Put your pumpkins away as Mariah Carey has officially defrosted and declared that it is time for Christmas.
The 54-year-old has , using the hashtag #NotYet on every Instagram post in the lead up to November 1.
But as the clock hit midnight at the beginning of the month, confirming the end of , she celebrated the festive period in the most Mariah way possible.
In a new video shared on , a clock ticked from 11.59pm on October 31 to midnight on November 1, with a vault opening to reveal the music icon sealed in a block of ice.
Spooky characters,, were seen using hairdryers to melt the block as the mom-of-two began to thaw.
She then belted out, 'it's time', causing the rest to crack as All I Want For Christmas played over the top and decorations sprouted from all angles – with her children, Monroe and Moroccan, getting in on the action.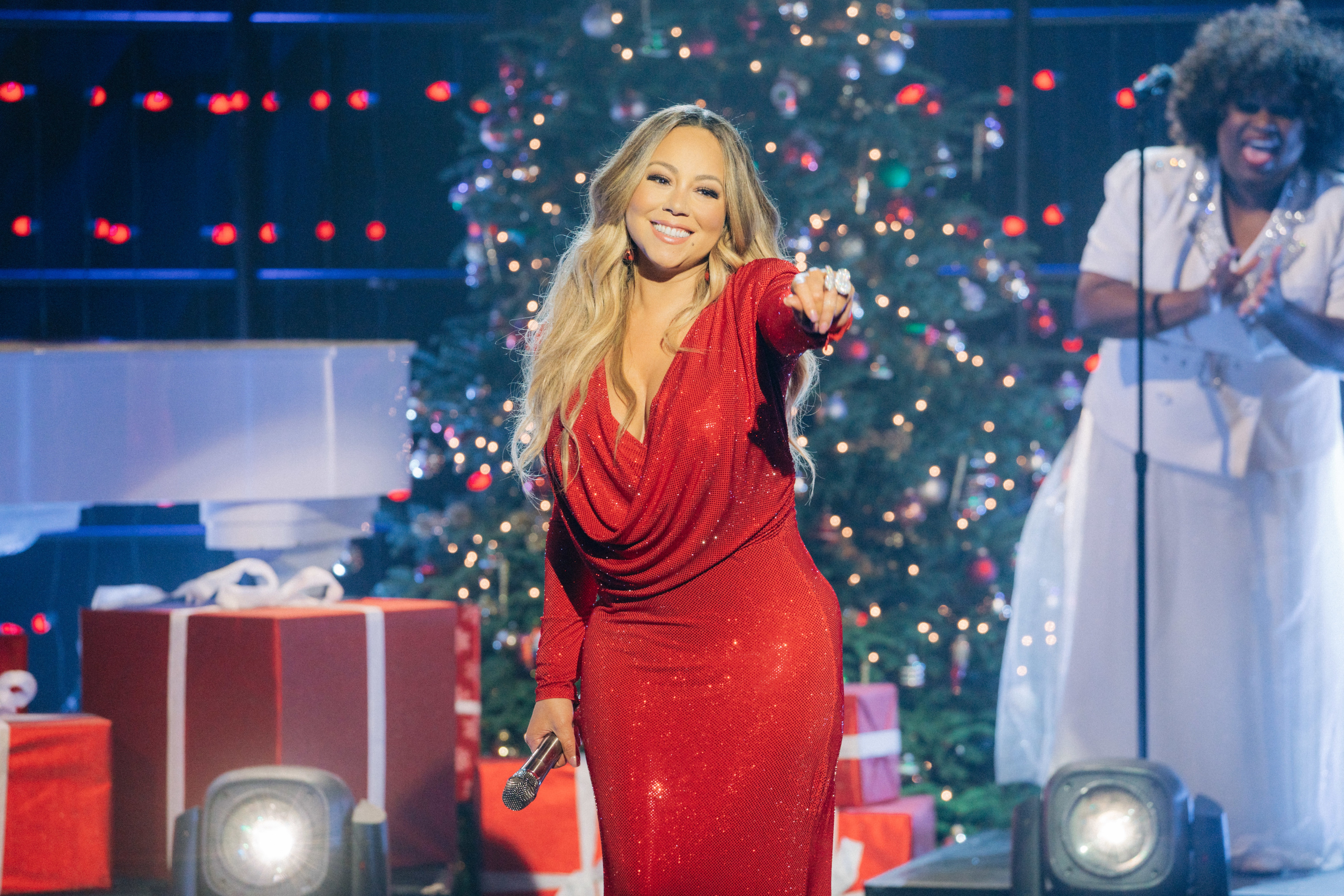 Alongside the iconic video, Mariah penned: 'It's…… TIME!!! #MariahSZN.'
Well, she's never one to do things by halves…
Fans were living for the footage and rushed to celebrate 'Mariah season' in the comments below.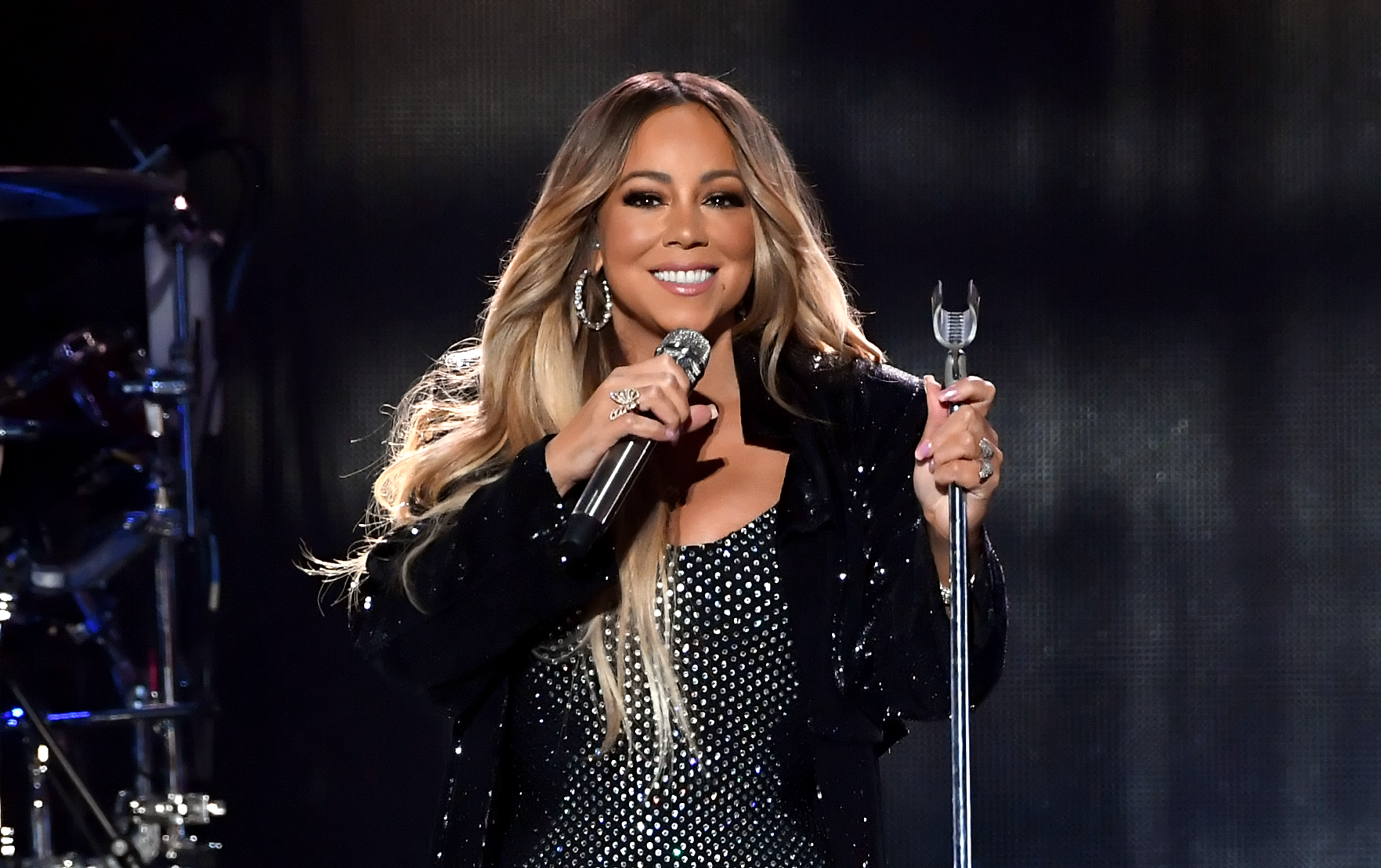 'November 1st should be a public holiday at this point in honor of Mariah's annual announcement,' a follower suggested.
Another agreed: 'Mariah is officially defrosted now! Although true lambs know she doesn't need to be defrosted with her amazing full catalogue'
One cheered: 'The joy this brings me every year. I love you Mariah!!!!'
'This is as iconic as the NYE ball drop! You are thee moment!,' an Instagram user penned.
As a commenter added: 'Not only she's queen of Christmas, but she's slowly stealing Halloween!'
We think Heidi Klum might have something to say about that…
Mariah is about as much of a staple during winter as crackers, turkey, mulled wine and tinsel – with All I Want For Christmas racing up the charts like clockwork every single year.
Last December, the bop managed to break Spotify's record for the most plays in a single day on the streaming service after being listened to a whopping 21,273,000 times in just 24 hours on Christmas Eve.
We've already got it on repeat – Happy Mariah Season to all who celebrate.