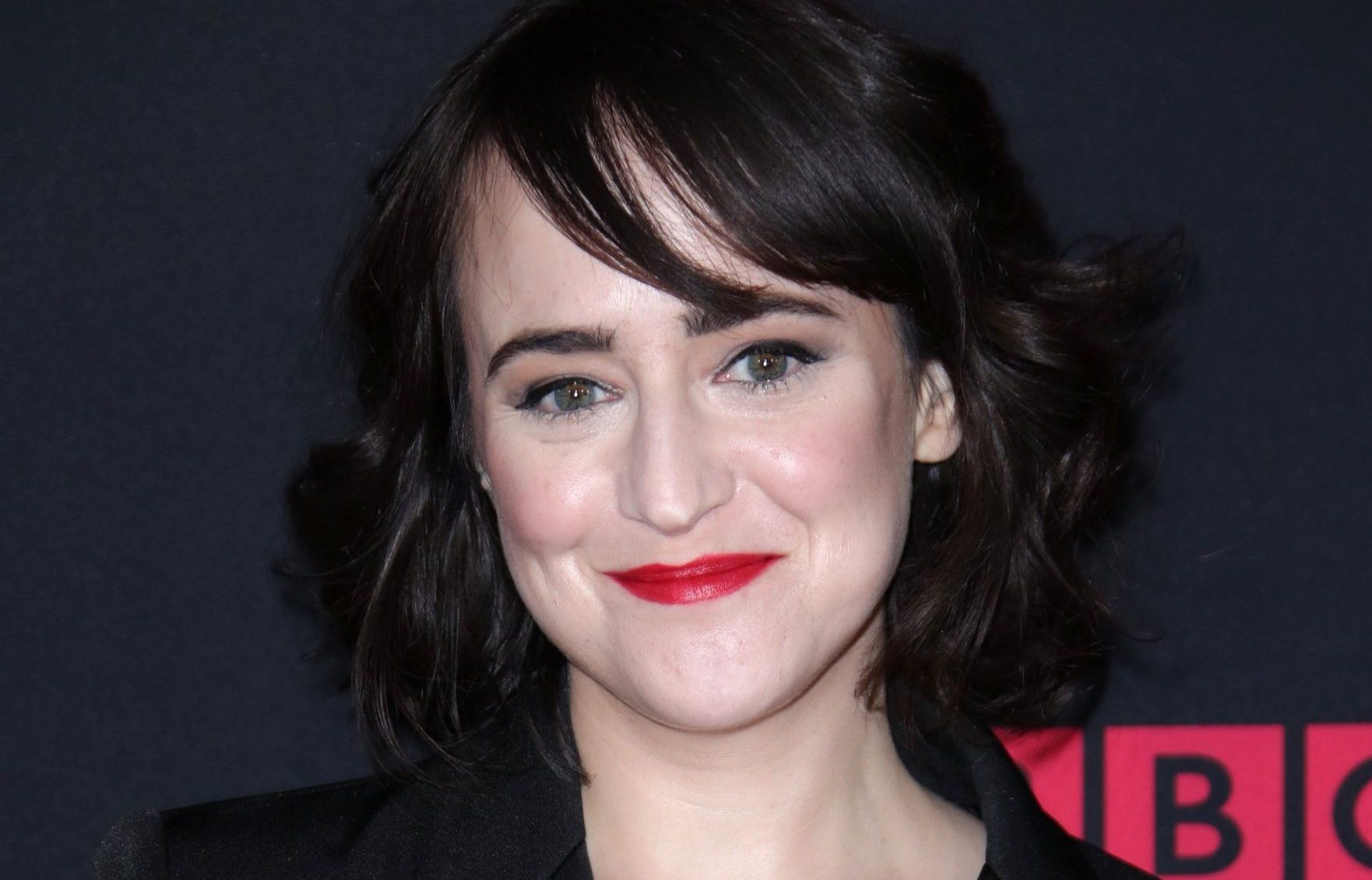 Former child star has opened up about the vile behaviour of adult fans she had when she was just 12.
Mara, now 35, found fame in the 90s thanks to starring roles in the likes of Mrs Doubtfire and Matilda.
In the past, Mara has spoken openly about , but in a new interview offered a particularly shocking insight into her time in the spotlight.
Mara explained that although her parents 'thought she'd be safe working on kids' movies', she was still 'sexualised' and at one point her photo was 'on porn sites' and 'superimposed on to other girls' bodies'.
The young actress was just 12 years old at the time.
'I had people sending me inappropriate letters and posting things about me online,' she shared.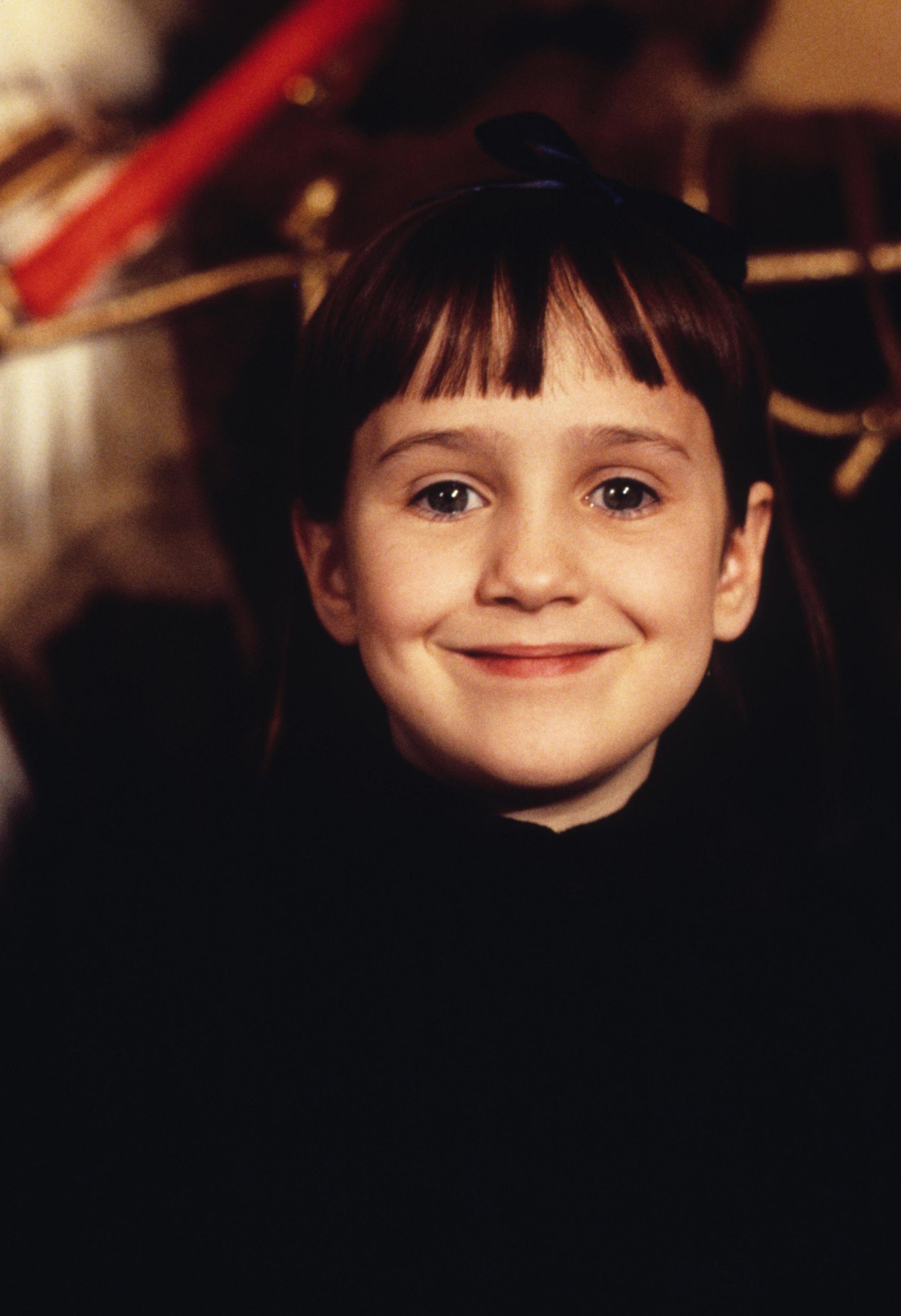 Speaking to , Mara added: 'I made the mistake of Googling myself when I was 12 and saw things that I couldn't unsee.'
The former screen star also told the outlet that journalists would ask her if she knew what 'French kissing was' or 'which actor she found the sexiest' when she was only seven.
Back in 2020, Mara once again spoke candidly about her experiences in Hollywood for a documentary called Showbiz Kids.
She said at the time: 'I had generally good experiences in Hollywood.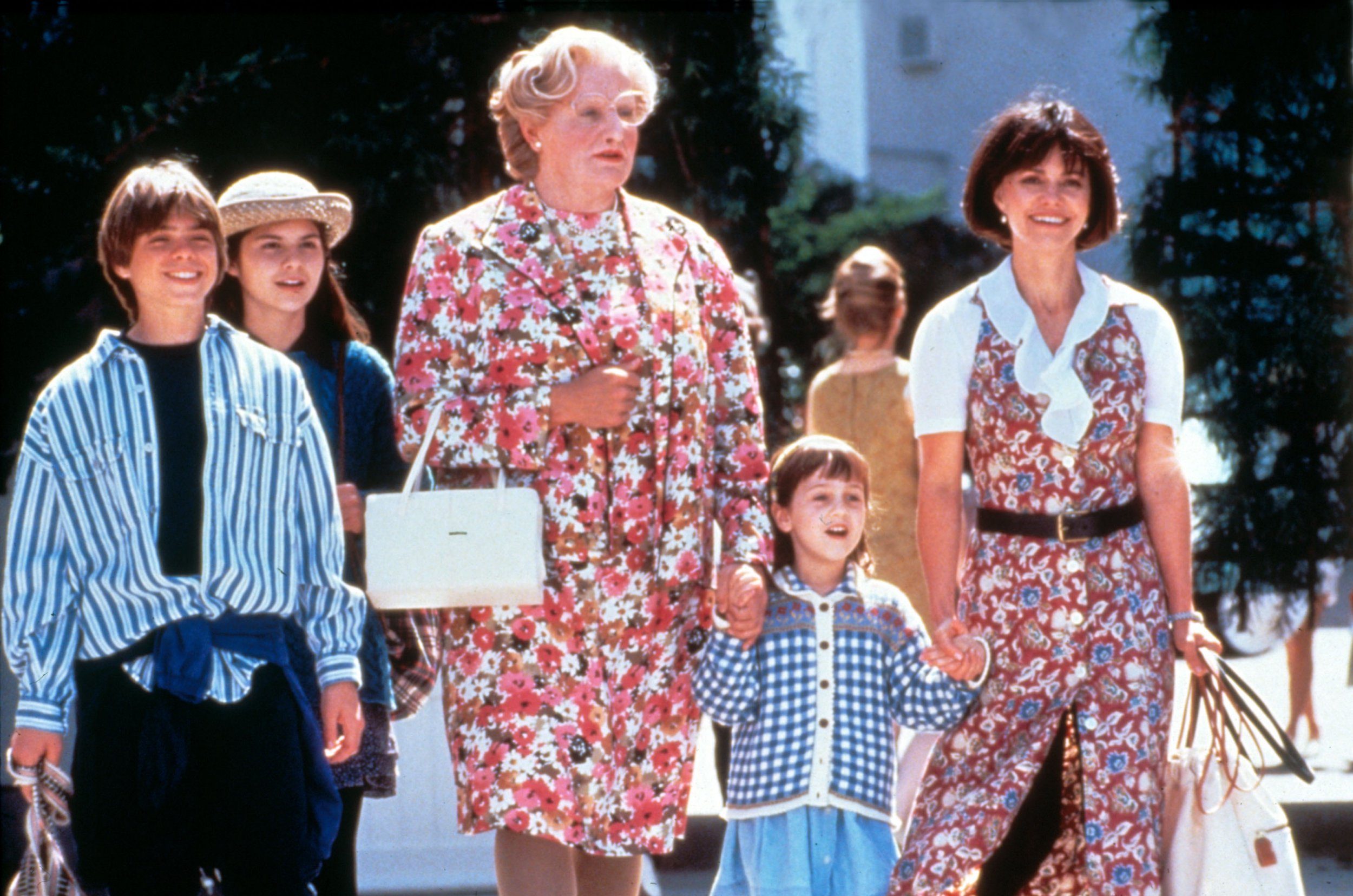 'That changed a little bit as I got older but the worst things that happened came either through the media or by people who considered themselves fans but were making me uncomfortable.'
Mara went on: 'The public perception messes people up. Getting fan letters from creepy old men when you're a child – that messes you up.'
Even that wasn't the first time Mara had addressed the .
She also delved into several issues in her book, Where Am I Now: True Stories of Girl and Accidental Fame, which was published in 2016.
Do you remember Mara in Matilda?
Comment Now
Mara revealed how her mother passing away when she was just eight years old – as well as being rejected from the acting world when she was no longer considered a child – had a huge impact on her adult life.
Whilst speaking with , she said: 'I was very depressed, I was very anxious, I can barely even remember Matilda coming out. I only have vague memories of the premiere and it was really hard for me.'