has given fans an insight into an, um, hellish experience with his co-star where the pair had to kiss.
The actor, 52, starred alongside Black Widow star Johansson, 38, in 2011 comedy film in which Damon's character Benjamin Mee buys a dilapidated zoo following the death of his wife.
Though the feel-good film is packed full of touching moments, it turns out it could be unpleasant and a bit awkward behind the scenes.
During a game of for LadBible, Damon and his Oppenheimer co-star had to agree or disagree with statements provided to them, leading to some interesting revelations.
The pair spoke about kissing co-stars when they were hit with the statement: 'You should tell someone if they have bad breath.'
This prompted Damon to tell a particularly cringe-worthy tale after he and Blunt both agreed with the statement.
Damon joked that it was 'hell' having to kiss Johansson during a scene after she had eaten an onion sandwich (yes, an onion sandwich!) before filming, saying: 'Can you imagine how horrible that was for me?'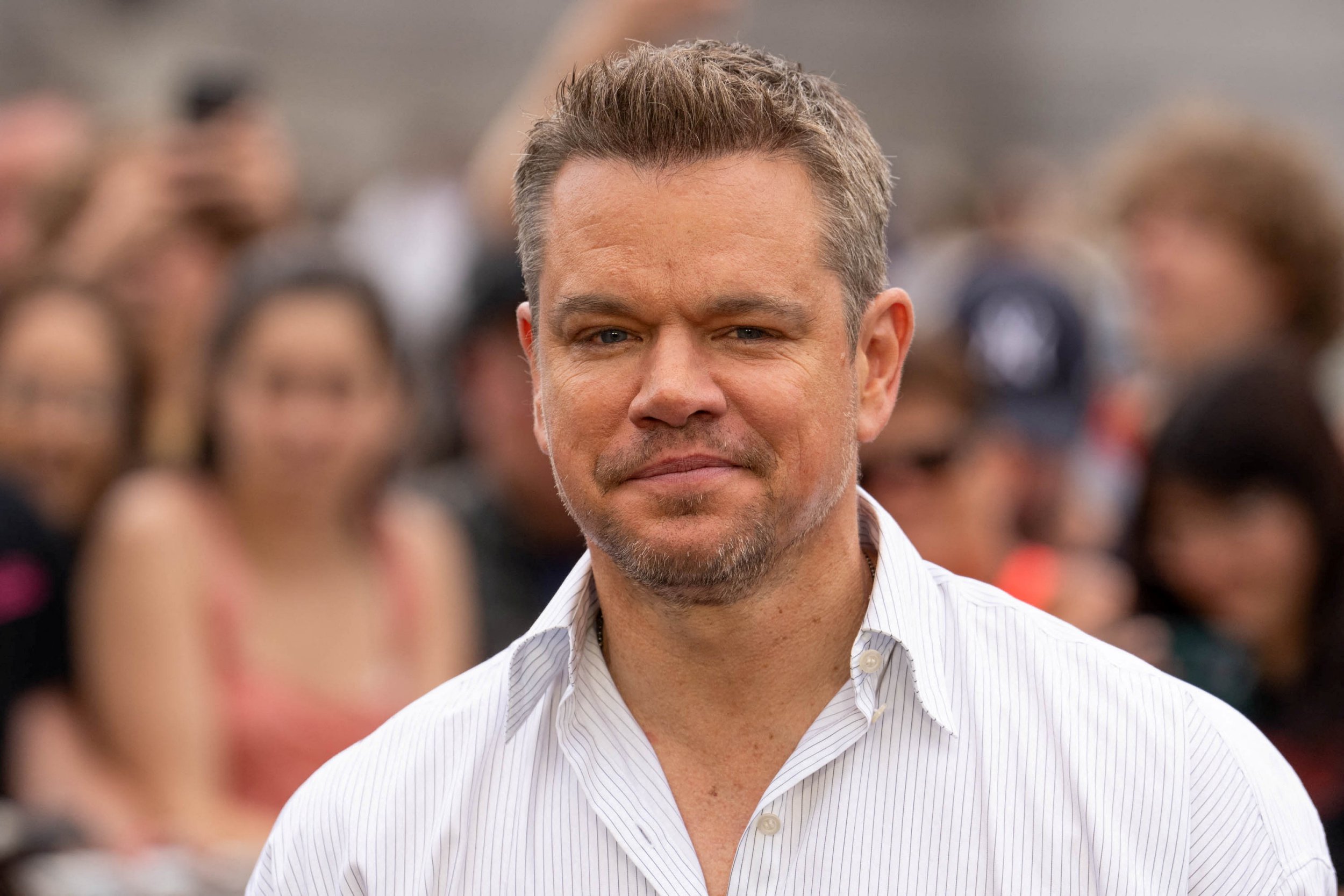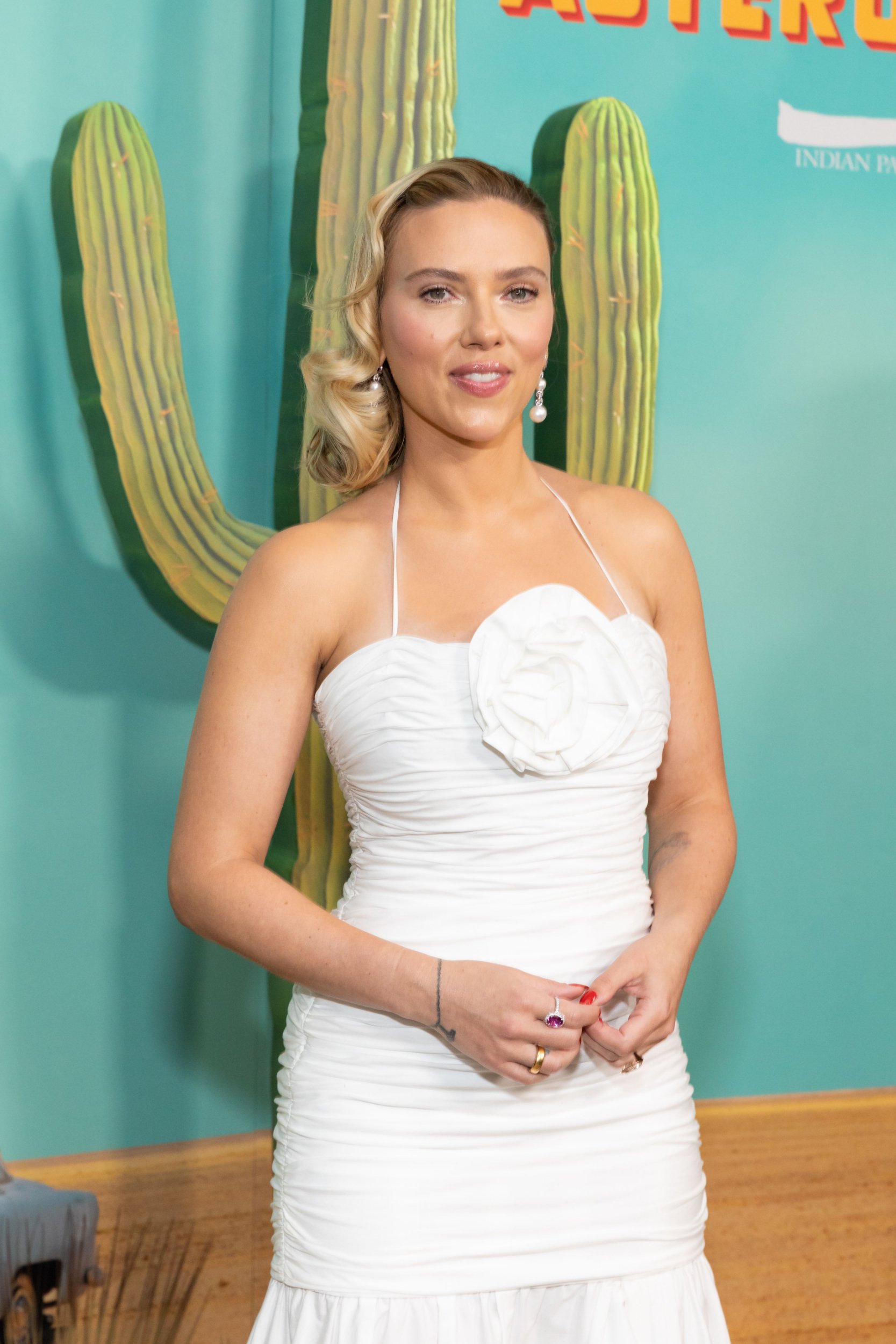 'We went to lunch and she and I both thought it was over. She ate an onion sandwich for lunch, and she came in and Cameron Crowe had set the camera up and it was a tight shot of the kiss, and she goes, 'Oh shit, I literally just had an onion sandwich,' he continued.
He then said that, as all good scene partners do, he rinsed her for having onion breath for the rest of the scene.
Damon's latest role is in Christopher Nolan's epic which tells the story of J. Robert Oppenheimer and .
He stars as Leslie Groves, alongside Cillian Murphy in the titular role, Robert Downey Jr, Florence Pugh, Jack Quaid, and Rami Malek.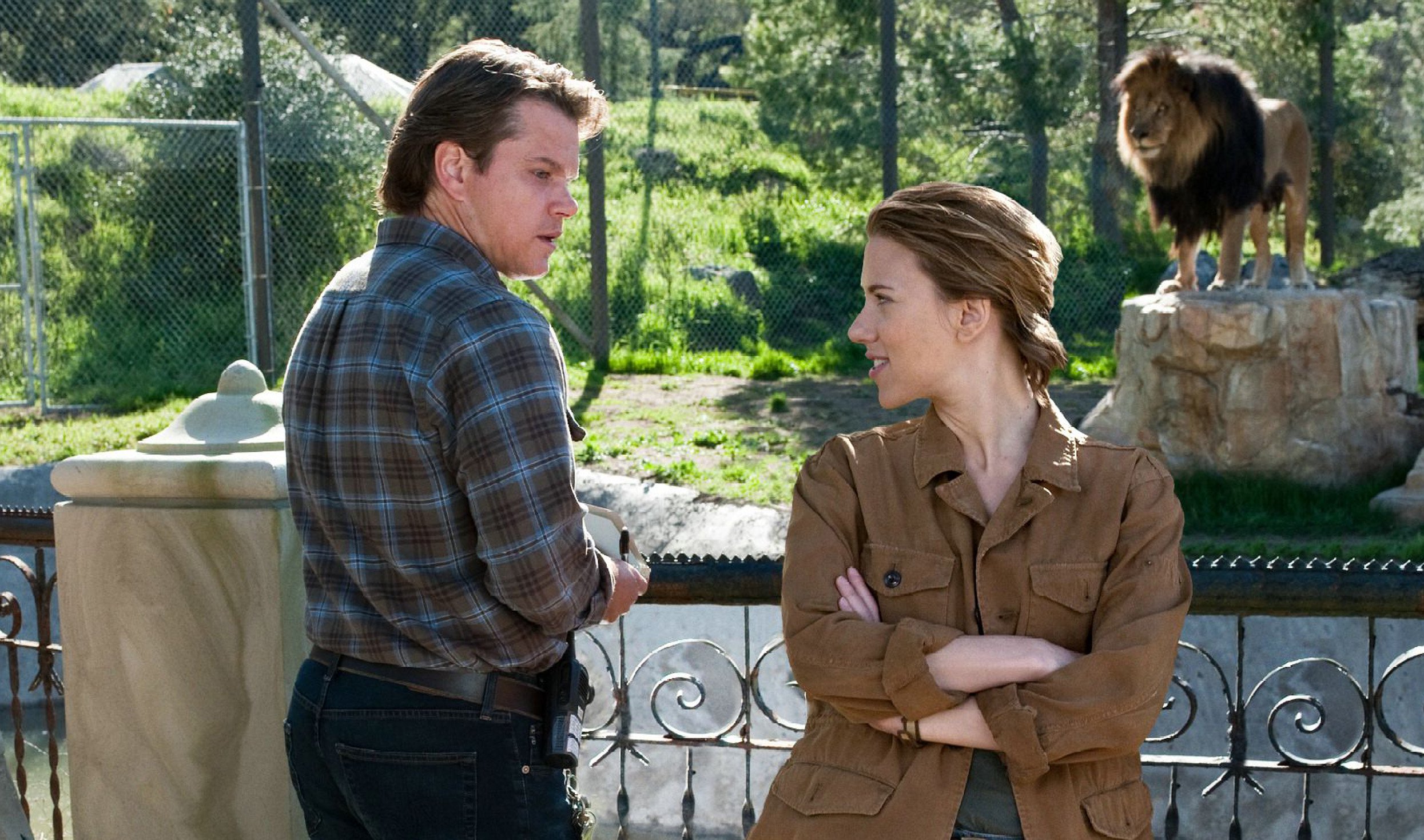 The actor recently revealed that he was going to take a break from acting before Oppenheimer came along – but had luckily negotiatedin the agreement with his wife Lucianna Barroso.
He told: 'I had – not to get too personal – negotiated extensively with my wife that I was taking time off. I had been in Interstellar, and then Chris put me on ice for a couple of movies, so I wasn't in the rotation, but I actually negotiated in couples therapy ­- this is a true story – the one caveat to my taking time off was if Chris Nolan called.'
'This is without knowing whether or not he was working on anything, because he never tells you. He just calls you out of the blue.'
Oppenheimer is in cinemas now.