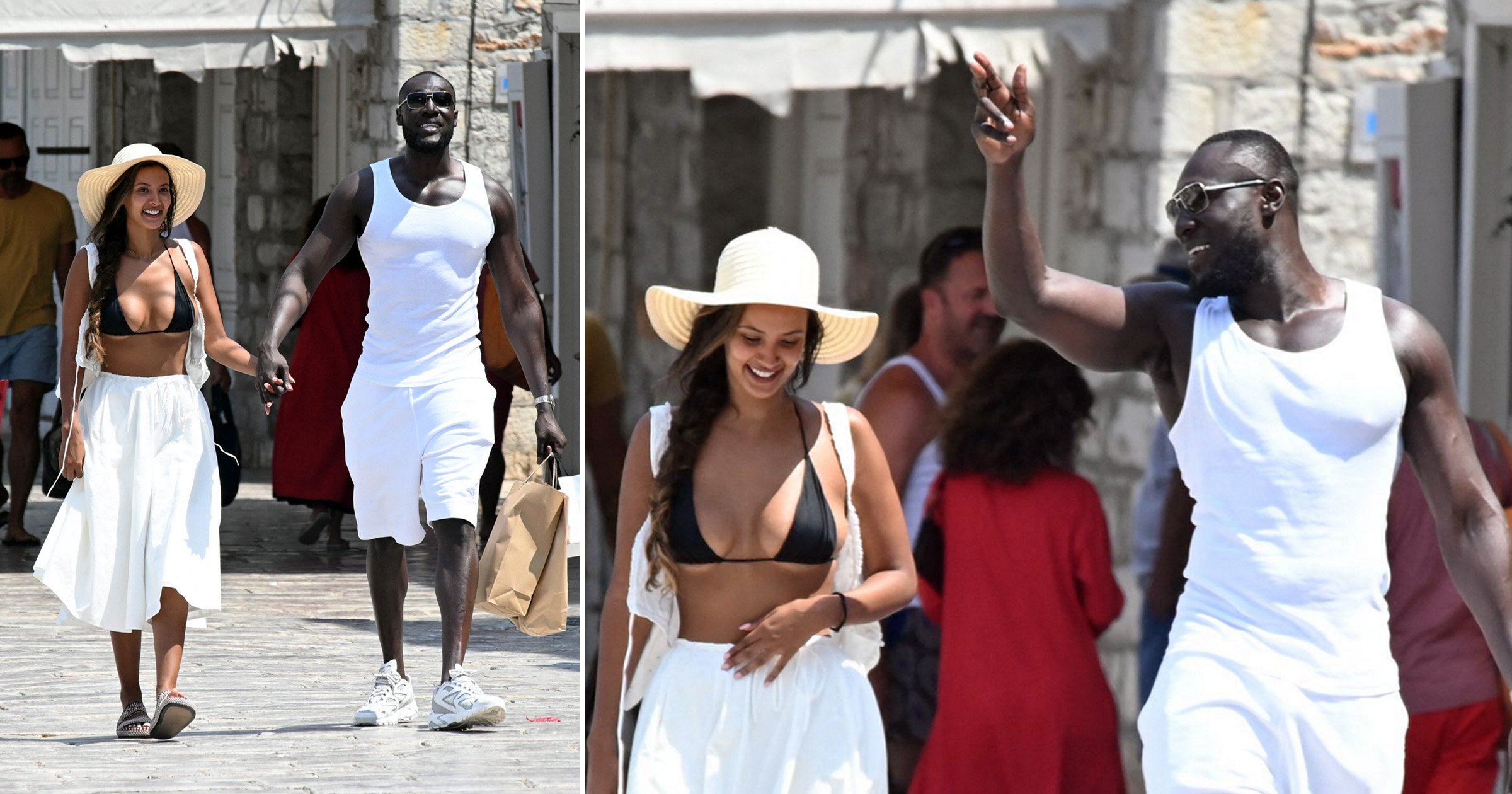 It's official, people! and are an item once again and we could not be happier.
The and Vossi Bop rapper, 30, and were together until 2019.
Ever since their split, fans have been especially as they've always in interviews.
So, after Stormzy previously confessed to never being able to love anyone the way he loves Maya, well, it seems our prayers have been answered.
Sending the internet into a right spin, the pair were photographed over the weekend
After fuelling rumours of a reunion from the Maya and Stormzy finally gave us confirmation when they stepped out holding hands.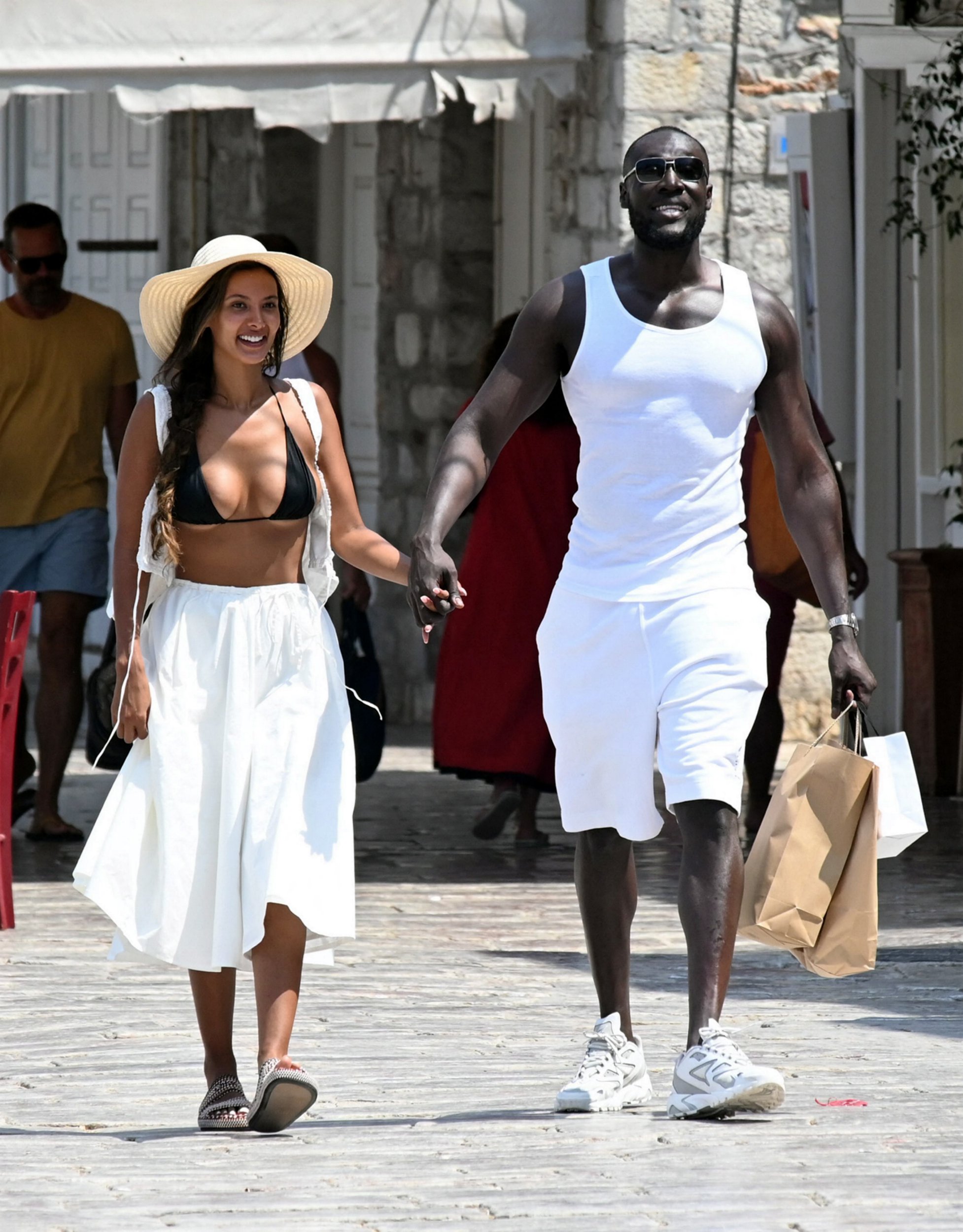 Leaving their infinity pool and sun loungers behind for the day, the beloved pair beamed as they strolled hand-in-hand around Hydra Island in Greece.
Maya looked radiant in a black bikini top that showcased her stunning figure, also wearing a billowing white skirt.
The TV favourite wore her brunette locks in a loose braid and added a chic wide-brimmed sun hat to her head.
Meanwhile, Stormzy kept it as cool as ever in an all-white ensemble and shades, carrying the shopping bags like the gentleman he is.
Maya and the Croyden-born rap star – real name Michael Omari Owuo Jr. – were all smiles and appeared deep in conversation as they took in the sights.
They were later seen boarding a small boat from a jetty, where they cracked open some drinks while basking in the rays and admiring the island's picturesque views.
The very exciting photos come after Maya's team declined to confirm or deny to Metro.co.uk that she and Stormzy are a couple again.
However, according to reports, it was actually Stormzy's mum who played Cupid and we have her to thank for getting them back together.
It has been claimed that Abigail Owuo 'motivated him to make amends with Maya.' 
A source told : 'Stormzy is really open about wanting to settle down and have kids one day and he knows Maya is "The One".'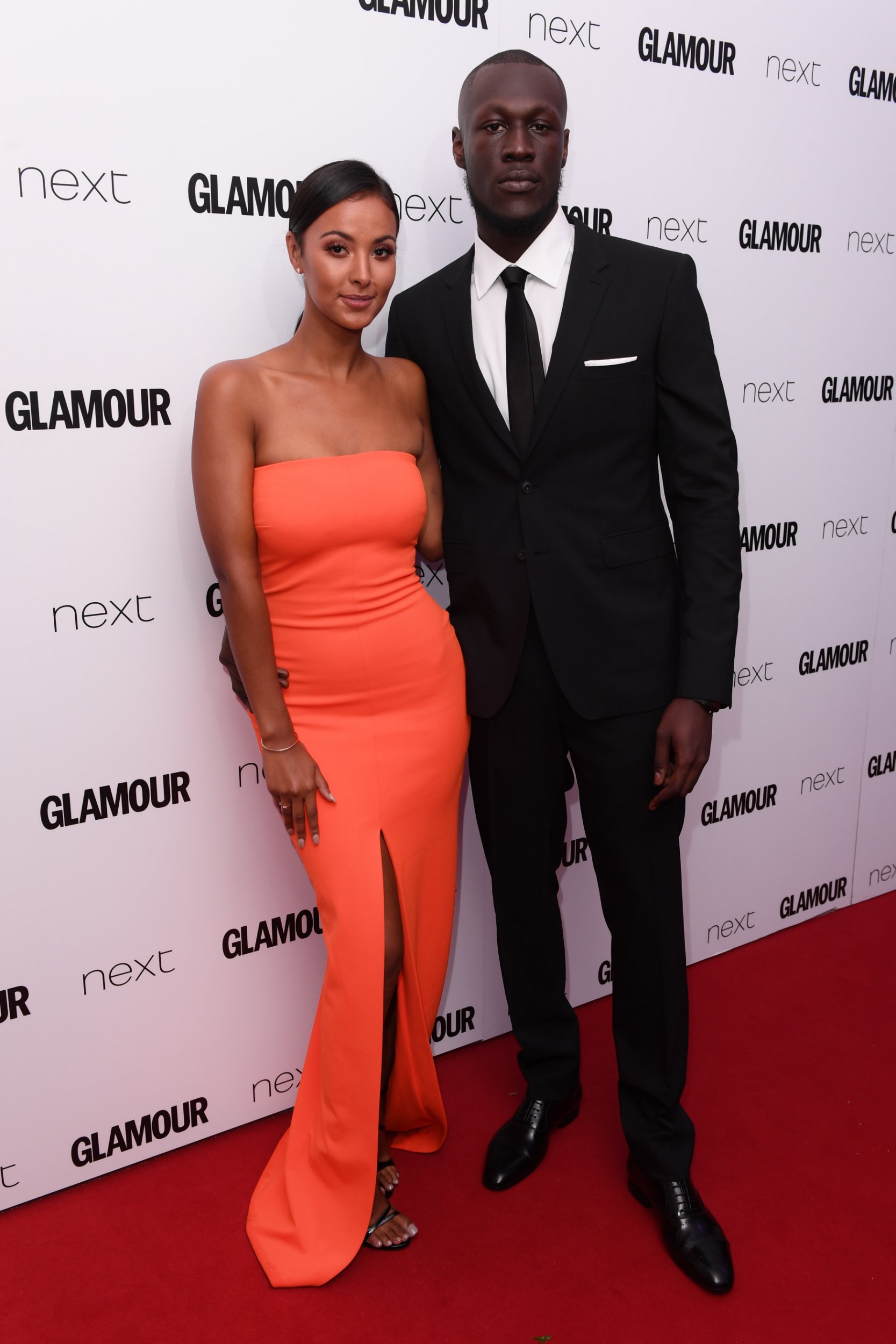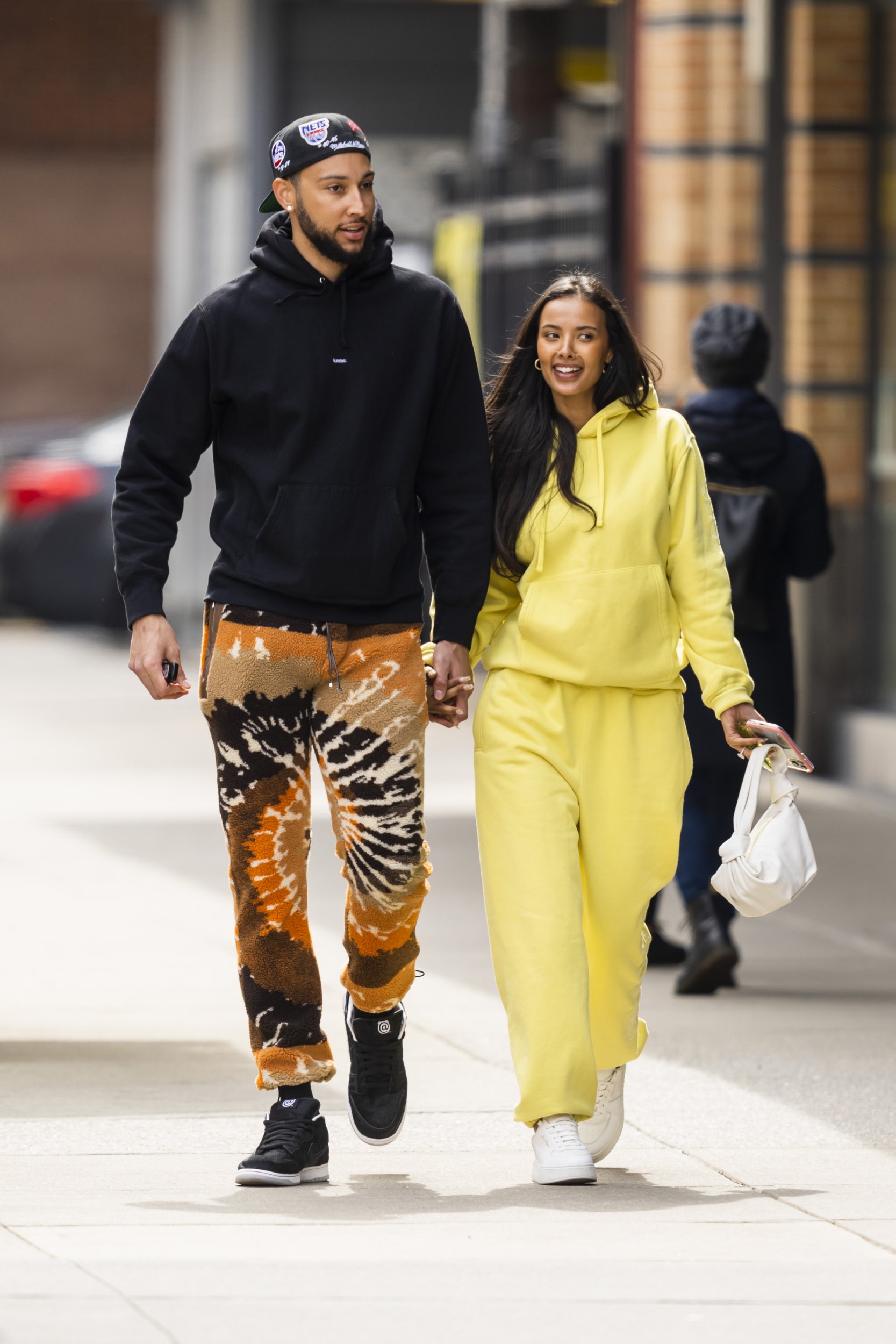 So, for the ultimate 'late birthday gift' (Maya celebrated her 29th on August 14), Stormzy whisked her away to the very expensive Amanzoe.
It's said the newly reunited pair have been 'waited on hand and foot', as they should be.
An insider also previously told: 'Stormzy is mad for Maya and has spent huge amounts of money taking her on a luxury holiday.
'He chartered a private jet to Greece then they flew into the resort by helicopter.
'It's all very romantic.'
At the time of their split, there were rumours that Stormzy cheated on Maya with pal Jorja Smith.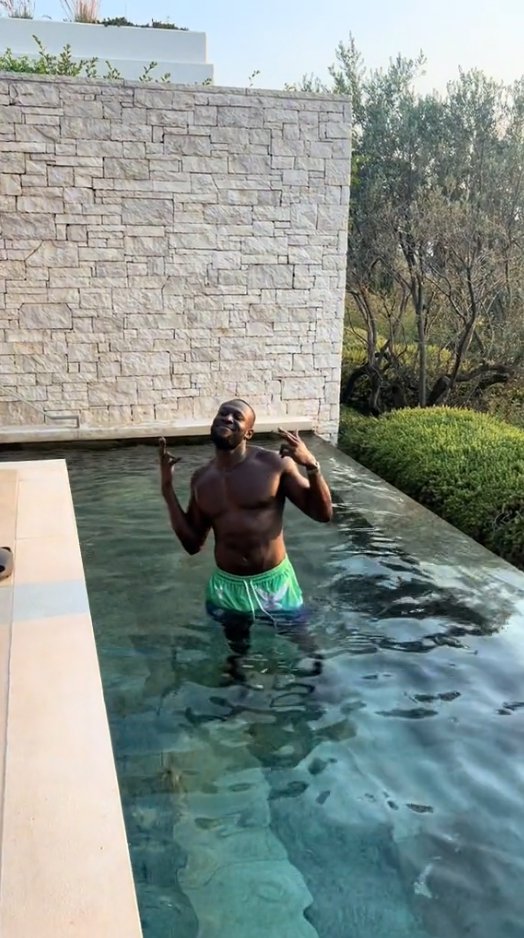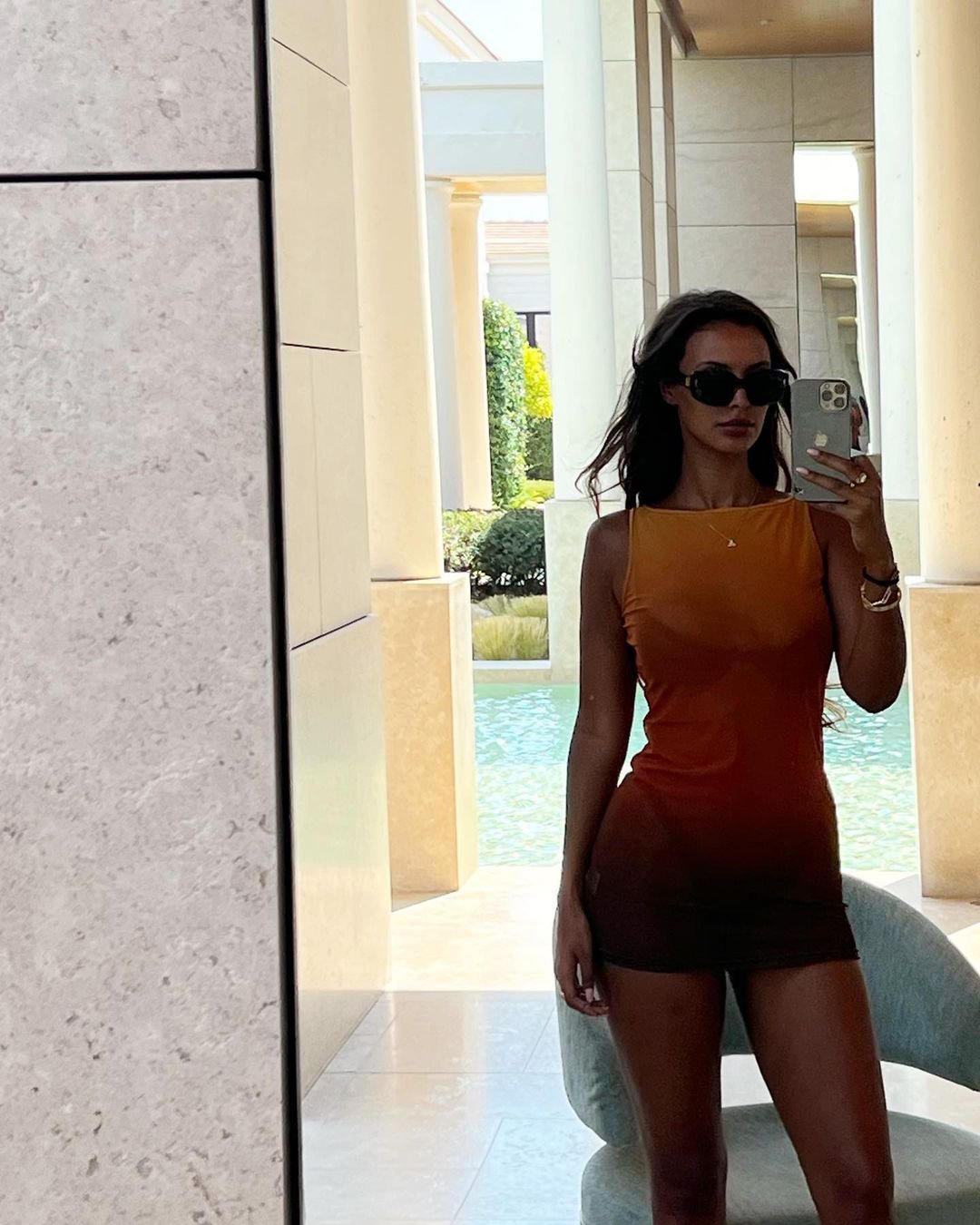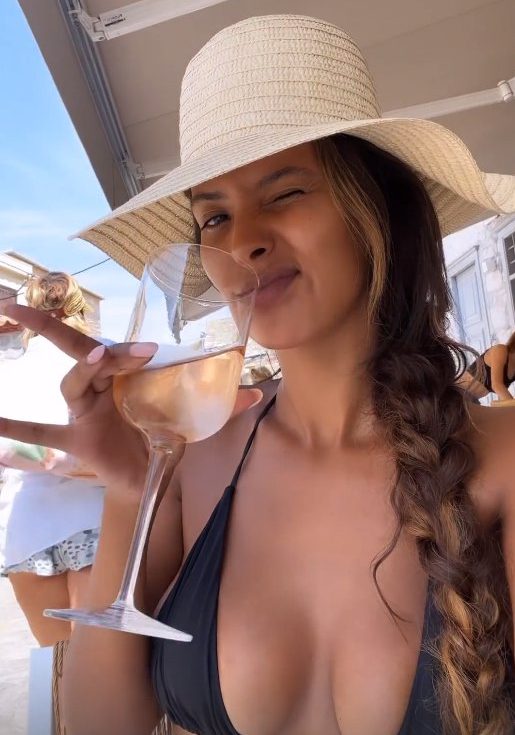 Despite denying the reports, he has admitted to 'disrespecting' Maya when they were together.
Chatting to Louis Theroux in an old BBC documentary, Stormzy shared: 'It was, like, "Ok, you made a mistake and you lose someone you loved, someone you cared for, someone who is special to you."
'That's probably the biggest loss a man can have, isn't it? There were other things in terms of mistakes I'd made. I didn't do what a man should do to fully appreciate, love and care for his woman.'

Are you happy about Maya Jama and Stormzy being back together?Comment Now
In the time Maya was brieflybefore they called it quits in August 2022.
But we can forget all about that now, because Maya and Stormzy are the ultimate power couple once more and nature is officially healing.