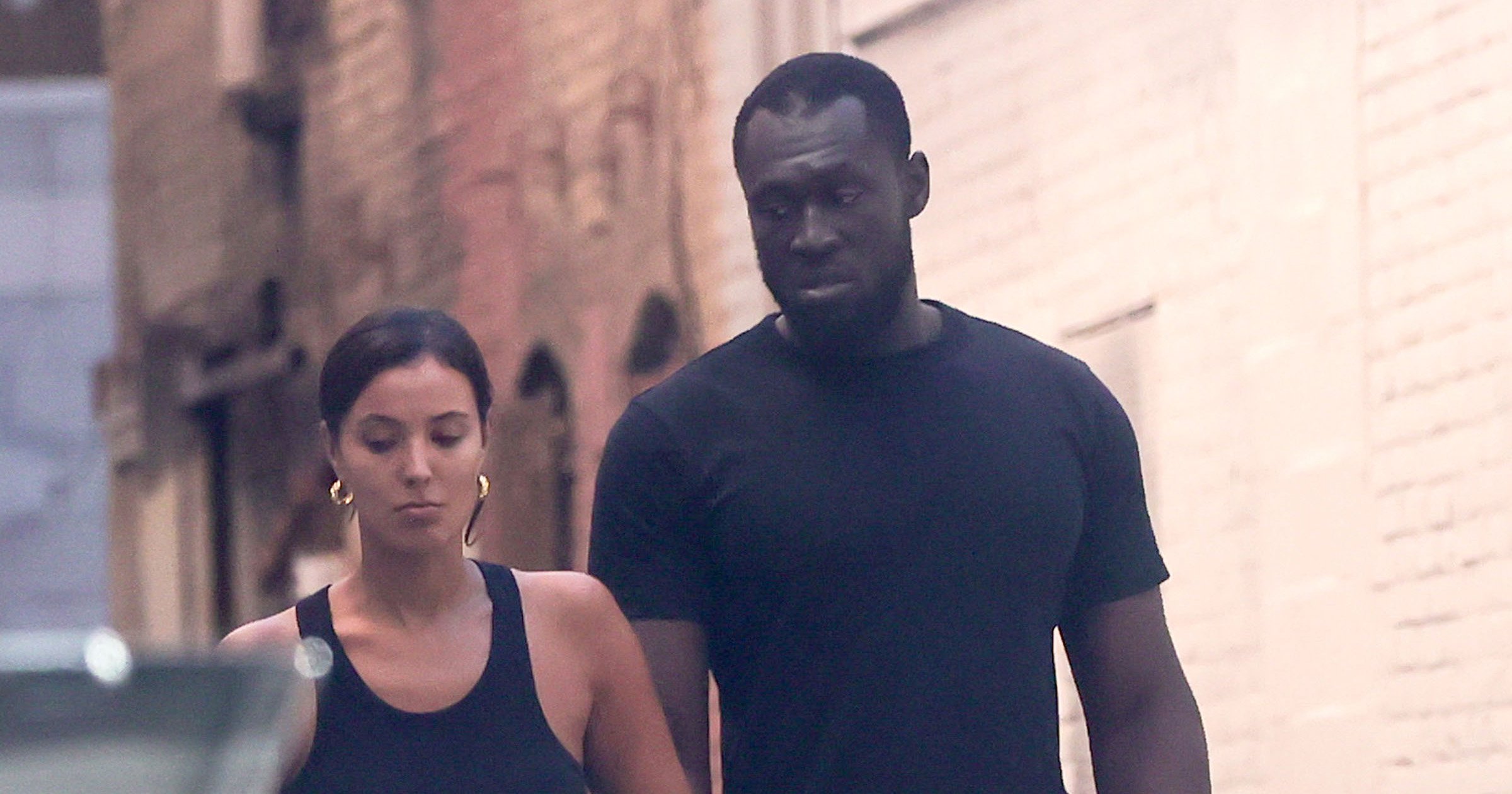 and apparently bicker like the rest of us as new pictures seemingly show the couple in the middle of a heated discussion. 
The couple, who recently after their break-up, jetted over to Los Angeles last weekend for a work trip, with presenter Maya, 29, accompanying rapper Stormzy, 30, as he filmed a new music video alongside popstar . 
However, new photos show the two having a tense talk in an alleyway with Vossi Bop rapper Stormzy appearing animated as he relayed something to Maya, who stood with a straight expression on her face and her arms crossed.
Although still looking strained, the two walked away holding hands and like any other couple, they quickly made up and were seen laughing with each other as Maya sat in a director's chair as Stormzy got to work on the music video set.
It's possible Stormzy was simply animated during the conversation but a source has claimed they had a big argument.
They : 'Stormzy and Maya had a real bust-up on Saturday morning.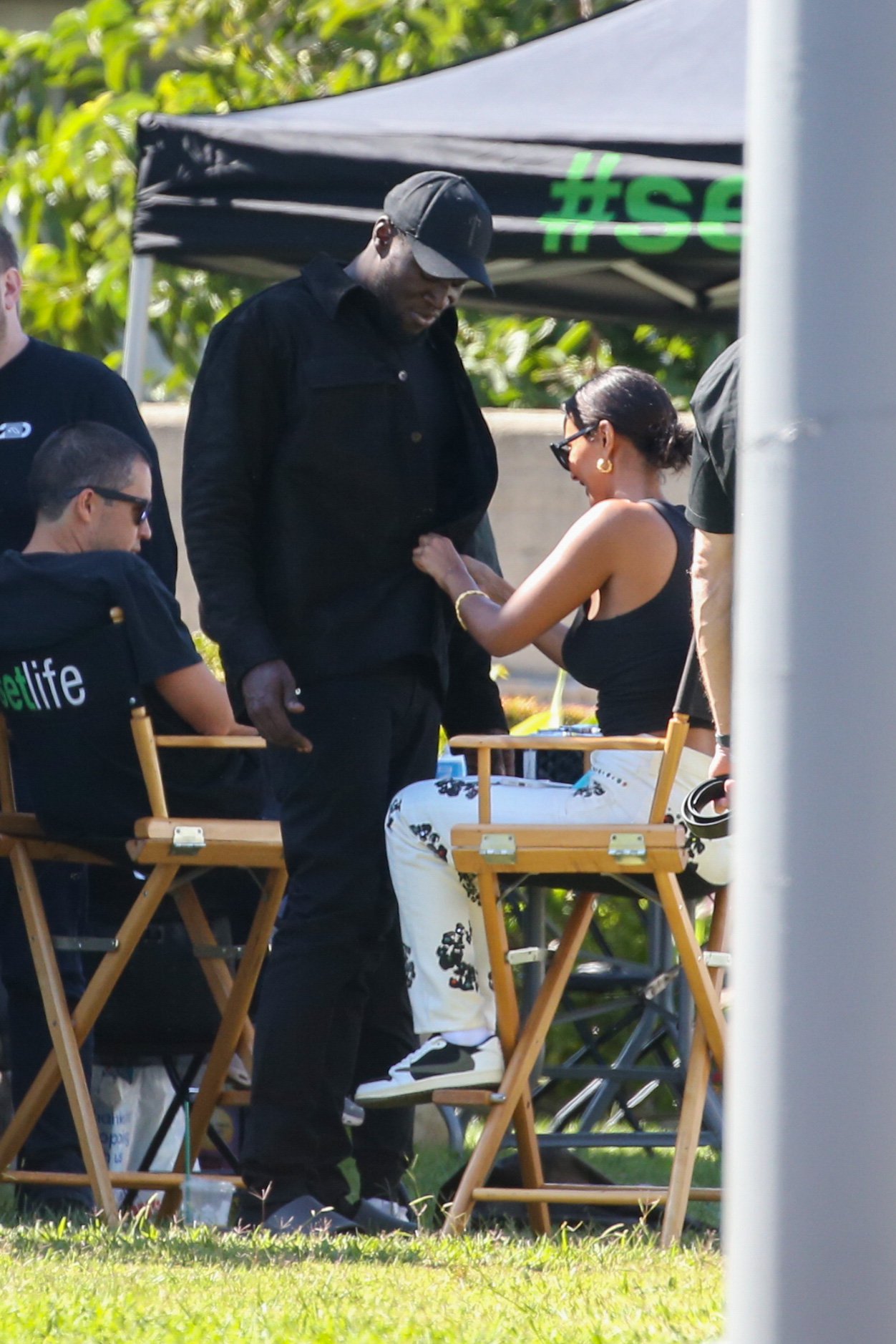 'They were in an alleyway in downtown LA the day after they landed and he seemed pretty annoyed about something. Stormzy was raising his voice and waving his hands around for a good ten minutes.
'It was so noisy that someone who was walking past stopped to have a look at what was happening.'
The eyewitness also claimed that Maya even 'seemed a little bit teary' before being consoled by Stormzy.
'They had a quick hug and then walked off but Maya looked pretty upset,' they added.
It was a whirlwind trip for Maya who has already jetted back to the UK. In her Instagram stories, she shared a selfie of her flashing the peace sign and told her followers: 'Back in London that was the quickest trip ever.'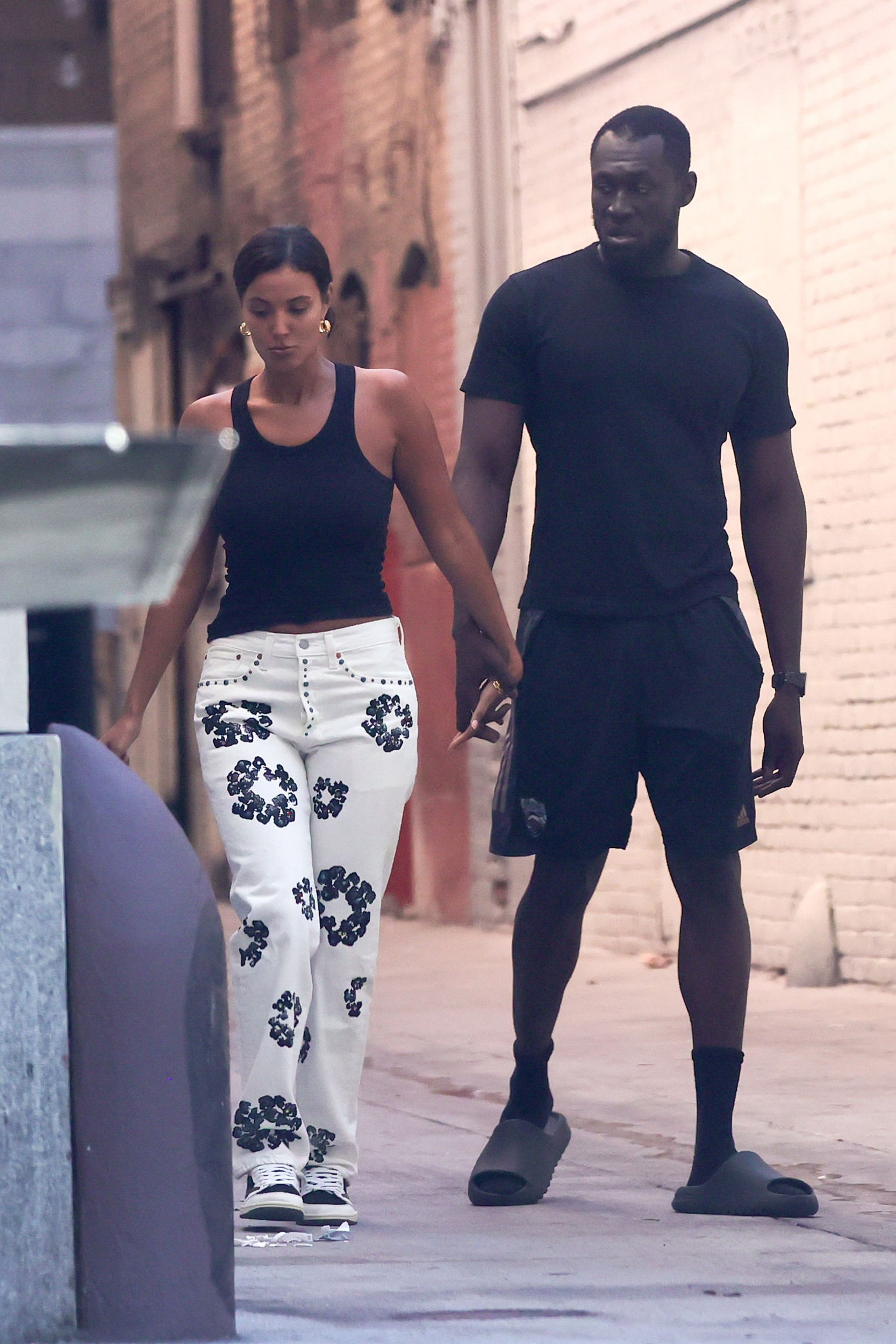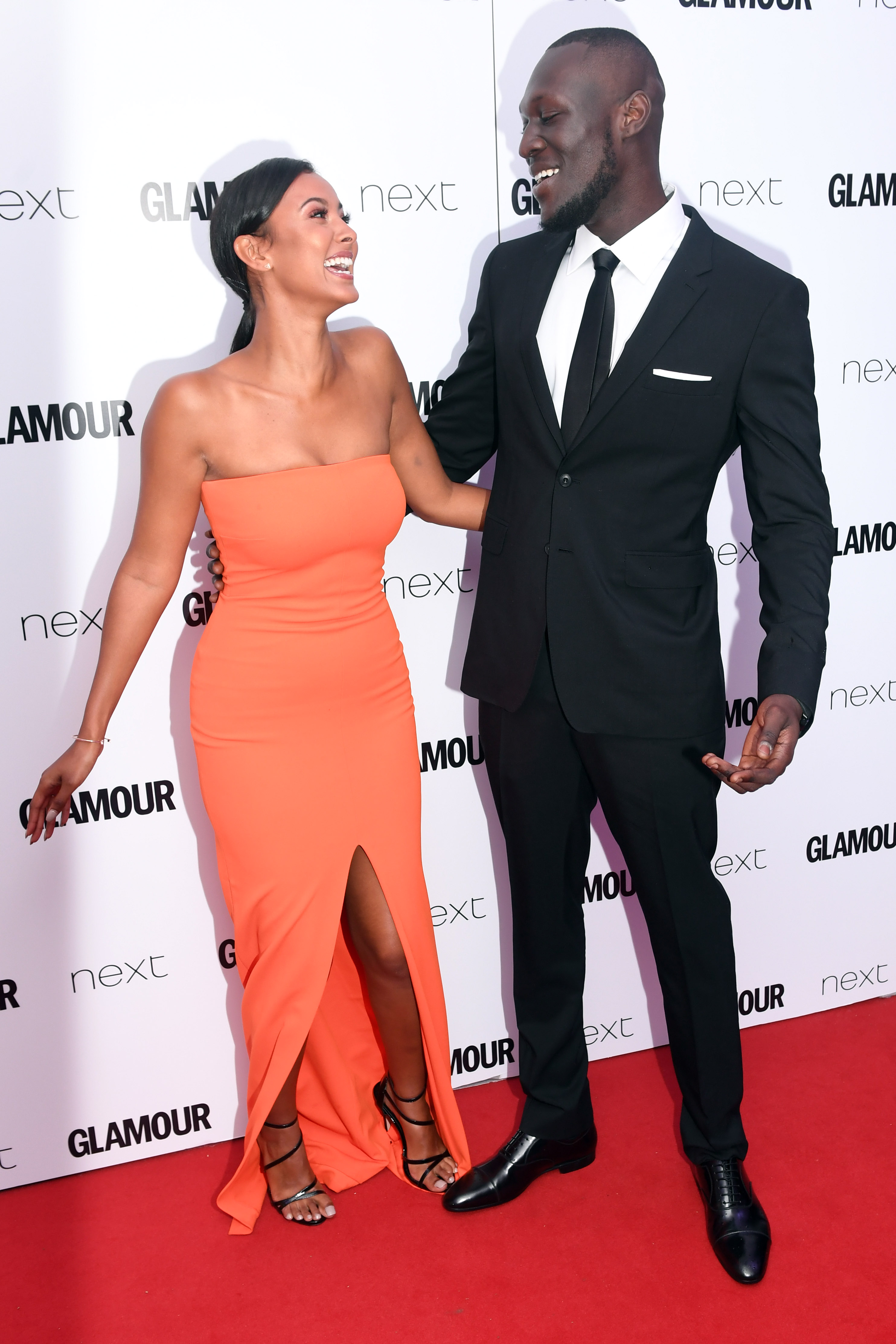 The TV presenter will be hosting her annual Halloween party in London tonight and the guest list is top secret.
Fans have been buzzing since it was confirmed that lovebirds following their split in August 2019. 
Since then, Stormzy, 30, and Maya, 29, have enjoyed a romantic holiday abroad and even made their relationship Instagram official, with the presenter sharing a cute video of the musician as she jetted back from filming in Fiji earlier this month. 
Metro.co.uk has reached out to Maya and Stormzy's reps for comment.