Ten men had a smooch-packed summer on 's I Kissed a Boy, which will be the in the UK (we can't believe it taken until 2023!).
The singletons will be paired up by the, and upon meeting they will instantly share a kiss.
The synopsis asks: 'Will sparks fly from the first snog with a stranger, or will there be a kissing catastrophe?'
Of course a dating show is rarely that simple, and 'kiss-offs' will challenge the strength of the relationships while they stay in a luxury farmhouse in Italy.
'Each pair will decide whether to stay in their current partnership – or save their kiss for another boy.'
If it didn't already sound iconic enough,will be fronting the show.
Let's meet the ten boys who will be dominating our brains for the next few weeks.
Ben
Age: 28
Hometown: London, but originally from Edinburgh.
Interesting fact: Ben describes himself as having 'the goofiness of Goofy and the grumpiness of Shrek.'
Job: He studied engineering in Scotland.
Romantic overview: He's had one serious relationship which lasted for a year, and has been single for six months. He is now looking for a funny guy – 'If they can laugh me into bed, I'm in!'
On the show: 'Being surrounded by such different types of gay guys, all so confident, really highlighted to me that the only person stopping you from being who you want to be, is you.'
Bobski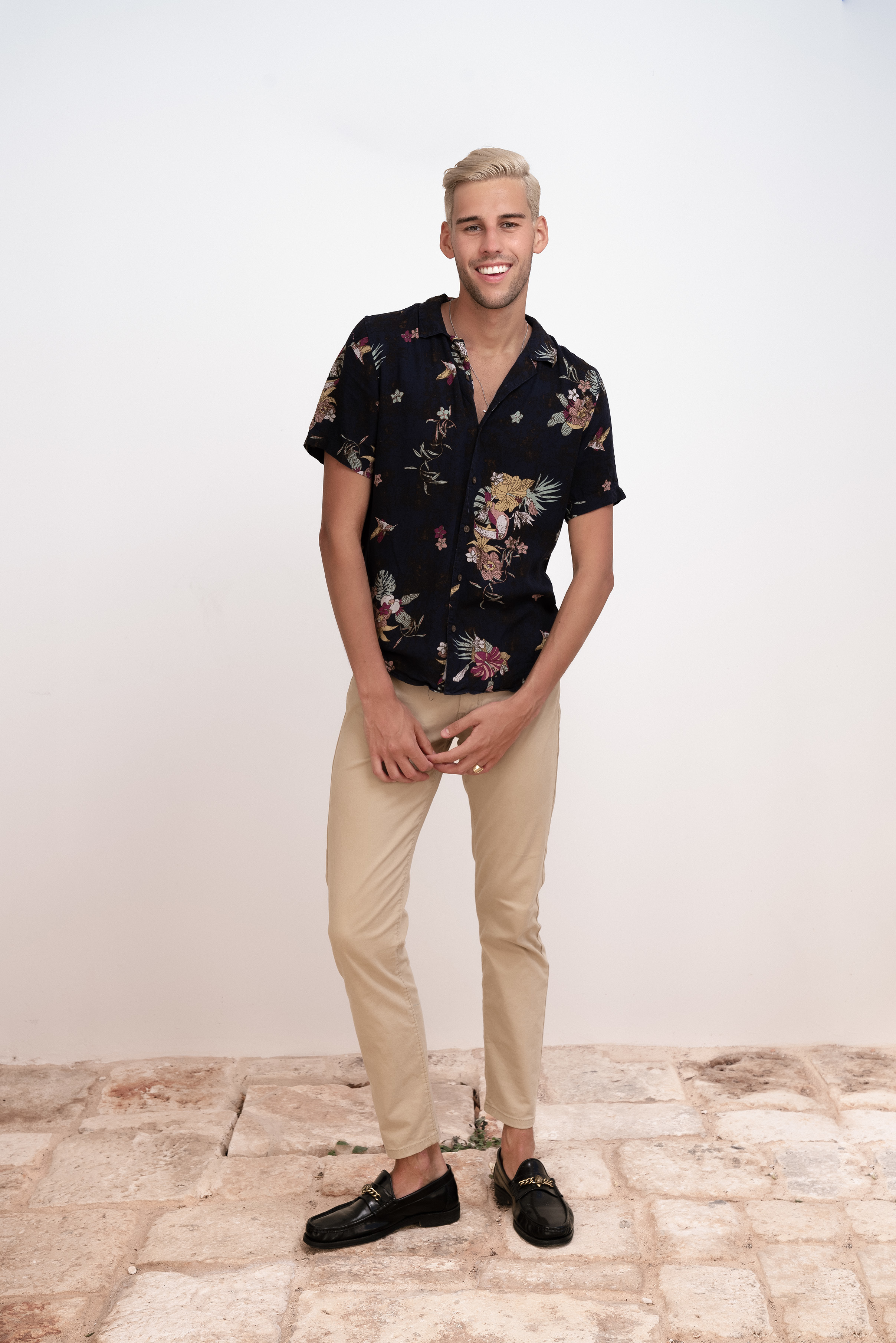 Age: 23
Hometown: Essex. When Bobski moved to England from Poland aged seven he knew little English, but now jokes he has a strong Essex accent.
Interesting fact: Bobski played semi-professional tennis when he was a teenager.
Job: Bobski works as an Airline Manager at Stansted Airport, managing operations and baggage handling and he previously made good use of knowing his way around the building by flying to Ibiza four times in one summer.
Romantic overview: He may have been single for a few years, but he's ready to find his Prince Charming.
On the show: 'I won't spoil the show for you but you can definitely expect lots of kissing, a cheeky twerk here and there and a little bit of Bobski magic.'
Gareth
Age: 28
Hometown: Kilkeel, Northern Ireland, but lives in East London.
Job: Stylist. His childhood revolved around religion and traditional roles, and so Gareth often felt like an outsider. He found an escape by flicking through editions of Vogue dreaming of a different life.
Interesting fact: Gareth loves to get creative and plan extravagant party outfits.
Romantic overview: Gareth is sick of 'toxic' mindsets guys have about masculinity. He's hoping to meet a fellow free spirit with confidence and queer energy. He came out at 24, but wish he'd have done it sooner.
On the show: 'I just hope that some queer kid, who's scared to be who they are, sees this and it makes them feel strong, glorious and powerful enough for them to accept and display their true authentic selves to the world. Something I wish I would have done a lot sooner in my life.'
Jake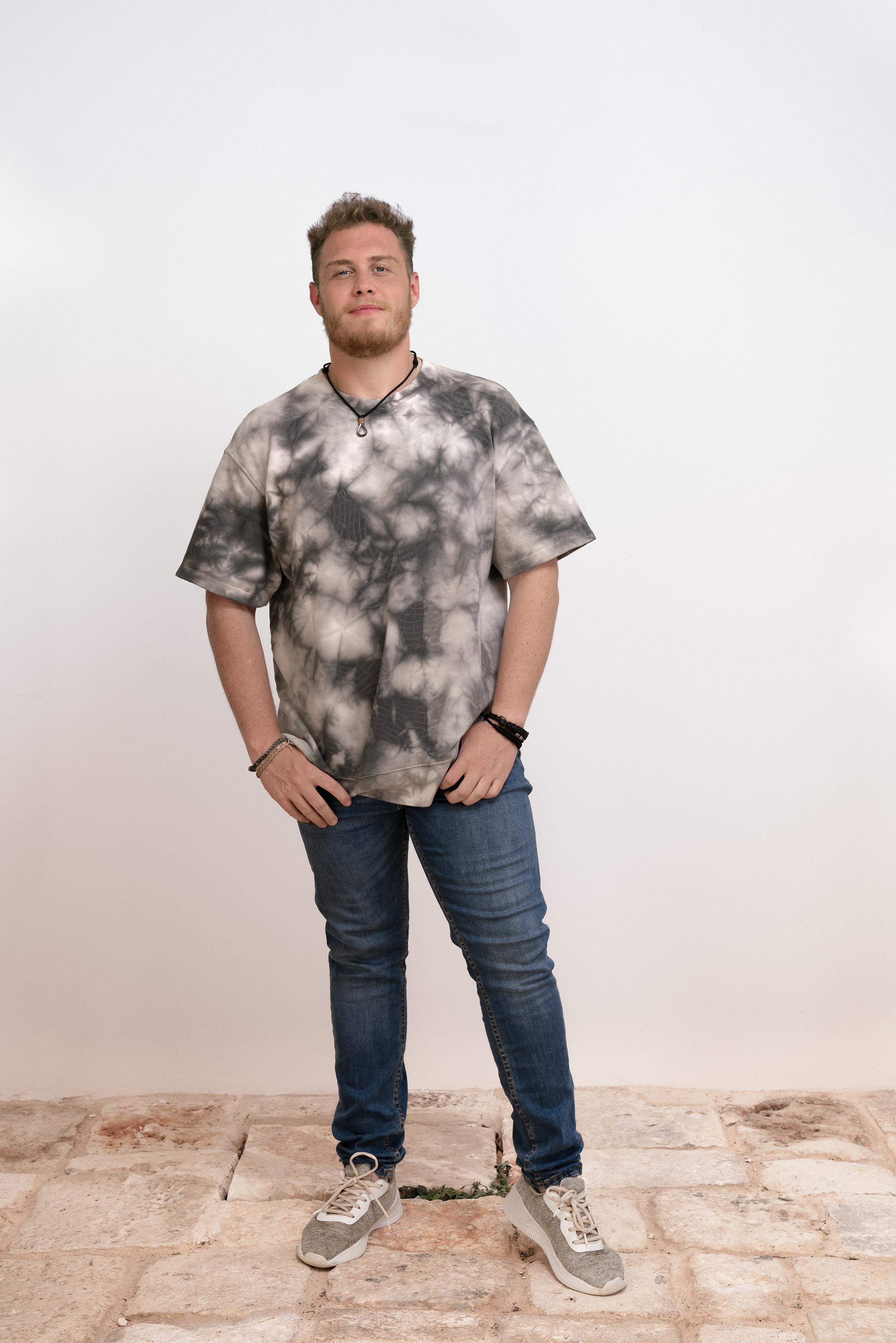 Age: 27
Hometown: Swansea, but he lived in the Spain until he was seven years old.
Job: Regional trainer for a pub group.
Interesting fact: Jake has a huge passion for gardening, which he picked up from a very young age. When his grandparents passed away a few years back, he planted a rose bush for his nan and an olive tree for his grandad.
Romantic overview: Jake is looking for a life partner who has a shared passion for nature. He is open to all types of guys and is usually attracted to facial hair. Jake would like two children, two dogs and maybe a chicken, too.
On the show: 'I love the fact that every day was something different, with people from all different backgrounds. It's been life changing and I hope it helps other people to find love and kindness in the world.'
Joseph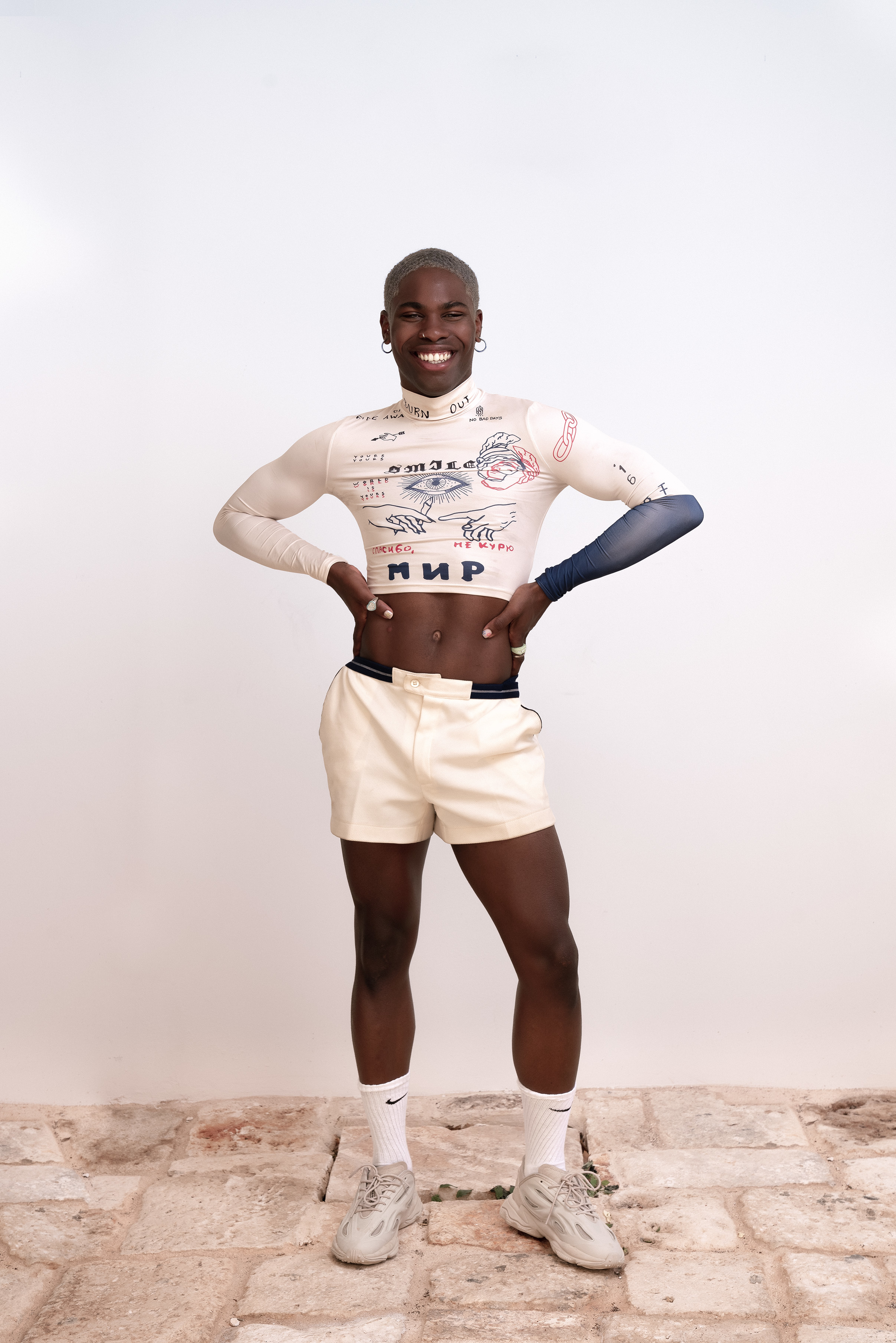 Age: 23
Hometown: London
Job: Performing arts student with ambitions to become an actor.
Interesting fact: Joseph is one of 10 siblings.
Romantic overview: Despite being a hopeless romantic, Joseph has never been in love and would love to find that connection. He's looking for someone really caring, with great teeth and a real sense of fashion.
On the show: 'What an experience. I've learnt a lot about myself. I felt so safe in those walls. Everyone's amazing – we all had this amazing brotherhood.'
Josh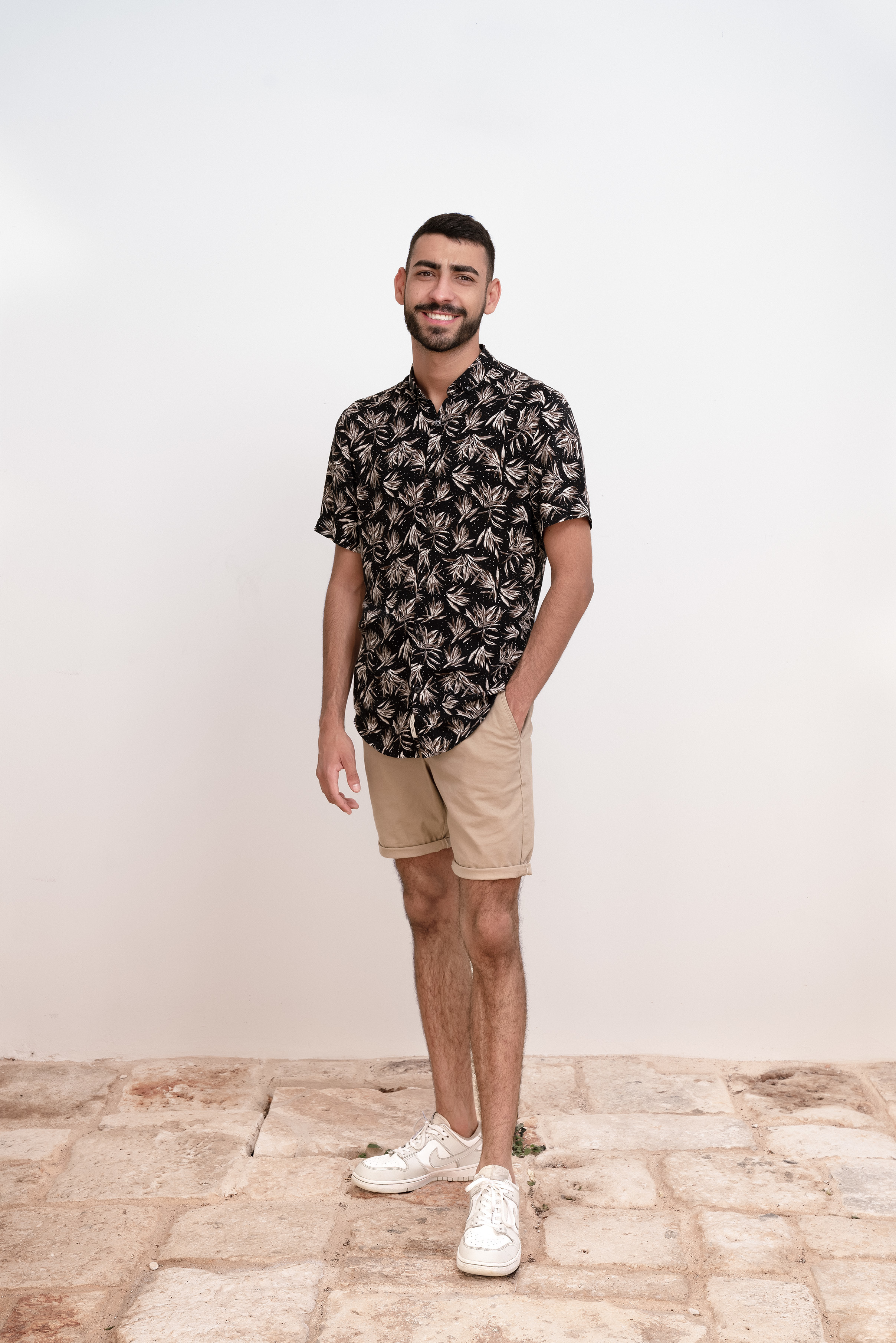 Age: 24
Hometown: Rhyl, North Wales
Job: Unknown!
Interesting fact: Josh loves thrillers, sci-fi films and he's a massive Rihanna fan.
Romantic overview: Josh grew up in a Mormon family and it took a long time for him to come to terms with being gay. He's never had a relationship and before the show, he'd never kissed a boy.
On the show: 'Many people have the misconception that 'gay' is a certain look or trait so having a show like this really helps to break down those stereotypes.'
Kailum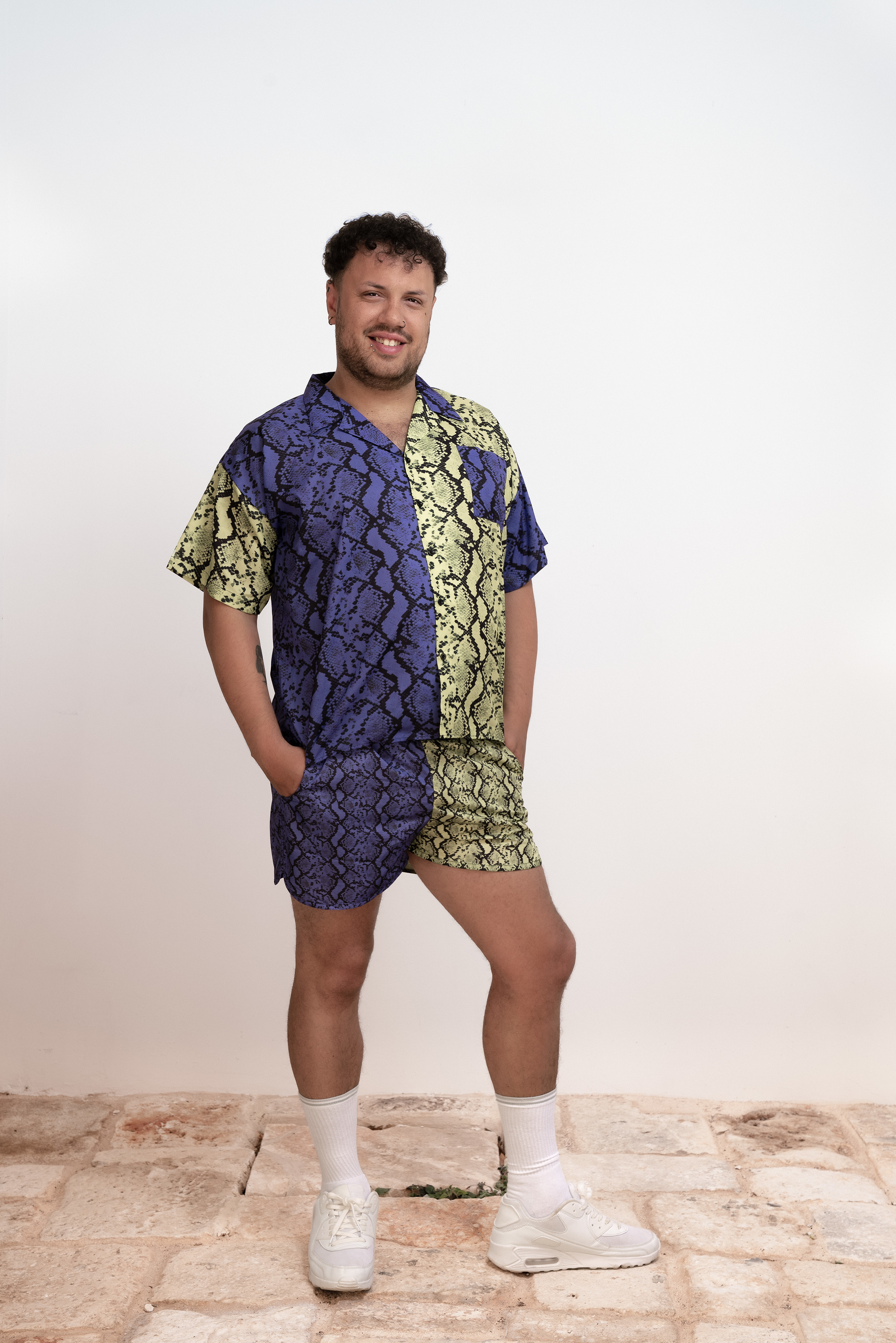 Age: 25
Hometown: Brighton, but lived in Yorkshire until he was 11.
Job: He has aspirations to be a drag character.
Interesting fact: He came out when he was 14 by posting a video on YouTube using written messages on cards.
Romantic overview: Kailum has been single for six years now as it's taken him a while to fully get over previous relationships. He now feels ready to get back on the dating scene.
On the show: 'You can expect plenty of snogging, real connections, drama, sassiness but most importantly some real, hard hitting stories.'
Ollie
Age: 27
Hometown: Brighton
Job: Road worker/Tarmacer. Ollie also runs his own gin and cocktail van that he takes to festivals and he has hopes to build this business in the future.
Interesting fact: He is passionate about car racing.
Romantic overview: Ollie has had a couple of relationships in the past but has never been in love. Ollie has felt quite judged in the past on the gay dating scene, especially when he was a bigger body shape.
On the show: 'I'm very proud to be part of the show, being my honest self and showing the viewers that stereotypes are a thing of the past. You can definitely expect a fun cheeky chappy lad with a sensitive side.'
Ross
Age: 27
Hometown: Manchester
Job: Support Worker for adults with learning difficulties.
Interesting fact: Ross is a trained tap dancer and has partaken in cheerleading too.
Romantic overview: Ross has recently come out of a five year relationship. He's a passionate person with a lot of love to give saying, 'I love love'. Ross is looking for someone who is warm, caring but also cheeky.
On the show: 'I am so proud to have been a part of I Kissed a Boy. Yes, I went into this to find my dream man but whilst doing this I didn't expect to leave with the friendships I've got.'
Subomi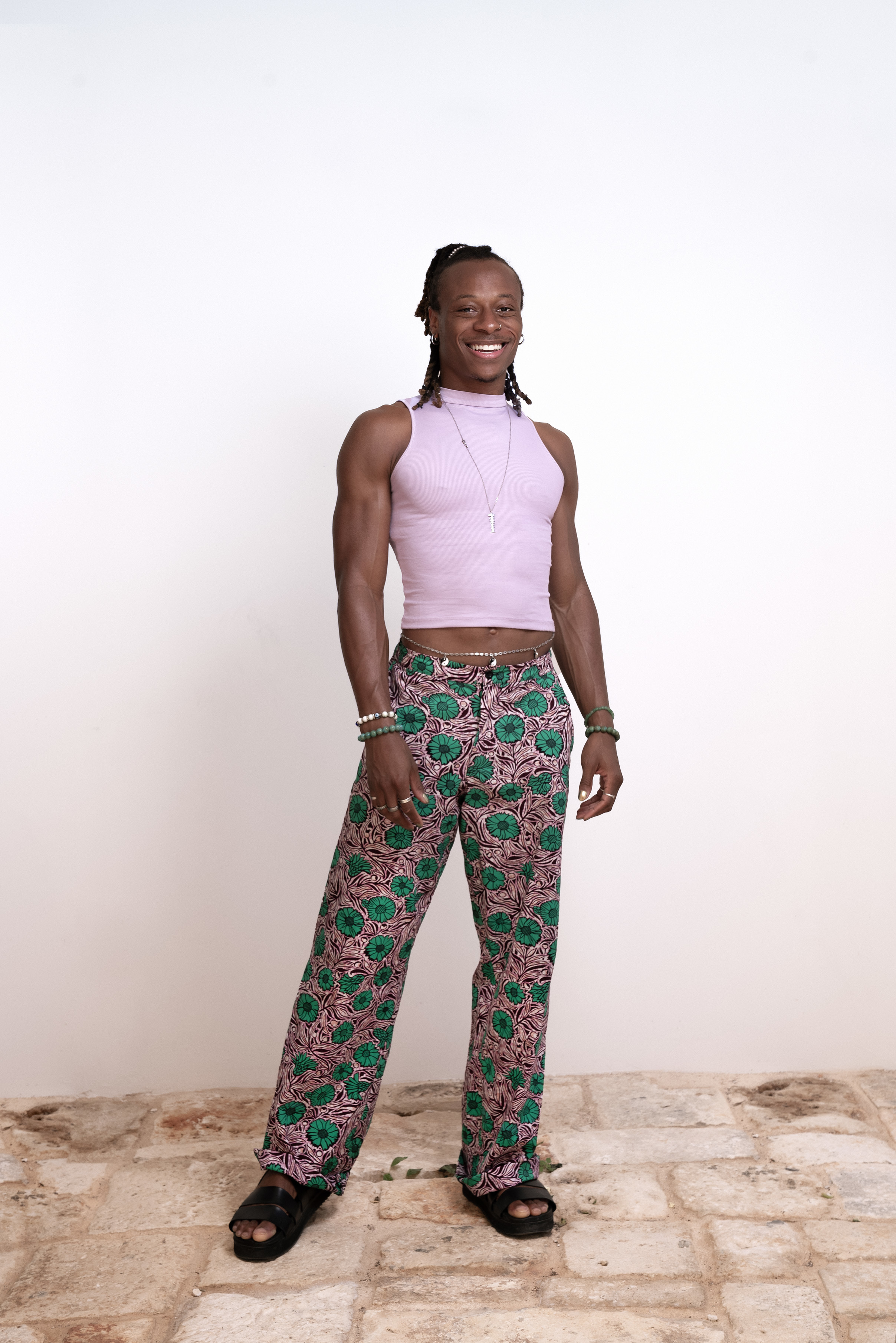 Age: 29
Hometown: London. Subomi moved to Nigeria when he was six, before returning back to the UK at 16.
Job: Why have one job when you can have four is Subomi's mantra. He's an athlete, software developer, model and performer.
Interesting fact: He can run the 100m in 10.62 and is an avid tumbler.
Romantic overview: Subomi has been single for three years. In Nigeria, Subomi felt different to other boys at school but in a society where homosexuality is illegal, he quickly learnt to suppress his identity to not draw attention to himself. Since coming out at 21, Subomi has found his self-confidence and has learnt to acknowledge all sides of his upbringing and the two cultures that formed him.
On the show: 'Dannii really gave Cupid a run for their money. She's such a beautiful soul and you could feel the love oozing off her which was so nice to be around.'
I Kissed a Boy comes to BBC iPlayer on Saturday 13 May and BBC Three on Sunday 14 May at 9pm.