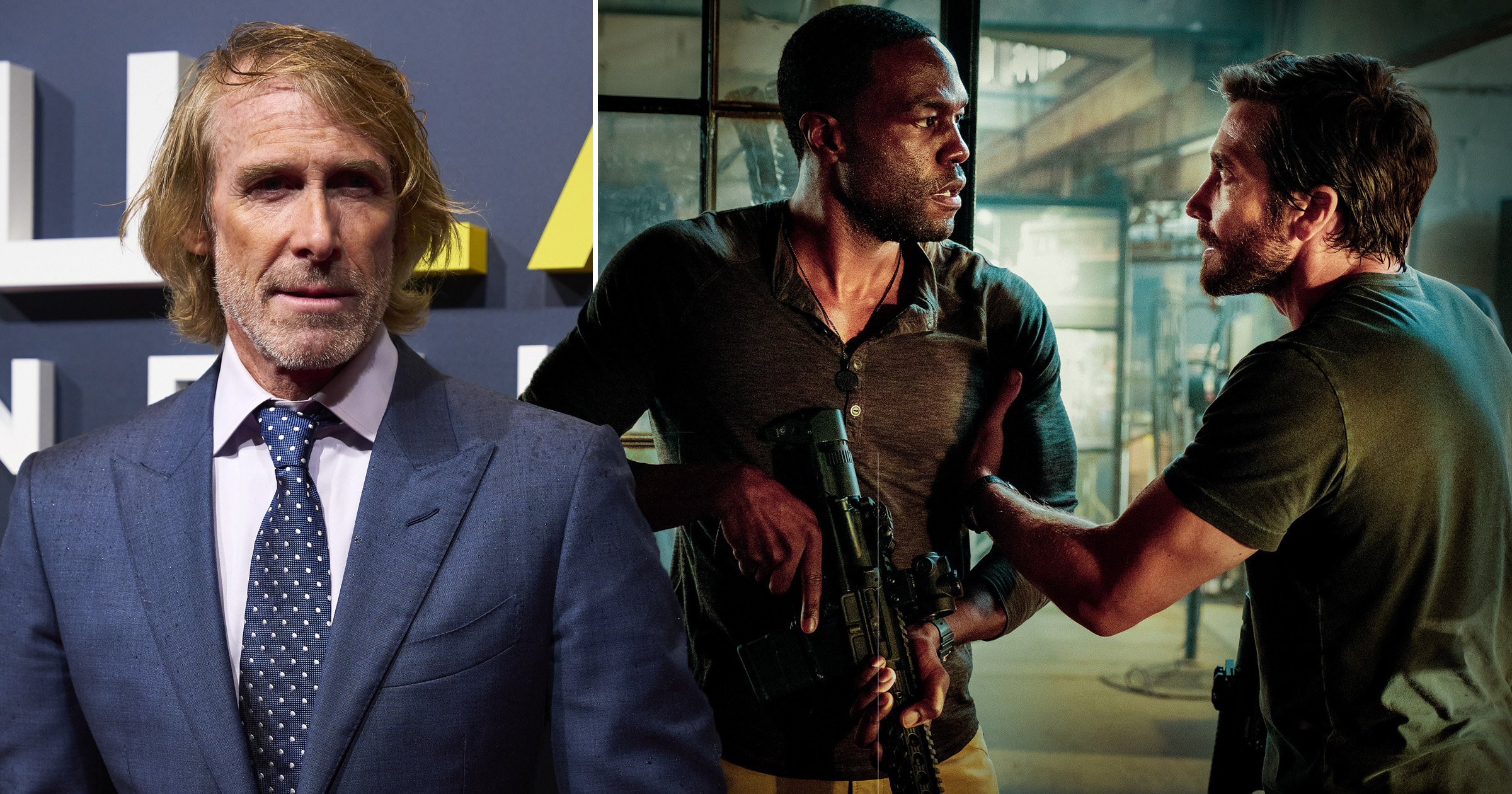 , grand master of explosions and action movies, has voiced his unhappiness over the CGI used in, um, his own movie.
His , starringand Eliza Gonzalez, released in UK cinemas this week, but that didn't stop director Bay branding some of the movie's CGI as 'sh*t'.
Speaking, it must be said extremely candidly, in an interview with , Bay – who famously makes big-budget, high-concept action films with special effects – dished the dirt on his true feelings about Ambulance's CGI.
He explained: 'All those explosions and cars flipping, that's all real. That's all live, real, ratchets.
'It looks very dangerous – it could be very dangerous if you don't know what the hell you're doing. Most of it is real stunts. There's very few blue screen shots on the movie.'
'There's not a lot of CGI,' he continued, before adding: 'Some of the CGI is s**t in this movie. There's a couple shots that I wasn't happy with, okay? Alright.'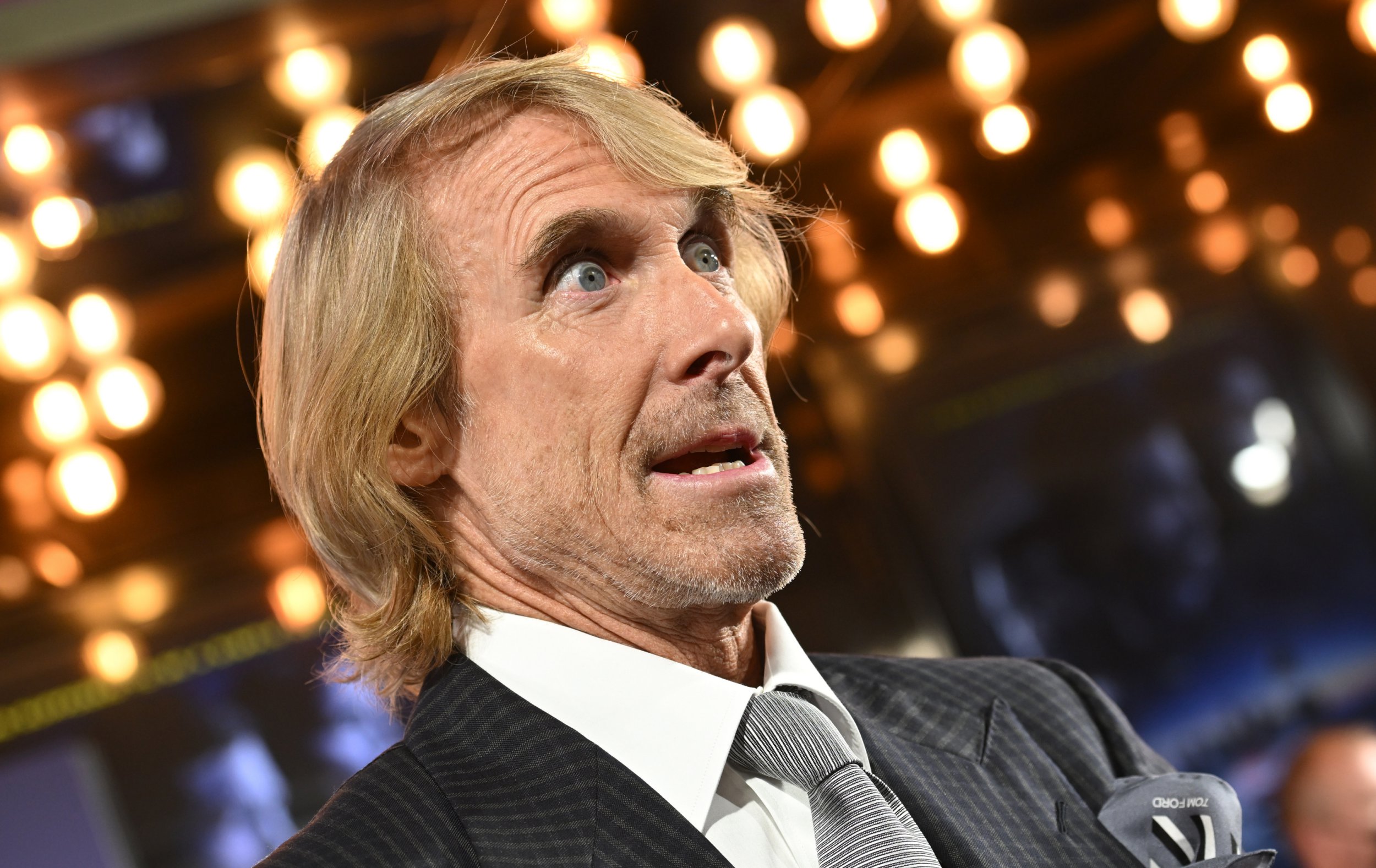 Well, we're now all well aware of how the Armageddon producer and director truly feels.
Ambulance is a chase thriller that follows two robbers who steal an ambulance when a heist goes awry.
It's based on the 2005 Danish film of the same name, with Bay revealing elsewhere in the interview that he wanted to make a 'small, fast and short' film during the pandemic while he was also working on a big movie, where he could focus on the 'tension of the characters' and the 'claustrophobia' the setting offered.
Other upcoming movies on the Pearl Harbour director's slate include Robopocalypse, and vehicle Little America and The Raid as producer.
Meanwhile, Hollywood's best and brightest for the 94th Academy Awards tonight, where leads the pack .
include and for best actor, Olivia Colman for best actress, for best director among others and Jessie Buckley and Dame Judi Dench for best supporting actress.