was left gagging after she bit off more than she could chew while tucking into a healthy snack. 
The 36-year-old star was appalled after she discovered she was sharing her meal for one over the weekend.
She posted to her after she discovered a maggot and its unhatched eggs were living inside her fresh pea pod over the weekend.
Updating her fans on her Instagram Story, she explained her horror as she nearly tucked into more protein than she bargained for during snack time.
The actress shared a video of the bug inside one of the green peas and filmed it as it wriggled around the food.
Penning a caption outlining her disgust, the star said: 'I'm never eating peas out of a pod again!!!', followed by a sick-faced emoji and a caterpillar cartoon.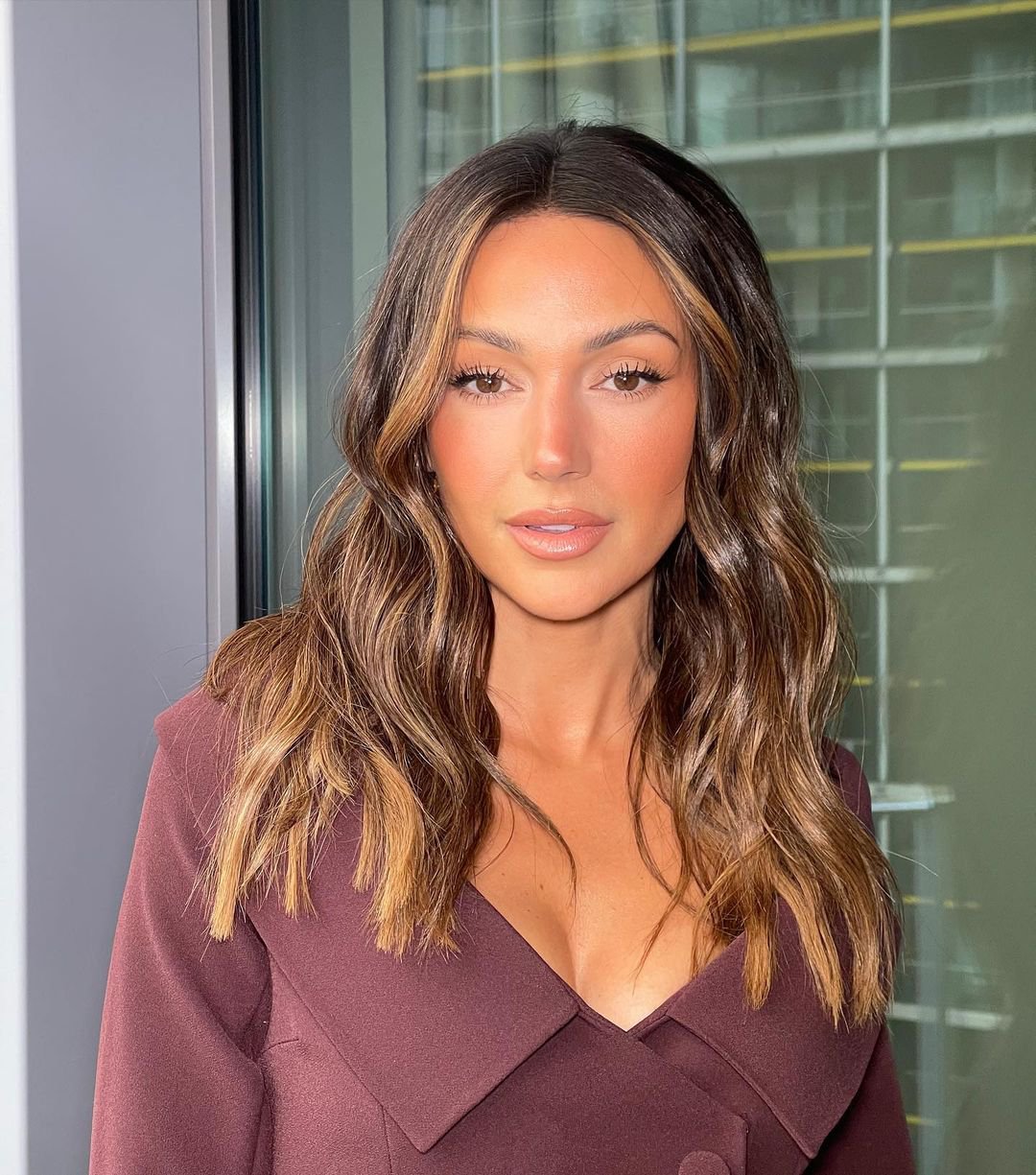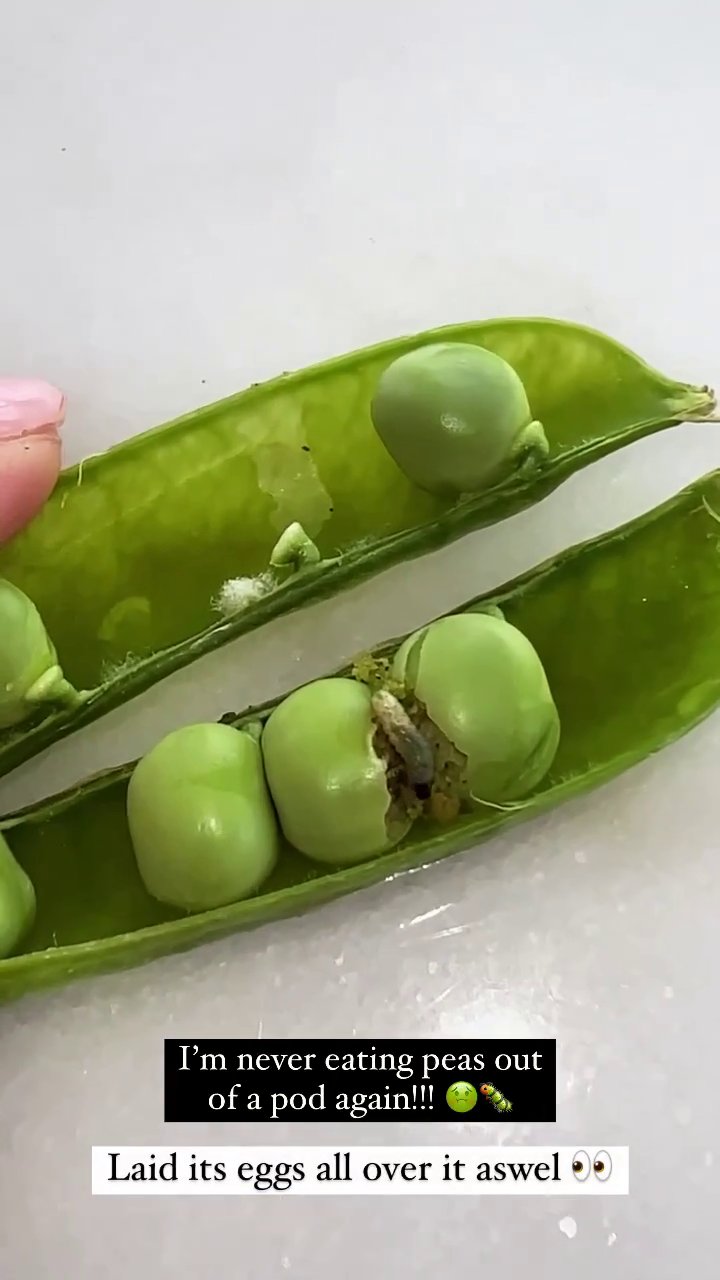 She finished off her sentence by writing: 'Laid its eggs all over it as well', which she marked with a side-eye emoji afterwards. 
Michelle is an advocate of the healthier side of life alongside her reality star , 36, who regularly posts about health and fitness online. 
Her latest life insight came after she hit back at trolls who left comments about her weight underneath a campaign Instagram post.
Showing off a new clothing line collection she had launched with Very, the star clapped back at words jabbing at her slender frame in the comment section.
Alongside a gallery of photoshoot images, Michelle typed a caption that read: 'If you know me you'd know I LOVE Summer, this is why I've been sooo excited for my new Summer collection to drop. 
'Here is it. Has anyone got any exciting summer trips planned? [sic].' 
Despite an influx of notes complimenting the star on her good looks and achievement, one fan's sentiment stood out above the rest.
They said: 'You need to show this collection on a real size woman not a size 6,' to which the former Coronation Street actress quipped: 'You need to get off my page and stop writing such ignorant and offensive comments'.
Not willing to give up the fight, the social media user challenged Michelle further by responding with: 'How was that offensive ? Nice collection but like to see it on someone that's not a size 6'.
The star had a reply of her own when she clarified: 'Thank you for your comment. But I believe every woman any shape or size is a 'real' woman x [sic].'