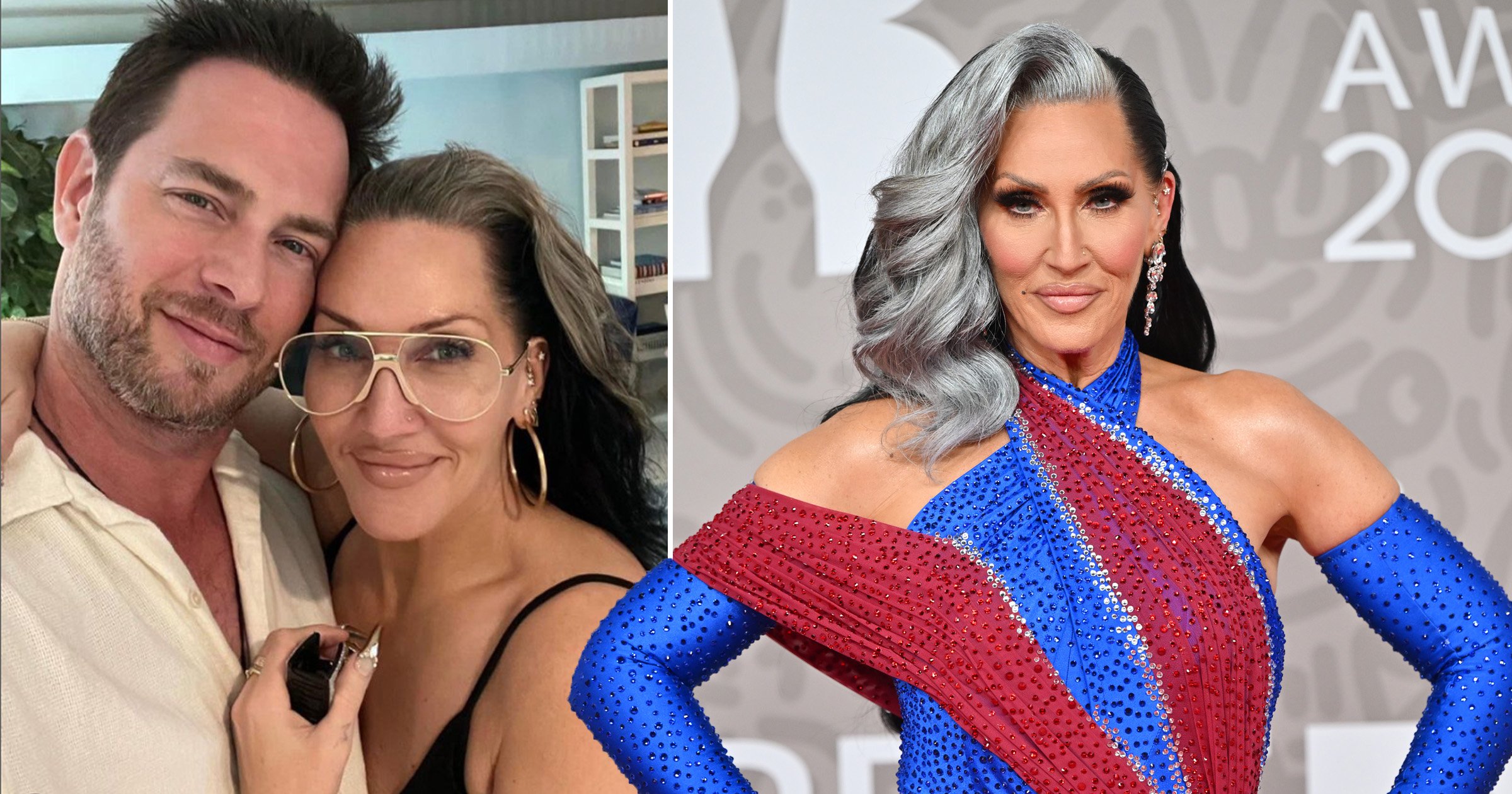 Strictly star has shared how her daughter and husband were treated using illegal party drug ketamine in new therapy.
The horse tranquilliser is not legal in the UK but has been seen on rave scenes for years but is now, according to Michelle, treating severe in the .
The 54-year-old revealed that her husband, author David Case, and one of their two daughters had undergone the treatment.
Michelle, who rose to fame on , spoke candidly about the therapy which is used for treatment-resistant depression.
The ketamine is given through an intravenous infusion but is not yet a licensed therapy in the UK, with unknown side effects.
'My husband and my daughter have just completed ketamine therapy,' Michelle shared on Kathy Burke's the Where There's A Will There's A Wake podcast.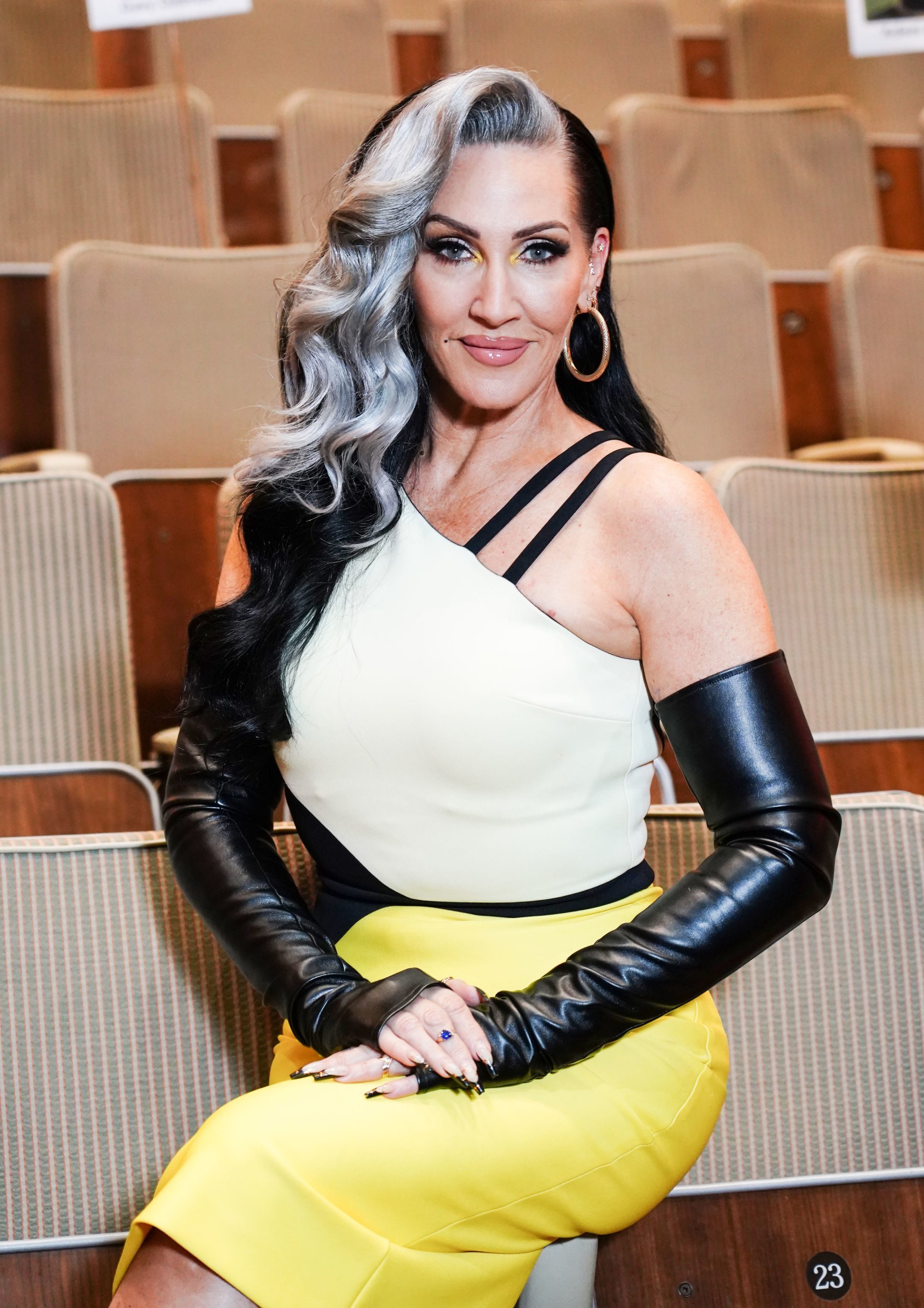 She continued: 'It is popping up on every corner in dispensaries in Los Angeles.'
The Drag Race star clarified that she had 'never taken drugs in [her] life', adding that recreational drugs 'have never been good'.
However, some drugs used recreationally can have medically beneficial qualities, such as cannabis which has been legalised in certain US states.
Michelle believes the ketamine therapy is a 'game changer' and added: 'It is good.'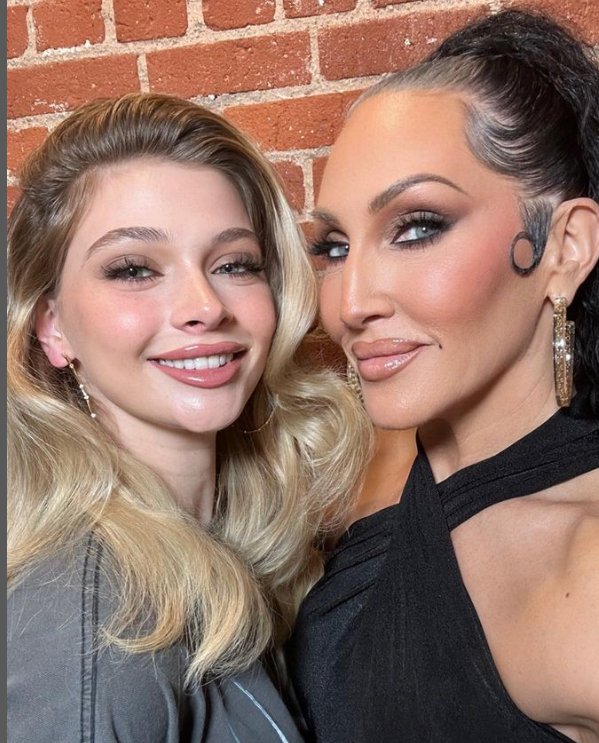 The Vogueing icon has been open about her in the past, telling Metro.co.uk she was 'bullied' as a child.
She shared: 'I was picked on and bullied and could never understand why I didn't have people that would have my back. I think that's why I became such a staunched ally because I didn't have people when I got picked on or bullied that would defend me.
'I would tell my younger self that I am loved, I am worthy and I'm okay just the way the way I am because I didn't hear that, and nobody can hear that enough.'