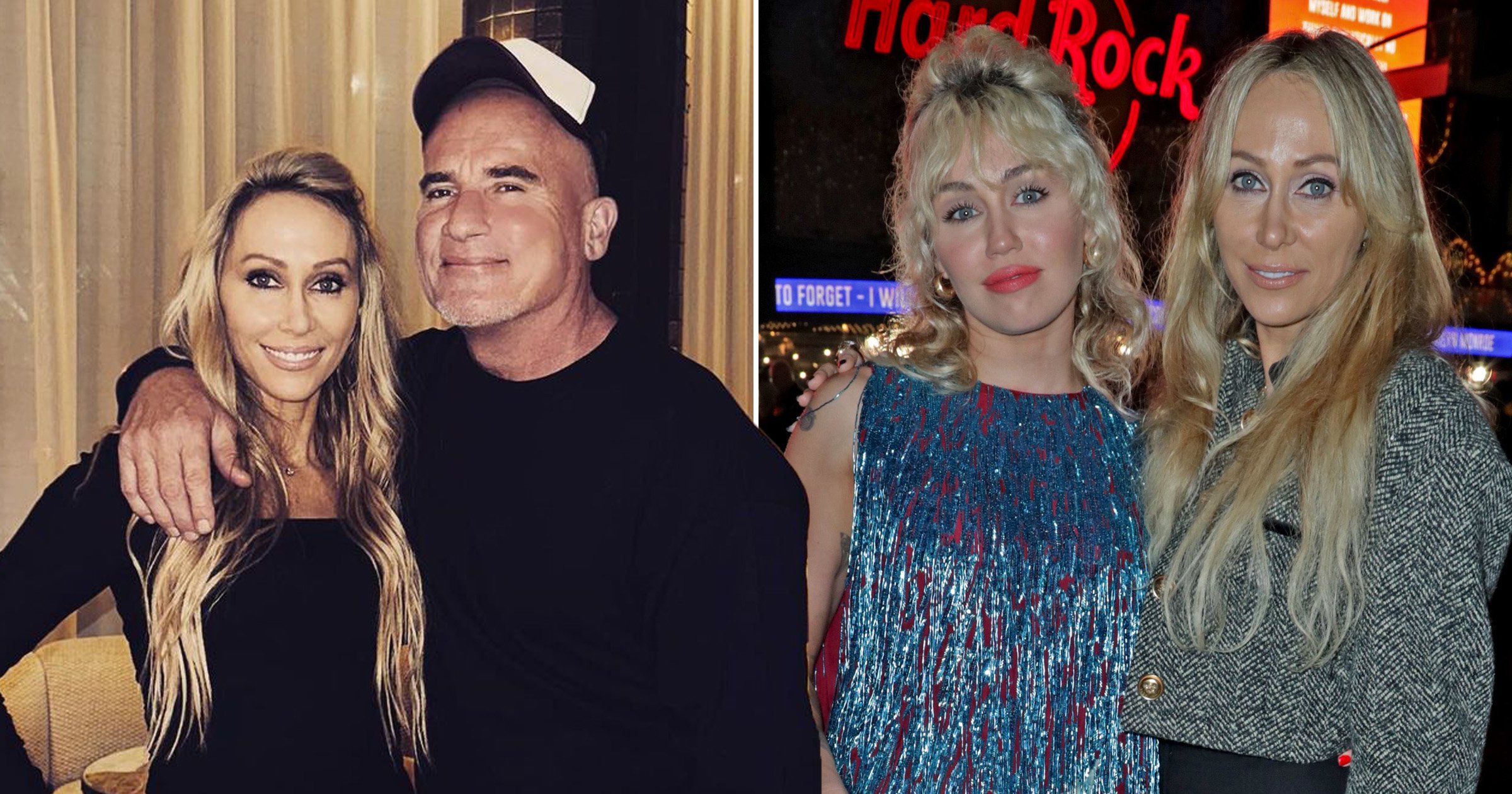 has opened up about just how special it was to walk her mother down the aisle.
The Hannah Montana alum, 30, at Tish's wedding to her Prison Break actor fiancé Dominic Purcell at a Malibu ceremony last week.
Tish, 56, and Dominic, 53, wed just four and after Tish's from , 61, in April 2022.
Speaking about the special day, Miley admitted seeing her mother 'happy' and 'in love' is 'very emotional' for her.
'Dom and my mom share the sweetest, most genuine love. It's almost like it's for the first time, which is so fitting for my mom who is such a young soul,' the singer said.
She added to : 'Since they met, they both started aging in reverse. Somehow, my mom has gotten even more beautiful.'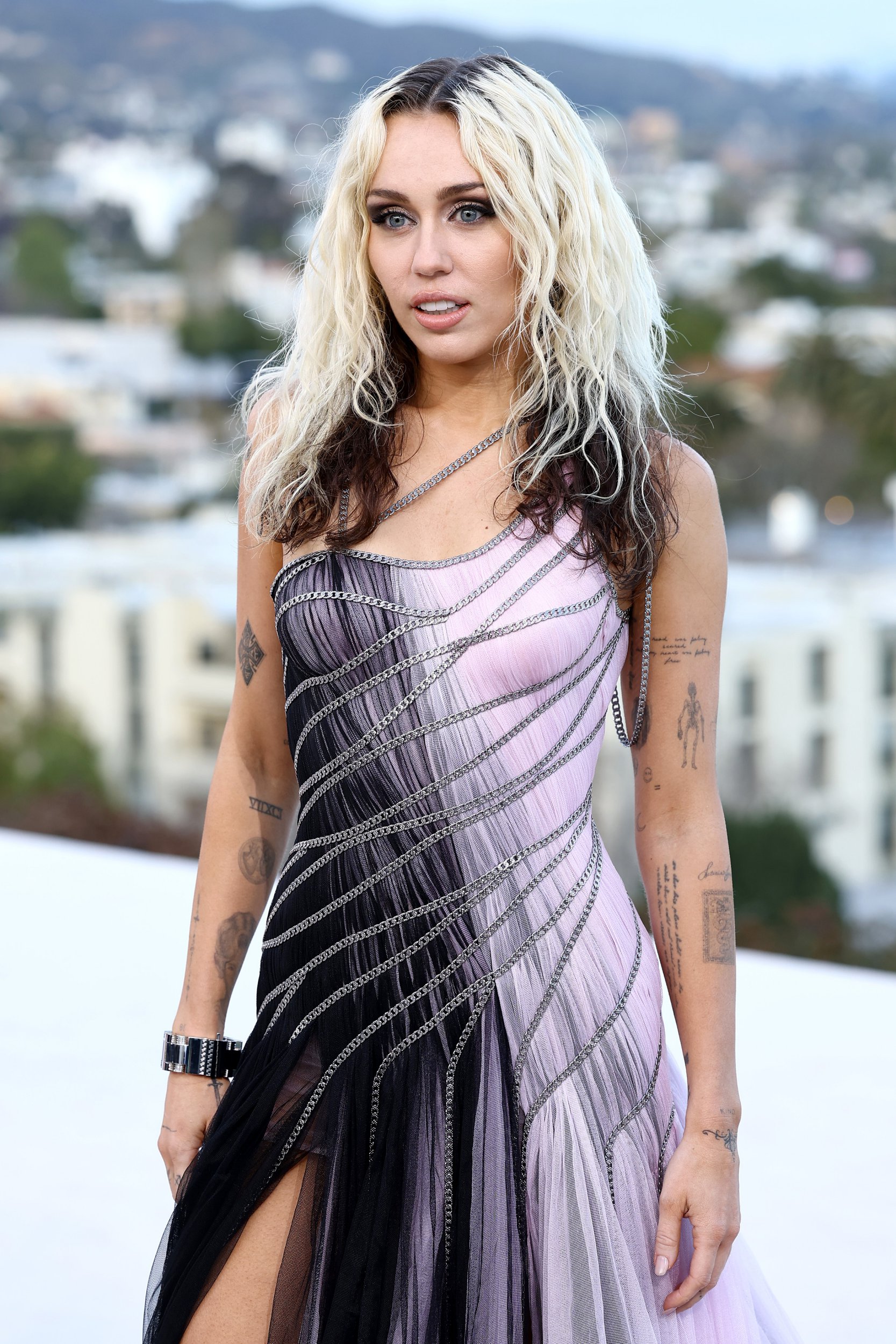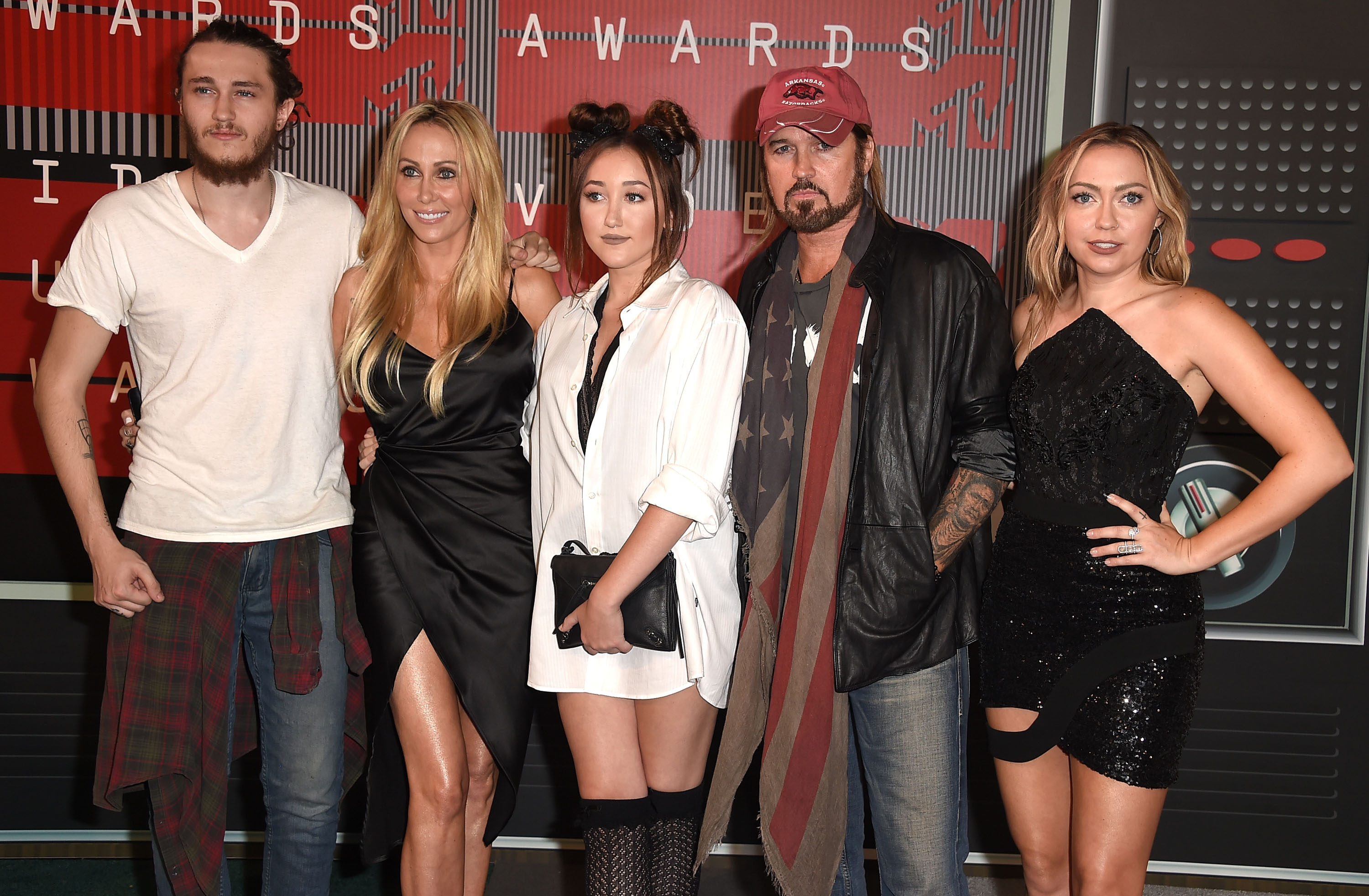 Having held the wedding at her own home in California, Miley said: 'The day was as special and magical as they are.'
The Wrecking Ball hitmaker said of her role on the big day: 'To stand beside my mother and give her away to Dom is a moment I will cherish for the rest of my life.'
'My whole life my mom has been behind the scenes.
'She was always the one getting me ready for big days, starting with cheerleading competitions, then eventually on sets or backstage before a performance.
'She has never stopped celebrating me and has been so supportive of my decisions. I feel honoured to be that person for her now that I'm older.'
Miley's older sister Brandi, 36, at the wedding as a bridesmaid.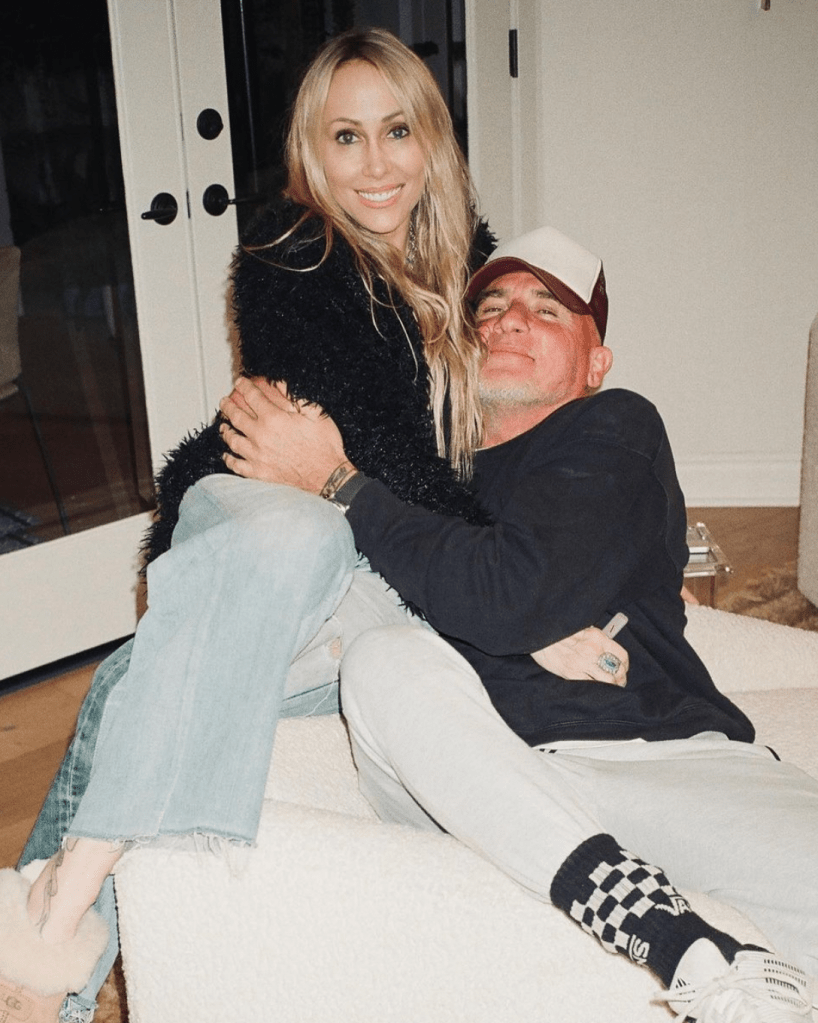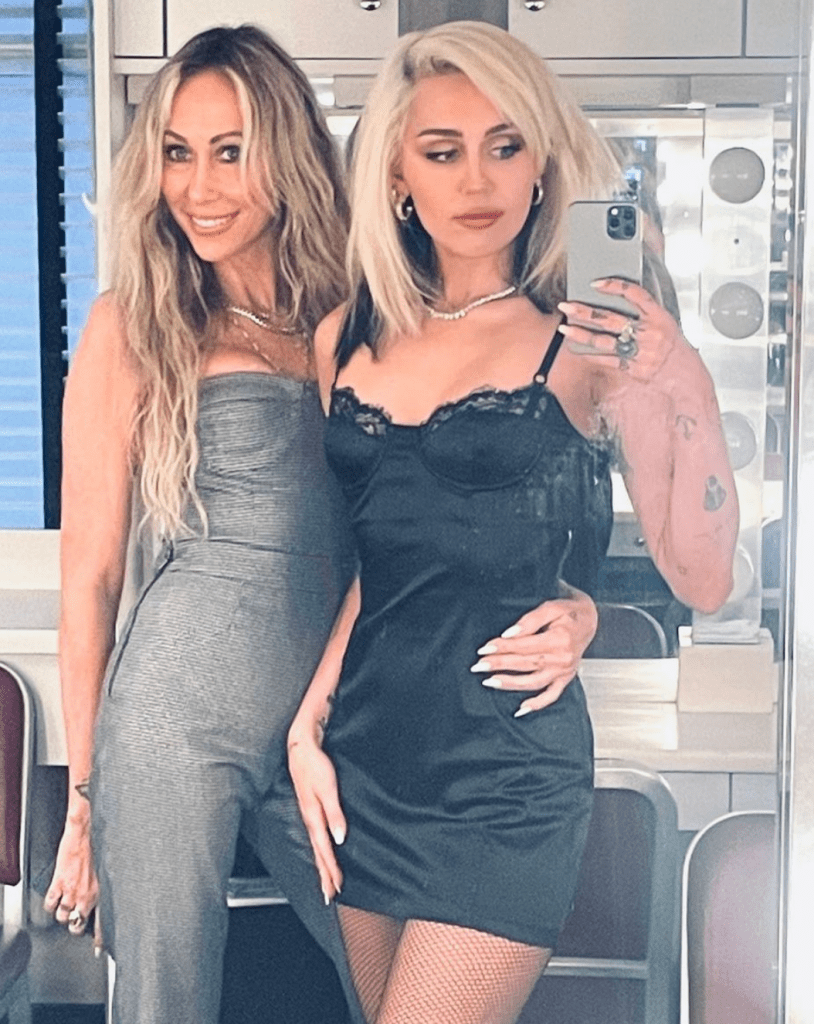 However, sister Noah, 23, and brother Braison, 29, did not attend.
Explaining their absence from the wedding, an insider told : 'There is no family drama between Tish, Noah and Braison.
'They are all supportive of Tish, but they are all doing their own things both career-wise and travel-wise, and it just didn't work out for Noah and Braison to attend Tish's wedding.'
Tish – who first connected with Dominic after sliding into his DMs – said after tying the knot that the wedding was a 'fairytale.'
She also told : 'It was like I was in a fairytale. The most romantic fairytale you could ever imagine.'
For her walk down the aisle, Tish wore a strapless white lace gown with an A-line skirt by Netta Benshabu.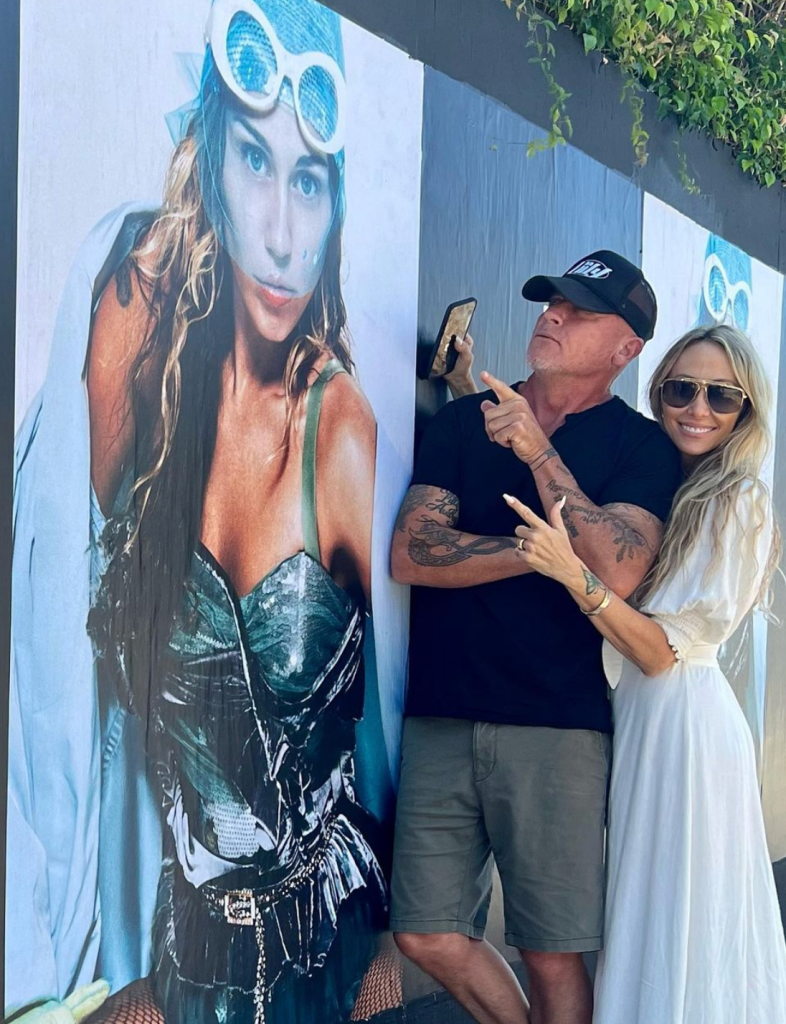 She was also very hands-on in the planning.
'I actually picked out everything myself,' the bride said.
'I knew exactly what I wanted and was very controlling of the entire process. I'm so happy with how it turned out. I wouldn't change a thing!'