In celebration of her new song Used to be Young, has been sharing snippets of her past including her mammoth schedule as a child star.
Miley, who was , has been unpacking her childhood in a video series connected to her song.
The lyrics discuss the tribulations and expectations placed on her as the star of Hannah Montana and then her .
Her hit show ran from 2006 to 2011, when Miley was just a teenager and she previously revealed that the pressures of .
She teared up as she spoke about her , Billy Ray Cyrus, following his split with her mum Tish.
In the latest clip from her Used to be Young series, Miley looked at the intense schedule she had to follow 17 years ago thanks to her diary.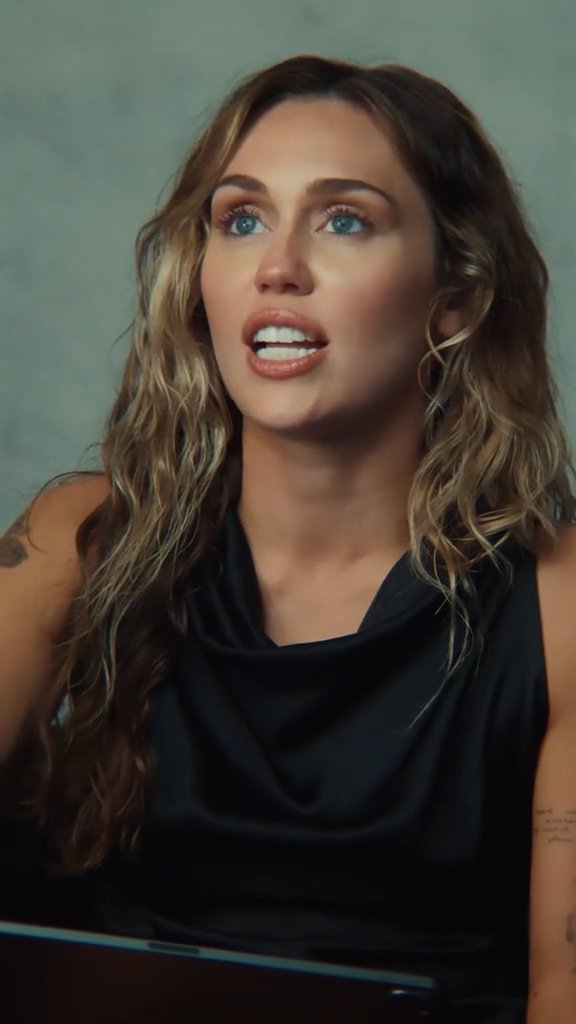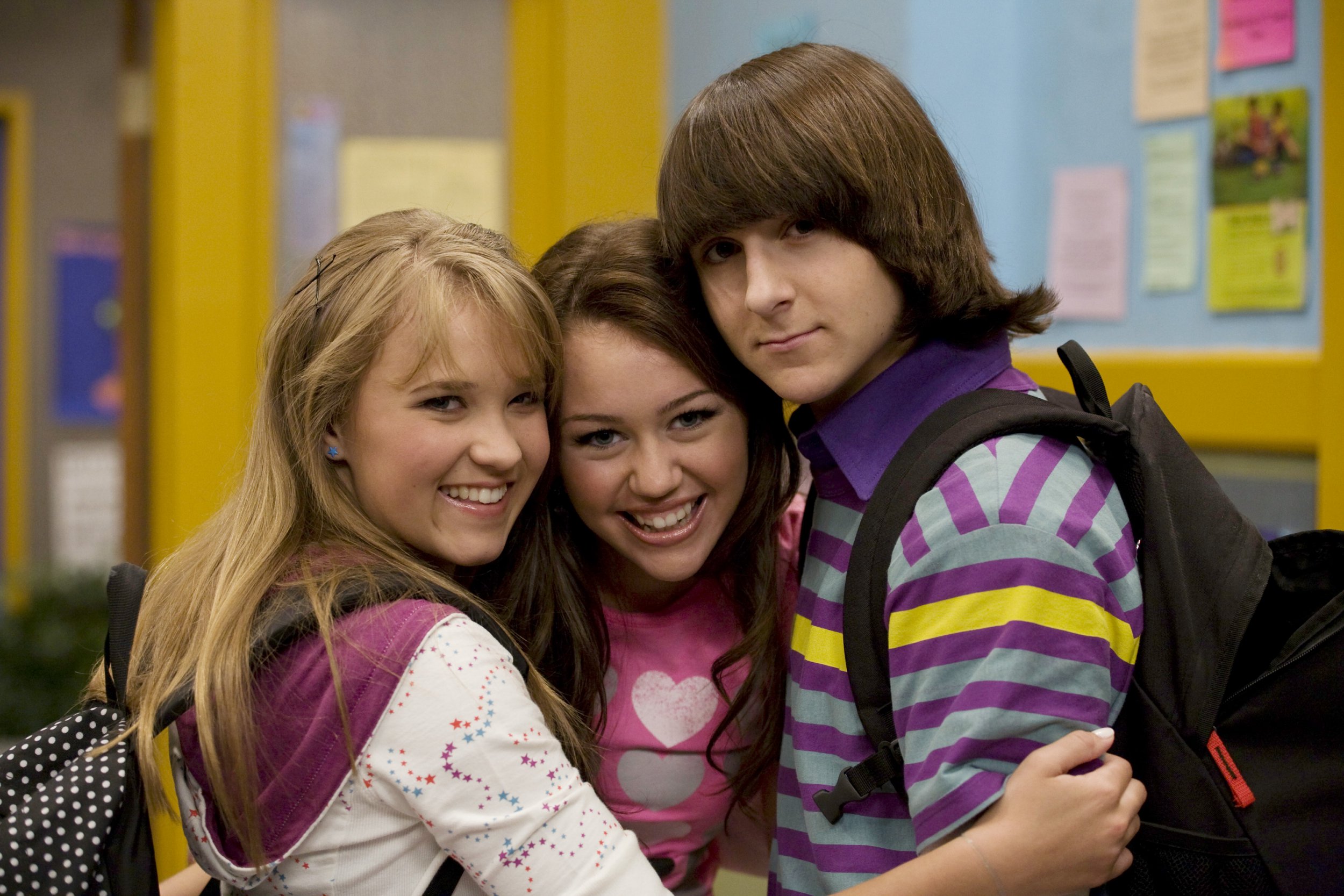 She revealed she was around '12 or 13 years old' when this diary extract was written, which detailed her whole day – starting at 5.30am.
Miley said: '5.30am hair and makeup in my hotel, 7am we get picked up. 7.15 I'm on the news, 7.45 I have another live interview, 8.15 another interview, 8.45 another interview, 9.30 to 11am meeting with editors.
'Back to the hotel, okay, I have to do an interview but the reporters are all fifth-grade students. 1 to 2.30, me and my dad have a lunch interview.'
Reeling through the day, she breezed over mentions of on-and-off-screen dad Billy in this TikTok despite the fact she spent most of the day by his side.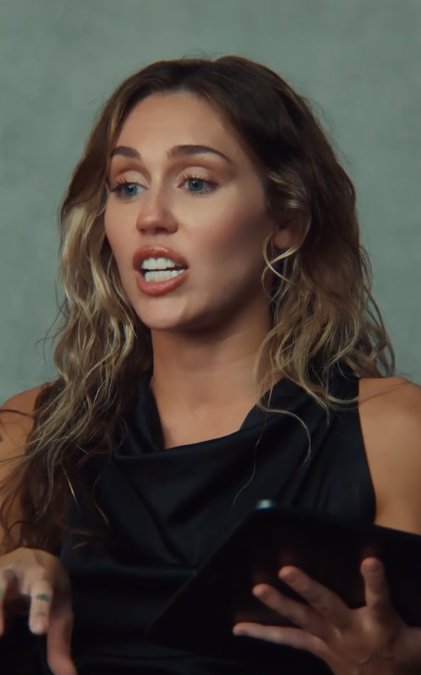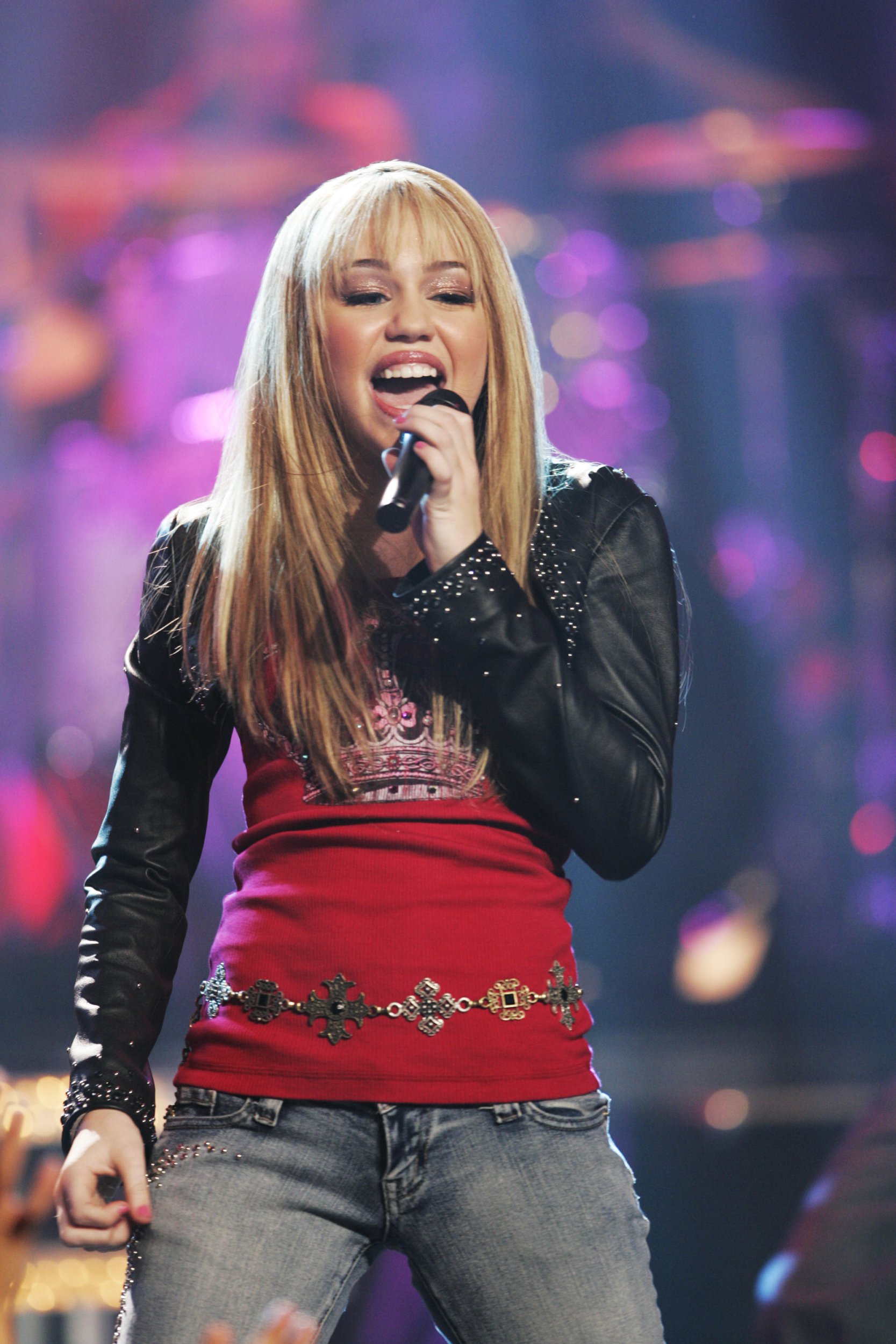 With no time for actual lunch, Miley rushes off to a 20 minute photoshoot before jetting to another interview and shoot for 'the Father's Day issue' until 5pm.
Despite 12 hours on the job, the Wrecking Ball singer didn't stop there as she had two more interviews stacked before wrapping her day at 6.30pm.
Miley then unpacked her next day which 'starts at 7am and ends at 7.30pm, when I fly home to probably go to Hannah'.
Her flight home would be on Saturday and by Monday she'd be back filming the hit show.
Recognising the schedule was stuffed to the brim, even by an adult's standards, Miley joked: 'I'm a lot of things, but lazy ain't one of them.'
'I do think this girl deserves a little endless summer vacation,' the star added.