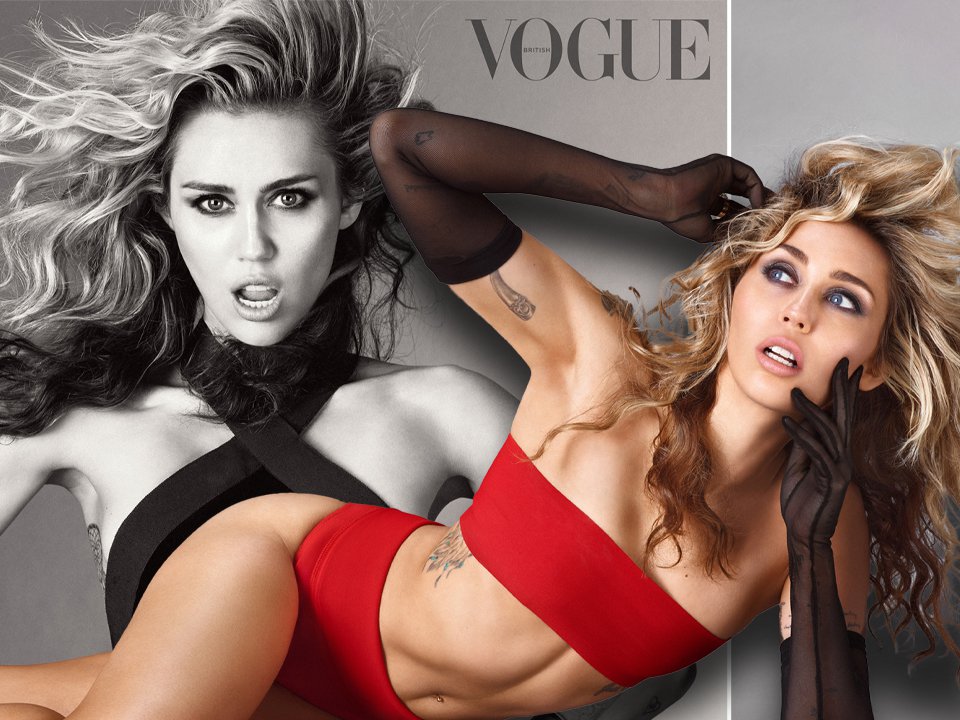 has shared a rare update on her love life, revealing how she met her current boyfriend, Maxx Morando.
The Flowers singer, 30, grew up under the glare of the spotlight, and lived much of her life in the public eye – in the iconic Channel series.
However, she has managed to keep much of her relationship with the Liily drummer firmly behind closed doors, after .
Lifting the lid on their romance for the first time in a candid new interview with – alongside a stunning photoshoot – she revealed how they met.
'We got put on a blind date,' she said. 'Well, it was blind for me and not really for him. I thought, "The worst that can happen is I leave."'
According to the outlet, the songwriter called during the interview, with Miley setting his ringtone to Erykah Badu track, Tyrone – calling it the 'boyfriend sexy ringtone'.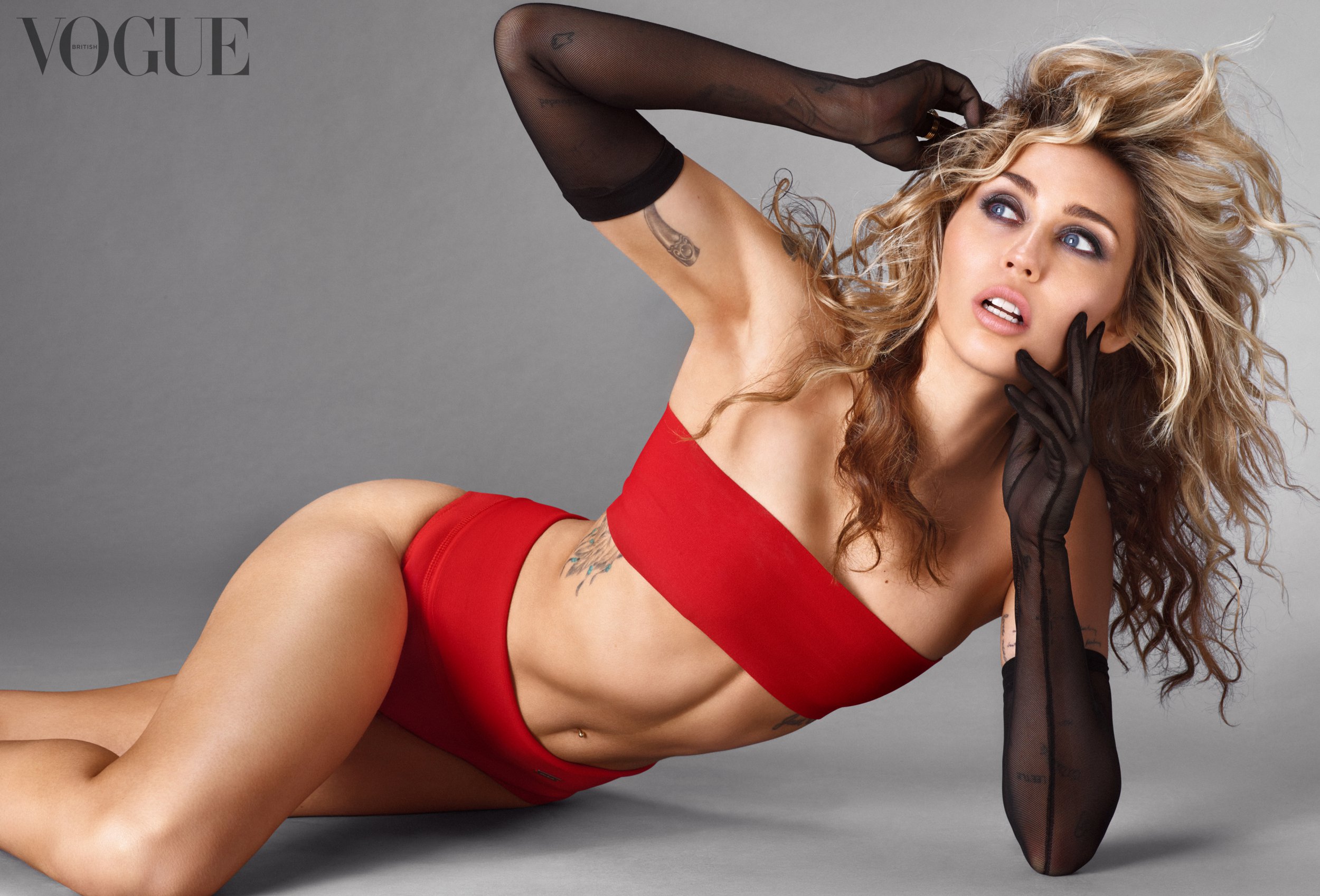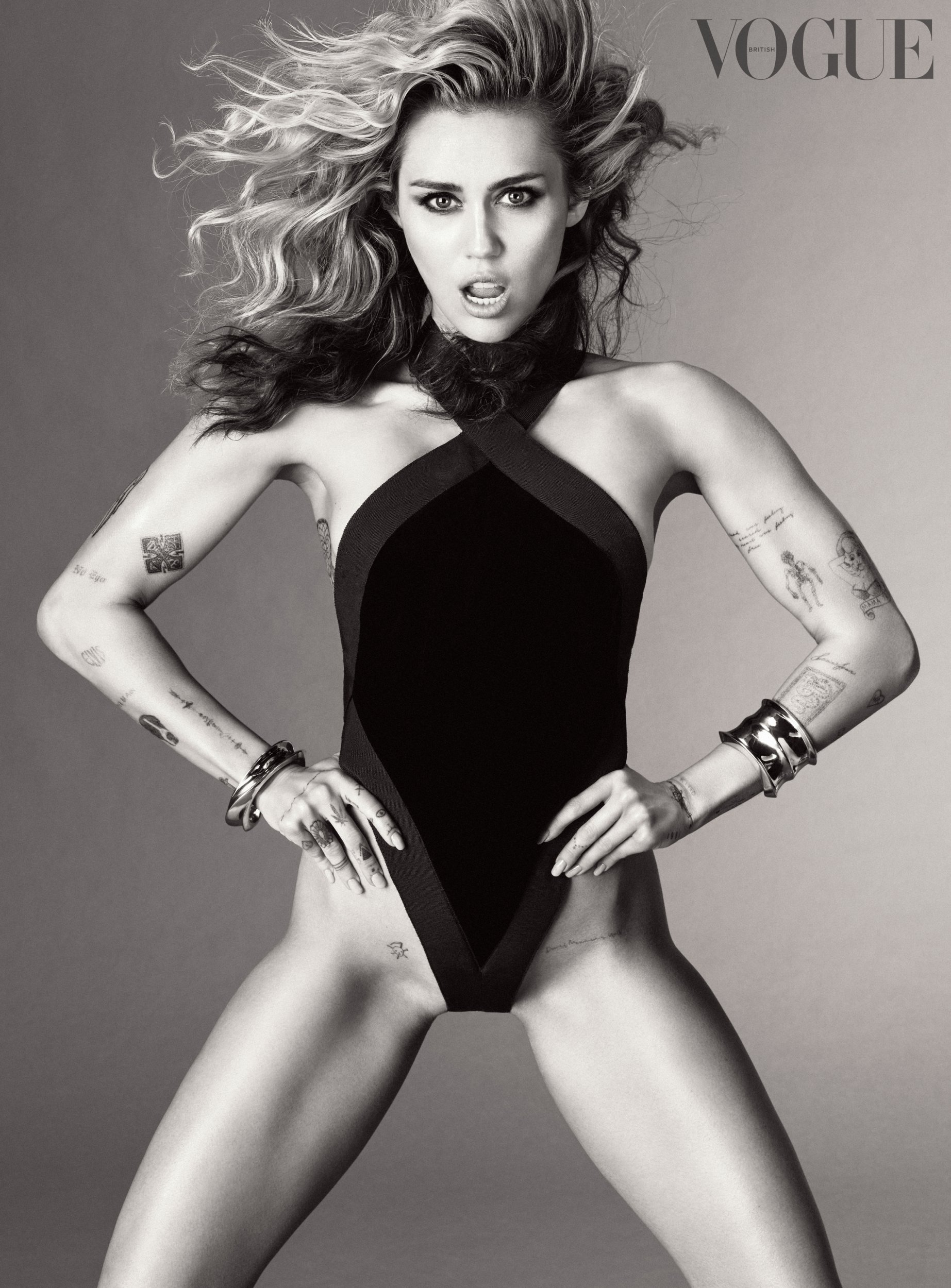 Before sparking up a romance with Maxx, the We Can't Stop musician was in a high-profile relationship with ex-husband Liam Hemsworth which spanned 10 years.
After she released her single, Flowers, and her Endless Summer Vacation album, fans have been theorizing that some of her lyrics point to their failed marriage.
Many also couldn't overlook the fact that she dropped the music video to her hit song on Liam's birthday.
'I wouldn't erase my story or want it to be erased,' she added of their split. 'Having an interesting life makes for interesting storytelling.'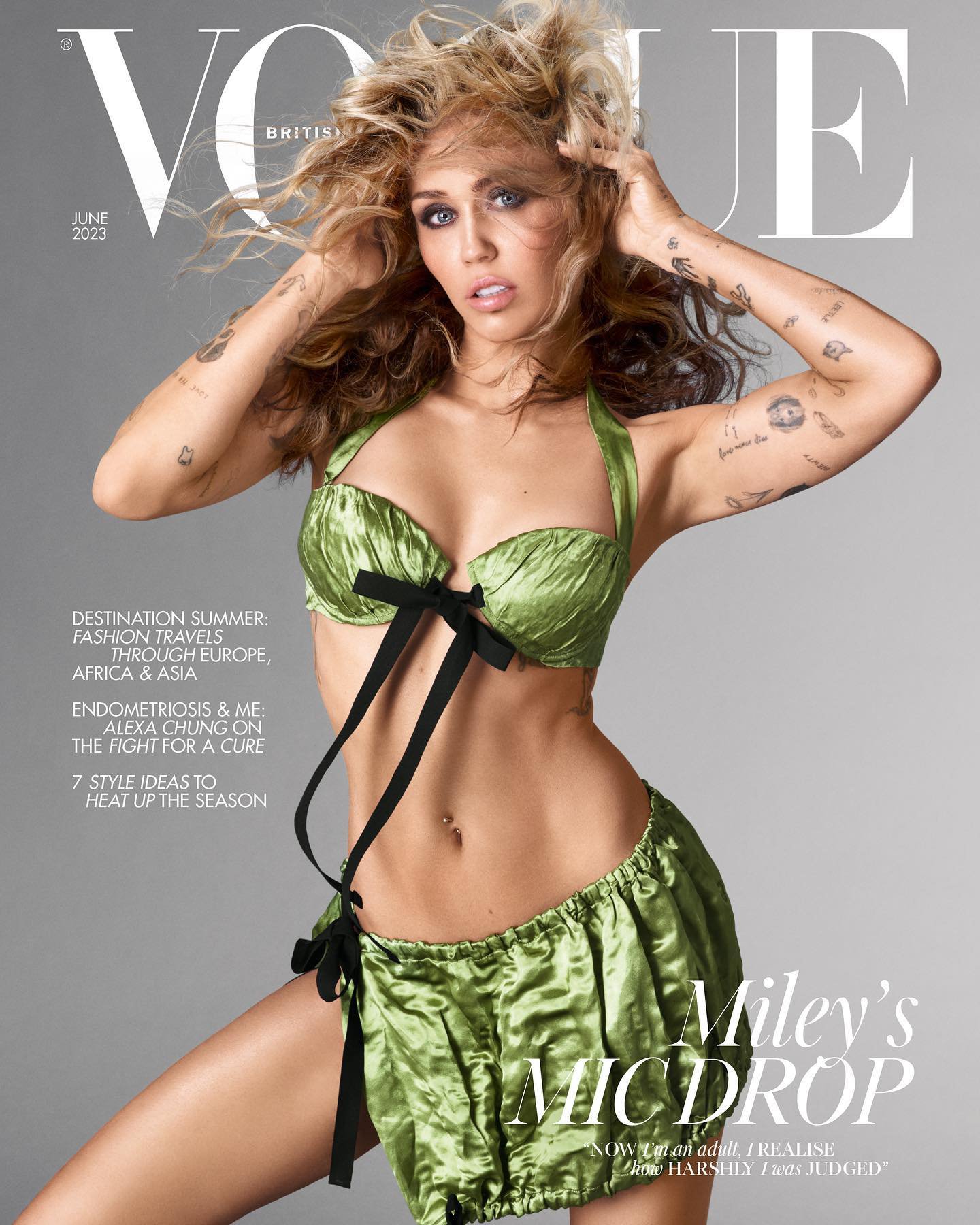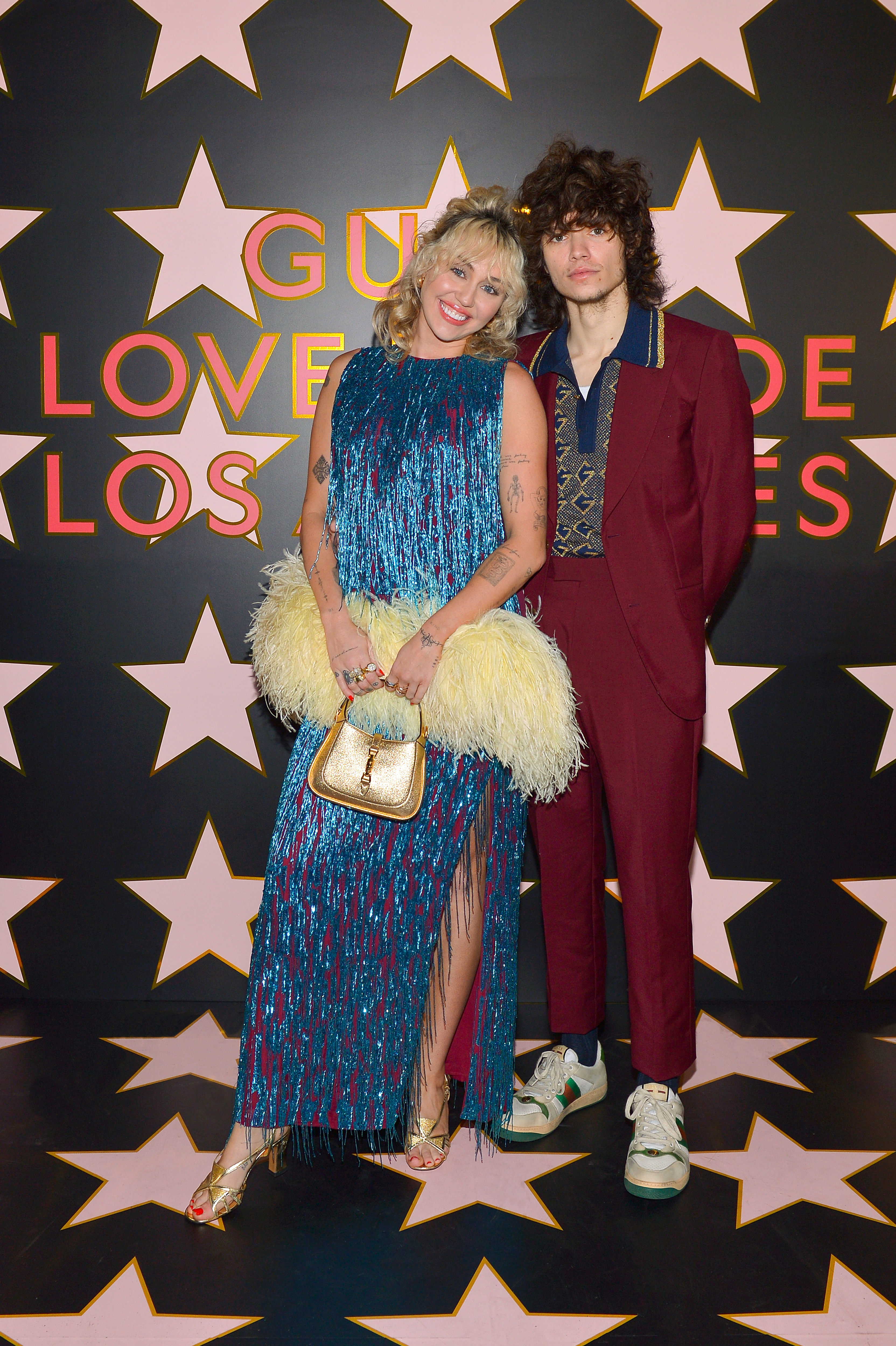 Miley first met the Hunger Games actor on the set of their film, The Last Song, in 2009, and they soon became inseparable, getting engaged in 2012.
They initially went their separate ways the following year, before reuniting in 2016 – and they later tied the knot in a private ceremony in December, 2018.
However, it wasn't to last and they announced their split in August, 2019, with their divorce finalized a few months later.
'Liam and Miley have agreed to separate at this time,' their reps said while confirming the separation.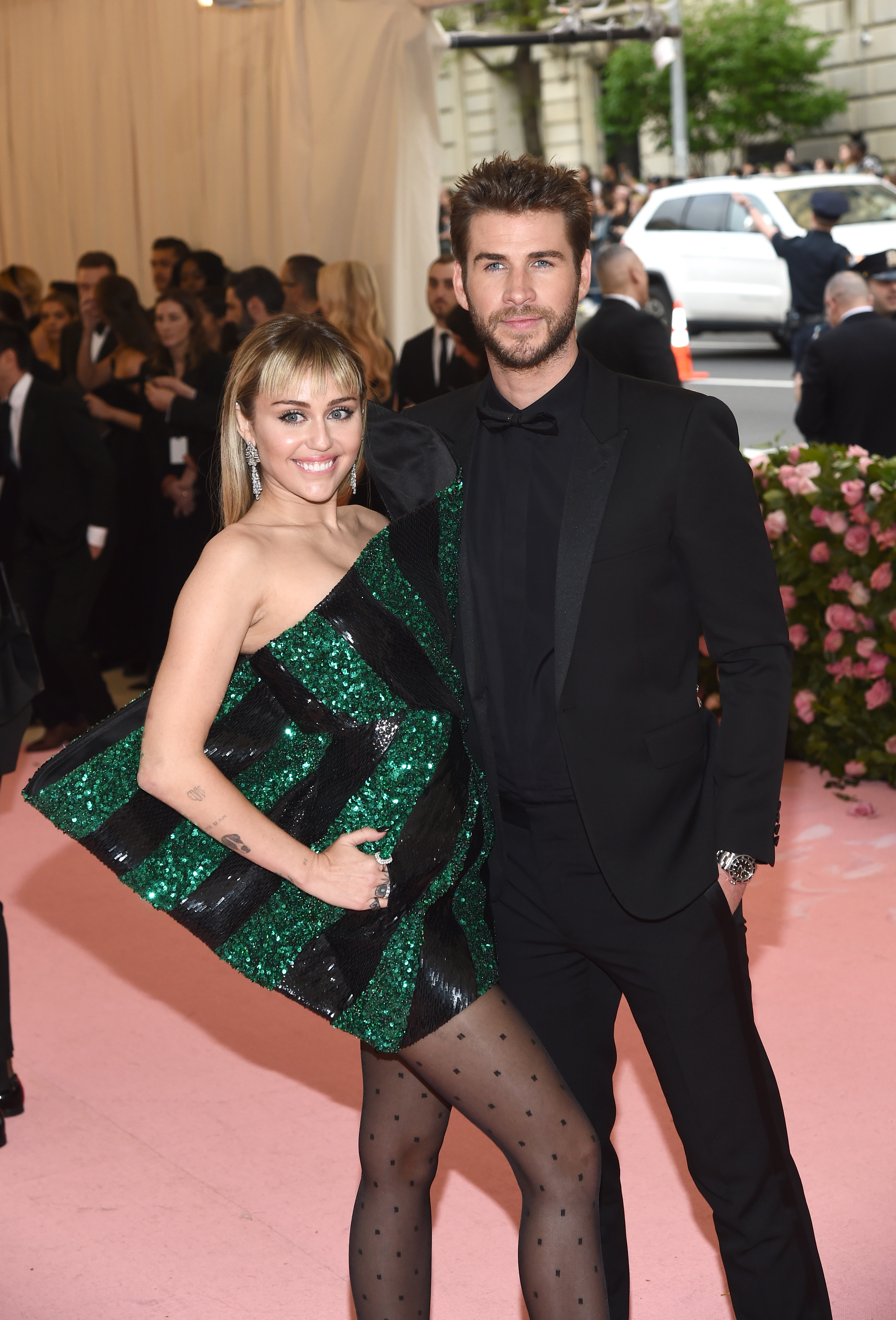 'Ever-evolving, changing as partners and individuals, they have decided this is what's best while they both focus on themselves and careers.
'They still remain dedicated parents to all of their animals they share while lovingly taking this time apart. Please respect their process and privacy.'
Miley made light of the drama while last March, as she helped a happy couple get engaged on stage during a performance in Brazil.
After cheering the lovebirds on, she joked: 'Honey, I hope your marriage goes better than mine. Mine was a f**king disaster.'