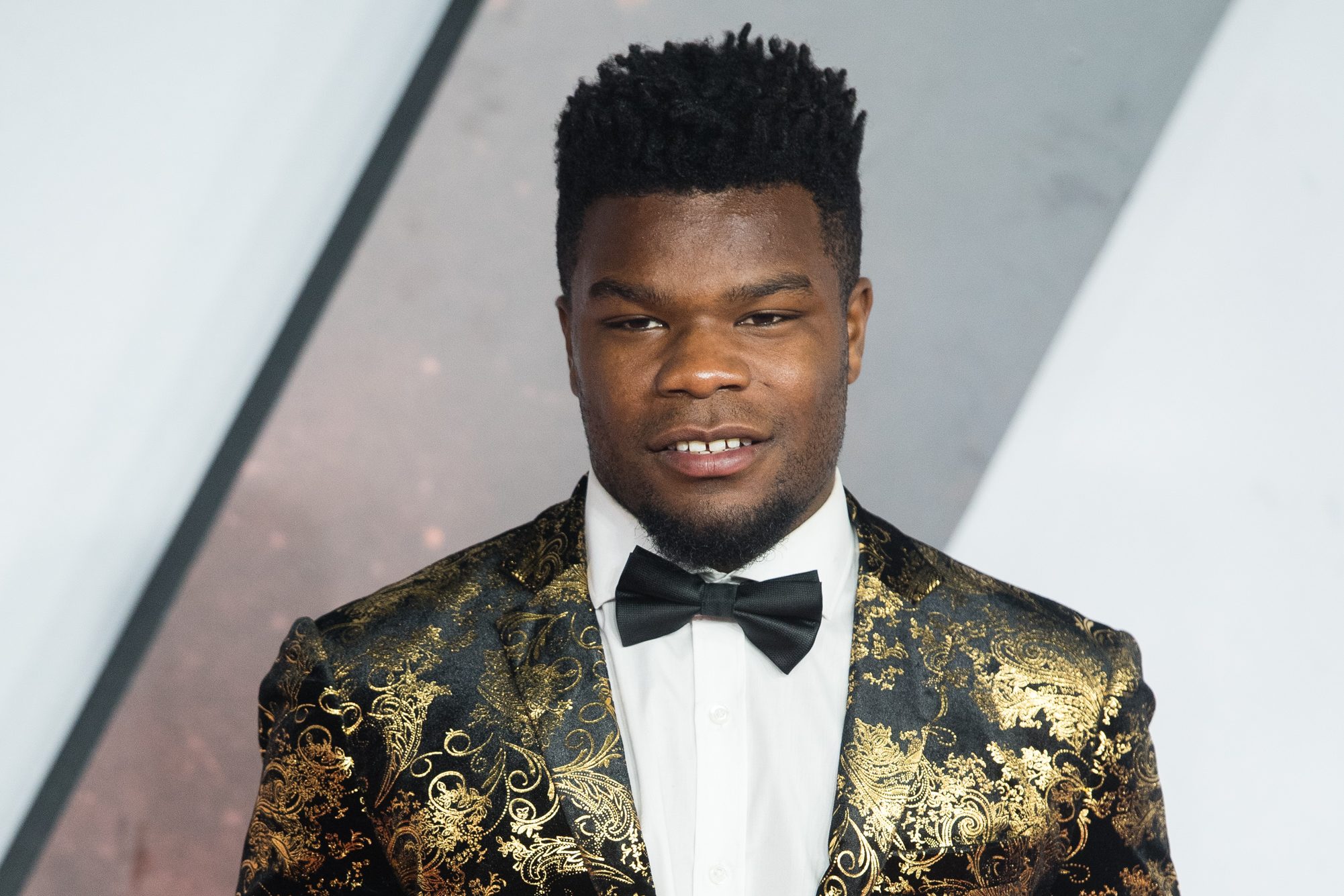 is feared to have drowned.
Cruise ship staff reported trying to save a man who was in the water near Barcelona's commercial port on the night Levi went missing, his family have said.
The 24-year-old former Bath player and Celebrity contestant was .
However, a statement shared on behalf of Levi's family said police had told them his phone last registered with a phone tower at the far end of Barcelona's commercial port.
The statement said that his mother Julie Davis and friend Richard Squire met local police on Monday for an update on the investigation into his disappearance.
The statement, shared , read: 'Extensive work has been done to track Levi's movements on the night of the 29th October and they are able to confirm that following his last reported sighting at the Hard Rock Cafe, Levi walked back down La Rambla and entered the commercial port.'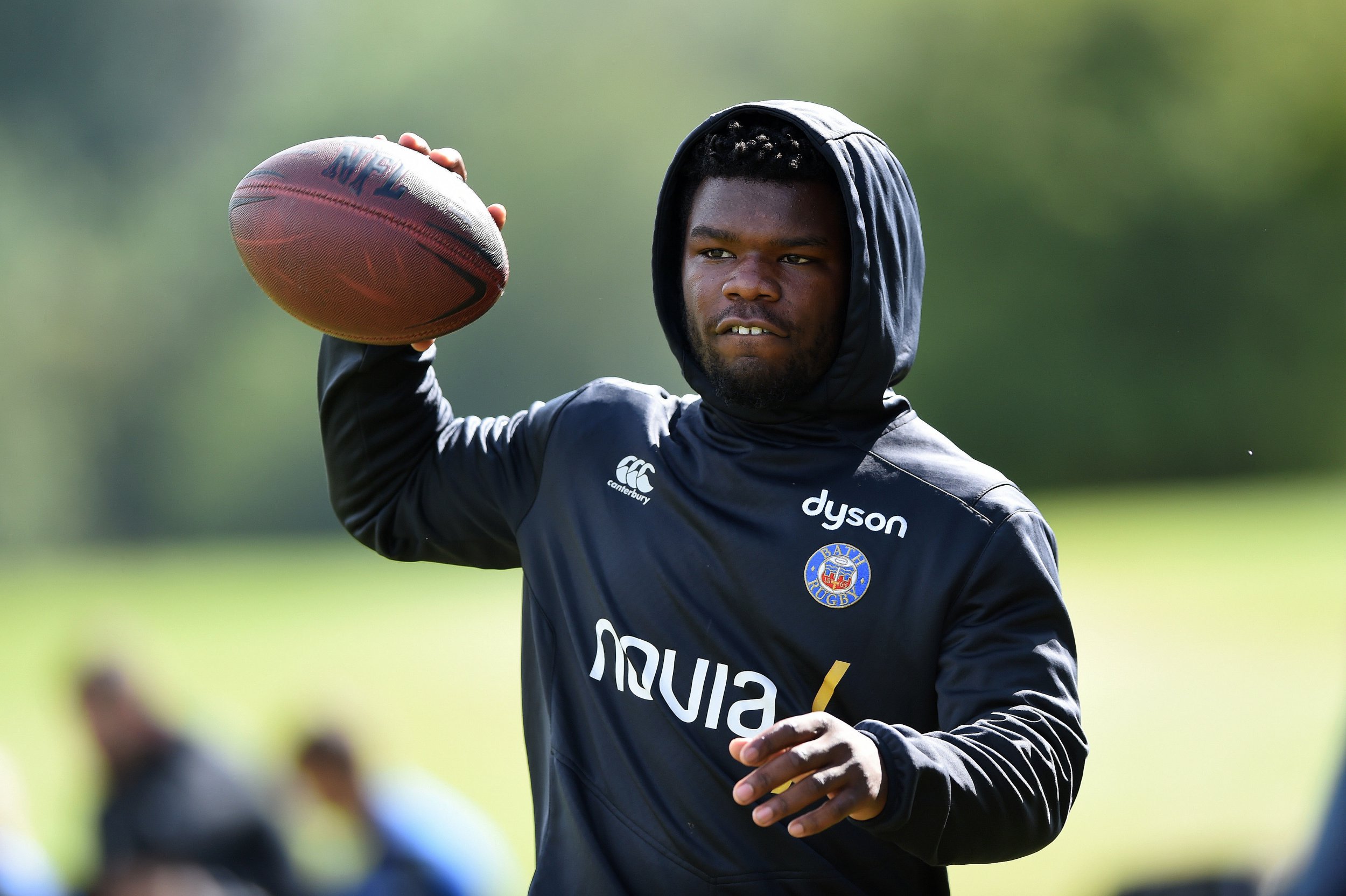 It continued: 'His phone last registered in the early hours of Saturday 30th October with a phone tower at the far end of the port closest to the sea entrance.'
The statement said cruise ship staff reported trying to save a man in the water by the port on the same night.
'Reports of a man in the water by staff on a cruise ship entering the port at 6.30am on 30th Oct have been investigated,' his family said.
'Four staff confirmed seeing a man in the water with specific details including him asking for help in English and the colour of his clothing.
'A life jacket was thrown from the ship and emergency sea and air rescue services searched the area but they were unable to find him.'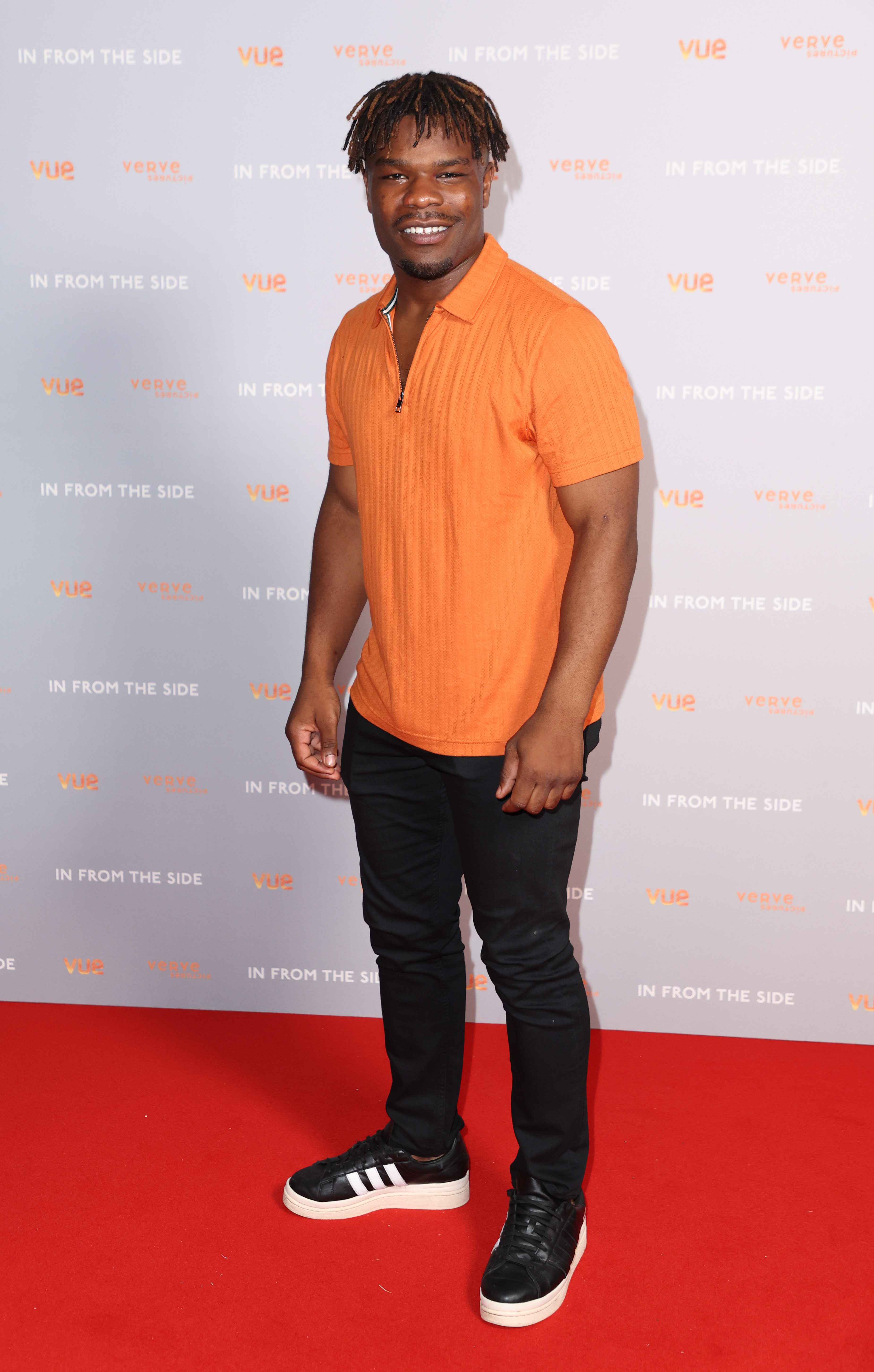 The statement added that the investigation is continuing and asked for the privacy of Levi's family and friends to be respected.
The athlete appeared on ITV's Celebrity X Factor in 2019, alongside fellow rugby stars Ben Foden and Thom Evans, in a singing group known as Try Star.
He was also on E4's Celebs Go Dating in 2020.
He had signed a record deal and had gone to stay in Ibiza to work on some songs.
Speaking to the BBC last month, Richard said he dropped Levi off in Ibiza Town on October 28 and has not seen him since.
He added that Levi told him he was heading to Barcelona and would call when he arrived, but never did.