couldn't have been more supportive as she cheered on her fiancé ahead of his retirement from cricket.
Stuart, 37, announced this weekend that would be his last-ever one for .
And what a special one it was, as The Saturdays star Mollie, 35, brought daughter Annabella, nine months, along to soak up the fun.
The doting mum was all smiles as she cradled her adorable baby girl at The Oval, taking in the action.
Mollie held the tot on her hip and beamed from ear to ear as she waved to supporters and snapped photos on her phone as Stuart took on fierce rivals Australia.
The BBC Radio 1 presenter looked effortlessly chic in an all-white knitted ensemble.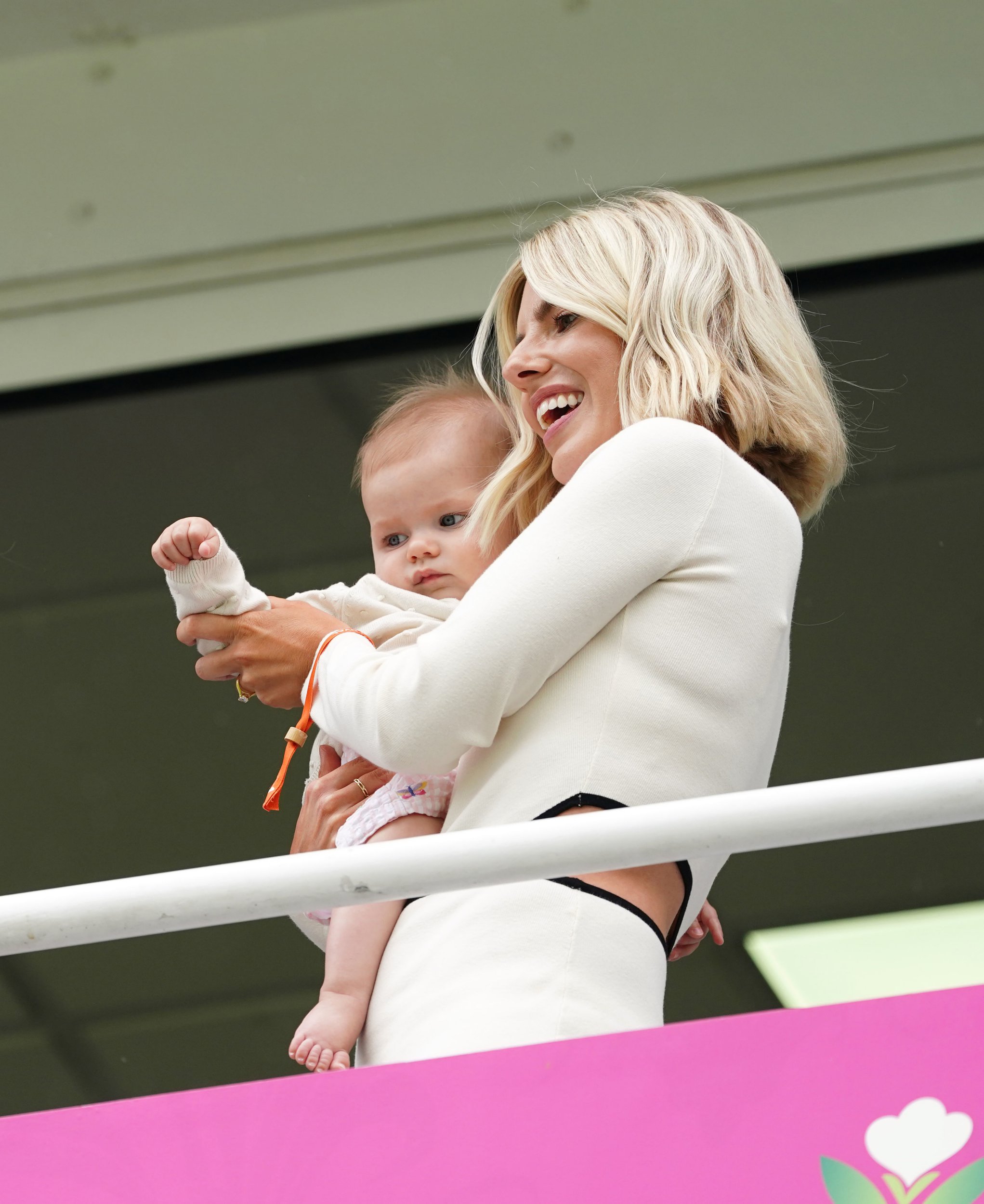 Mollie paired the Mango dress with gold jewellery and wore sunnies on her head, also showcasing her natural beauty with a glowy make-up look.
Meanwhile, daughter Annabella – – couldn't have looked sweeter in a pink foral dress and cream cardigan.
Confirming his retirement from his sport, Stuart said this week that he's had a 'wonderful ride'.
He's become a key player and favourite among fans since making his debut in December 2007 against Sri Lanka.
'Tomorrow or Monday will be he told Sky Sports Cricket.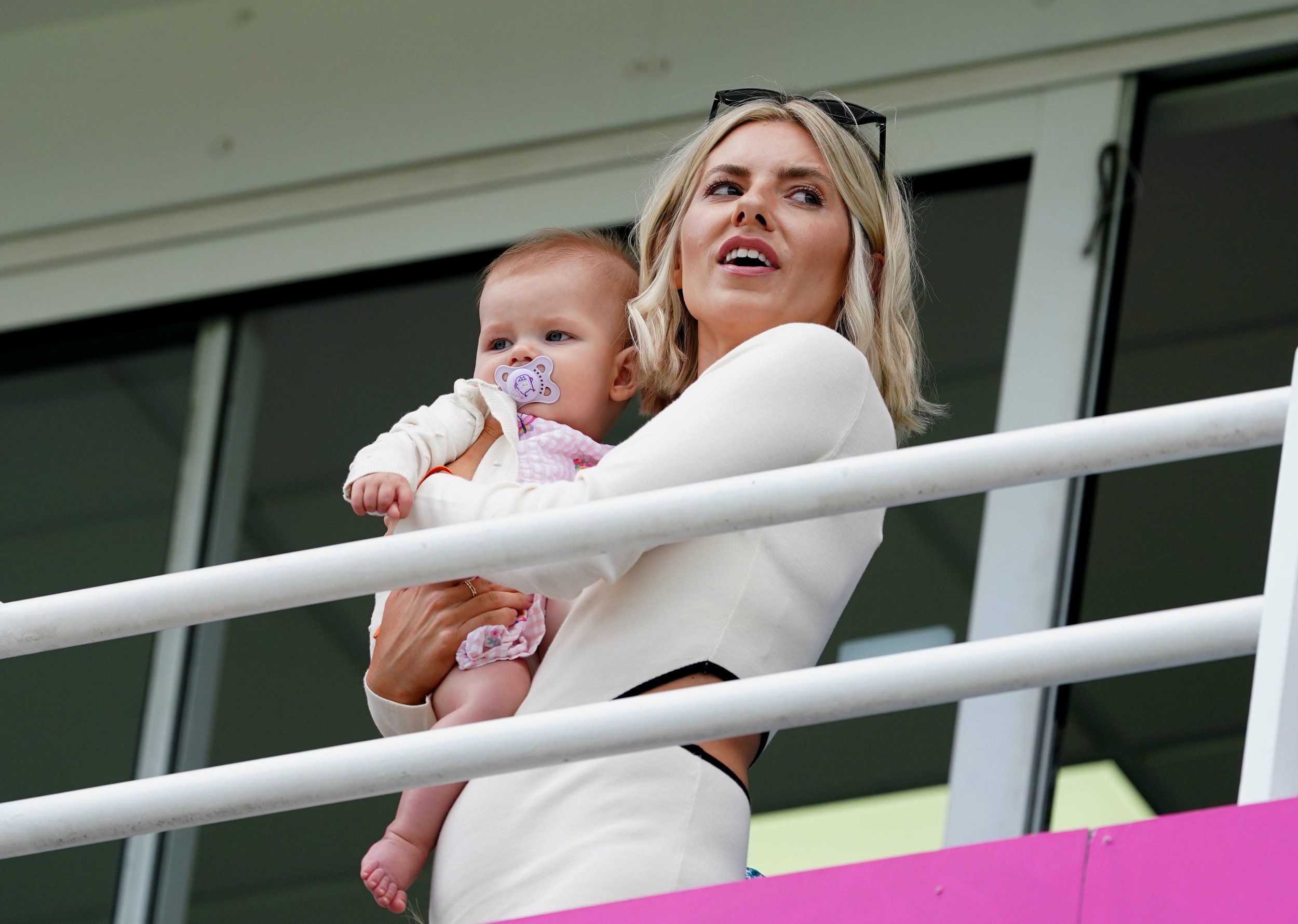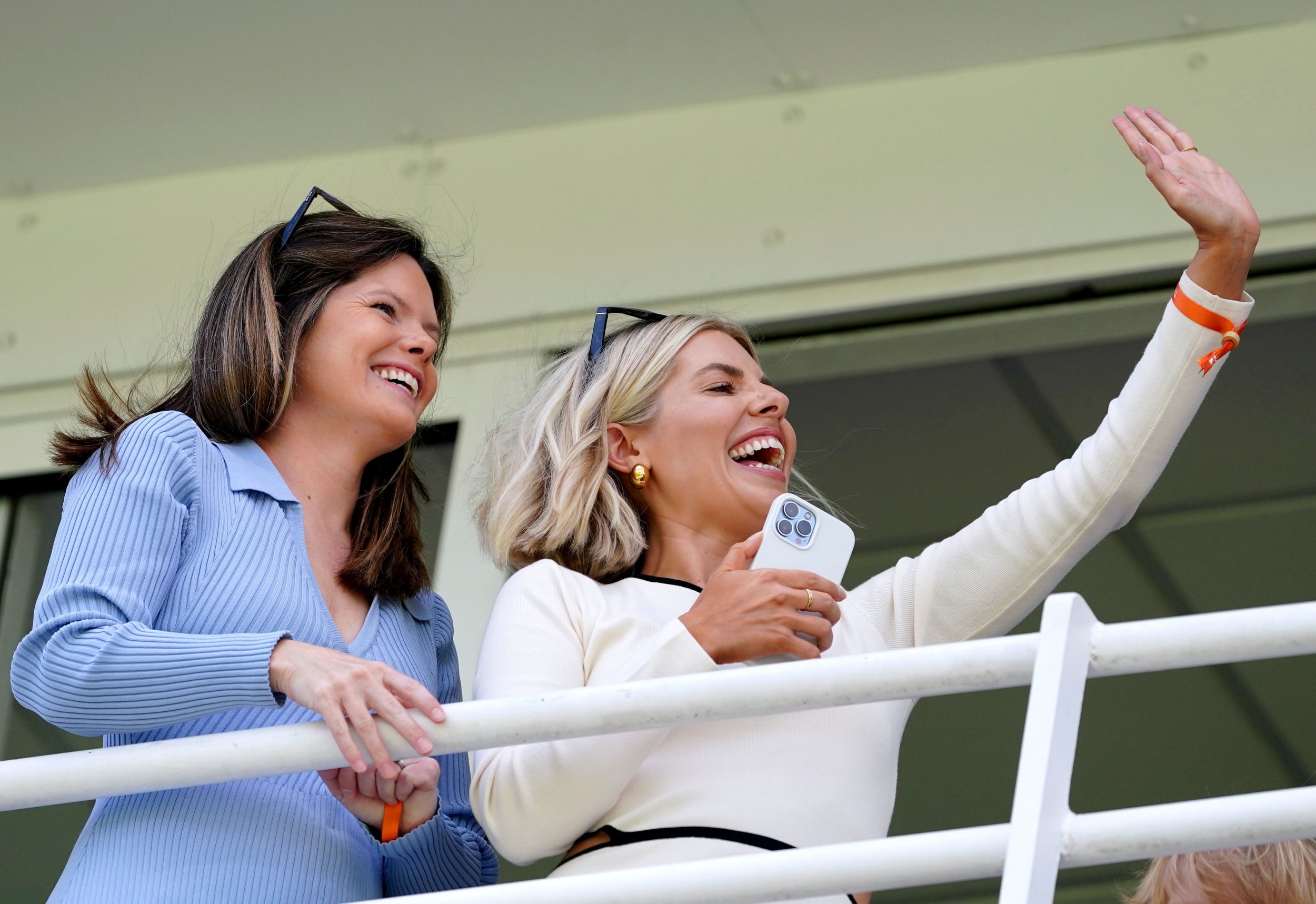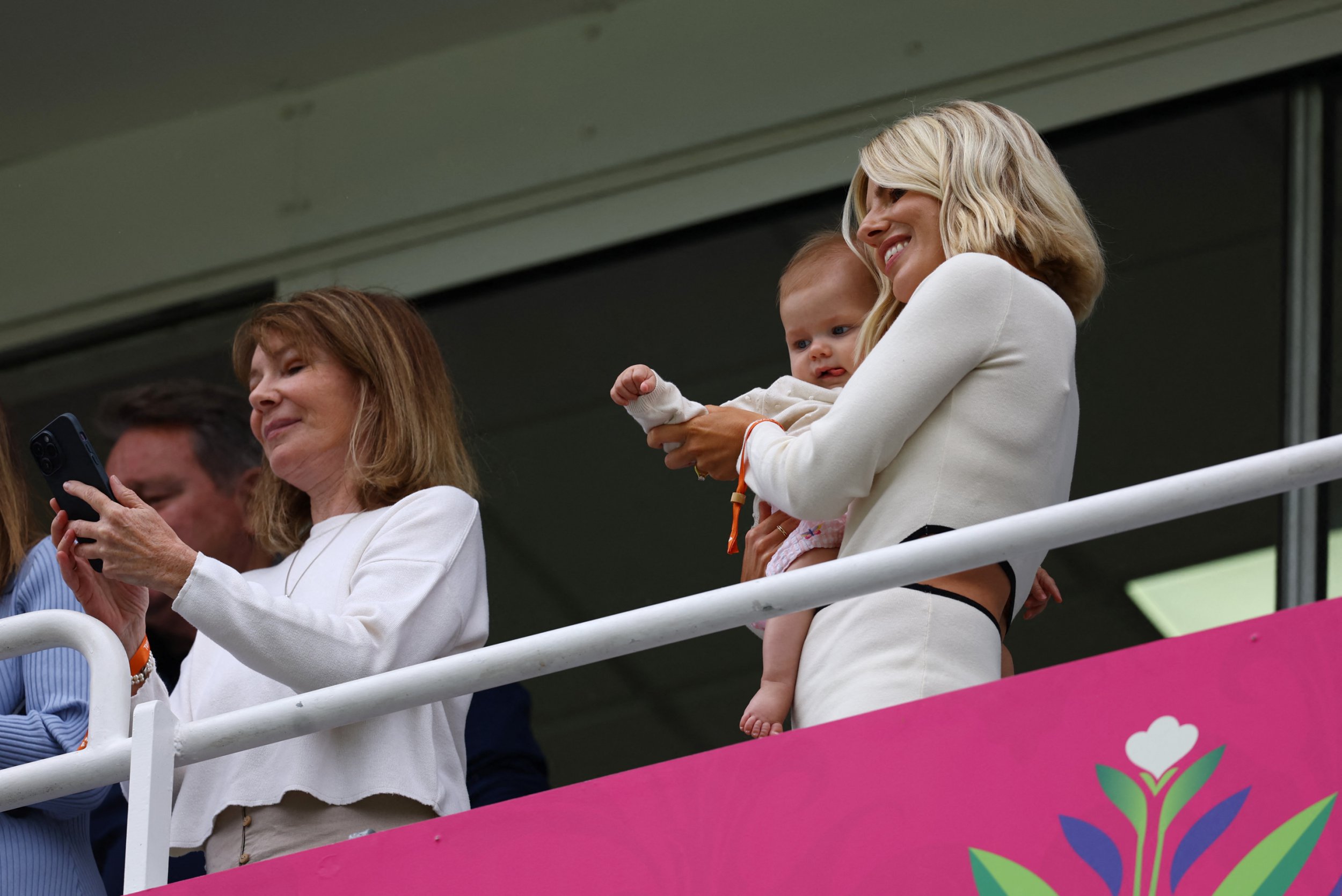 'It's been a wonderful ride, a huge privilege to wear the Nottinghamshire and England badge as much as I have.
'I'm loving cricket as much as I ever have, it's been a wonderful series to be a part of and I've always wanted to finish at the top.
'This series feels like it has been the most wonderful and entertaining to be a part of.'
Meanwhile, by sharing the most precious social media tribute.
Taking to Instagram, the pop star posted photos of Stuart playing cricket as a little boy.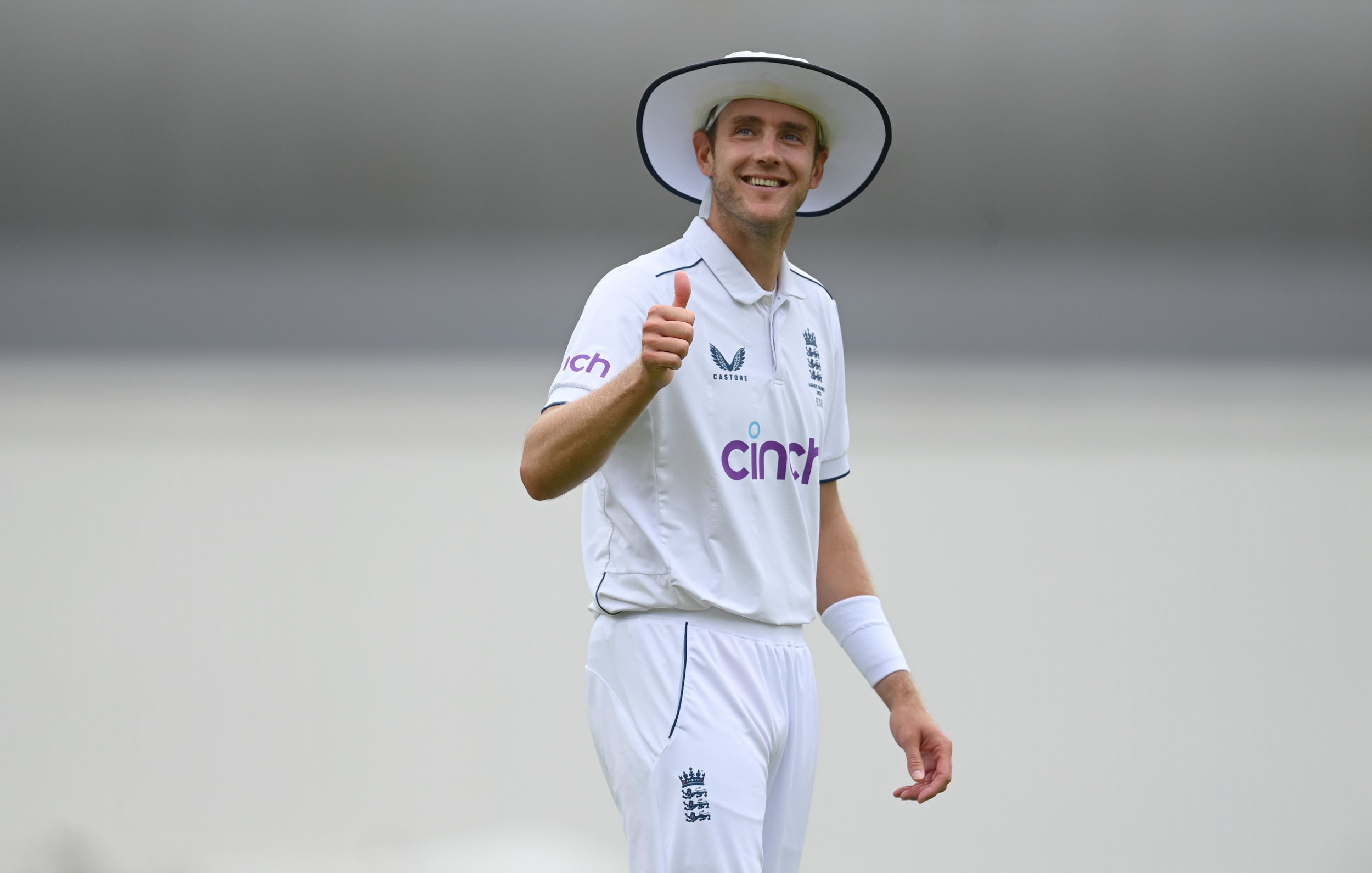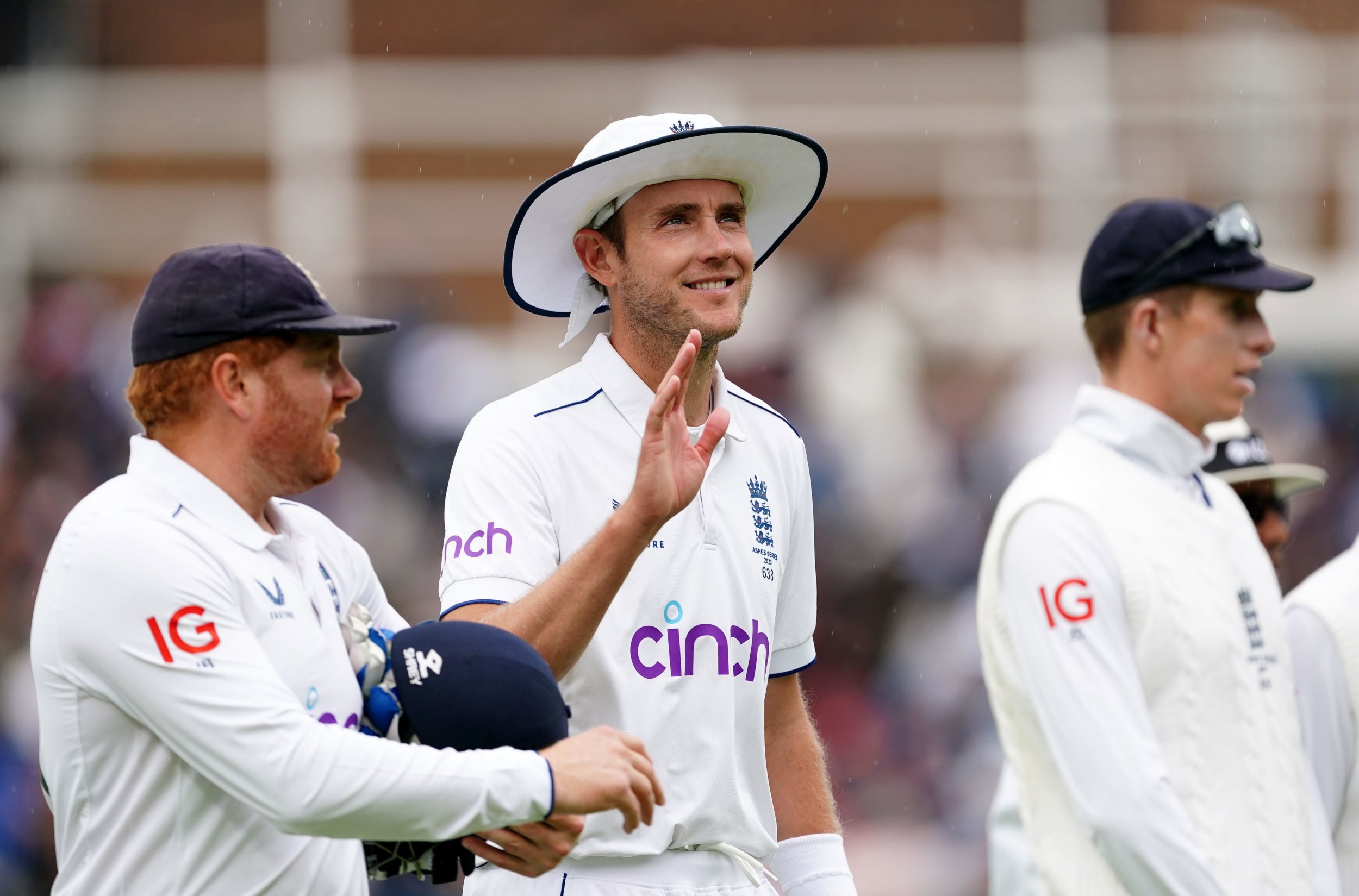 She wrote in the caption: 'What a moment @stuartbroad – your last test! My darling, you've brought joy to so many cricketing fans all over the world, and especially to your family ❤️
'We have loved every single minute of cheering you on and we're so incredibly proud of you.'
'Watching you live out your dream has been something I will never forget', she added sweetly.
Mollie concluded: 'Annabella and I will be cheering you and the team on today, as always. We love you so much ❤️'
Stuart also received warm wishes from Mollie's famous pals, with co-host Matt Edmondson commenting: 'You guys are the best. 😍'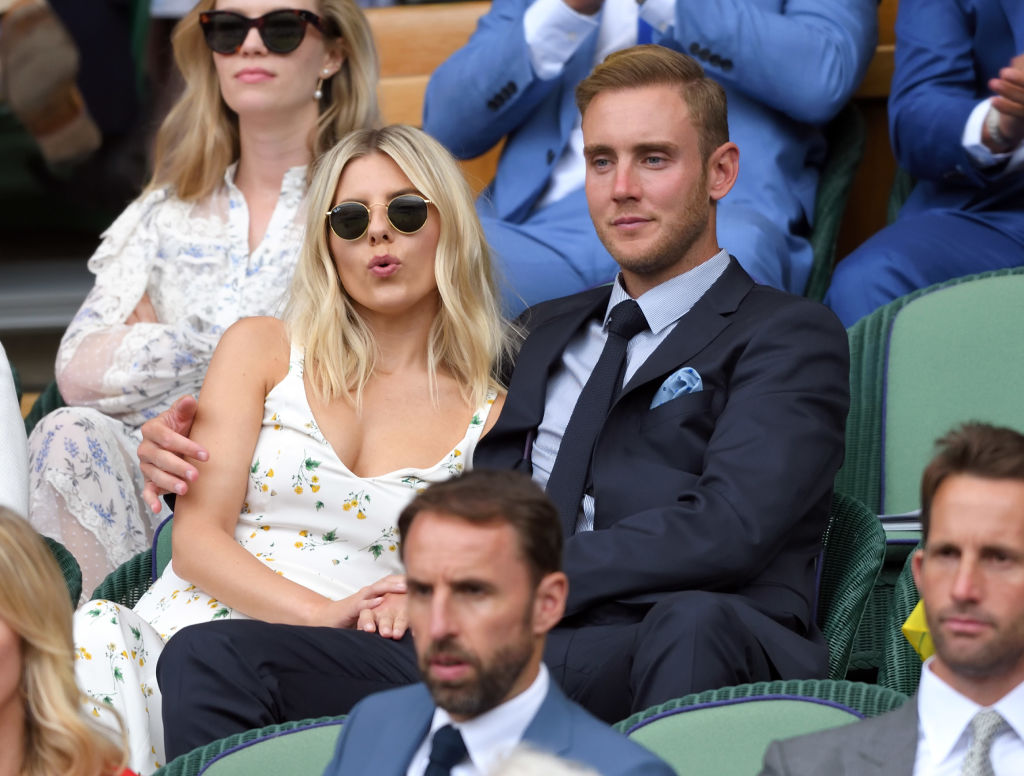 'Incredible. What a proud lovely amazingly talented family. X', added Chris Stark.
Mollie and Stuart first started dating in 2012 before calling it quits in 2012.
But, they rekindled their romance in 2019 and have been going strong ever since, with Stuart popping the question to Mollie