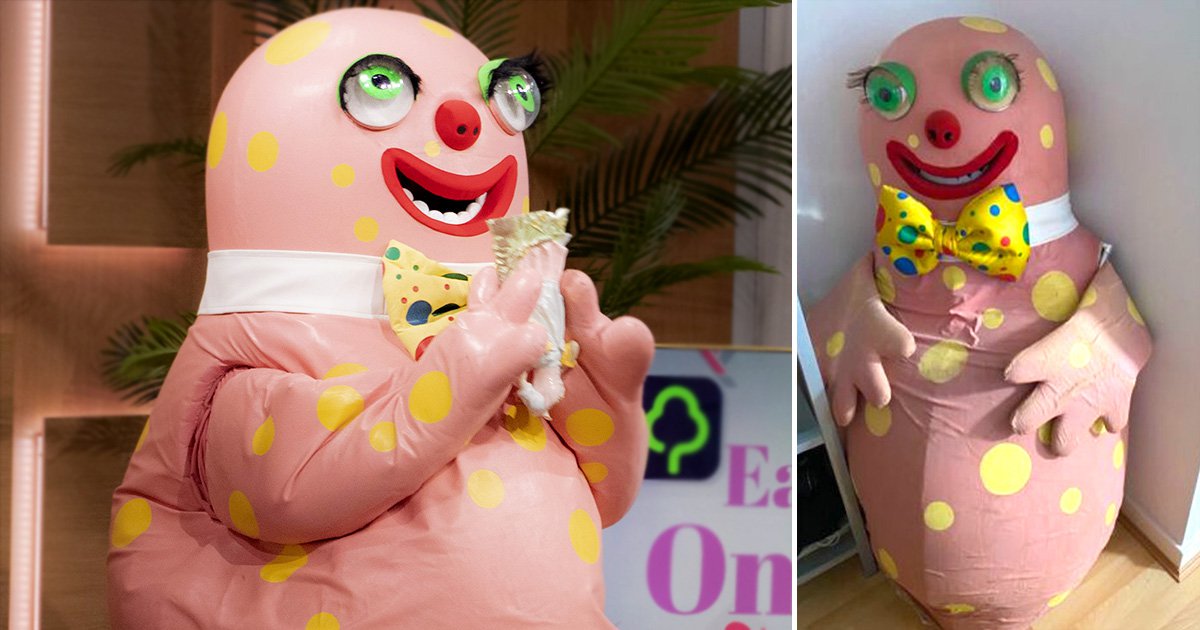 The person who fought a hard fight to snap up the original Mr Blobby costume has, sadly, backed out of the sale.
An eBay auction went viral earlier this month when it emerged that a former BBC employee was originally worn on Noel Edmonds' Saturday night variety show Noel's House Party on BBC One.
The seller, who has remained anonymous, simply wanted to create space in their wardrobe and put the costume up for auction for a very affordable price of £39.
However, it gained unprecedented traction and the bids came flying in, with the eventual winner placing 10 bids.
The auction ended and the buyer was expected to pay an eye-watering £62,000 for the costume.
Sadly, it seems they got cold feet and quickly pulled out of the agreement to buy it.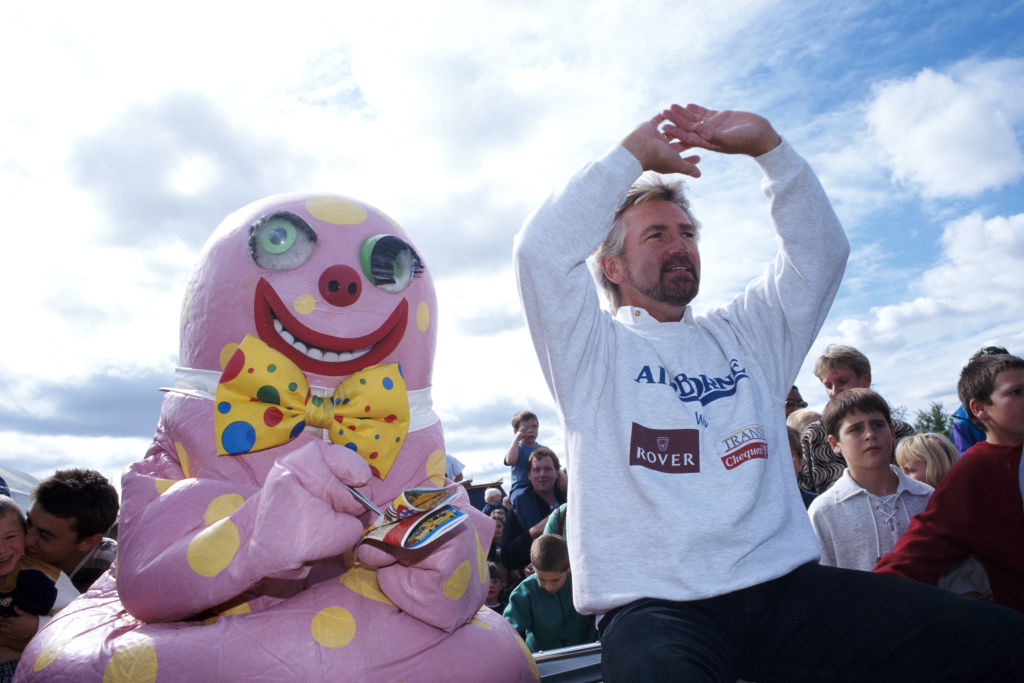 According , the buyer changed their mind just an hour after the bids closed.
Speaking to the outlet, the anonymous seller said: 'Ironically, it was being sold not to make money but to make space.'
'I don't think you can lose something you've never had,' they added about their £62k 'loss'.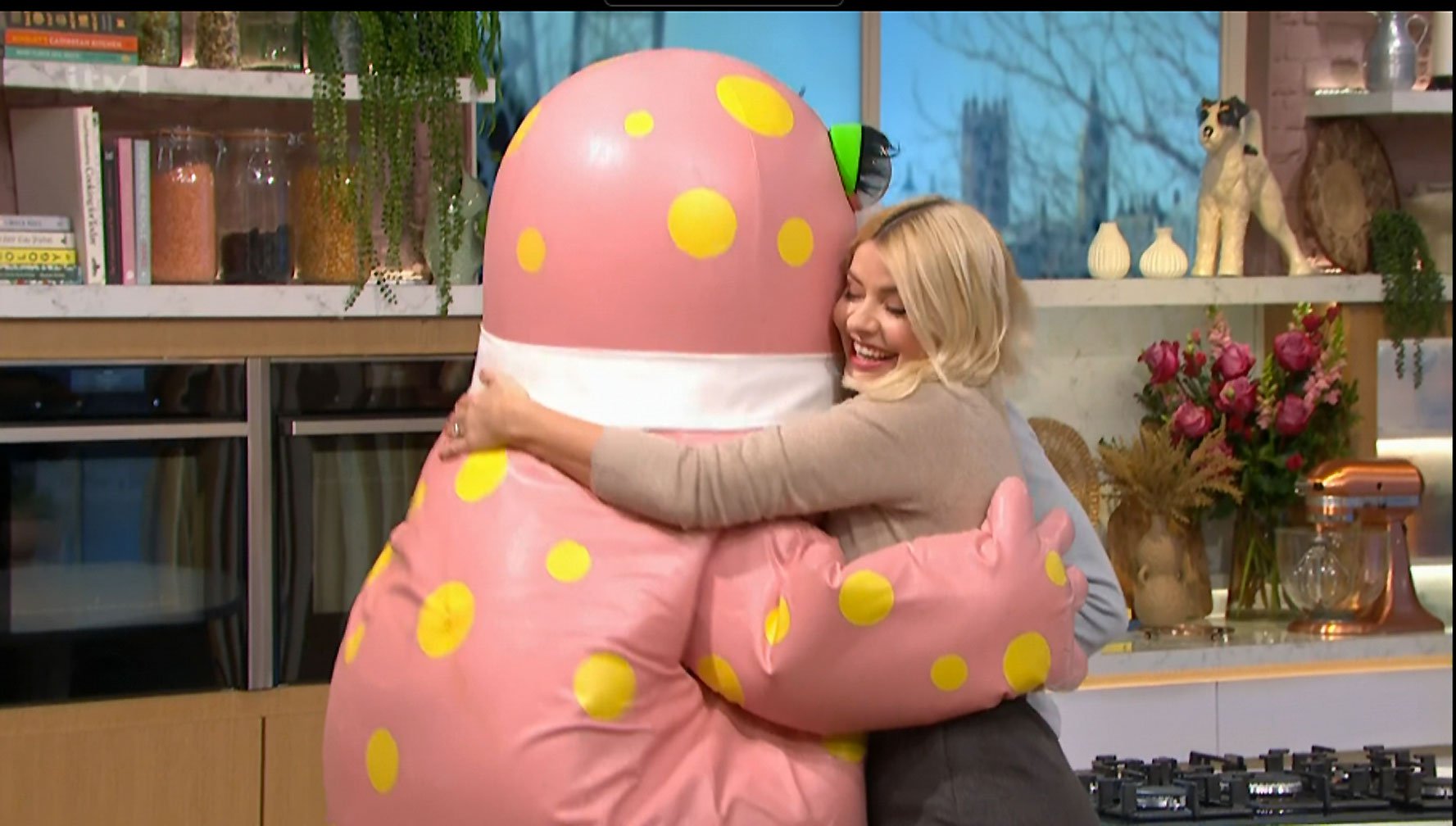 Would you like to buy the original Mr Blobby costume?
Comment Now
Per eBay's terms and conditions, winning an auction is a commitment to buy an item, but the selling platform cannot enforce this by law.
Despite the disappointing outcome, the seller has chosen not to put the costume back up for auction, but many other Mr Blobby costumes have gone on sale since the viral bid, with one even listed for £15k.
The original costume that was being sold is in need of some repair, including the reattachment of both arms. The plastic eye is also 'cracked' and 'the bow tie will need securing'.
In the original listing, the seller stressed that as Mr Blobby is trademarked, the character is subject to copyright, and so the costume can 'only be for personal home display use'.
They also stipulated that 'there is no voice speaker included in this sale', as they were selling the costume solely on its own.
Mr Blobby came into the seller's possession after it was intended to be sent overseas for a scrapped international version of Noel's House Party, and nobody wanted to claim it.