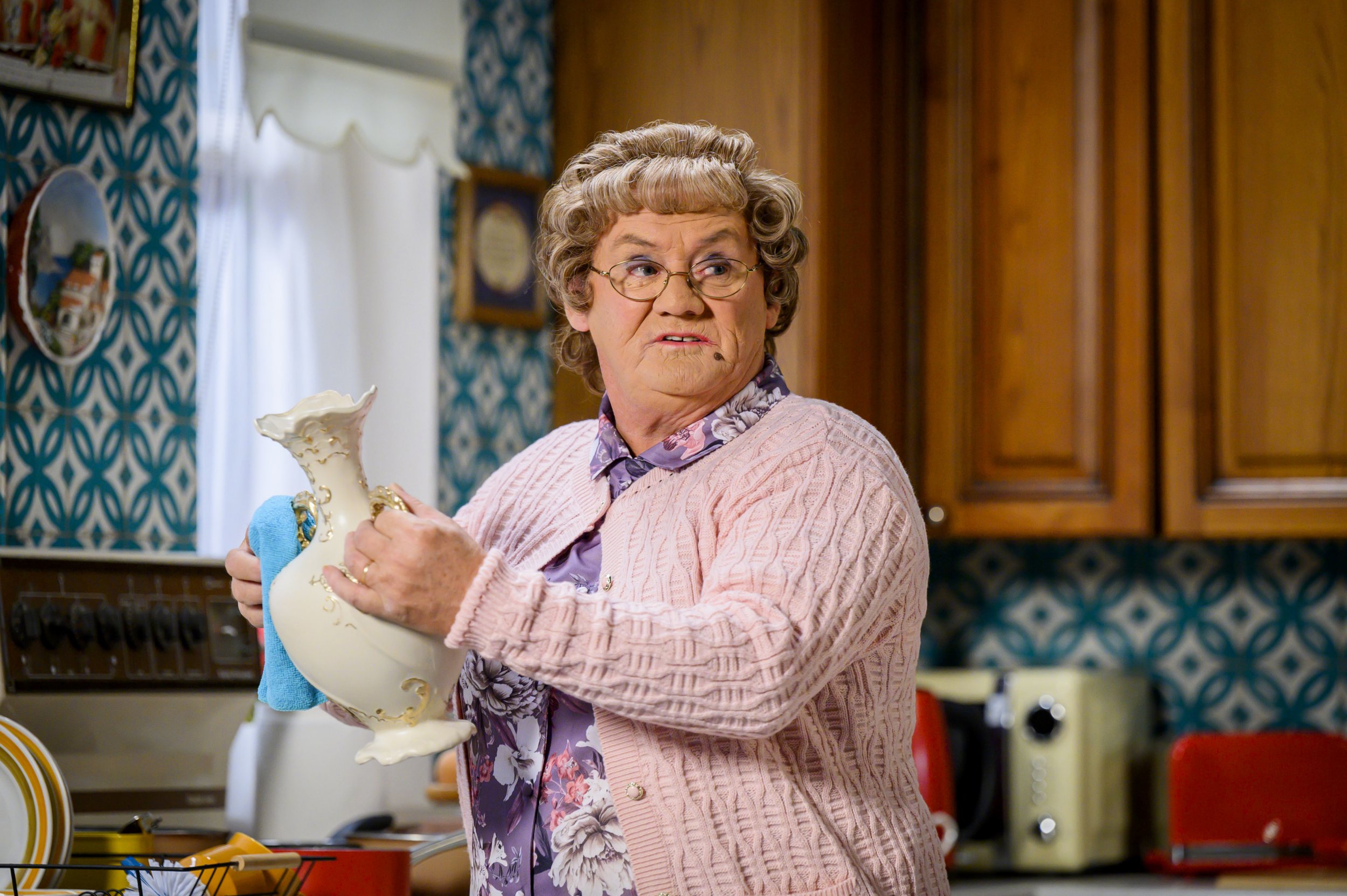 creator and star Brendan O'Carroll has revealed the titular character will contend with issues in an upcoming episode.
The sitcom first hit screens back in 2011, with three seasons being released between then and 2013.
In the years since there have been , as well as a episode.
However last week it was announced in September, .
Now Brendan, 67, has teased some of the details of what will unfold, sharing that Agnes Brown will be .
He explained that in the opening episode she will be feeling low about her life, but the storyline will wrap up with a positive message.
'I'd never done Agnes as depressed and everybody gets depressed at some point,' he told
'I wanted to make sure that Agnes did contact the doctor, as that's what you have to do when you're depressed, you can't handle it on your own.
'But as well as that, of course it had to be funny!'.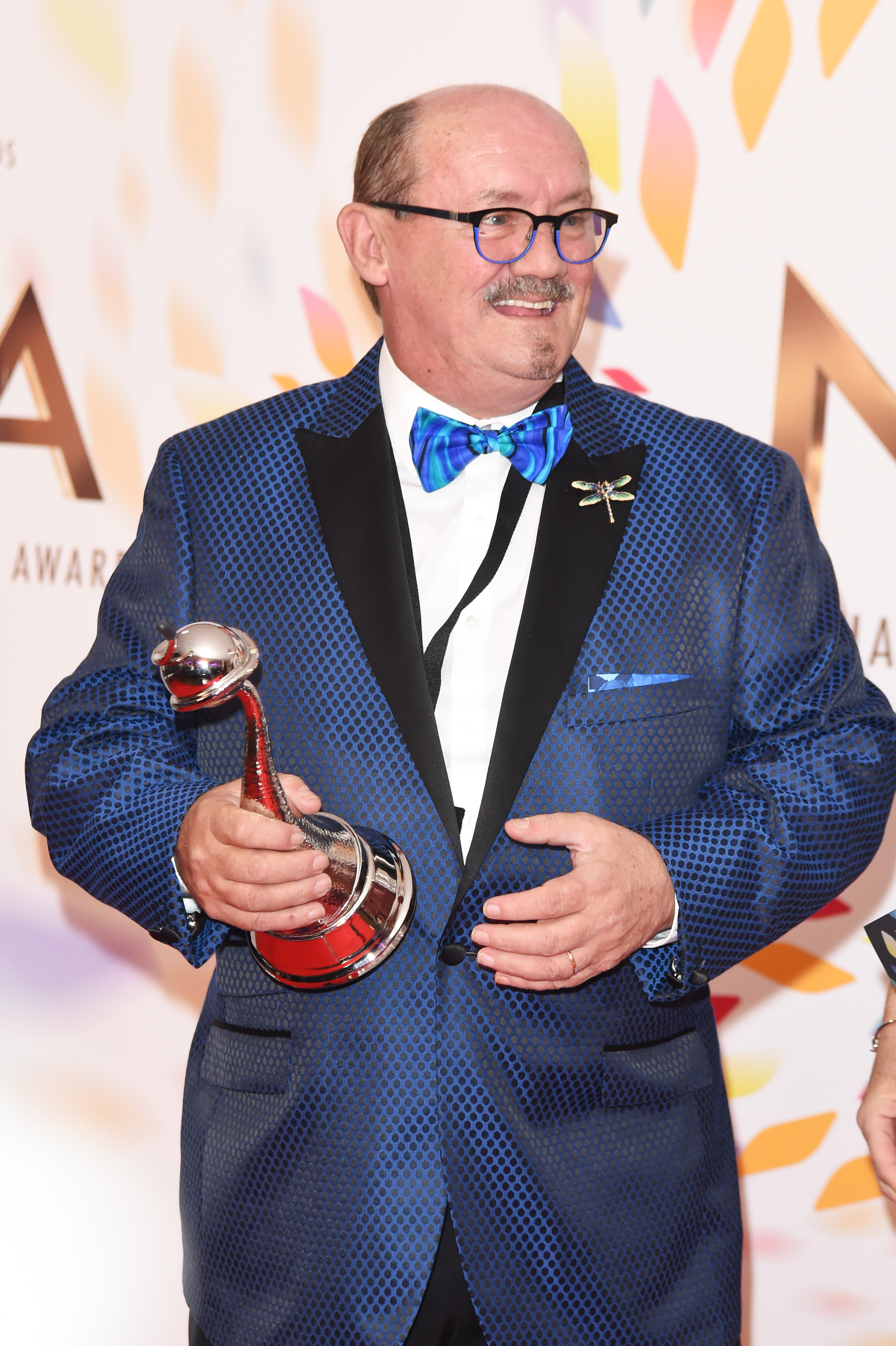 He added: 'So, at the same time the doctor is trying to cure Agnes's depression, he's also trying to cure granddad's constipation. That was super fun!'
Brendan also spoke about what it was like returning to the role of the Irish mammy for the four episodes.
'I've been able to write a lot more freely for this new series as I've not had to keep things at Christmas,' he said.

Are you excited for the new Mrs Brown's Boys episodes?Comment Now
'As soon as the Christmas episodes are shown, I'm usually sat in January thinking "what the heck am I going to do with the Christmas tree this year?"
'But this felt much freer. So it was, what would Agnes do if she was rich? Or what would she do if she was depressed?'
Speaking previously about the return, Brendan said: 'This mini-series was actually planned for 2021. Having been thwarted twice, firstly by Covid-19 and then by a post-Covid shortage of studios, it's fantastic to, at last, have the chance to make it happen.'
He then warned audiences to 'fasten your seatbelts and hold on to your hats'.
All previous episodes of Mrs Brown's Boys streaming on BBC iPlayer. The first new episode will air on Sunday September 8 at 9.30pm on BBC One.