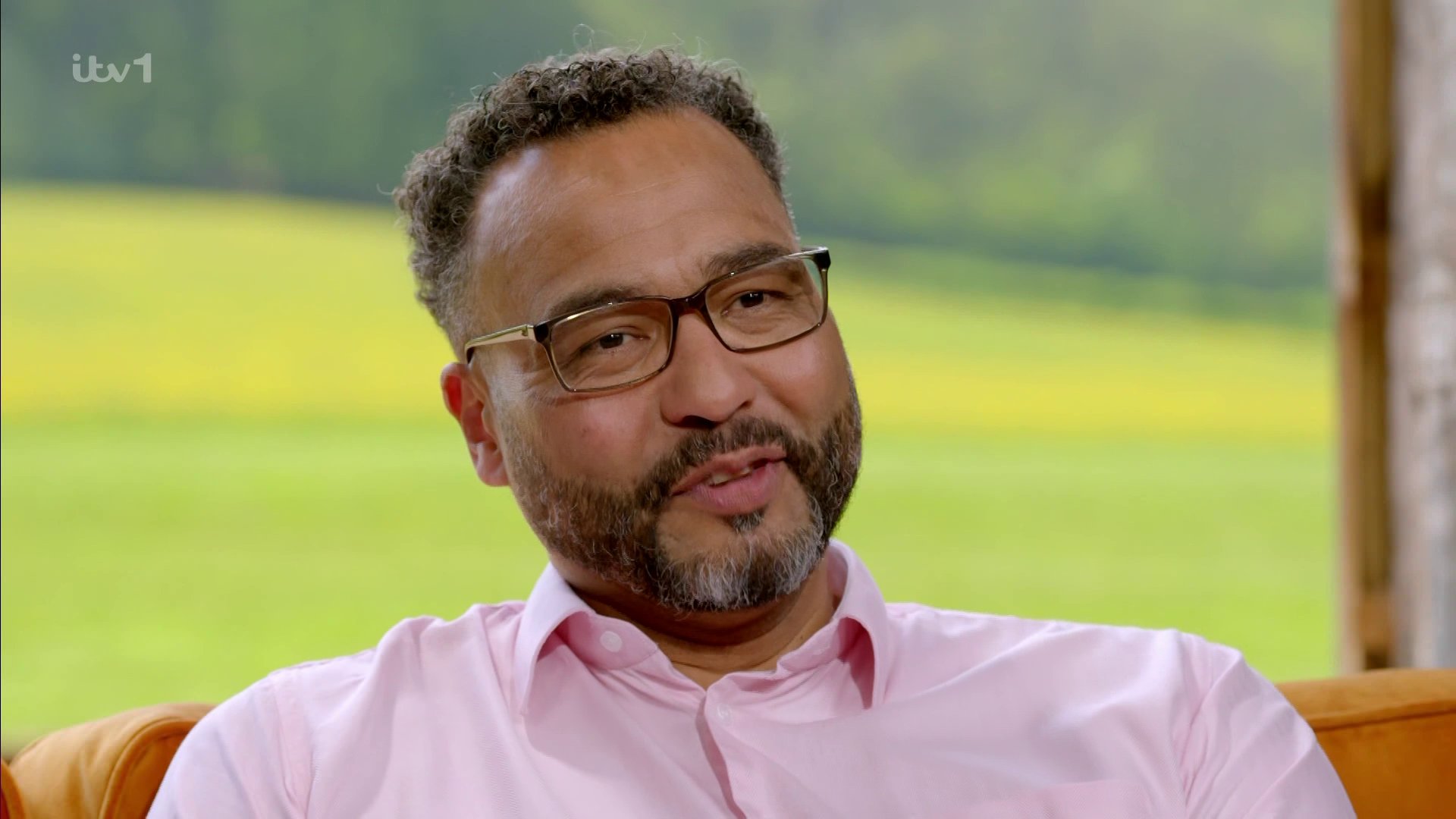 The latest bombshell is set to make a bold entrance and it looks like he'll be channeling his inner Hugh Grant.
The  show hosted by  has finally launched, as a set of single parents began their journeys of dating one another on their search for love.
However, what they don't know is their children – who nominated them for the process – are all watching from a secret surveillance room, and can make decisions on behalf of their parents on who they think would be a good match for them.
And former basketball player and sports presenter Martin is ready to ruffle some feathers and live his own romantic comedy.
When asked about the popular film genre, the 56-year-old said: 'I picture myself in them!
'There's never been a rom-com with a 6ft10, black, former basketball lead, but it's going to be me'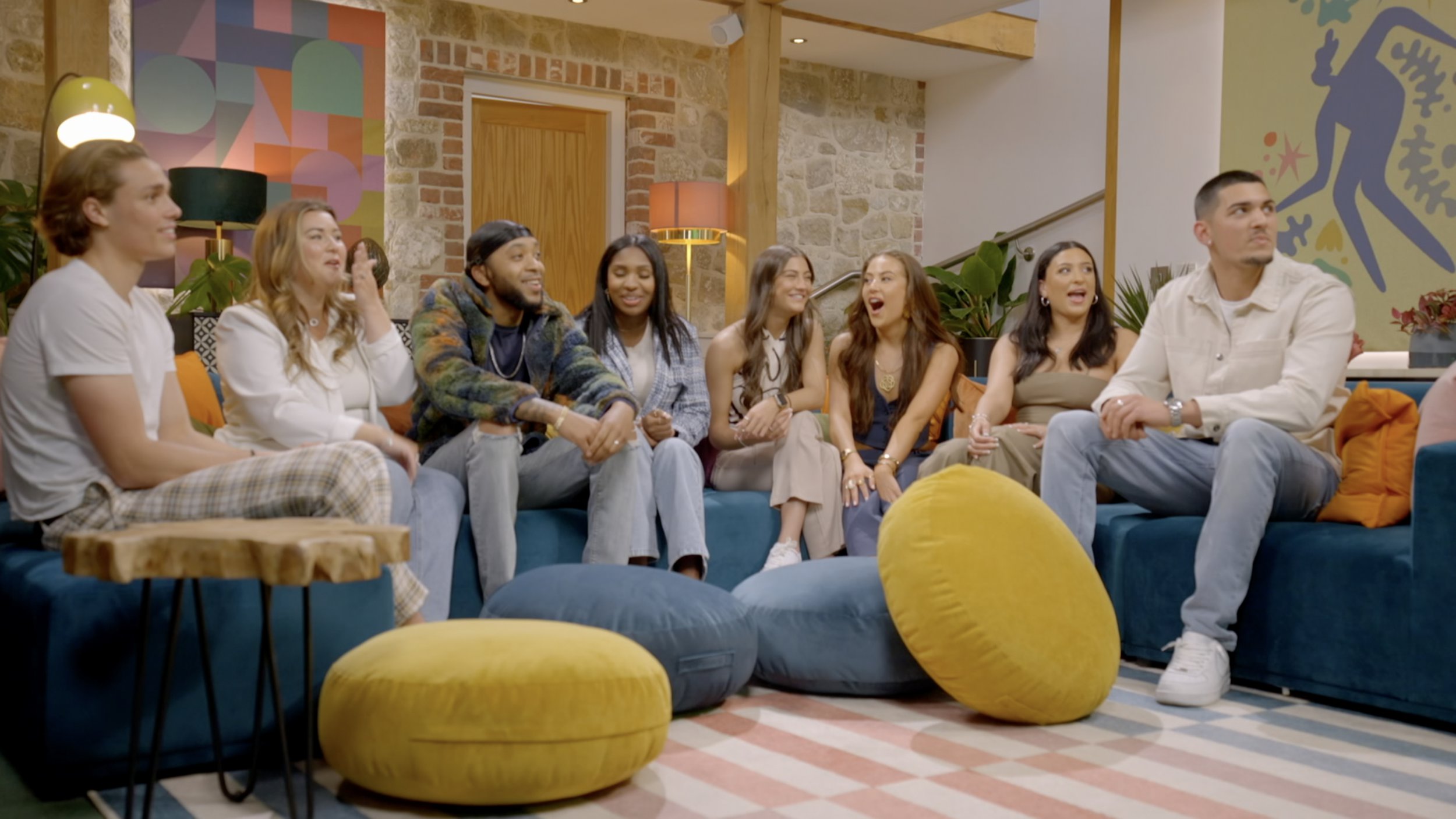 Martin, who hails himself as a 'serial monogamist,' also admitted that due to his impressive sports career, his dating life suffered a little bit.
And his daughter Jessica, 23, believes he's ready for romance.
'I would say that he's a gentle giant,' she said.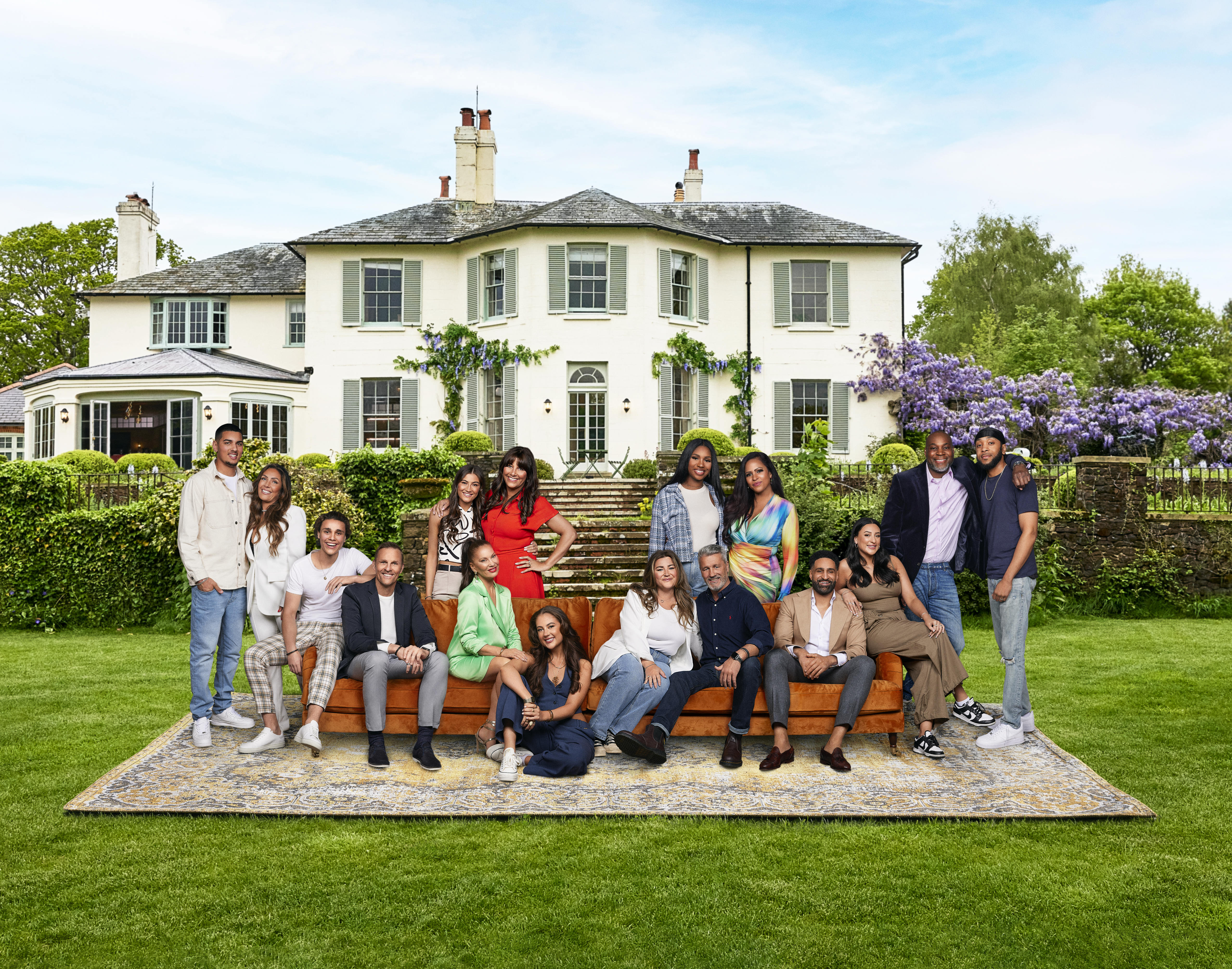 'My friends always used to think my dad was intimidating and scary and I wouldn't get it as he's not at all.'
So far viewers have seen businessman Paul feeling so nervous he could barely speak to therapist Monique, and sweet welfare officer Sharon getting on a treat with PE teacher Elliott.
However, there was a lot of progress during Tuesday's episode as Natalie and Paul enjoying a paddleboard yoga date, while their children watched.
Will Martin's arrival throw a spanner in the works?
My Mum, Your Dad continues tomorrow night at 9pm on ITV1 and ITVX