The discuss pretty much everything and anything on their hour-long panel show, but some viewers were shocked by the direction of today's chat.
It all began when Kaye Adams and Sophie Morgan admitted that eating a stranger's leftover food doesn't bother them, which disgusted .
However, Nadia Sawalha had a confession of her own.
'It's funny though because I've sucked my baby's bogeys out when they were ill,' she revealed.
Nadia has children Maddy, 20 and Kiki, 15, with husband Mark Adderley.
Sophie, 38, immediately responded: 'That's the most disgusting thing that I have ever heard.'
Judi, 42, recounted a similar story to contribute to the discussion.
'My friend sucked out my son's bogeys when she was babysitting him,' she revealed. Sophie then added: 'I would rather eat out of a skip.'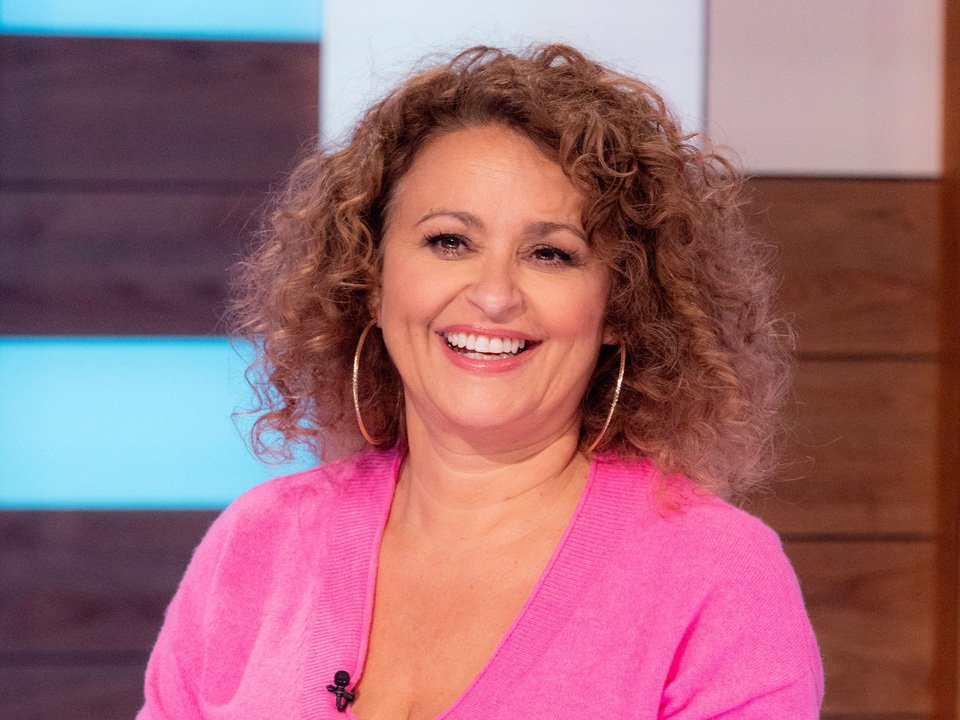 Nadia, 58, justified her actions to her shocked colleagues: 'When you're knackered and you've got a baby you will do anything.'
Many viewers were put off their food by the discussion.
'Disgusting talking about sucking a baby's bogeys at lunchtime. Thanks #loosewomen#lunchinthebin.'
'They need to have a warning not to eat food while watching this program,' remarked one viewer.
What do you think about Nadia's revelation?
Comment Now
Another person wrote: 'That is just Vile…no other word needed…Vile !!!'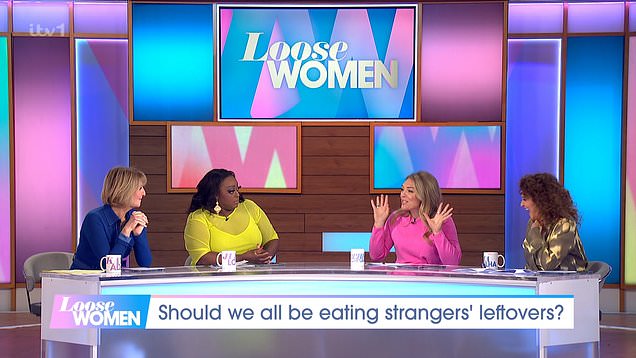 Loose Women's and Phillip Schofield on This Morning.
After playing a promotional clip of Loose Women, where it was revealed they were discussing sleeping with tape on your mouth, their guest Chris Moyles remarked: 'Good Lord, the guests are on point, but they've finally run out of material on that show haven't they. What are they doing sticking tape on people's mouths?'
Holly, 42, and Phil, 61, looked visibly shocked at his comments as their mouths dropped open.
Phil challenged Chris on his remarks saying: 'It's a big thing.'
He wasn't having it, and said: 'They are making it up.'
Holly then jumped to the defence of her colleagues pointing out: 'Tess Daly does it.'
He then replied: 'She's absolutely crackers.'
Holly decided to cut her losses and abandon arguing with Chris. She simply shook her head and said: 'Thanks Chris.'
Loose Women airs weekdays at 12.30pm on ITV.