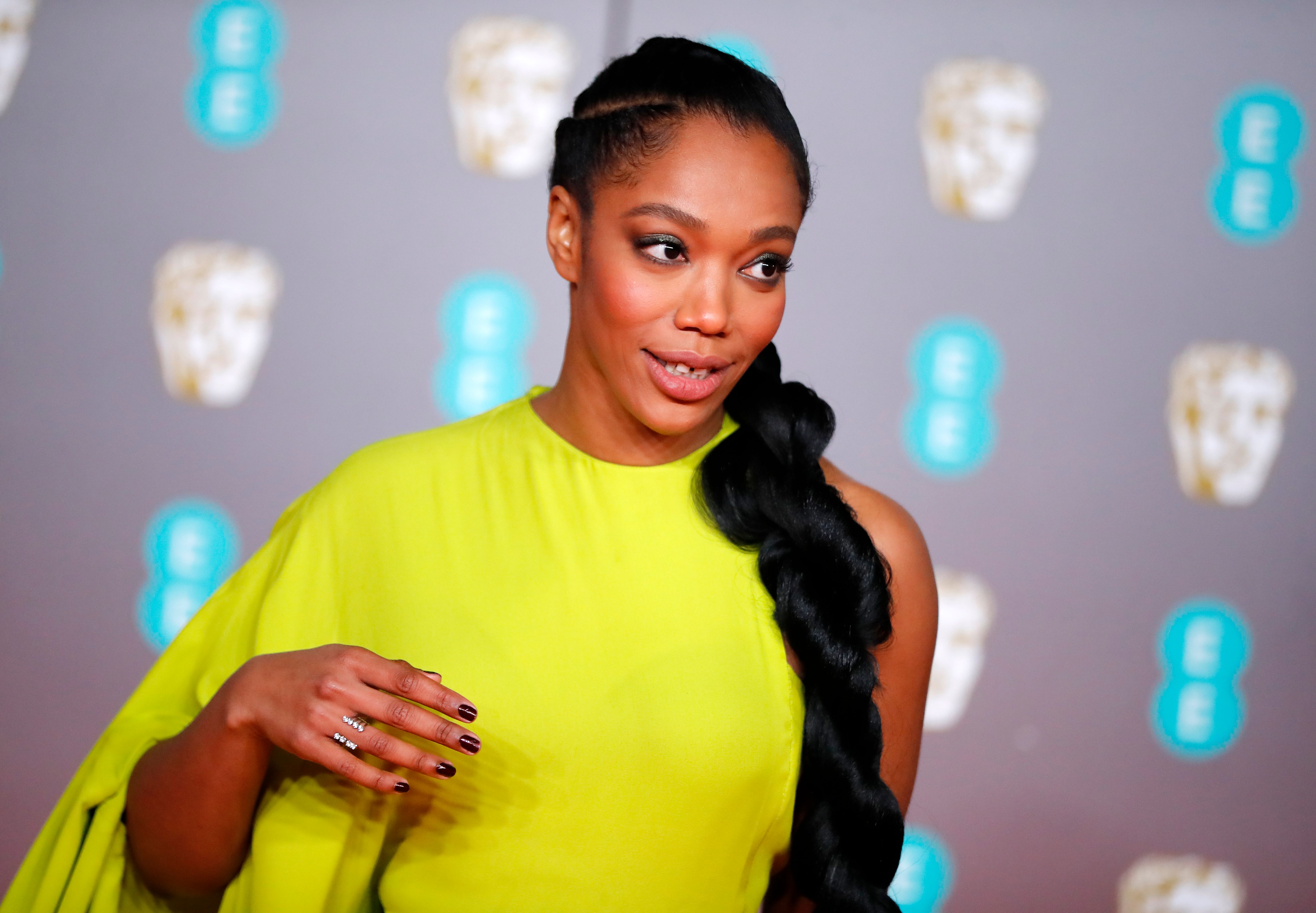 The 2023 Bafta rising star nominations have been announced, and there is some massive talent to contend with.
Known as the gong every young actor would sell their agent for, the EE rising star award is among the most hotly anticipated category of night.
(Both because it recognises talent teetering on the cusp of stardom, and that it's the only major movie award voted for by the public.)
Established in 2005, the rising star award has an impressive roll call of previous winners, from James McAvoy and Kristen Stewart to Tom Holland and .
Now the 2023 rising stars nominees have been revealed, with those tipped for future stardom including Naomi Ackie, Sheila Atim and Daryl McCormack.
Naomi Ackie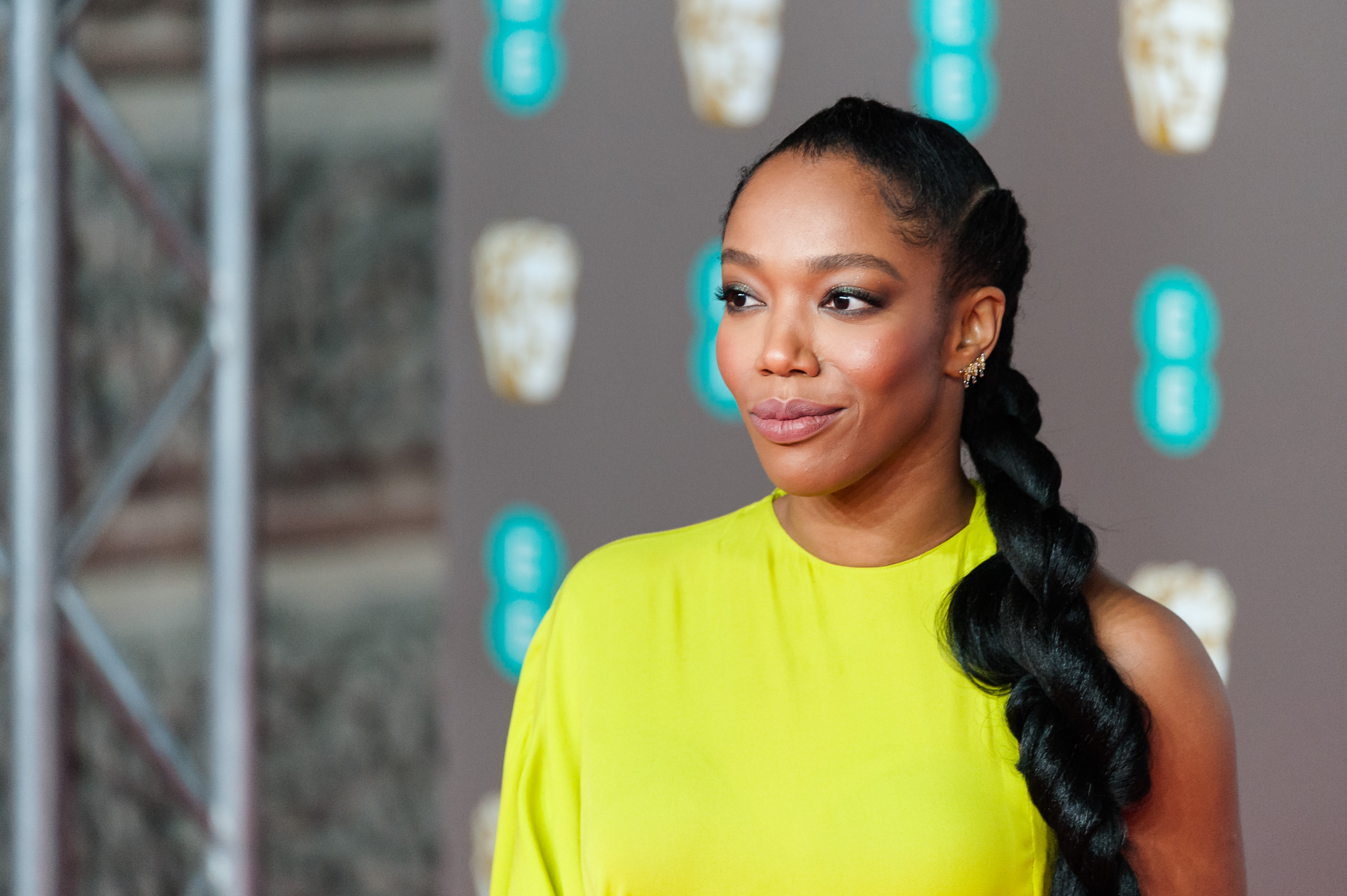 leads the nominations for the 2023 Bafta rising star awards, with the star already close to becoming a household name.
Having first risen to prominence in series two of The End of the F*****g World where she played a deadly new character, Naomi's career has gone from strength to strength.
The talented actress plays the lead role in Whitney Houston biopic I Wanna Dance With Somebody, which is currently in cinemas.
Naomi has also previously starred in films and TV series including : The Rise of Skywalker and season three of Master of None.
The star is set to appear alongside massive names in her upcoming project Pussy Island, directed by Zoe Kravitz and which c-stars Channing Tatum.
Sheila Atim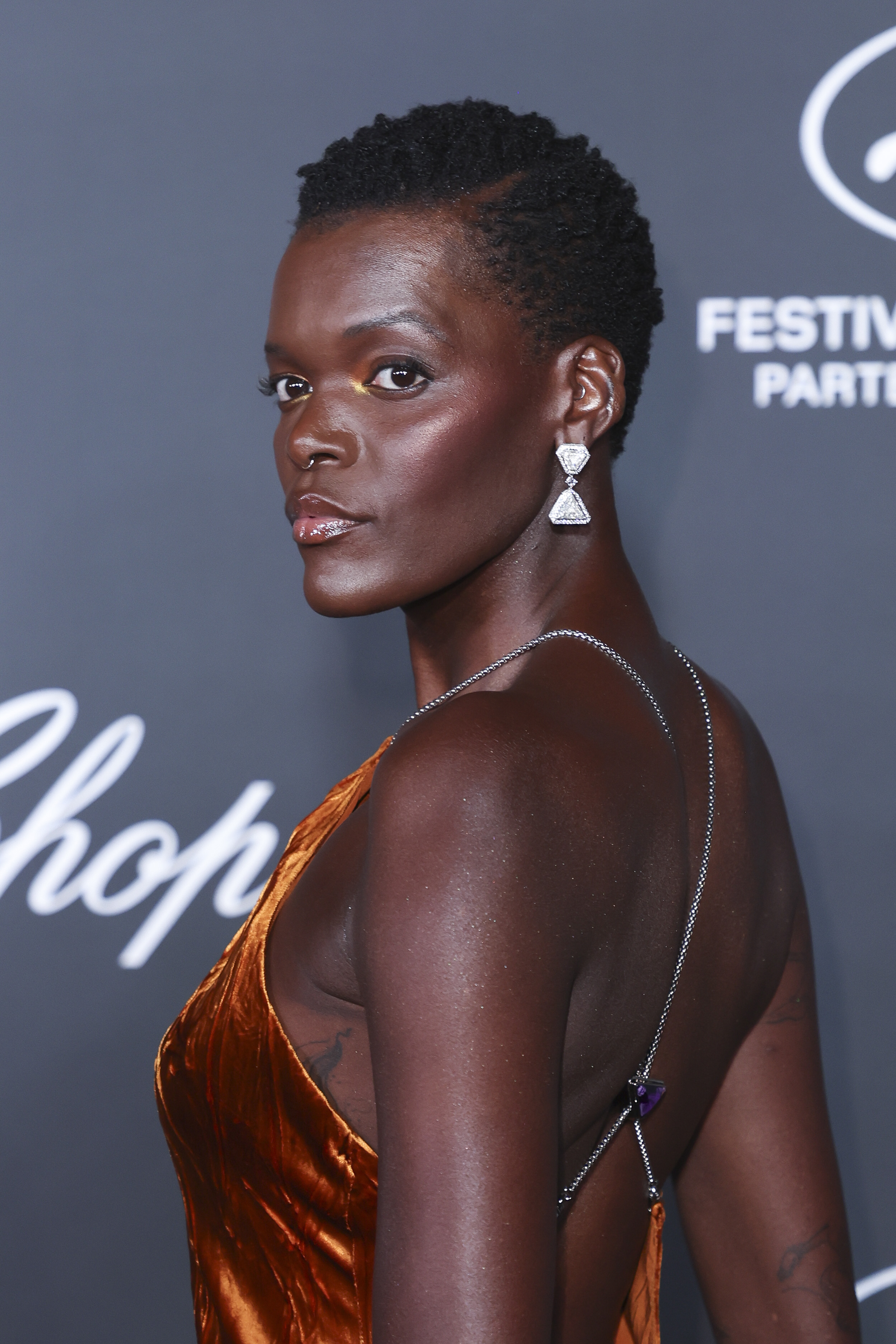 Sheila Atim has been proving her talent for acting since she was a child, first appearing at Shakespeare's Globe at just 13 years of age.
The star has already made a name for herself in the theatre, film and TV world, having been made an MBE for her services to drama in 2019.
She has also won multiple awards including the Critics' Circle Theatre award and Laurence Olivier award for her role in the musical Girl from the North Country.
Sheila became internationally recognised last year as she joined the likes of Viola Davis and John Boyego in acclaimed epic historical drama film The Woman King, where she played warrior Amenza.
The actress is next set to appear in film All Dirt Roads Taste of Salt, which is getting its world premiere at the Sundance Film Festival this month.
Emma Mackey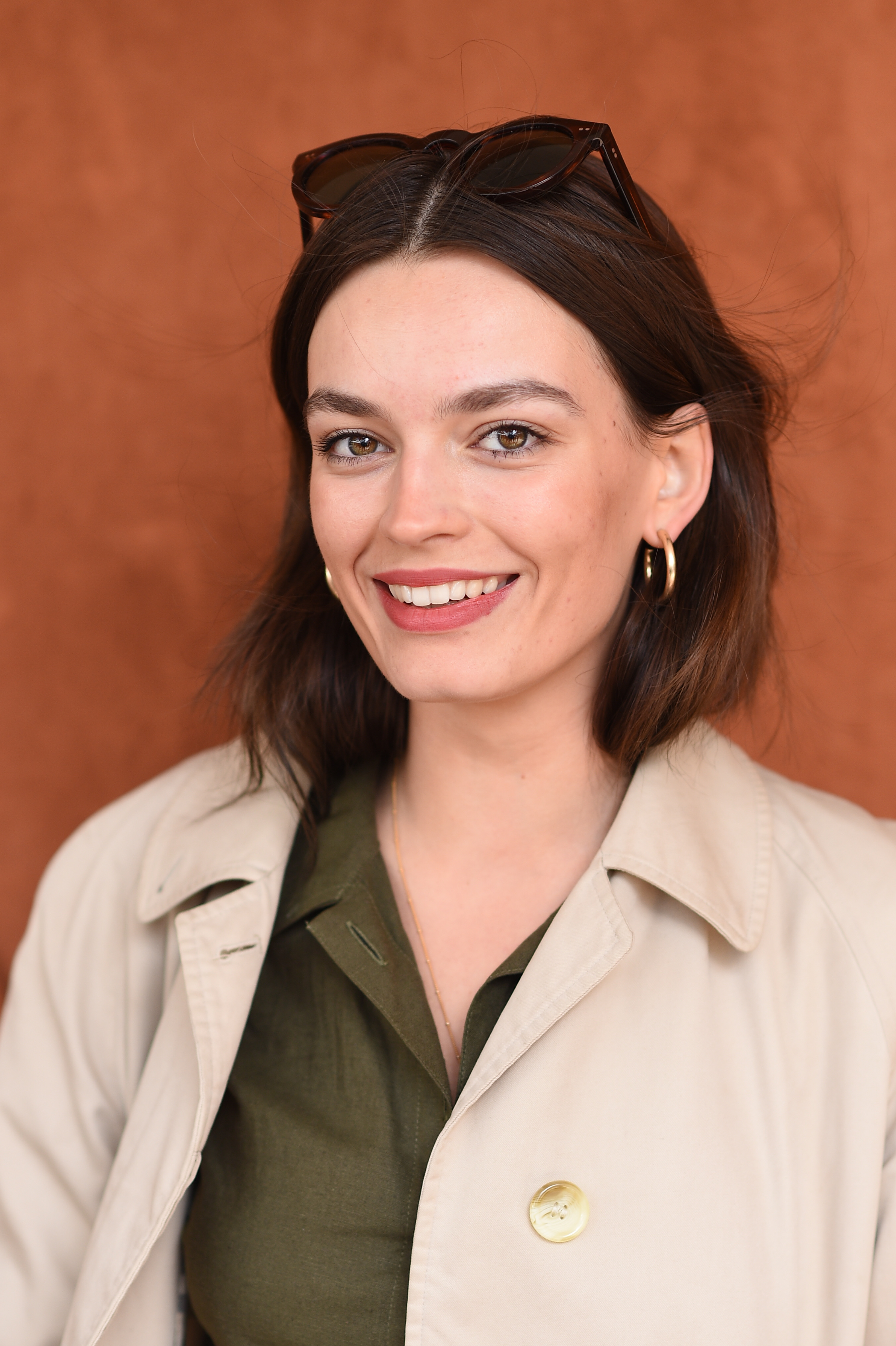 Emma Mackey has had wide-ranging roles since starting her career, with her first major role coming in 2019 thanks to critically acclaimed Sex Education.
Since clinching her first lead role as Maeve in the Netflix series – for which she won a Bafta – the French-British actress has appeared in several major films.
In 2022, Emma appeared in mystery film Death on the Nile
She also portrayed writer Emily Bronte in drama film Emily the same year, a role for which she earned a British Independent Film Award nomination.
Emma's popularity looks set to continue, as she's set to star alongside Margot Robbie this year in the massively anticipated Barbie, directed by Greta Gerwig.
Daryl McCormack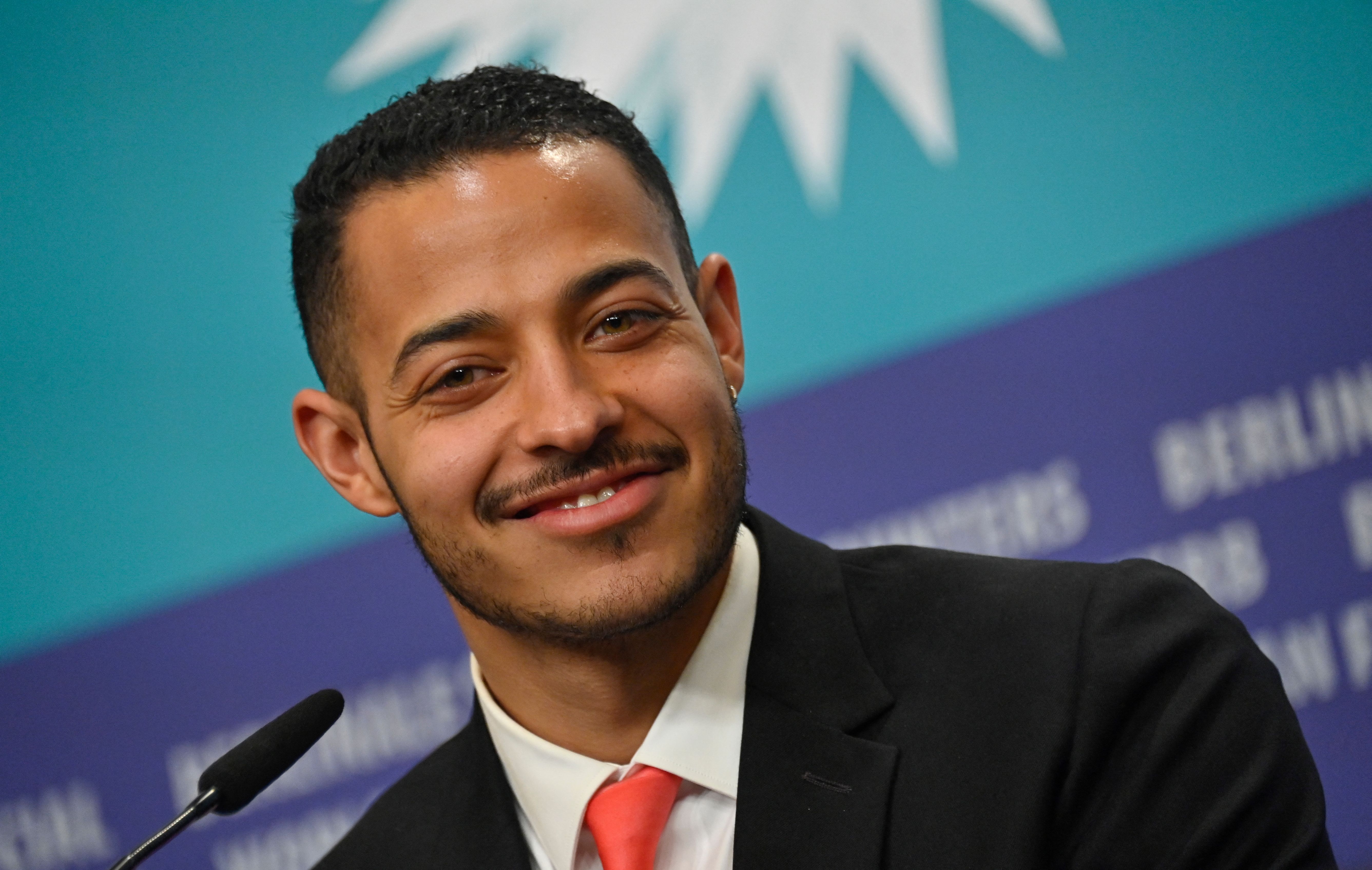 Irish actor Daryl McCormack is expertly breaking into the scene with stellar roles in some of the most popular series in the last few years.
Daryl was introduced in Peaky Blinders, where he starred alongside fellow Irish actor Cillian Murphy, and also held roles in Vikings and Irish sop Fair City.
Most recently, Daryl gained horde of new fans as he appeared in Apple TV's Bad Sisters, which proved massively popular with both critics and audiences.
The actor is already rubbing shoulders with some massive names, having gotten very intimate with Emma Thompson in sex comedy Good Luck To You Leo Grande.
Daryl will shortly star alongside Richard E Grant and Julie Delpy in psychological thriller The Tutor, which began filming last year.
Aimee Lou Wood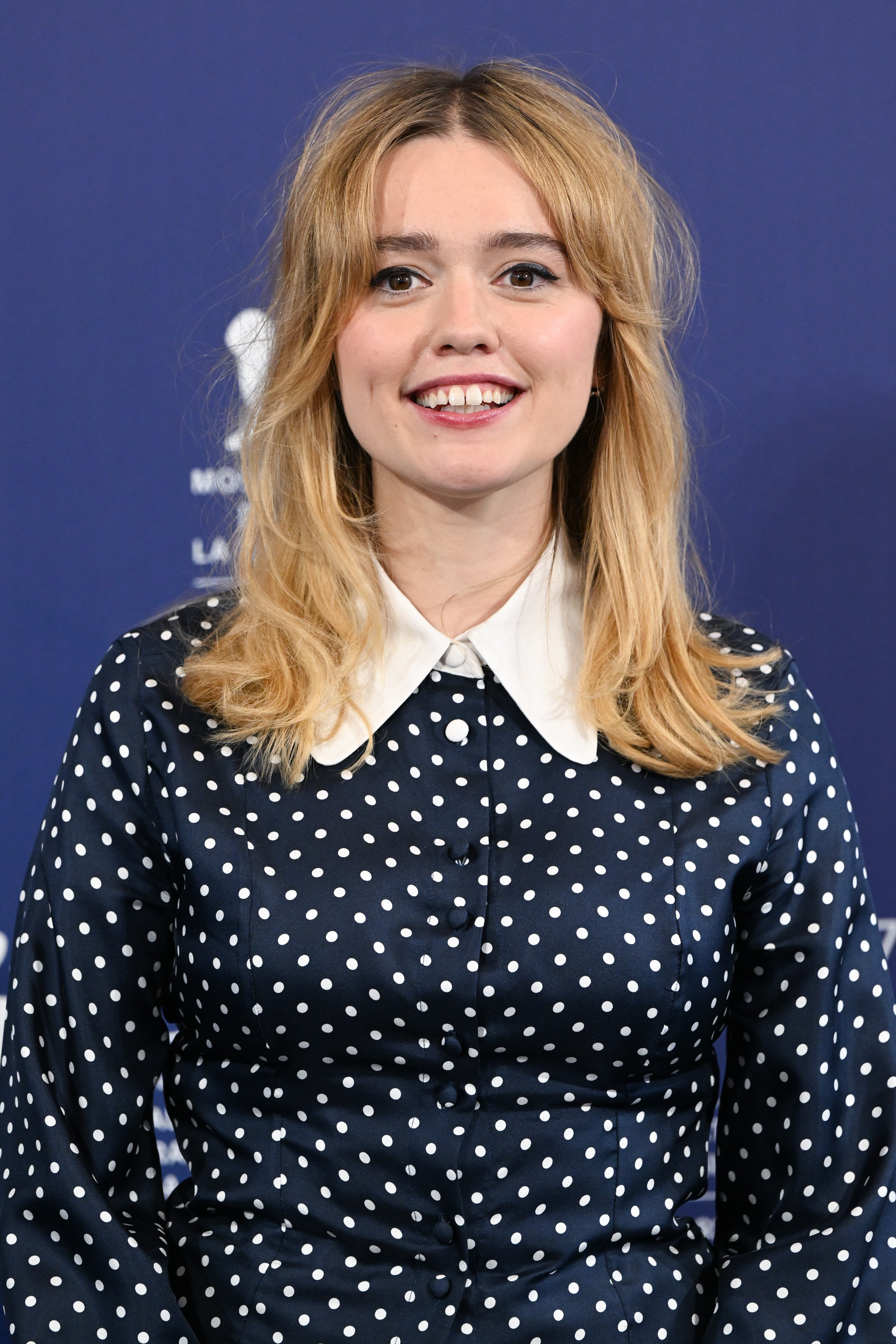 Sex Education is leading the nominations this year as a second leading actress from the show has also been tipped for a Bafta rising star award.
Aimee Lou Wood plays lead Aimee Gibbs in the Netflix triumph, and throughout the series has beautifully performed difficult and emotional scenes – as well as comedic ones, which has previously earned her a Bafta for best female comedy performance.
The actress has talent in all areas of acting, having earned award nominations for her role in the play Uncle Vanya, and appeared in multiple films as well as her work in TV.
Most recently, Aimee melted hearts through her role in Living, a heartwrenching film adapted from a screenplay by novelist Kazuo Ishiguro.
In the film, Aimee helps a man facing a fatal illness – played none other than Billy Nighy – find happiness again in his final days.
Aimee will soon return to the stage fo the West End production of Cabaret, where she plays Sally Bowles – and there's plenty more Sex Education on the way.
Bafta 2023 rising star award nominees
Naomi Ackie
Star-making turn: Whitney Houston: I Wanna Dance With Somebody
Also spot her: The End Of The F***ing World, Lady Macbeth, Star Wars: Rise Of Skywalker
Need to know: London-born Ackie almost didn't audition to play Whitney Houston: 'When the part came along I was actually like, "Absolutely not. I can't handle it. And I'm British!" I remember talking with my agents and being like, "are you insane?!"'
Naomi on Naomi: 'I sometimes feel like I've got a little bit of whiplash in terms of where my career has gone. I am very realistic and the pessimistic part of me is like 'oh my gosh, is this it? Have I just reached the mountaintop? Is it downhill from here?''
Up next: Pussy Island – Zoe Kravitz's directorial debut co-starring Channing Tatum. Sci-fi Mickey 17, from Parasite director Bong Joon-Ho also featuring Robert Pattinson, Toni Collette and Mark Ruffalo.
Sheila Atim
Star-making turn: Bossing spears in The Woman King
Also spot her: Bruised (she plays Halle Berry's UFC coach), Doctor Strange In The Multiverse Of Madness, Underground Railroad, and on stage in Girl From The North Country.
Need to know: A 5ft 11 model/ musician/ actress/writer with a university degree in biomedical science, this multi-hyphenate high achiever was born in Uganda but came to the UK as a baby. A latecomer to the movie business, she's already got an MBE for her theatre work.
Sheila on Sheila: 'Back then [when I was starting out] it felt like the theatre world was more inclusive and more willing to entertain unusual casting choices and break open convention. I think that's starting to bleed more into screen as well.'
Up next: All Dirt Roads Taste of Salt – world premiering at Sundance Film Festival on Jan 22. Gossip says she's DC's next superheroine.
Emma Mackey
Star-making turn: Running up those hills as Emily Bronte in Emily
Also spot her: Death On The Nile, the 'bad girl' in Sex Education
Need to know: Raised in France (French papa, English mum), Emily wasn't really aware of the Baftas until she came over to Leeds as a student. 'I'm not really into awards, but you become increasingly aware of these things as you get older. There's a, dare I say it, elegance to the Baftas that is held in high esteem throughout the world – even in France!'
Emma on Emma: 'I'm just in this phase now where I don't have a clear thesis about "this is what I'm gonna do next". I want to experiment and focus a lot on cultivating myself and enriching my cinematic culture so that I can figure out what are the kinds of stories I want to tell.'
Up next: Barbie (out July), co-starring her celebrity lookalike Margot Robbie. Though Mackey is exasperated by the constant comparisons. 'There's absolutely no doubt in people's minds that we are very different people.'
Daryl McCormack
Star-making turn: Giving Emma Thompson orgasms in Good Luck To You, Leo Grande
Also spot him: on TV in Peaky Blinders (season 5) and Bad Sisters
Need to know: This Irish charmer landed the role of a sensitive sex worker in Good Luck To You, Leo Grande less than a month before cameras rolled. 'It happened quick enough that I didn't really have much of a chance to go "Am I ready for this?"'
Daryl on Daryl: 'Growing up I always had an inclination for performance and my younger self would have had this dream of becoming a shining star, but as I matured, I really just saw the value in telling stories that have real value and gave people insight into something they might otherwise not have had'.
Up next: The Tutor – a psychological thriller with Richard E Grant and Julie Delpy
Aimee Lou Wood
Star-making turn: Melting Bill Nighy's heart in Living
Also spot her: Sex Education (she's the lead), The Electrical Life Of Louis Wain
Need to know: She already has a Bafta award for her TV work. 'You hear about these very humble people who put them away in a cupboard, but I keep my Bafta in my living room. It's on a little side table next to a lamp and photo and other stuff, so it doesn't look like I'm going 'BAFTA!!!' every time someone walks in.'
Aimee on Aimee: 'As a child I was so, so shy. I was very lost in my own world. I had all these imaginary friends and they felt so real to me that when I lost my imaginary dog, all the kids at school helped me look for it. I've found many actors are actually really shy. That's the reason they start acting – it's a means to connect with people.'
Up next: Sally Bowles in the West End production of Cabaret, plus more Sex Education