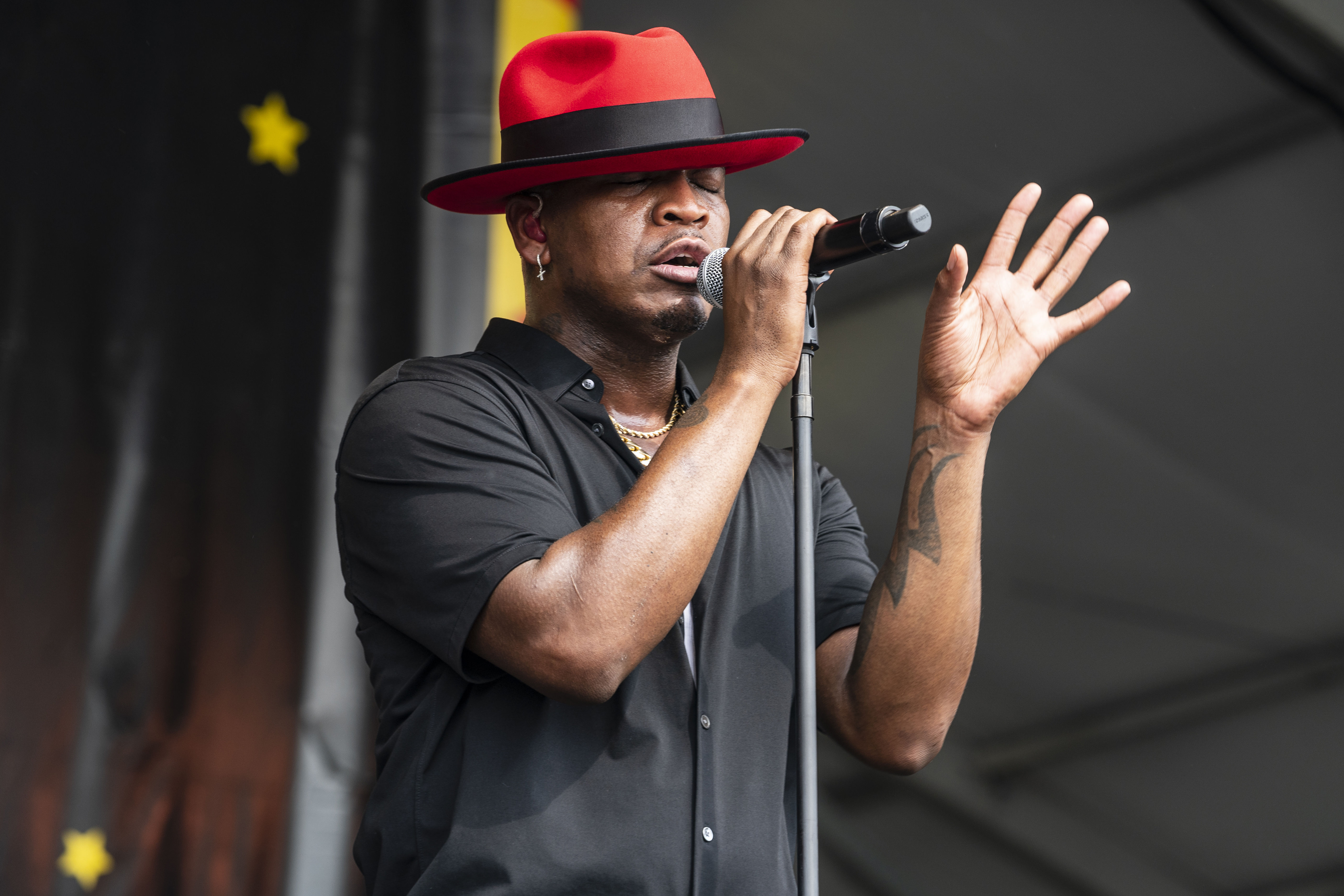 has blasted parents who support their children changing at a young age.
The 43-year-old Miss Independent singer said he doesn't understand mothers and fathers who allow their kids to make such 'life-changing' decisions and accused them of having 'forgotten what the role of parent is'.
Ne-Yo – real name Shaffer Chimere Smith – shares Madilyn, 12, and Mason, 11, with former fiancée Monyetta Shaw.
He also has Shaffer Jr., seven, Roman, five, and Isabella, two, with ex-wife Crystal Renay and , with ex-girlfriend Sade Jenea.
Speaking to Gloria Velez , he said: 'I feel like the parents have almost forgotten what the role of a parent is.'
The hitmaker went on: 'If your little boy comes up to you and says, "Daddy I wanna be a girl," you just let him rock with that?"
'Where did he get that?' queried Ne-Yo, adding: 'If you let this five-year-old little boy eat candy all day, he's gonna do that.
'Like, when did it become a good idea to let a five-year-old, a six-year-old, a 12-year-old, make a life-changing decision? When did that happen? Like, I don't understand that.'
Ne-Yo insisted children should be encouraged to go against stereotypes, but that doesn't mean they need to change gender.
He said: 'I can't take credit for it, but I heard somebody say one time, if your son comes to you and says, "Daddy, I want to be a girl," ask your son, "Son, what is a girl?" What is he gonna do? He might want to play with dolls.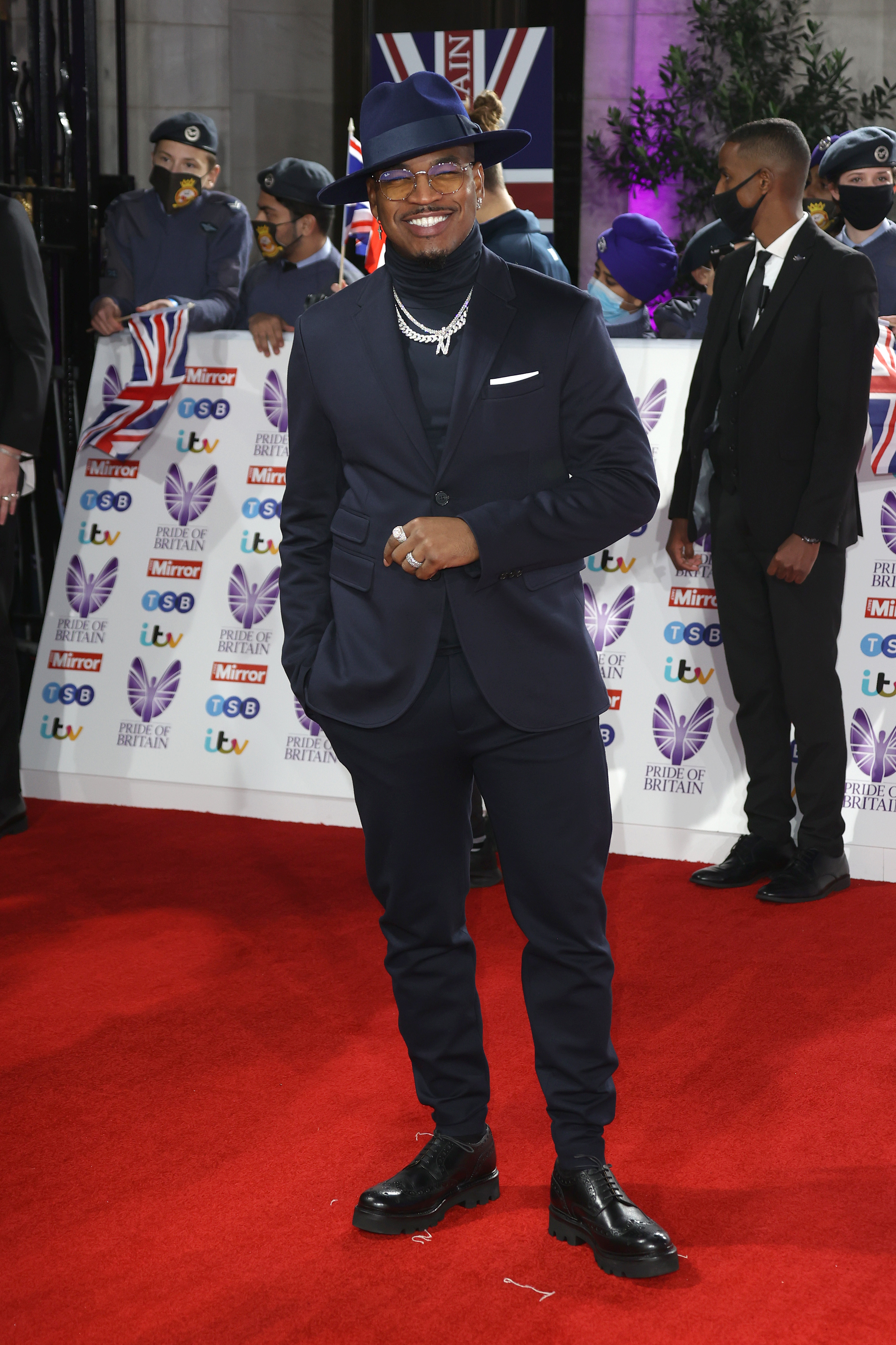 'All right, you want to play with dolls. Play with dolls. But you're a boy playing with dolls.'
The dad-of-seven went on: '"I want to wear pink." Cool, wear pink, but you're a boy wearing pink.'
Ne-Yo declared he comes from 'an era' where a 'man was a man and a woman was a woman' and while he is happy for people to identify how they want to, he won't 'play the game'.
He noted: 'There was two genders and that's just how I rocked. You could identify as a goldfish if you feel like, that ain't my business. It becomes my business when you try to make me play the game.
'I'm not gonna call you a goldfish.'
Metro.co.uk has reached out to Ne-Yo's reps for comment.