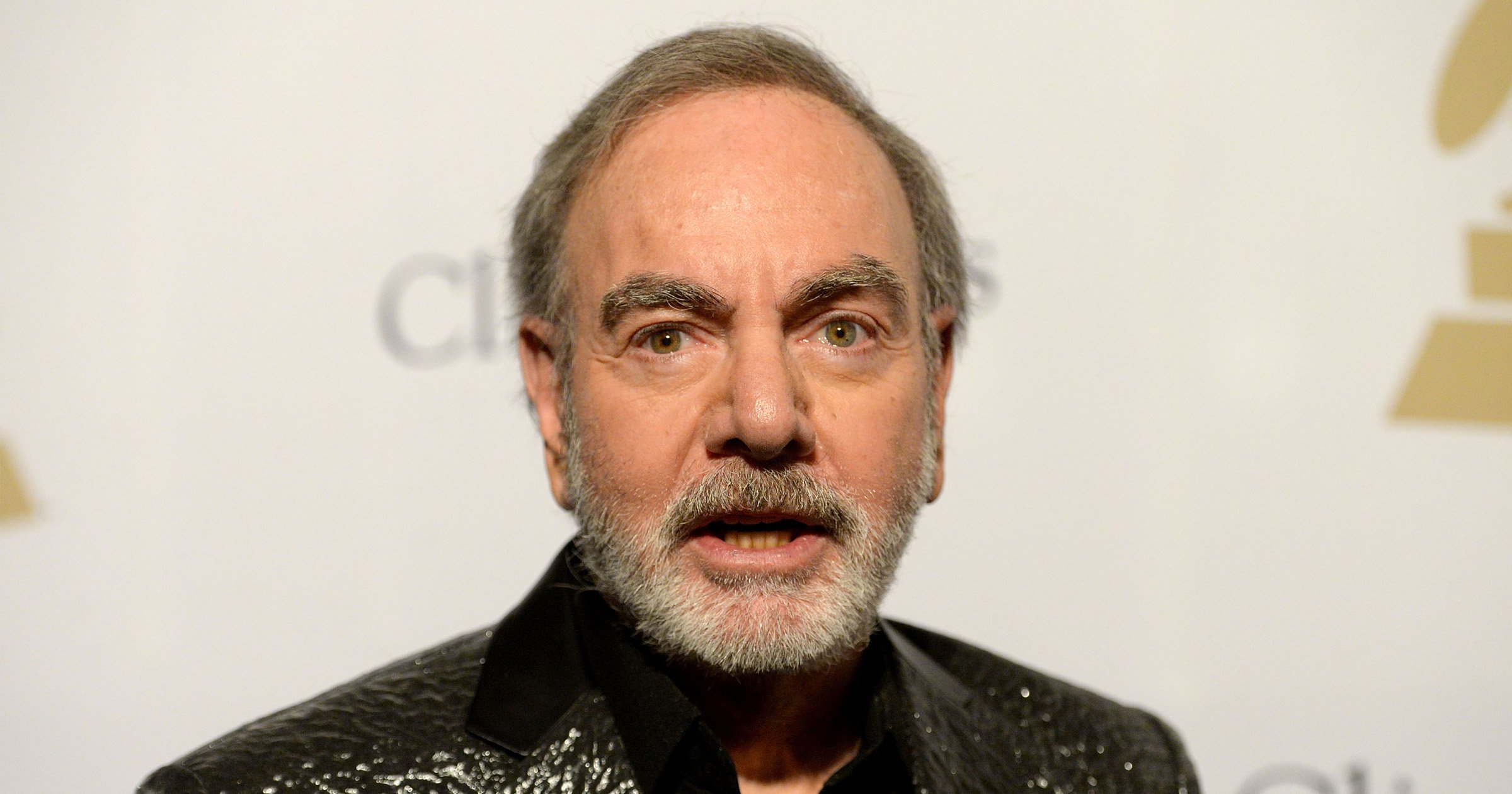 has finally come to terms with his Parkinson's.
The Sweet Caroline singer, 82, also sharing at the time that he was retiring from touring.
Parkinson's is a degenerative neurological disorder that affects the body's motor system, often causing shaking and movement difficulty – which can become debilitating.
At the time, he was forced to cancel shows in Australia and New Zealand, scheduled for March, on doctor's orders, while part-way through his 50th-anniversary tour.
In a statement released on his website, he said he was disappointed, for their support.
Now, the much-loved star has admitted he wasn't ready to accept his diagnosis for a couple of years.
In an upcoming  interview, the crooner told Anthony Mason: 'I'm still doing it. And I don't like it. But… this is me; this is what I have to accept. And I'm willing to do it.
'And, ok, so this is the hand that God's given me and I have to make the best of it, and so I am. I am.'
In fact, it's only been in the last couple of weeks that the Rock and Roll Hall of Famer felt at peace with his condition.
'But somehow, a calm has moved [into] the hurricane of my life, and things have gotten very quiet, as quiet as this recording studio,' he added.
'And I like it. I find that I like myself better. I'm easier on people. I'm easier on myself. And the beat goes on, and it will go on long after I'm gone.'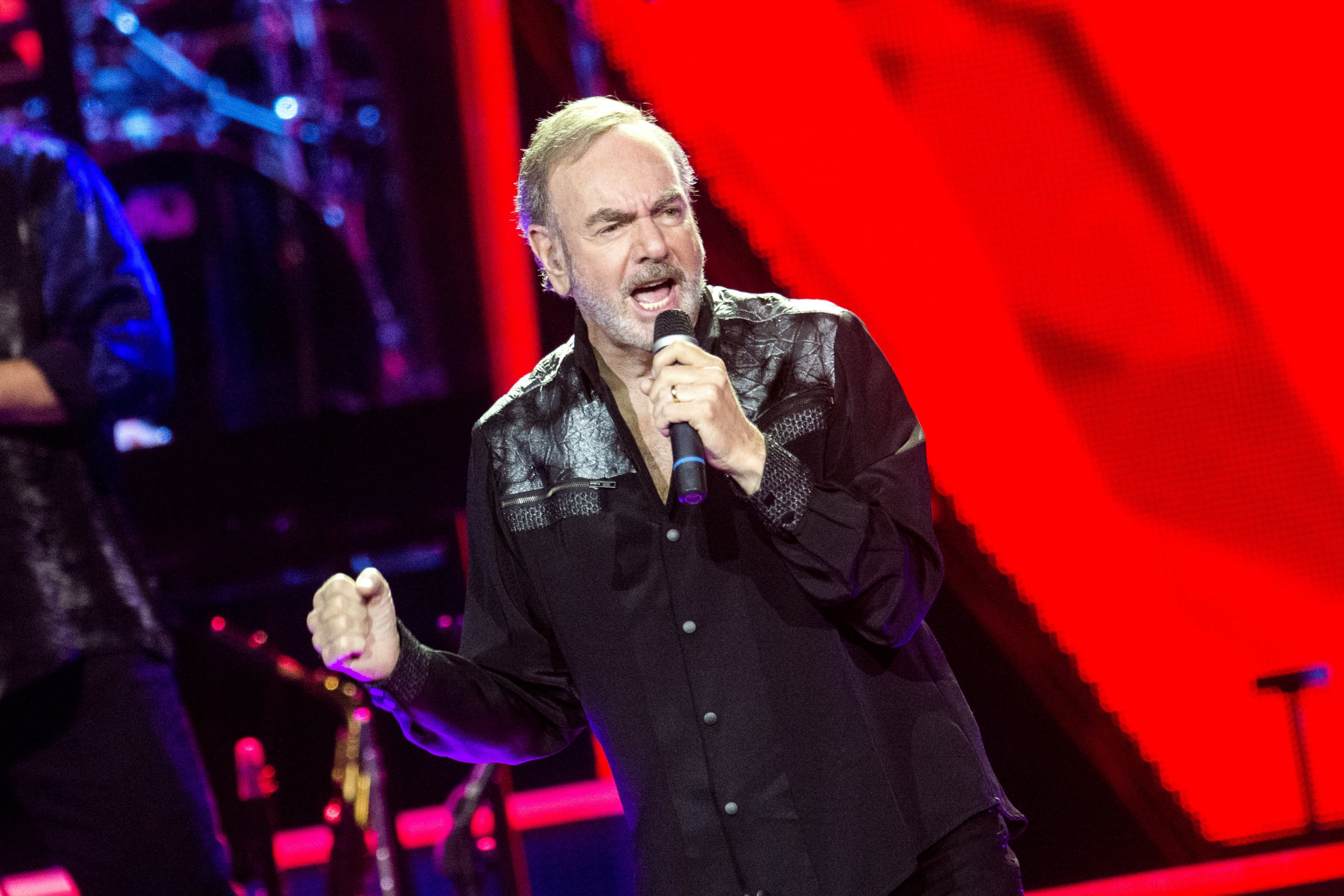 Neil went on to reflect on the Broadway musical about his life, saying he felt 'embarrassed' watching it play out.
'It all was pretty hard. I was a little embarrassed. I was flattered and I was scared,' the songwriter confessed.
'Being found out is the scariest thing you can hope, because we all have a facade. And the truth be known to all of them: I'm not some big star. I'm just me.'
Despite his retirement from full touring, the star did make a surprise appearance on the musical's opening night with his family.
He also led a singalong of his 1969 hit Sweet Caroline during the curtain call, marking his first performance in New York since 2017.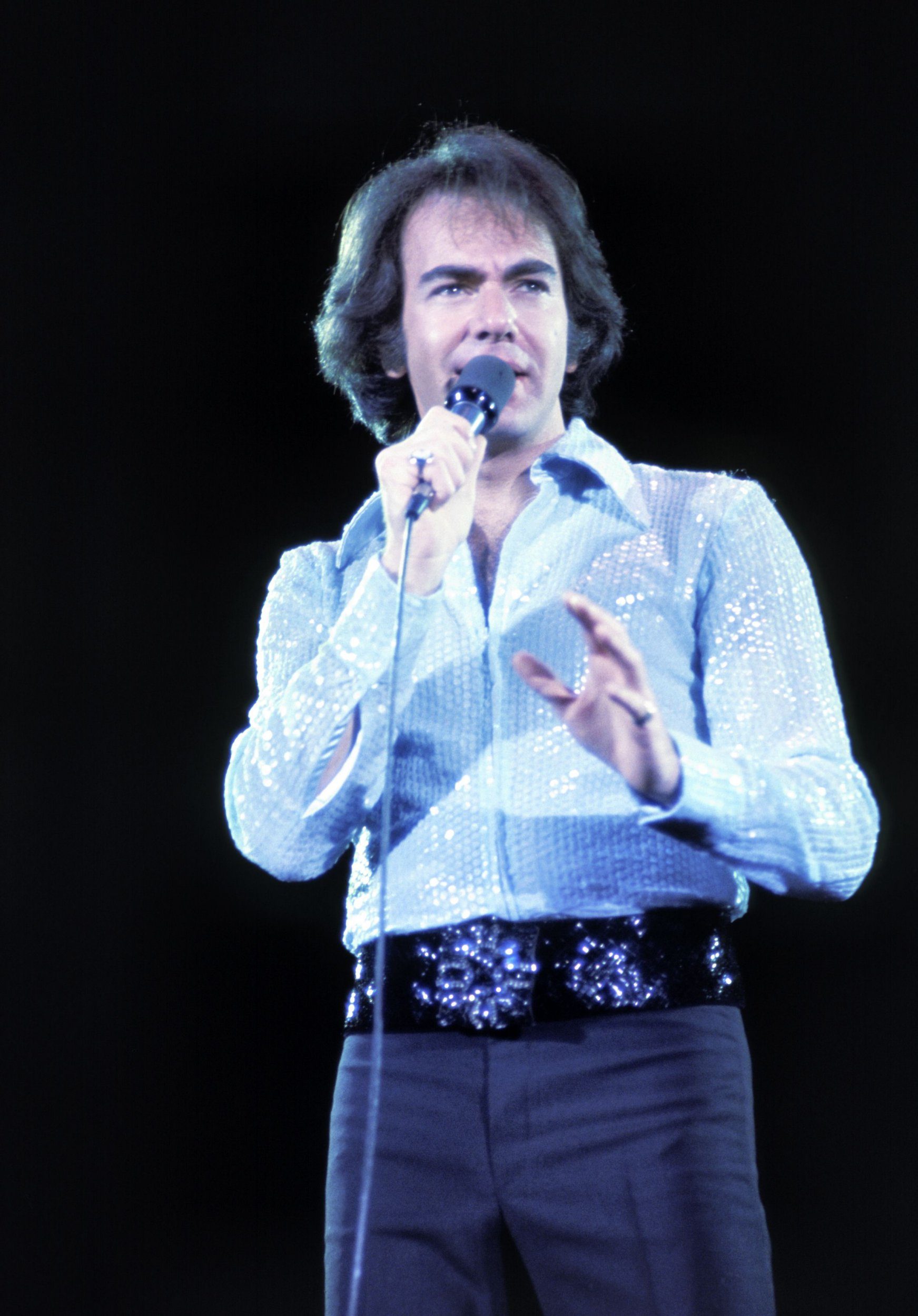 Upon first learning of his Parkinson's diagnosis several years ago, the musician – who has sold more than 130million records worldwide –
'I plan to remain active in writing, recording, and other projects for a long time to come,' he assured.
'My thanks goes out to my loyal and devoted audiences around the world. You will always have my appreciation for your support and encouragement.'
In a sweet nod to his biggest tune, he concluded: 'This ride has been "so good, so good, so good" thanks to you.'
Neil Diamond's full interview airs Sunday on CBS and will stream on Paramount+.
Follow Metro on Snapchat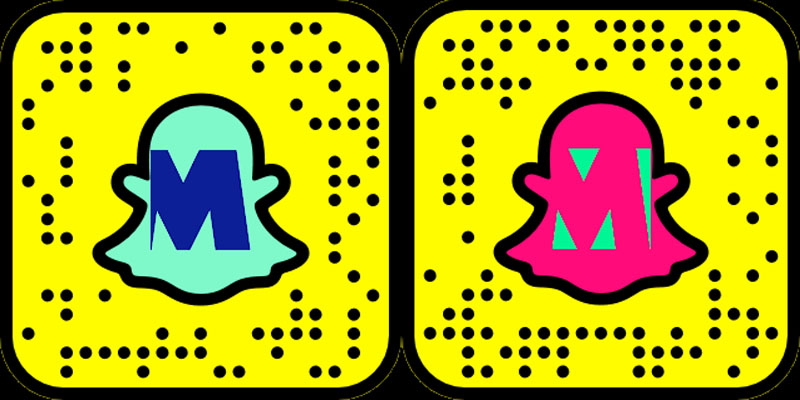 You can follow our new , the go-to place for all things pop culture.
Keep up with the latest Showbiz exclusives by following .
And football fans can indulge in all the transfer gossip and more on .