It's the beginning of another month, which only means one thing…we've got to say our goodbyes to our favourites.
As we step into November (how is it November already!?) franchise, starring Jennifer Lawrence and Liam Hemsworth – and the first movie will be facing the chop as we step into a new month.
As much as there are changes underway behind the scenes at Netflix, the changes to its set of movies and TV shows are forever changing.
So, let's look at what's leaving Netflix this month.
Which movies are leaving Netflix UK in November 2023?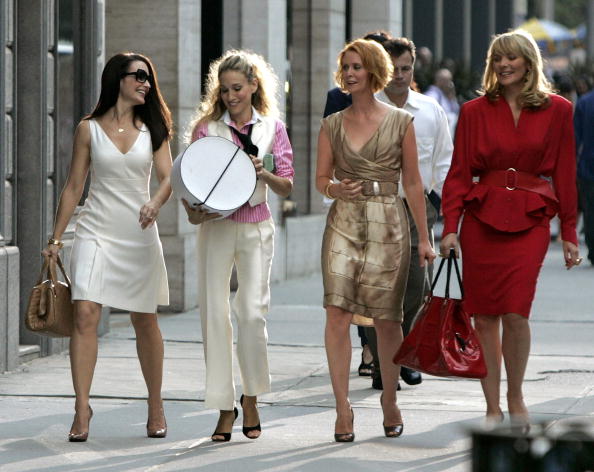 Critically acclaimed titles such as The Pledge and Annie will be leaving Netflix this month.
Festive classics including Deck the Halls and Last Holiday also have an expiration date on the service – so you'll need to get your last watches in quickly.
It was recently reported that millions of Netflix customers across the UK are set to pay more for their account – after the announced that it was raising its subscription prices.
The company has said the price hikes will affect subscribers in the UK, and – with the company citing higher than expected growth in the wake of its .
All movies leaving Netflix in November
November 1
After Earth
Along Came a Spider
Annie (1982)
The Art of Love
Batman Begins
Bee Movie
The Big Short
Big Time Movie
Black Hawk Down (2001)
The Boy Who Cried Werewolf
The Cable Guy
Cliffhanger
Collateral
Coming to America
Conan the Barbarian (1982)
Deck the Halls
Hapless
The Hunger Games
The Hunger Games: Catching Fire
The Hunger Games: Mockingjay – Part 1
The Hunger Games: Mockingjay – Part 2
The Killing of a Sacred Deer
The Lady in the Van
Last Holiday
Le Week-End
Love & Friendship
Mobile Suit Gundam: Iron-Blooded Orphans (2 Seasons)
Sniper: Legacy
Starship Troopers
Steel Magnolias
Summerland
Terminator Genisys
2 Fast 2 Furious
Uncle Buck
Vampires
Wannabe Courageous
We Need to Talk About Kevin
The Wiz
The Yellow Birds
November 2
November 4
Desterro
Escape Room: Tournament of Champions
Freaky
Sea
Simon Calls
Soa
November 5
Alone/Together
A New York Christmas Wedding
November 6
November 9
November 10
November 12
A Very Special Love
First Love (2018)
November 15
November 16
Accepted
Anbe Sivam
Kannathil Muthamittal
Loving
Nenjamundu Nermaiyundu Odu Raja
November 17
My Amnesia Girl
Three Words to Forever
November 19
Ainu Mosir
Despicable Me
Despicable Me 2
November 20
Puppy Star Christmas
Target
November 22
November 23
Hard Kill – US
Minions: The Rise of Gru – US
November 24
November 30
Disappearance at Clifton Hill
Which shows are leaving Netflix UK in November 2023?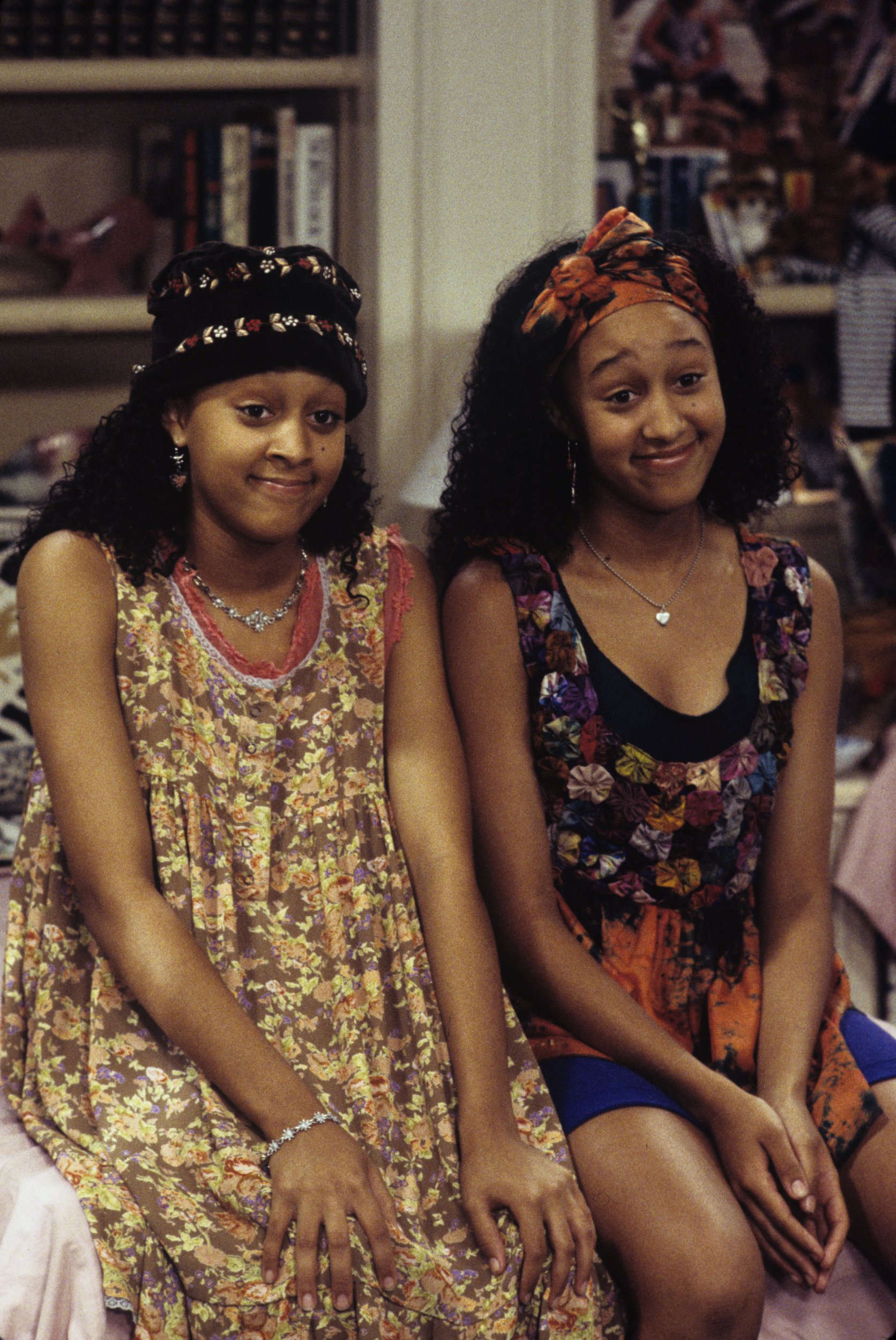 Netflix have a great set of TV shows coming to the streaming platform this November, but this means some iconic series will be removed.
The Nickelodeon classic Sister is one of the that had fans hyped when it joined the streamer in 2020.
teenagers and moved in together.
The show ran from 1994 to 1999 and we can all agree it had one of the catchiest theme tunes ever.
However, viewers will have to catch up as Sister Sister, US sitcom Girlfriends and The Subtle Art of Not Giving a F**k will be getting the chop.
All TV shows leaving Netflix UK
November 1
Into the Badlands
Key & Peele
Miraculous: Tales of Ladybug & Cat Noir
100 Things to do Before High School
T@gged
The Thundermans
Victorious
Voice
November 4
November 7
November 9
The Subtle Art of Not Giving a F**k
Damnation
Sister, Sister
November 11
November 13
November 14
November 17
November 23
November 24