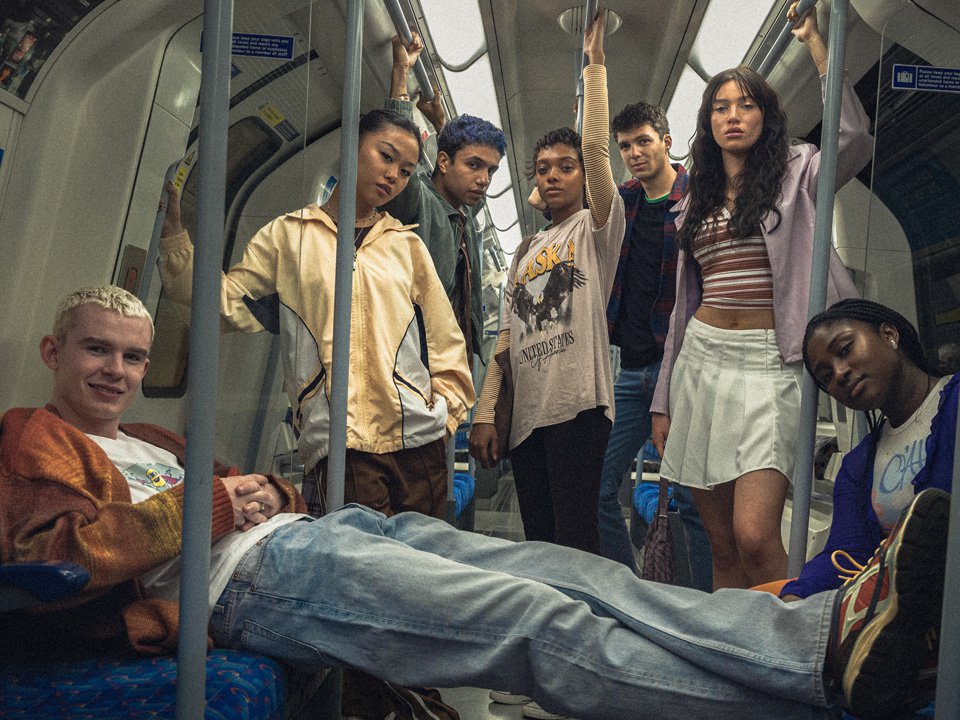 After binge-watching Everything Now, viewers have begged to commission it for a second season.
The dramedy follows 16-year-old Mia, played by Sophie Wilde, thrust back into sixth form after a lengthy recovery from an eating disorder.
Along with her three best friends and a major new crush, the eight-parter sees Mia thrown headfirst into a world of dating, parties and first kisses.
Viewers have been gripped by this coming-of-age drama and have expressed concern on it may get the axe from the global streaming platform, which has built a reputation for
'I want them back for a second season @netflix do you hear me?' one viewer urged Netflix, while another lamented: 'Netflix will break my heart when they cancel this one day but my god was that an amazing first season.'
Others demanded the global streamer start work on season 2 now, with one commenting: 'Yeah, imma need a season 2 asap like?!'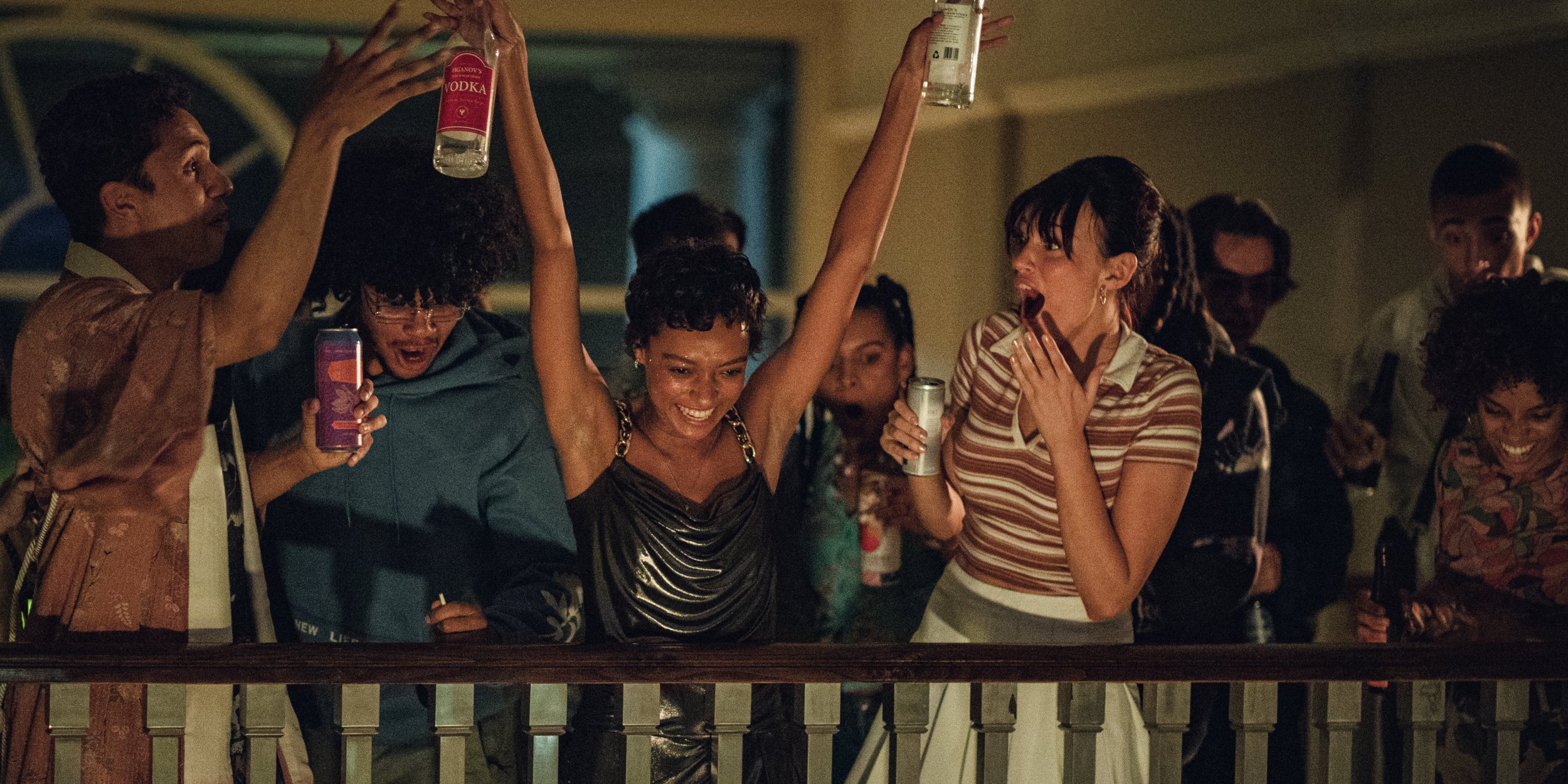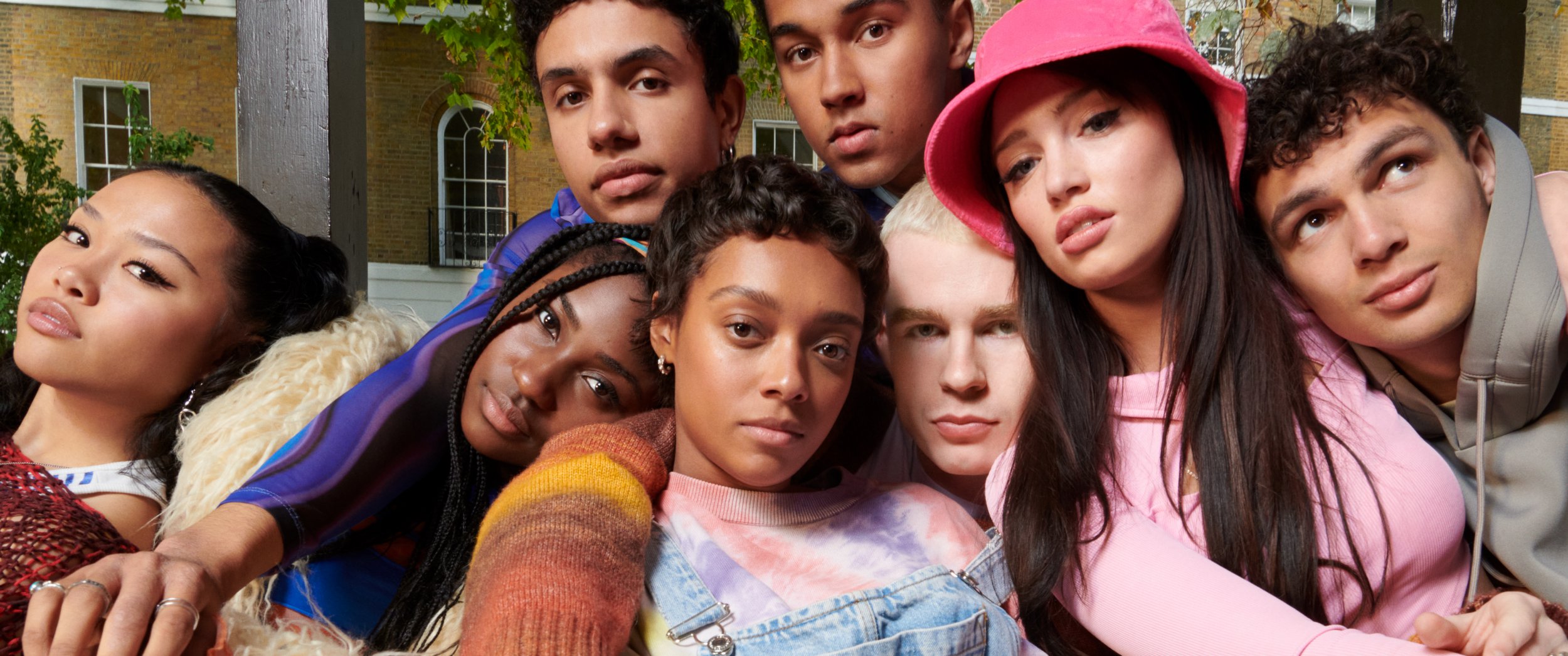 Everything Now earned rave reviews from X, formerly known as Twitter, users with one branding their evening in binge-watching the show 'ideal'.
'I'm still glowing from being so at peace,' the added.
Another wrote: 'This show is so good. I'm an emotional wreck and I haven't even finished the last episode yet. Definitely a show worth binge-watching. Ugh the cast is just immaculate.'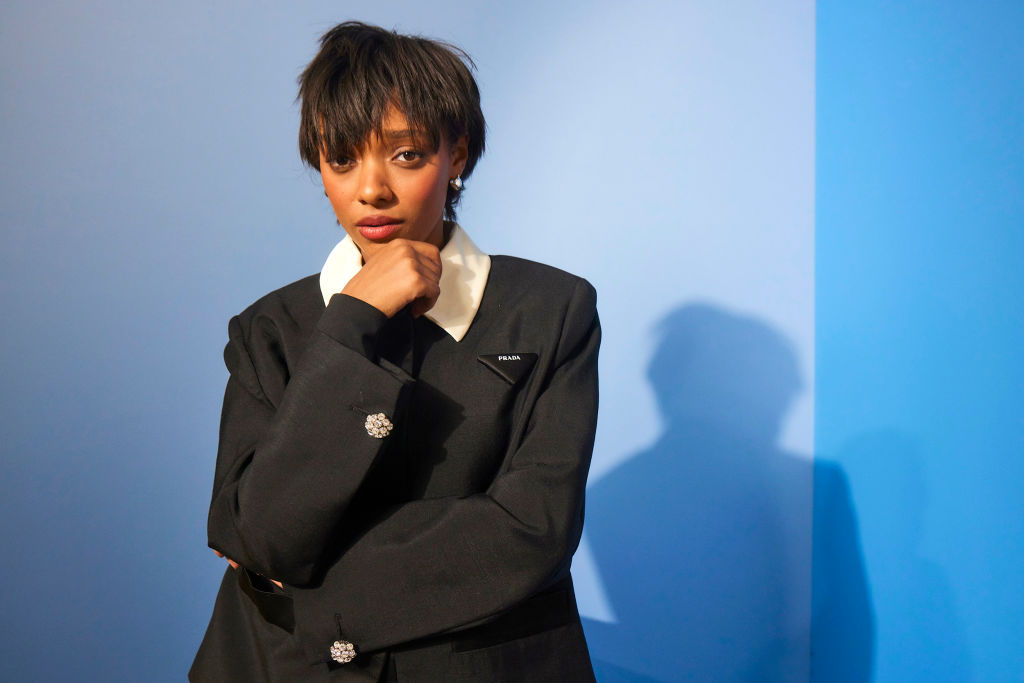 In recent months, Netflix has saddened fans by axing popular shows , Lockwood & Co and Fate: The Winx Saga, among others.
Meanwhile, it's been r will be ending after season five following Henry Cavill's departure.
We're keeping our fingers crossed for Everything Now.
Everything Now is available to stream on Netflix.