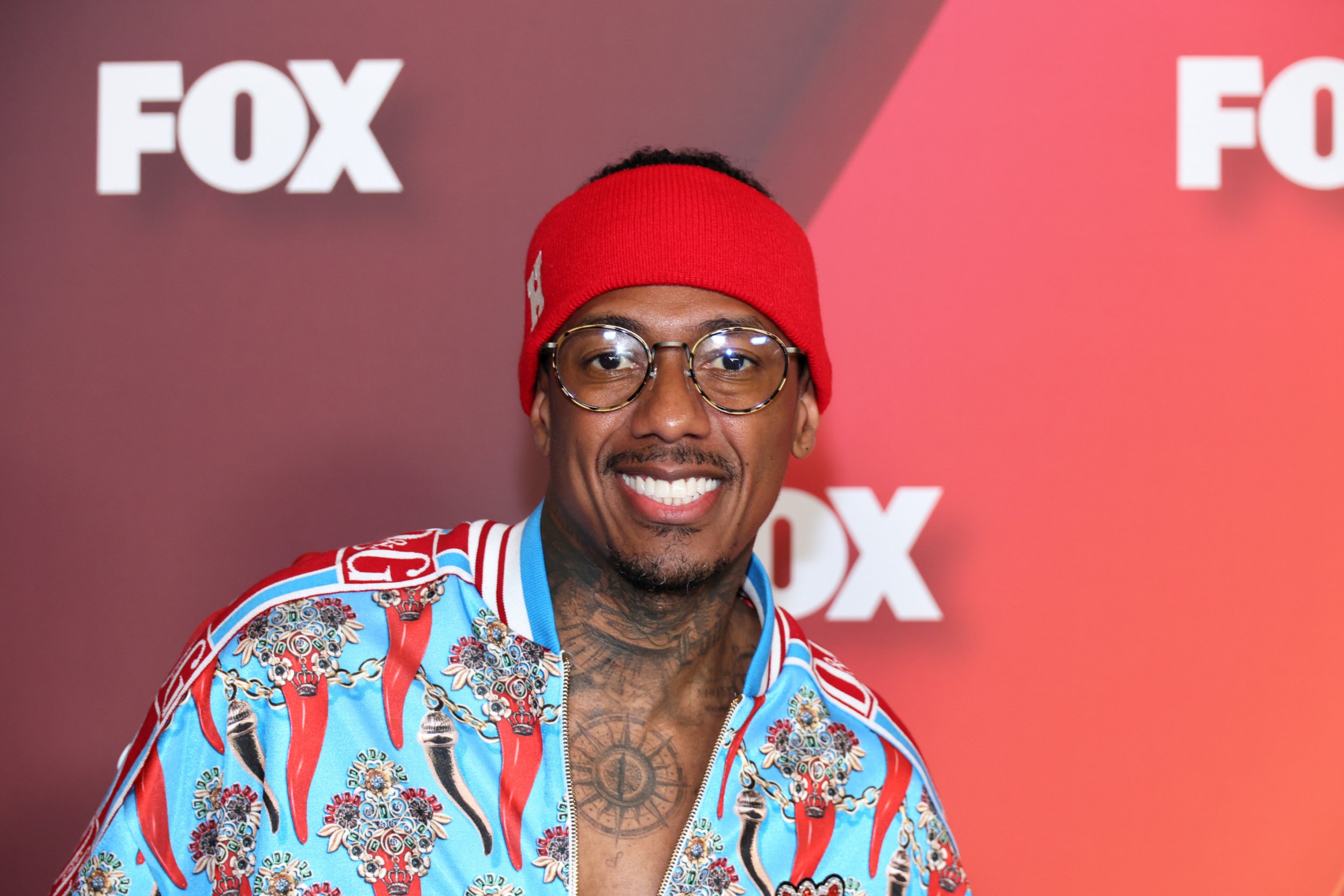 Nick Cannon had an awkward time on Mother's Day after getting the cards to the ladies in his life 'mixed up'.
host has famously fathered 12 children with six different women – and when he was asked to name all of them.
In a new episode of the Daily Cannon, the 42-year-old touched on his Mother's Day efforts, explaining that his plan to of his brood didn't go to plan.
'I tried my best, I really did,' he said. 'I thought it would be really, really good … to show people how you really feel, write it down. I was doing handwritten messages from the heart.
'As I'm writing a handwritten message, I get the cards mixed up. And then so when one baby mama reads the card about how I feel about the other baby mama…'
Yes, seriously.
'See, if I had just got some generic s**t that everybody else got, that wouldn't have happened,' he insisted.
Having none of it, his co-host hit back: 'No, if you would've just focused!'
It was a tense anecdote for Nick, who co-hosts the program with Abby De La Rosa, the mother of his twins Zion and Zillion, and daughter Beautiful.
She didn't seem hugely shocked by the admission, simply replying with, 'Wow.'
The Wild n' Out star is also dad to twins Monroe and Moroccan, with Mariah Carey, and also shares Golden Sagon, Powerful Queen, and Rise Messiah with model Brittany Bell.
Bre Tiesi gave birth to their son Legendary Love and LaNisha unveiled Onyx last year.
Alyssa Scott introduced son Zen in 2021, before he sadly died in December of that year, at just five months old.
They went on to unveil daughter Halo Marie Cannon together last December.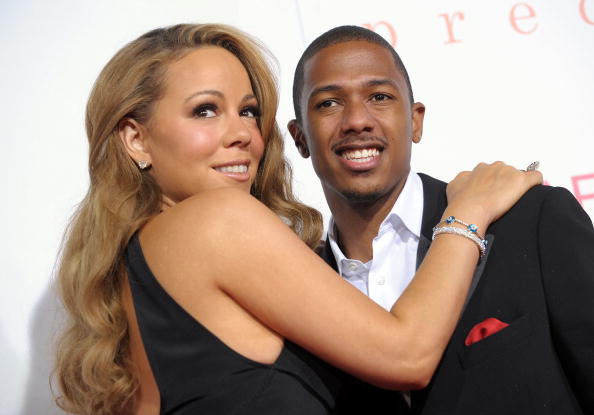 Nick recently made headlines when he opened up , and how she felt towards his other relationships.
Appearing on the Jason Lee Show, he said: 'She's high frequency. She always asks me, "You alright? How you doing? You handling it all?"
'When we talk daily, she's just checking in on my spirit.
'She's like, "Yo, let's make sure we're on the same page every day so when some bulls**t comes up, we know that it ain't true.'