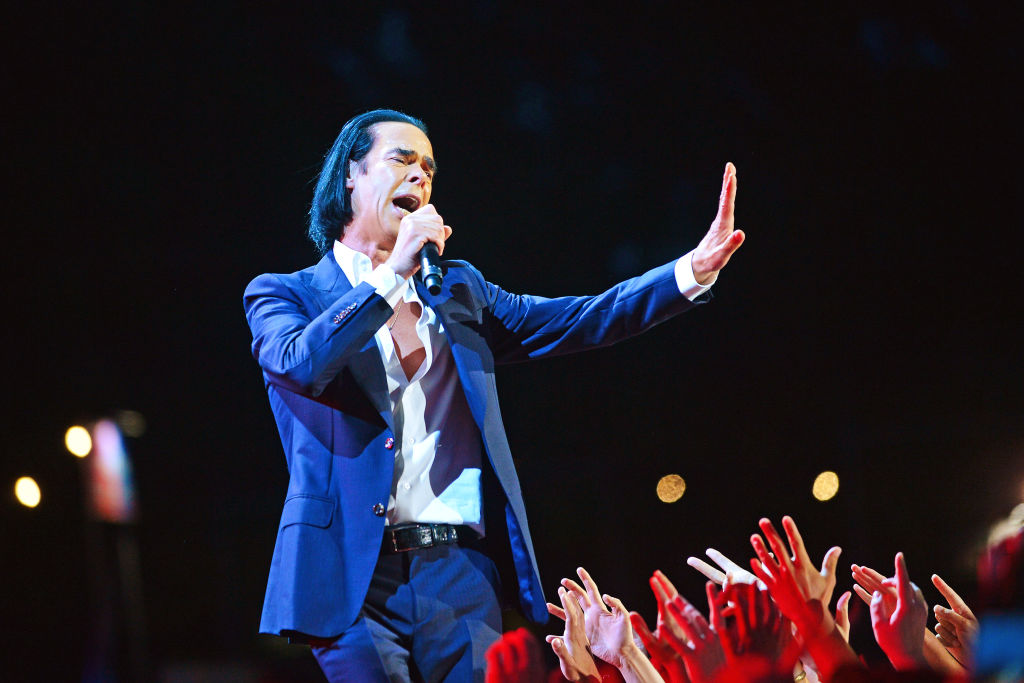 It's safe to say doesn't much like ChatGPT – especially now the AI bot has attempted to write a song as Nick Cave.
A fan wrote to the Into My Arms singer, known for his emotionally-charged and melancholy tunes, and presented him with a song Chat GPT had written in the style of Nick Cave.
The results were kind of, dare we say it, scarily accurate.
The AI technology chatbot has caused much controversy since its launch in 2022, when the world discovered it could coherently generate human-like written responses to the user's request.
Yep, that's right – move over Alexa, this robot can write poems about your dog, or even a. Handy.
It can even write a fairly convincing Nick Cave song, that went: 'In the depths of the night, I hear a call / A voice that echoes, through the hall / It's a siren's song, that pulls me in / Takes me to a place, where I can't begin'.
Not bad, that.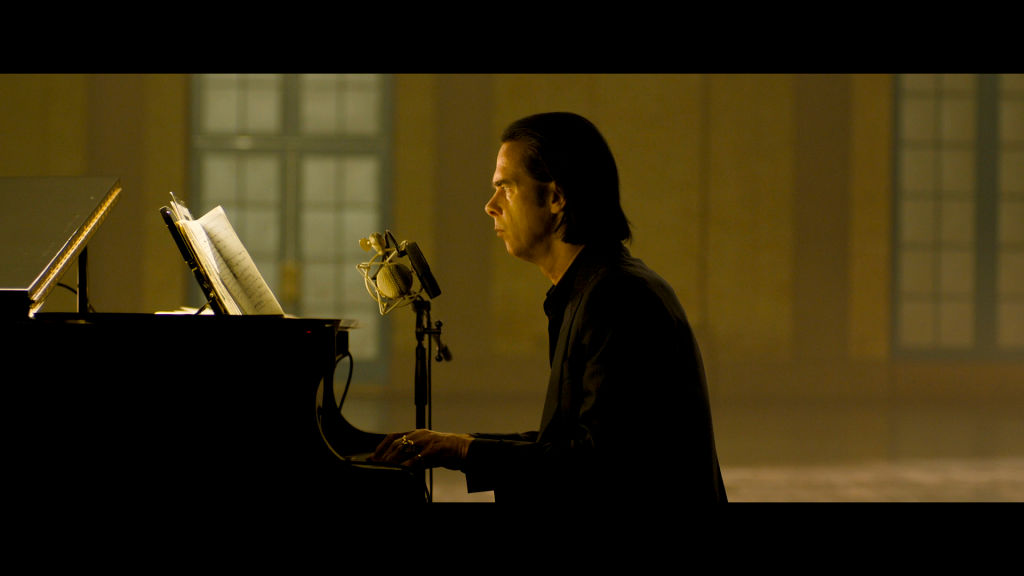 But Nick is far from impressed, as he wrote a lengthy response back to the fan on his newsletter site slamming the AI robot's attempt to replicate his genius.
He said: 'Mark, thanks for the song, but with all the love and respect in the world, this song is bullshit, a grotesque mockery of what it is to be human.'
The 65-year-old singer then went on to explain how Robo-Nick lacked humanity and no technology could ever compete with the emotion that drives a song from a real human being.
'What ChatGPT is, in this instance, is replication as travesty,' Nick wrote.
'It could perhaps in time create a song that is, on the surface, indistinguishable from an original, but it will always be a replication, a kind of burlesque…
'Songs arise out of suffering, by which I mean they are predicated upon the complex, internal human struggle of creation and, well, as far as I know, algorithms don't feel. Data doesn't suffer.
'ChatGPT has no inner being, it has been nowhere, it has endured nothing, it has not had the audacity to reach beyond its limitations, and hence it doesn't have the capacity for a shared transcendent experience, as it has no limitations from which to transcend.'
Nick then joked that while he didn't like the majority of the song, one line, 'I've got the fire of hell in my eyes', was fairly consistent with the way he felt – about Chat GPT.
Burn.