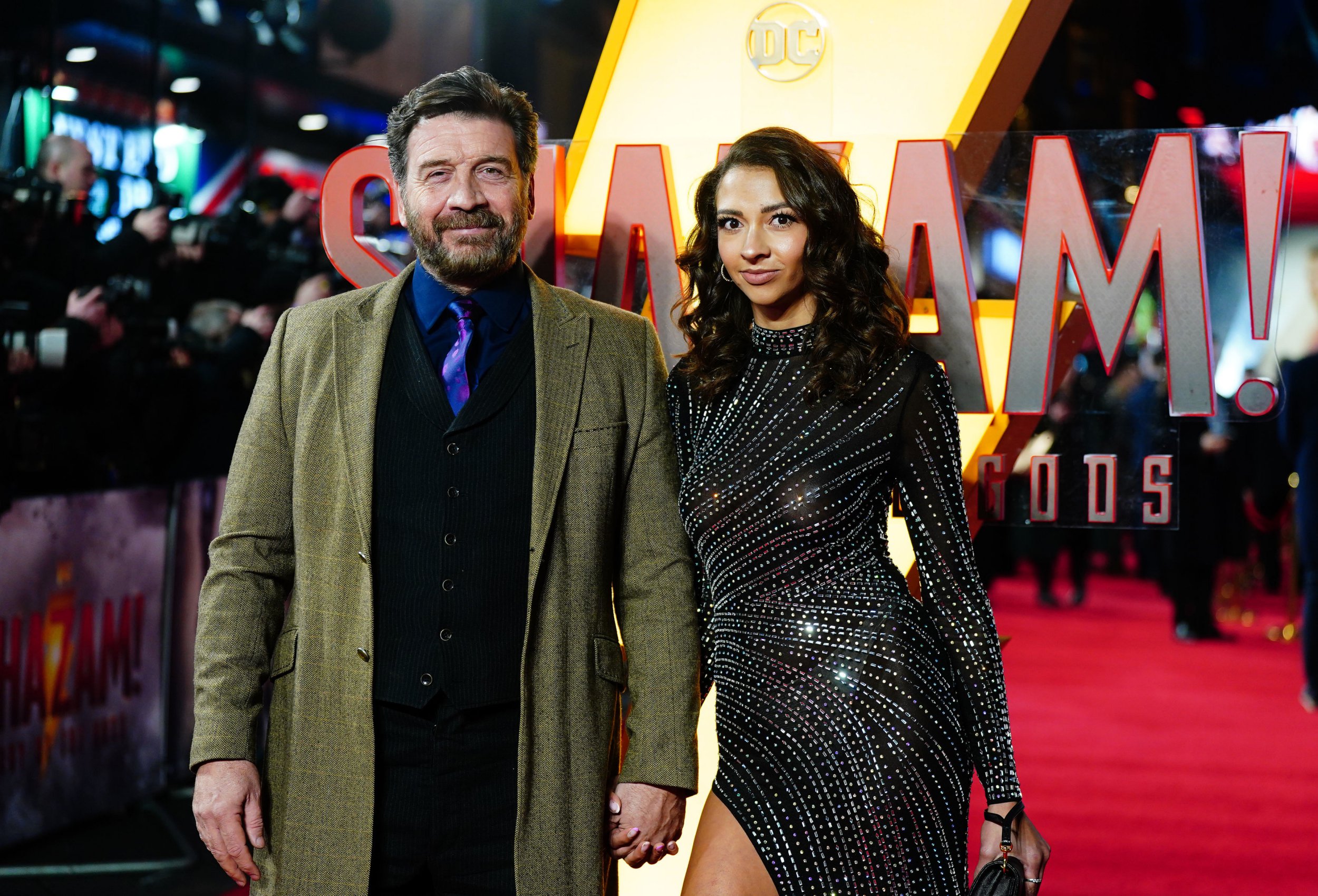 has spoken candidly about her romance with , who is .
Katie, 33, and 60-year-old presenter Nick met when their children became friends at a play centre three years ago.
The doting mum, who runs a lactation product company called Boobbix, revealed in a new interview that she acts 'older' than her partner and said he 'has a Peter Pan complex'.
She shared: 'Nick has a Peter Pan complex; he doesn't act the age he is at all.
'He is like a teenage boy and has so much energy. I also act a bit older, so it works out.'
Speaking to , Katie also noted that the pair live separately, saying it 'works for their relationship'.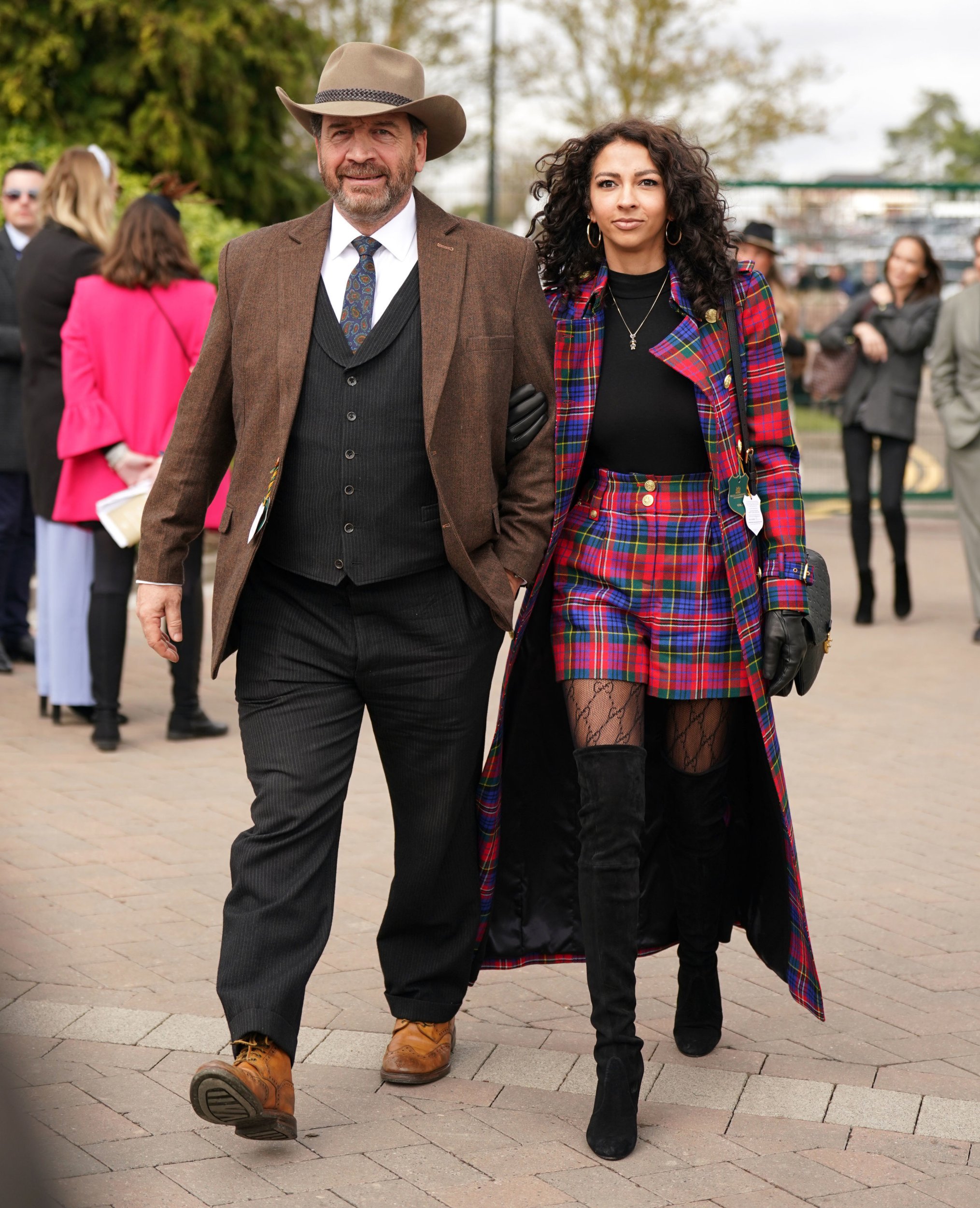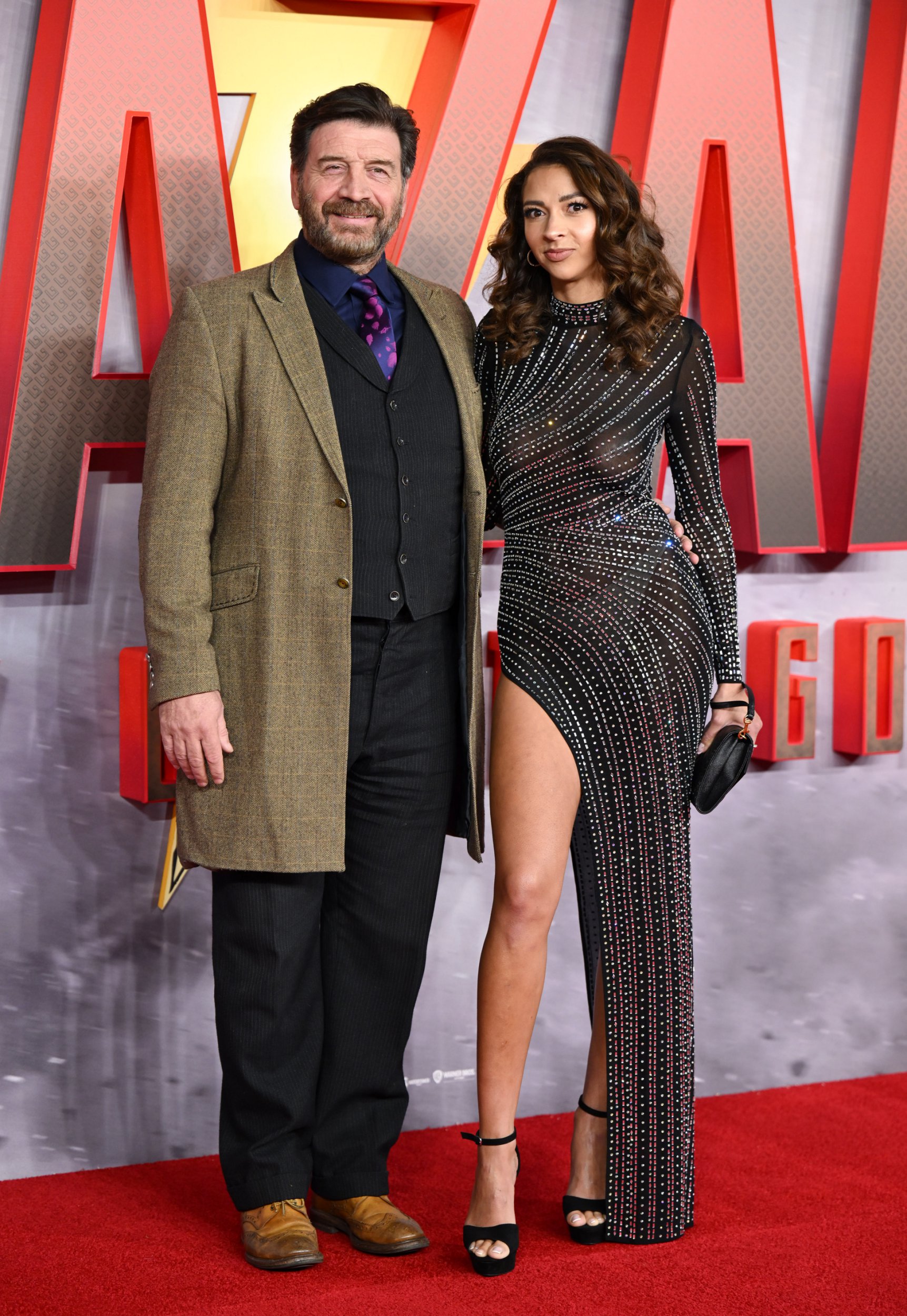 Back in January, of his and his girlfriend of three year's age gap.
The SOS presenter confessed the trolling makes him 'upset' and said he struggles to bite his tongue.
Speaking to The Sun at the Inspiration Awards, he said: 'I get upset when they come for people that I care about.
'Normally I never comment back to the trolls, but on one occasion when people were a little bit judgmental, I was angry on Katie's behalf.'
He continued: 'I chose to be on telly so I kind of expect it for me, but for people I care about they shouldn't have to deal with it.
'I'm protective of Katie, because people make assumptions about her without knowing anything about her, so that's why I spoke.'
Have you ever dated someone a lot older than yourself?
Comment Now
The incident he referred to happened last year after the two were photographed together and comments flooded the web about their romance.
: 'I'm raging. The woman I was out to dinner with when we were papped is 32, has degrees in two subjects, runs 3 businesses, is a mother of 2, is wealthier & more successful than me & is intelligent & independent unlike the abusive trolls attacking her. What happened to #bekind?'
The star later explained that  after strangers judged Katie without knowing her or 'what her motivations might be', which Nick found 'unfair.'