Ever wondered what happens when you get Nicole Scherzinger to cover Celine Dion's My Heart Will Go On but she adds a dollop of Led Zeppplin?
Of course you have and today is your lucky day.
On Monday, Jimmy Fallon's That's My Jam shared a clip of the former Pussycat Dolls powerhouse diva being tasked with belting out the Titanic theme song to the style of heavy metal pioneers Led Zepplin.
If anyone can make it work it's judge whose vocal chops are second to none.
What's more, little known fact, before Scherzy took over the world with her dolls, she was actually in a rock group so was more than prepared when Fallon threw this curveball of a challenge her way.
It shouldn't work but for some inexplicable reason it just does and fans have gone wild.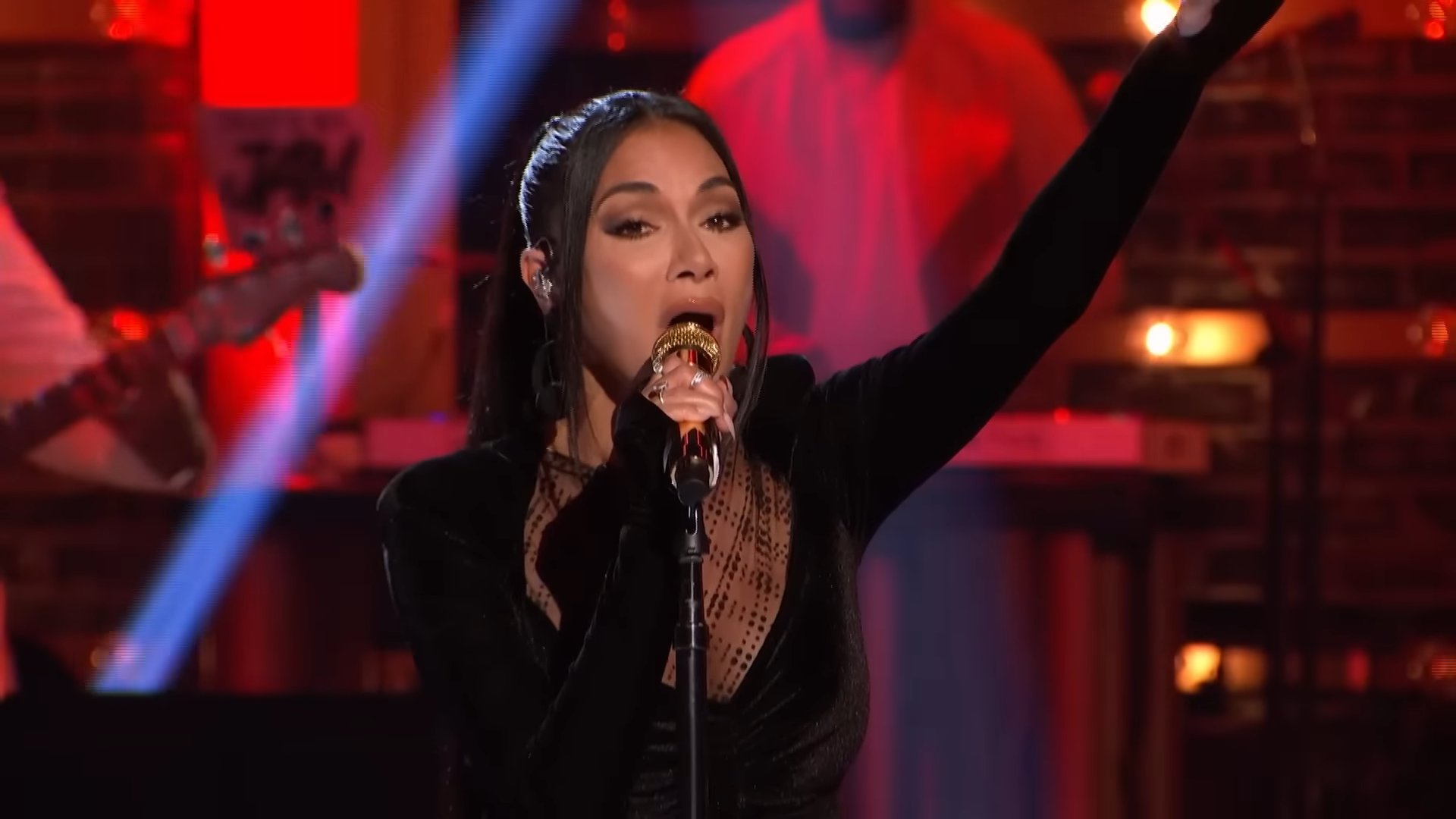 'Wow, the rawness in her voice during those high notes hit incredibly well here! I'd dig a full cover!' cried one fan, and we couldn't agree more.
Another noted: 'Nicole is a vocal beast like she can hit any damn high note she is given.'
Will Celine agree?
That's My Jam is hosted by Fallon in the US with
That's My Jam airs Tuesdays on NBC.
Follow Metro on Snapchat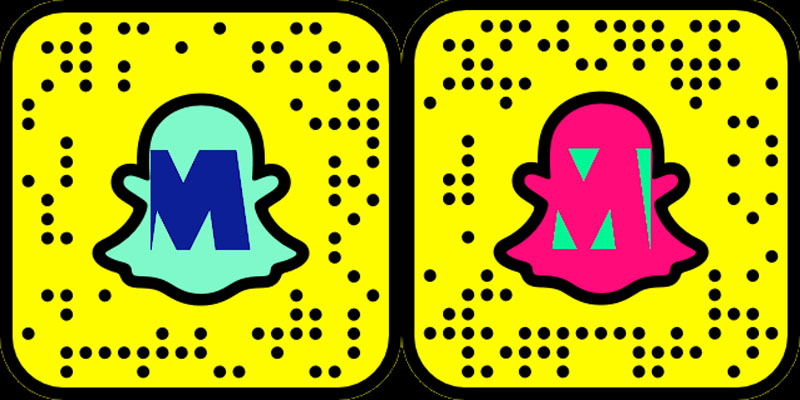 You can follow our new , the go-to place for all things pop culture.
Keep up with the latest Showbiz exclusives by following .
And football fans can indulge in all the transfer gossip and more on .