You won't believe how much is getting paid to appear on
The former UKIP leader is Down Under and with taking part including , , and .
This isn't the first time a controversial political figure has entered the camp, nor is it the first time they've received an astonishing fee for doing so.
Farage, 59, will reportedly be paid £1.5million for his I'm A Celeb stint, making him the highest-paid campmate ever.
It's believed Farage previously turned down several offers of hundreds of thousands of pounds from ITV to take part in the reality show, but it looks like money does indeed talk.
Farage was actually approached in 2016 for the show, months after the Brexit referendum.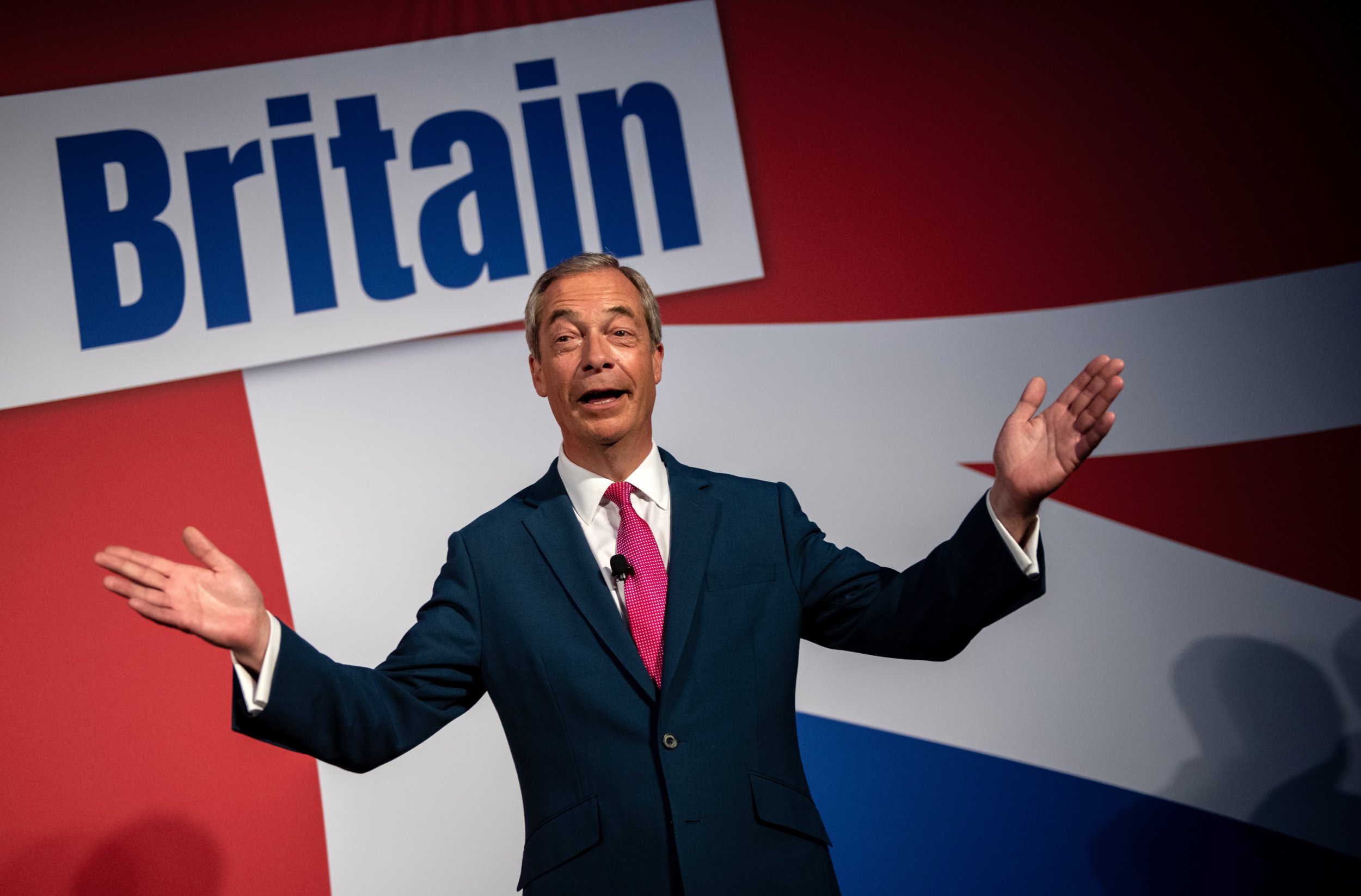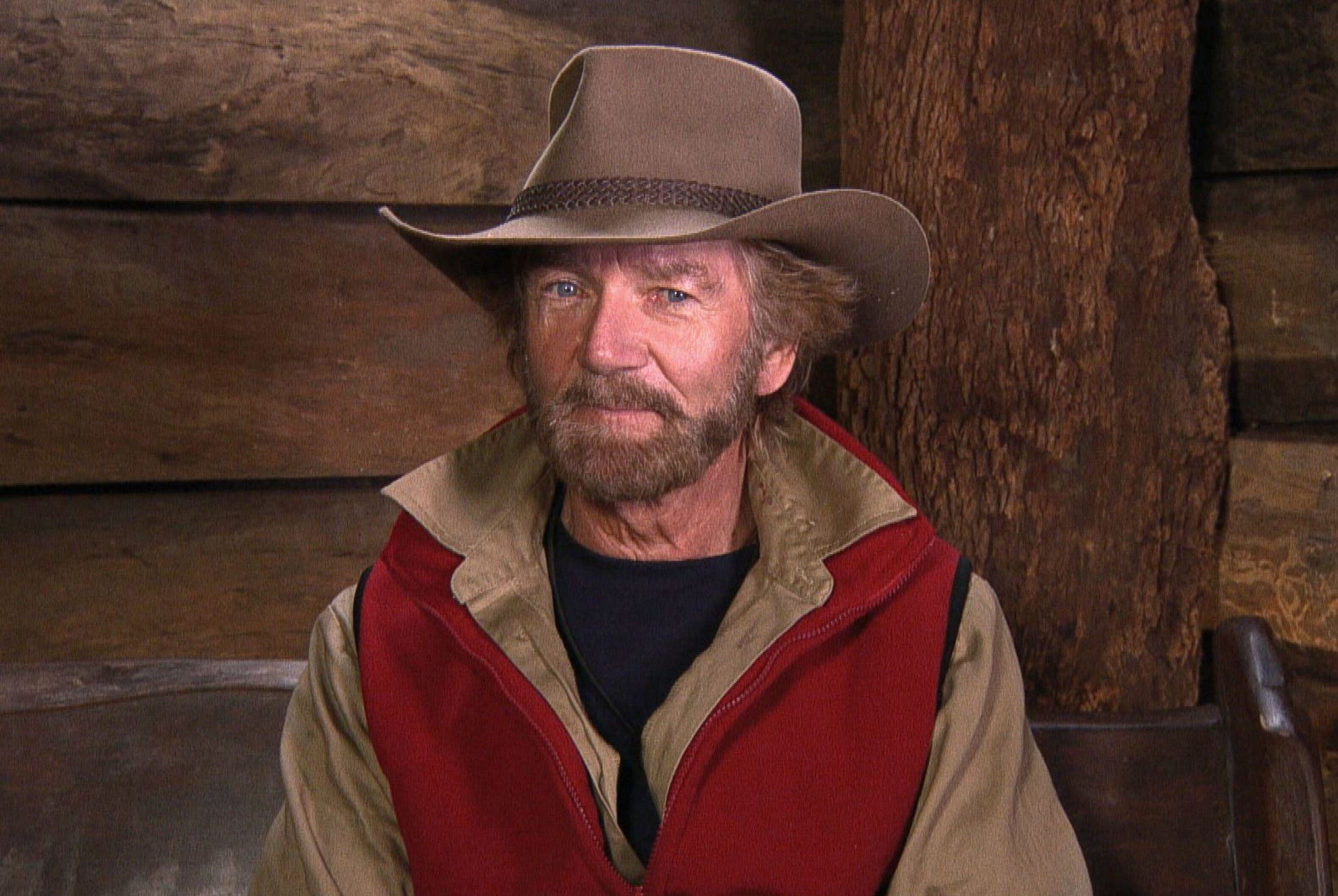 According to the , Farage's 2023 fee is the most I'm A Celeb has splashed out on a star since Noel Edmonds, who received £600,000 for his stint in 2018.
There's been immense backlash to , with pressure mounting for hosts Ant McPartlin and Declan Donnelly to address criticism.
The pair – along with ITV – have been accused of allowing disgraced politicians to use the show as a platform to resurrect their careers and reinstate public opinion of them, after Matt Hancock reached the final in 2022.
Fans of I'm A Celeb have cast 'shame' upon Ant and Dec, with others insisting bosses have made the 'wrong decision' by casting Farage.
On Saturday (November 11), after arriving at Heathrow Airport, stopping for a pint at the Queen's Arms pub before boarding his 24-hour flight.
Sporting a pink checked jacket with a blue shirt and beige chinos, which he paired with deck shoes for the trip, Farage appeared in high spirits, even stopping for photos with fans.
He was then reported to have started his journey in a Singapore Airlines suite cabin, which costs £8,000 for a one-way fare, while past contestants have been treated to a business class seat before beginning three gruelling weeks in the jungle.
It's believed Farage has already had some other preferential treatment, after his team raised concerns about the I'm A Celeb cigarette ban.
Keen to keep Farage sweet, producers have reportedly had discussions about changing this rule for him.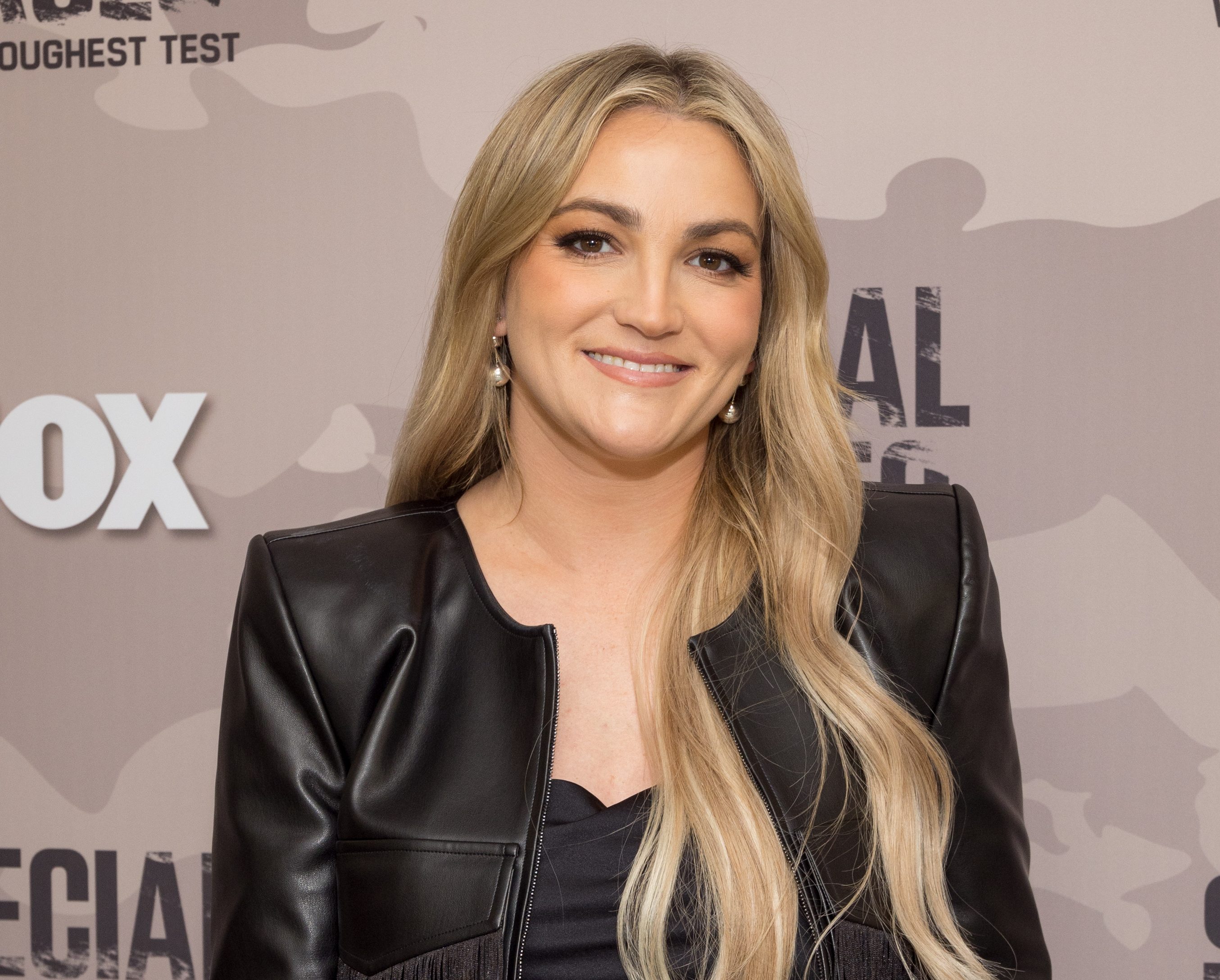 Speaking on the podcast, political journalist Ava Evans spilled the beans, explaining that Farage is a 'heavy smoker'.
When asked by host Miranda Sawyer if they might 'let him smoke at the back', Evans said she believed that was currently being 'negotiated'.
Last month, Farage played coy when asked about signing up for the show, but made it clear he would consider it.
Addressing the speculation during his GB News show, he said: 'Unlike previous years, I am giving it very, very serious consideration.
'Why? Well, you've got about 10million young people who watch that programme.

What are your thoughts on Nigel Farage entering the jungle?Comment Now
'These are people who don't really watch the news or read newspapers, but they still care about the country they live in and their futures, and actually, in many ways, the futures of young people in Britain had been blighted.
'They haven't got the same opportunities that their parents and grandparents had and they'd love to look for solutions.'
He went on to say that appearing might give him the chance to 'connect with that audience'.
I'm A Celebrity… Get Me Out Of Here! 2023 kicks off on November 19 on ITV1 and ITVX.