has spoken about his and 's surprise at taking part in an intimacy session for their new show, while looking back on 'uncomfortable' experiences that he had in his early career.
Later this month, the actors will appear in ' new mini-series The Last Thing He Told Me, based on the best-selling thriller of the same name by novelist Laura Dave.
While he soared to global stardom as Jaime Lannister in from 2011 to 2019 – an epic fantasy drama that sparked plenty of conversations about its steamy sequences – having intimacy coordinators on set has only become more widespread in the TV industry in the past few years, with in 2018.
During a recent conversation with Metro.co.uk, Nikolaj, 52, explained why he and Jennifer, 50, were taken aback to work with intimacy experts on the first day that they met, acknowledging that the practice was 'not around' when he first embarked on his career as an actor.
Describing the 13 Going On 30 star as a 'very good actress' and a 'very nice person', he said: 'The first time we met was a few days before we started shooting and it was for an intimacy session, and I didn't know what that meant. She didn't know what that meant.
'It was kind of awkward because we don't have any super intimate physical scenes together, so we were like, "What is this?" But it turned out to be like jumping back in drama school and doing movement theatre together.'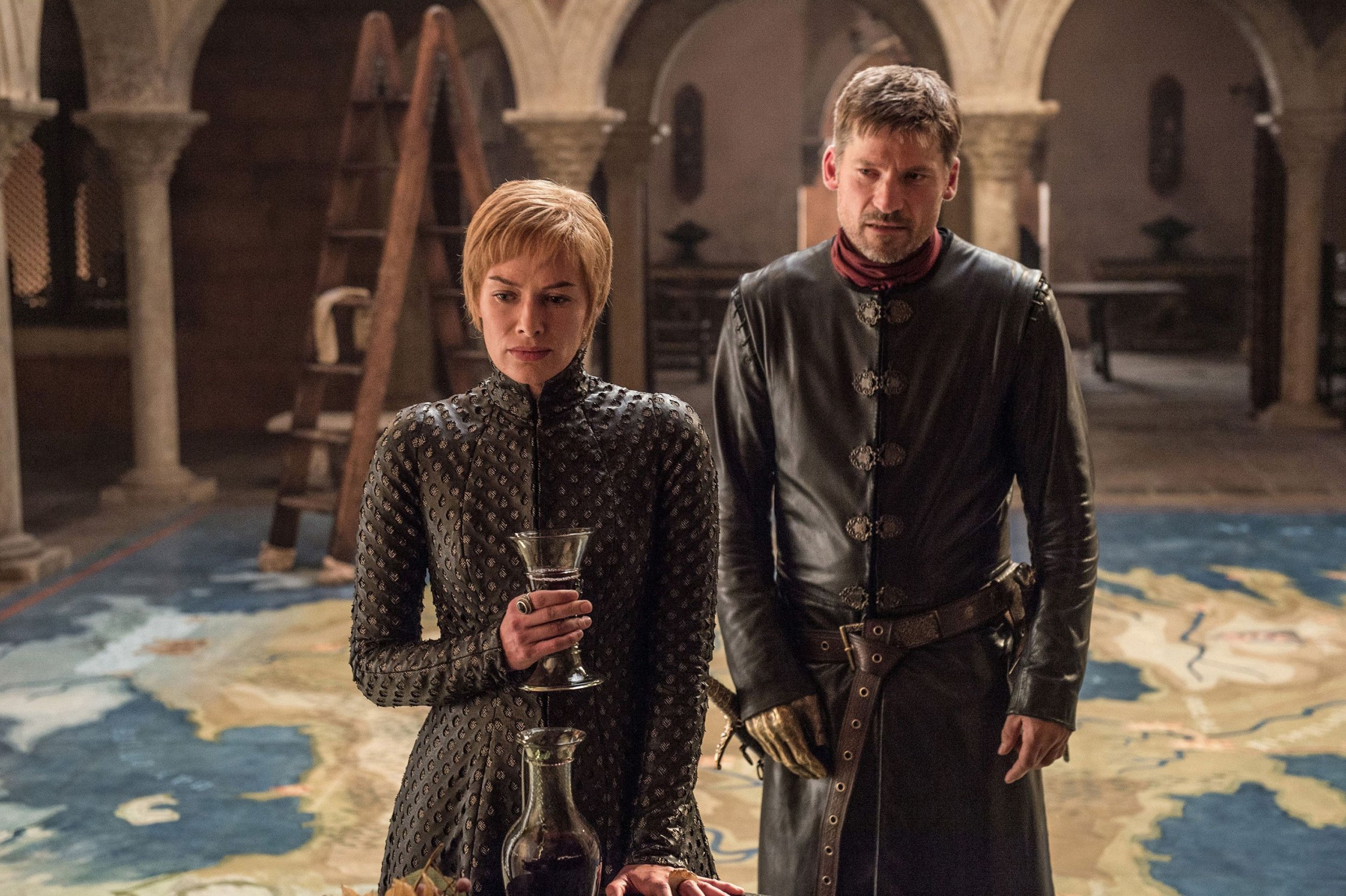 Nikolaj and Jennifer's characters in The Last Thing He Told Me – Owen Michaels and Hannah Michaels – are introduced as a married couple, which is why feeling 'comfortable' with one another in real life was such a pivotal part of the role, he shared.
'It was so much fun and instantly you knew that we shared a sense of humour, which is so important in terms of being comfortable with each other,' he stated, adding that it was a 'very good way of getting to know someone, especially when you have to play husband and wife'.
While they were both surprised to have an intimacy session for the show, as they didn't originally think that they had any scenes 'that would merit that', Nikolaj added how 'fantastic' he feels it is that intimacy coordinators are more commonplace nowadays.
Will you be watching The Last Thing He Told Me?
Comment Now
'It was not around when I started out and I had so many very uncomfortable experiences. It's the best thing to have,' he outlined.
The Last Thing He Told Me centres on Hannah, after her husband Owen mysteriously disappears.
She joins forces with her stepdaughter Bailey (Angourie Rice), who she has a frosty relationship with, in order to get to the bottom of the mystery.
Nikolaj previously told Metro.co.uk that , admitting how shocked he was to watch a scene featuring a 'smug' Lannister.
In a new interview, he revealed that he still hasn't watched the Game of Thrones prequel in its entirety, as it's still 'too soon' for him.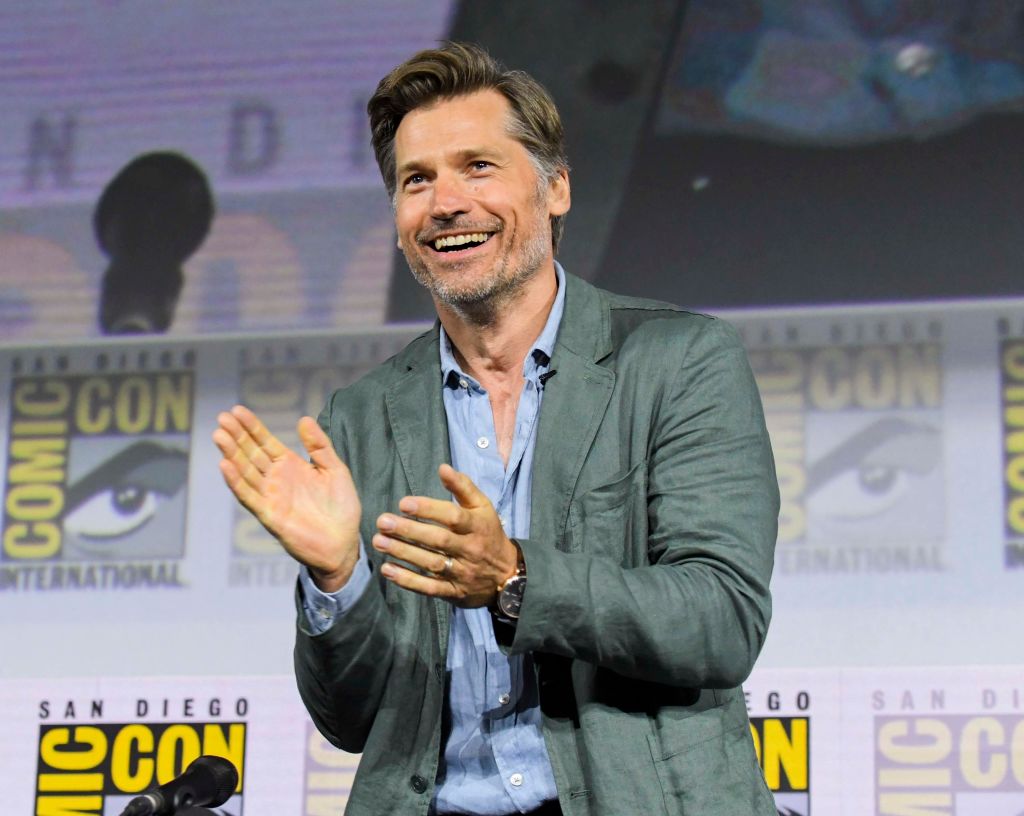 'I'll wait. I'll give it a couple of seasons, then I can binge watch it and then there's the whole thing,' he told .
'But I know that so many people love that show, and I'm really happy for them.'
The Last Thing He Told Me premieres on Friday April 14 on Apple TV Plus.