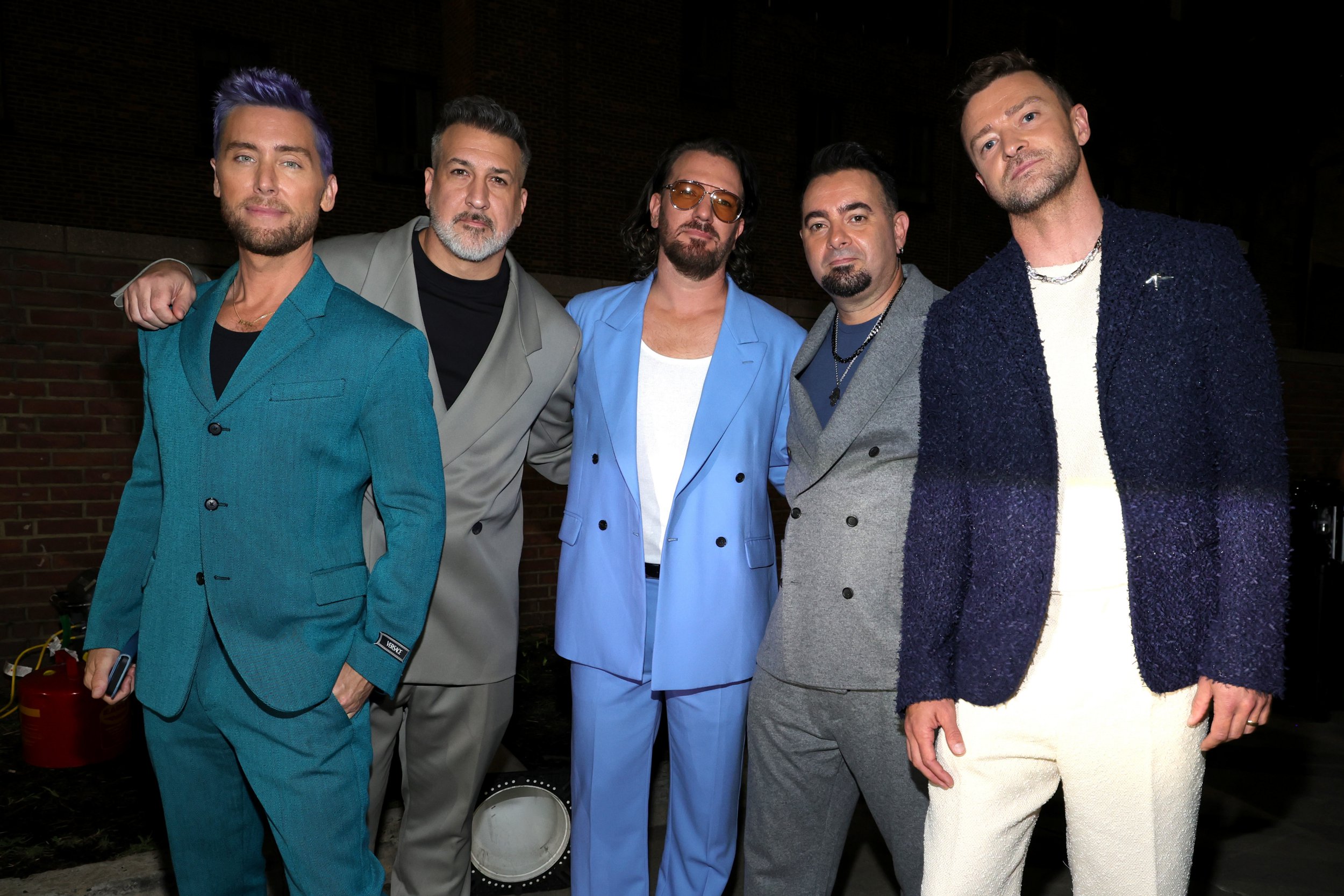 are releasing their first new song in more than 20 years.
The band – consisting of , Chris Kirkpatrick, JC Chasez, Joey Fatone and Lance Bass – confirmed the news on Thursday, appearance.
The track, titled Better Place, features in the new Trolls Band Together trailer and will be properly released on September 29.
Better Place was teased by the world-famous boyband on Wednesday, when Justin, Chris, JC, Joey and Lance appeared in a video.
The group mysteriously lip-synced a scene from Friends while standing in front of a blue screen.
The scene in question was between Rachel Green and Joey Tribbiani and taken from a season five episode called The One With All the Resolutions.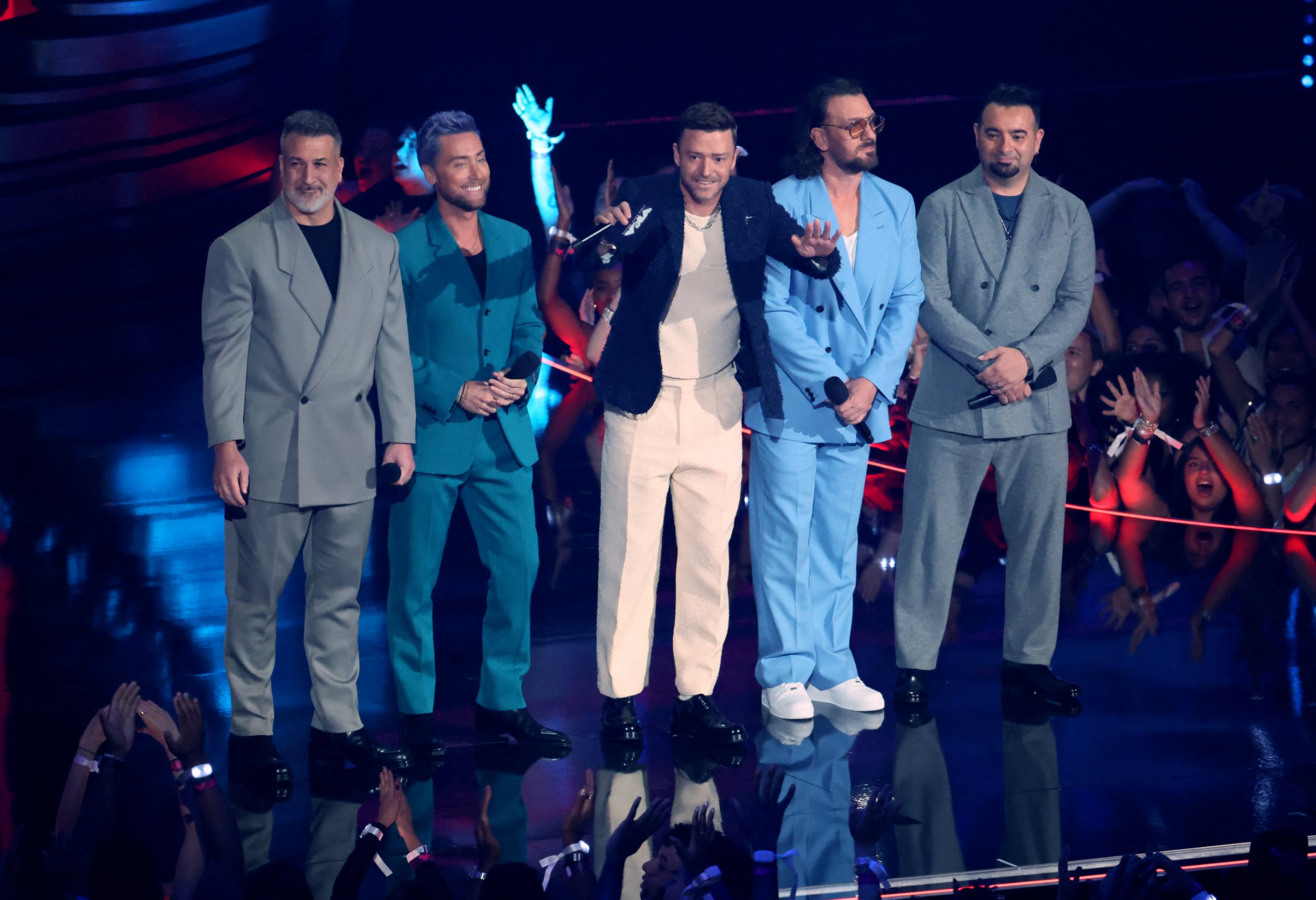 Impersonating Joey, 42-year-old Justin mouthed: 'Do you know something?' to which Chris, 51, replied: 'I might know something.'
JC, 47, then chimed in: 'I might know something, too.'
Lance, 44, then asked: 'What's the thing you know?' prompting Justin to mime: 'Oh no, I can't tell you until you tell me what you know.'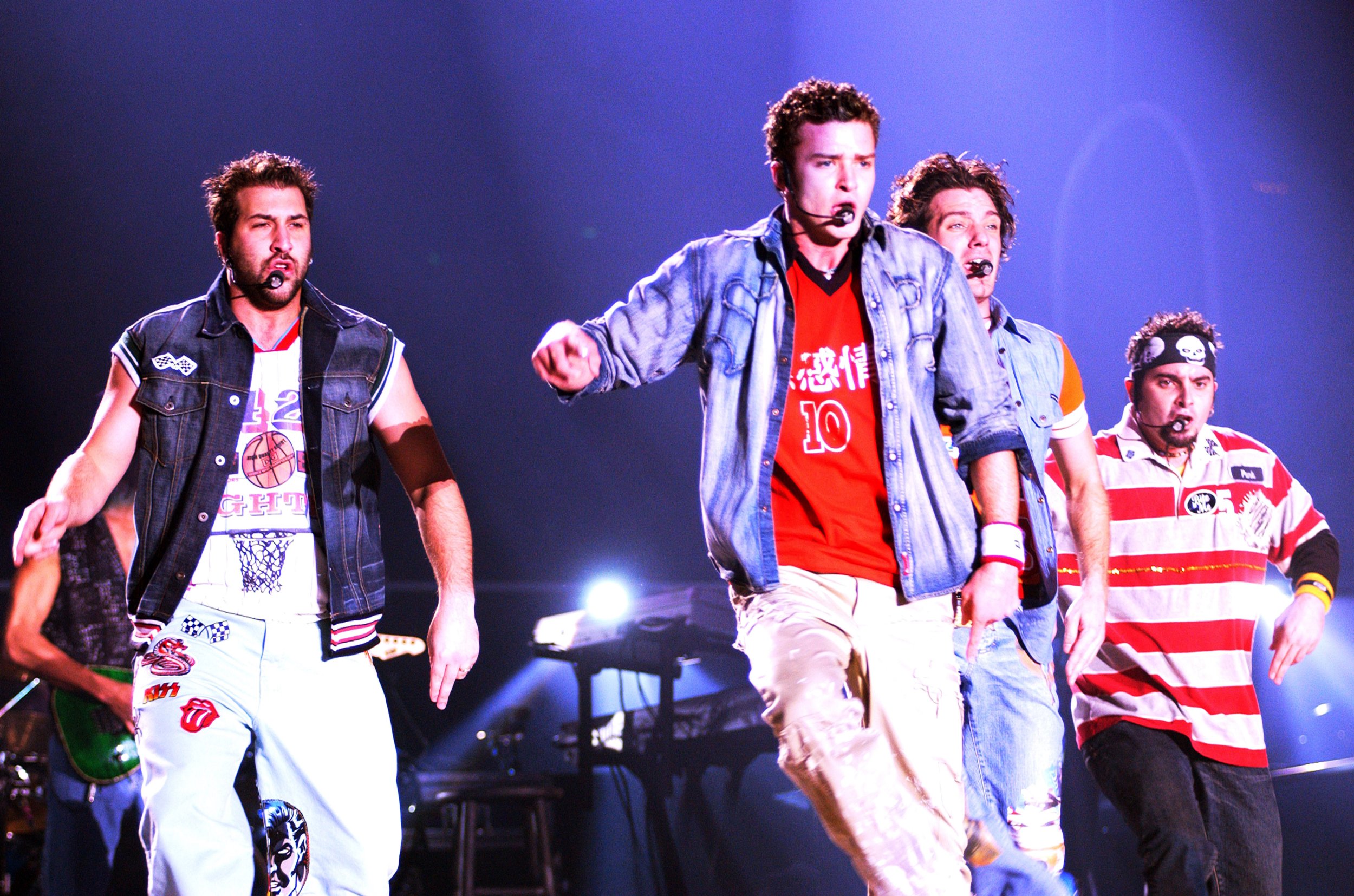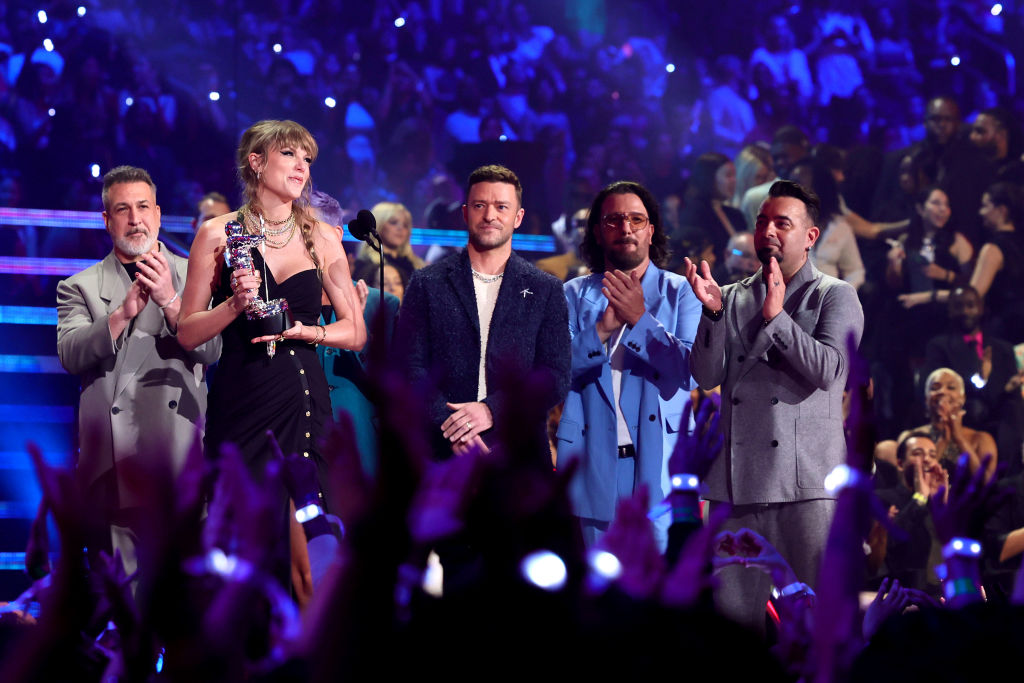 The band then shrugged and left the studio.
On Tuesday night, NSYNC delighted fans when they took to the stage to present Taylor Swift with the best pop video award.
The Bye Bye Bye stars hit the stage together in their first reunion in 10 years – the last one being the 2013 VMAs, where they performed two of their biggest hits.

Are you excited for NSYNC's new song after 20 years?Comment Now
There was no musical performance this time around, but fans lost their minds to see the former teen heartthrobs together again to present the award for best pop.
Even Taylor couldn't help but freak out over the reunion, with the world-famous hitmaker telling them eagerly that she had all their dolls when she was growing up before pleading with them to 'do something' now they were all together.
Well, it looks like Taylor's wish came true!