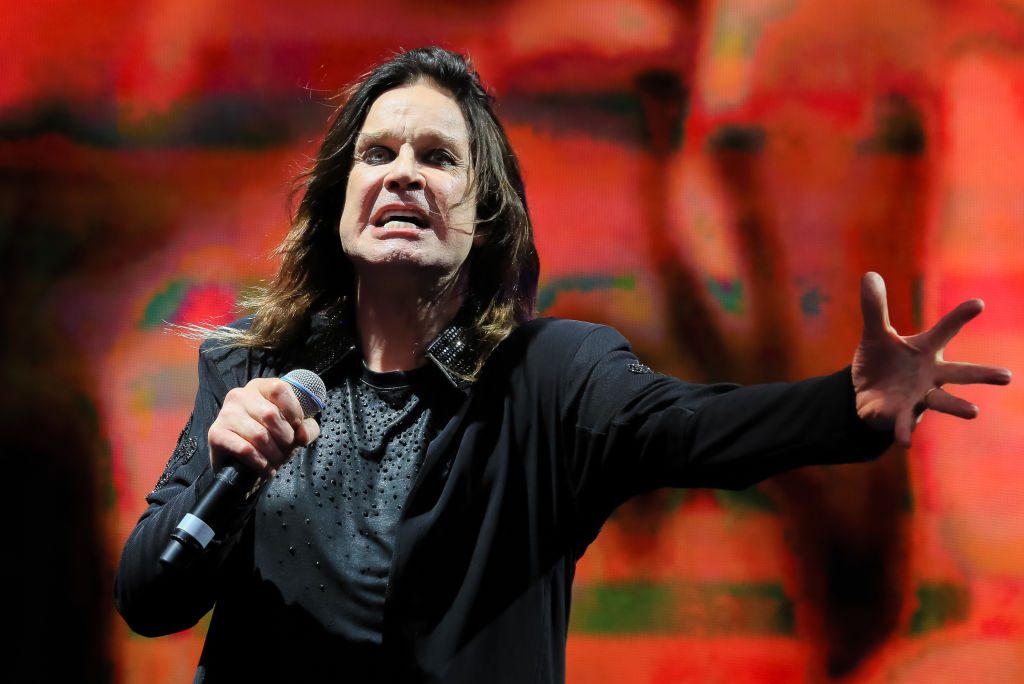 Ozzy Osbourne has added more Grammys to his trophy cabinet just days after .
The 74-year-oldthanks to his latest record, Patient Number 9, which he released last September.
As well as this, he scooped up the prize for best metal performance, thanks to his Degradation Rules single.
The former Black Sabbath frontman , in LA, to celebrate the accolades in person – during the pre-ceremony segment.
Thankfully his producer, Andrew Watt, was on hand to to relay two messages straight from his mouth.
He announced that Ozzy wanted to tell the audience: 'I love you all' and 'F**k off'.
We wouldn't expect anything less.
Ozzy's wins come almost 29 years after his previous success at the Grammys, when he grabbed the trophy for best metal performance for I Don't Want To Change The World from Live & Loud, in 1994.
He has racked up a whopping 12 nominations throughout his impressive career.
The musician – who was diagnosed with Parkinson's in 2003 – made headlines earlier this week when he revealed that he's unable to go on tour in Europe and the UK .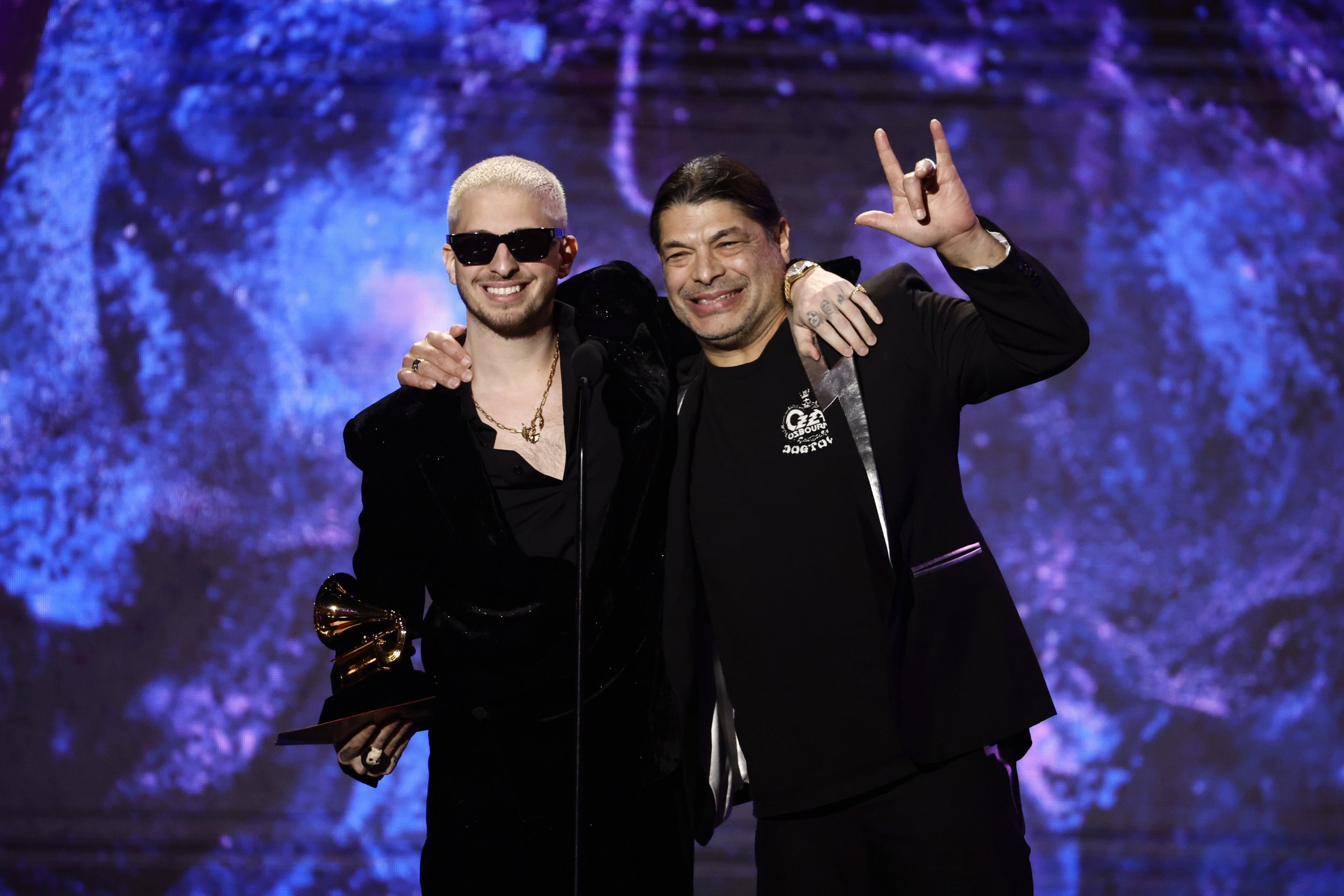 In 2019, he suffered a fall at his home, which resulted in him undergoing multiple spinal operations.
In a heartfelt statement, he explained that he never imagined his 'touring days would have ended this way'.
'This is probably one of the hardest things I've ever had to share with my loyal fans. As you may all know, four years ago, this month, I had a major accident, where I damaged my spine,' he began.
'My one and only purpose during this time has been to get back on stage. My singing voice is fine.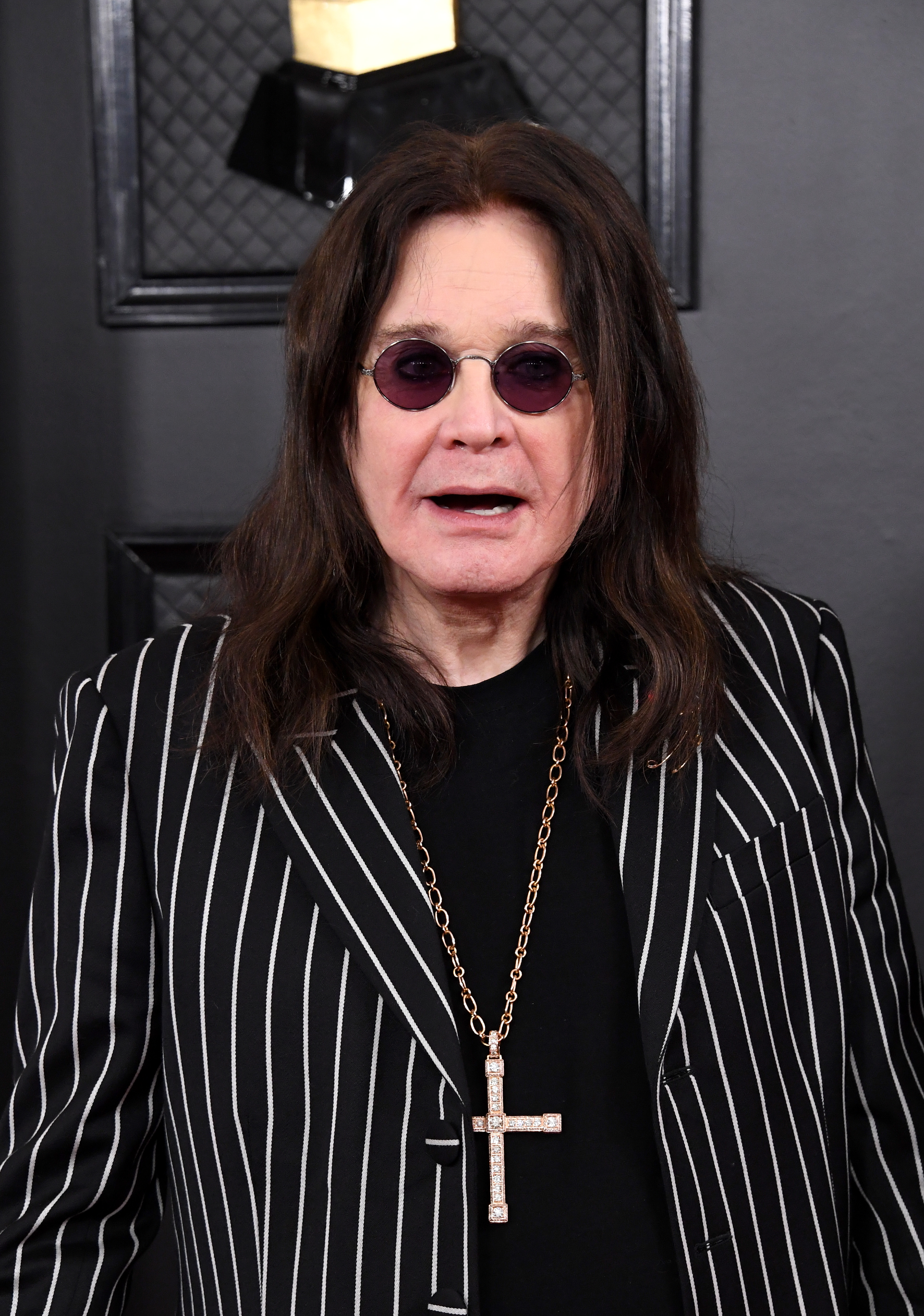 'However, after three operations, stem cell treatments, endless physical therapy sessions, and most recently groundbreaking Cybernics (HAL) Treatment, my body is still physically weak.'
Ozzy shared that he felt 'humbled' after realizing that fans had held onto tickets in the hopes that they would be able to see him live.
'In all good conscience, I have now come to the realization that I'm not physically capable of doing my upcoming European/UK tour dates, as I know I couldn't deal with the travel required,' he continued.
'Never would I have imagined that my touring days would have ended this way.
'My team is currently coming up with ideas for where I will be able to perform without having to travel from city to city and country to country.'
He concluded the post by giving a shout-out to his team, his family and his fans 'for their endless dedication, loyalty, and support, and for giving me the life that I never ever dreamed I would have.'
Follow Metro on Snapchat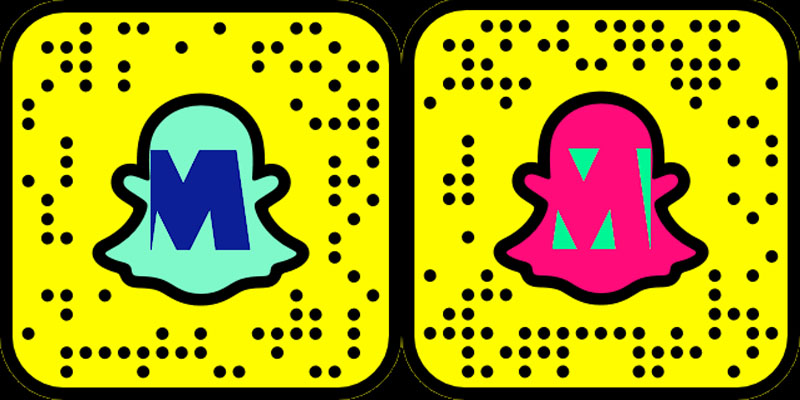 You can follow our new , the go-to place for all things pop culture.
Keep up with the latest Showbiz exclusives by following .
And football fans can indulge in all the transfer gossip and more on .