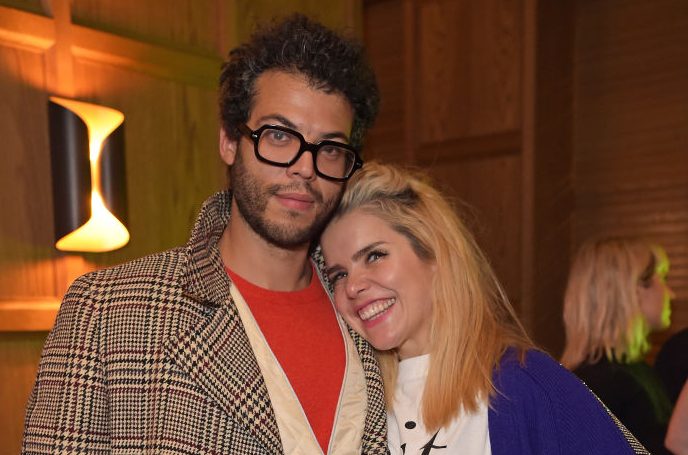 has finally confirmed her split from husband Leyman Lahcine.
Rumours first surfaced back in November 2022 that the singer, 42, and French artist, 36,
However, Paloma – who married Leyman in 2017 – didn't comment on the speculation, other than ending the year with a candid post about and declaring herself a 'broken woman'.
Now, though,has officially stated that she is a 'single mum'.
Paloma shares two daughters, aged five and two, with Leyman from their nine-year romance.
Taking to social media, the mum-of-two shared a slew of snaps from a recent getaway to sunny Mallorca.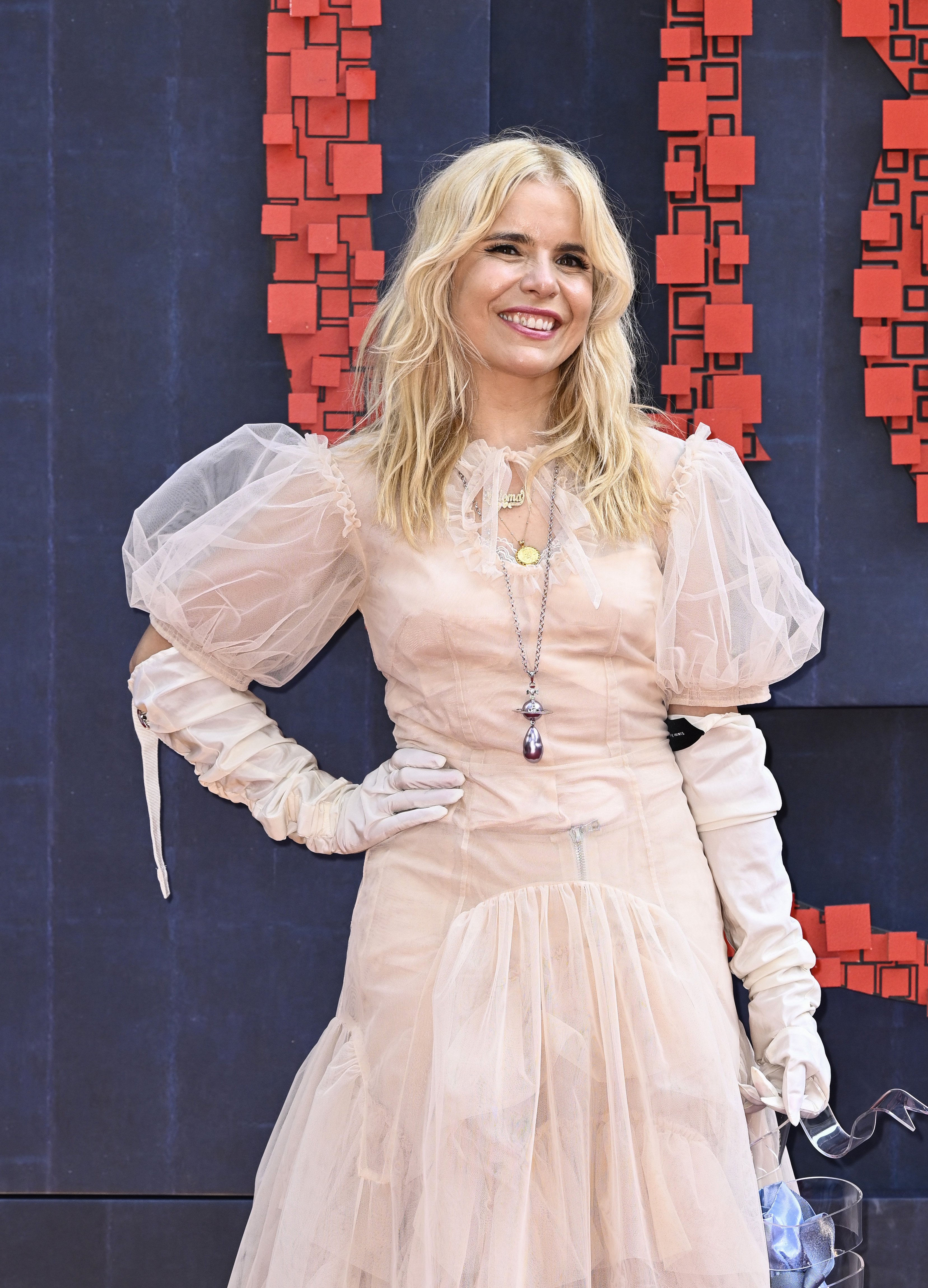 She showcased her stunning figure in a pink bikini, as well as the delicious cuisine and gorgeous views.
Paloma wrote in her caption about the things she learned on the trip/
'Just got back from holidays in Mallorca where I realised I speak "survival Spanish" (not bad considering I wasn't raised with my dad speaking to me in Spanish). 
'I can single handedly do a flight with two kids alone, that I love the company of my kids but it's easier with others around, that I am blessed in a million ways and will always be grateful.
'Everything can wait (needed to learn this), that nothing needs to be a stressful as it often becomes (stress is accumulative) and that I probably should live in a place with a warmer climate (who's coming?).'
Her hashtags underneath included #SingleMum, #MumLife and #Workaholic.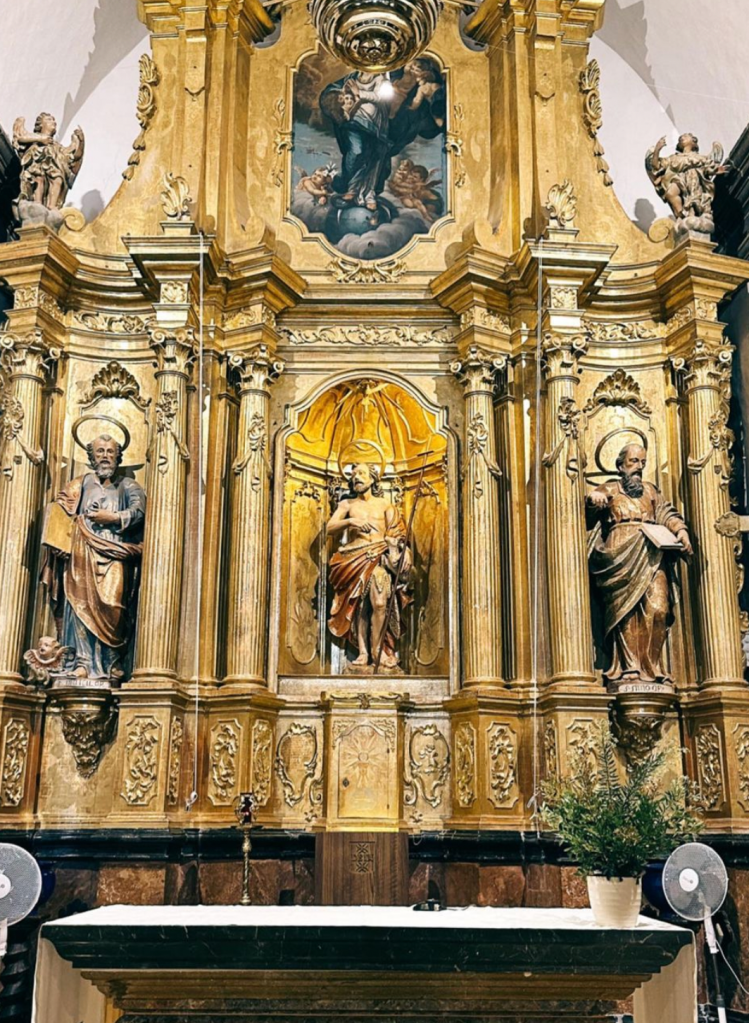 Fans were full of praise for the Make Your Own Kind of Music singer in the comments, with Girls Aloud star Nicola Roberts typing a fire emoji.
One fellow parent wrote: 'Amazing! @palomafaith is such an inspiration to all of us. If you can do all of these amazing things!! You are a super mum! Thank you so much for posting this I'm a newly single mum. So inspirational. If you can do it then so can I! Thank you. You give me hope and faith. Thank you so much!'
Late last year, it was reported that the popstar first spoke of being single while partying at ' annual Halloween bash.
A source said: 'Paloma and Leyman have ended their relationship and she is very much single.
'She was living her best life at Jonathan's party and was the life and soul of the bash.'
They addedto: 'Things between Paloma and Leyman became strained over the past year and they're no longer together – although they co-parent their children together.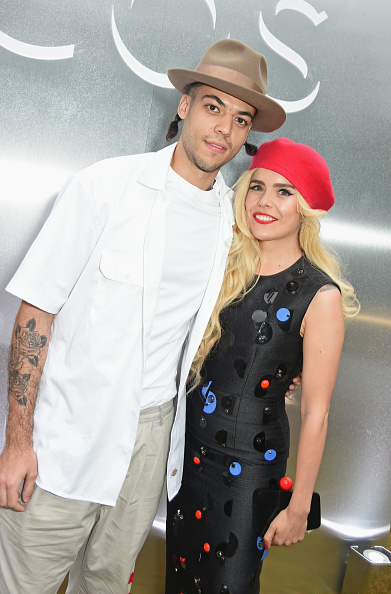 'Everyone was pleased to see her so happy after a tough few months.'
Paloma and Leyman first started dating in 2013.
They kept their relationship pretty private, having never even made a statement on their private wedding.
Paloma has defended her decision to keep her children out of the limelight in particular.
Speaking previously about juggling her career with being a parent, she told SheerLuxe: 'I'm quite spontaneous but parenthood has taken a lot of that away.
'I've surrendered to it now, because I know having children was my choice, but I also know the notion of "having it all" is a complete illusion.'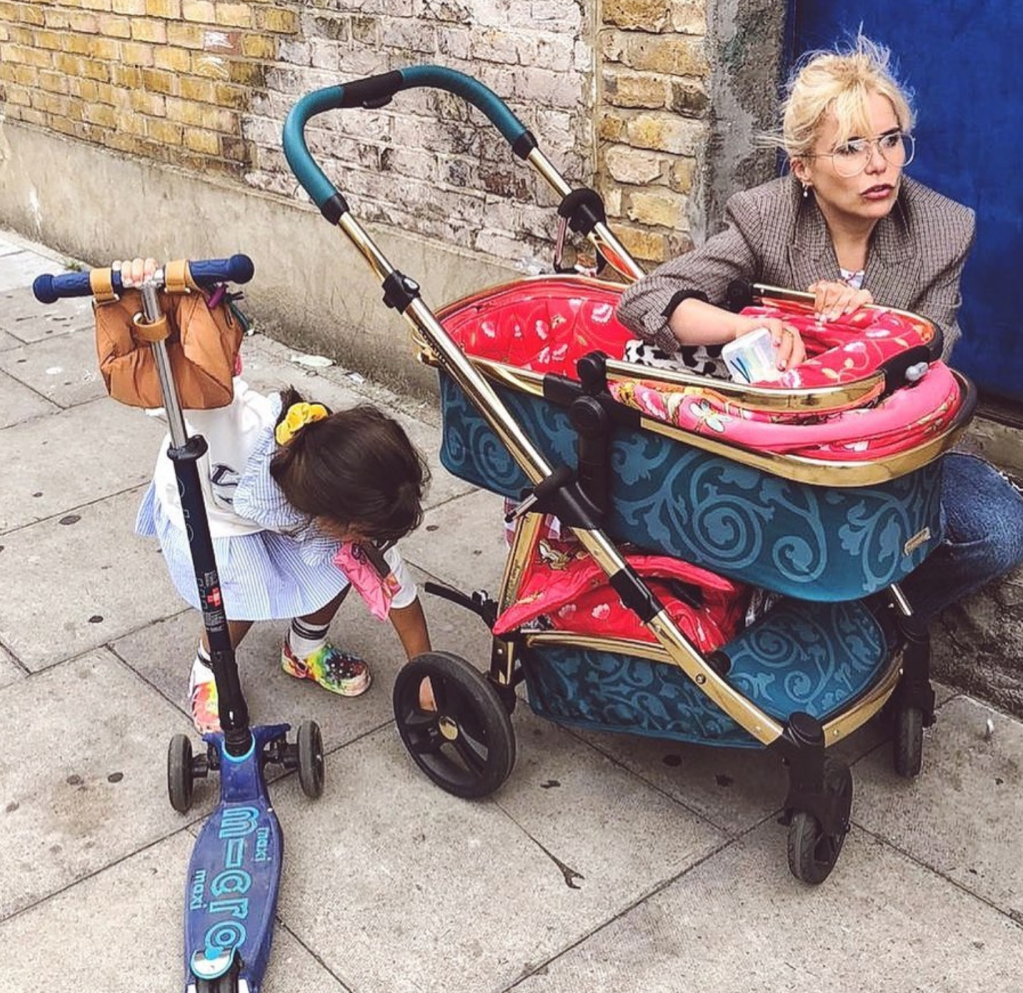 The star admitted that it can be 'emotionally difficult' to parent while working due to 'guilt' and having to make 'sacrifices'.
She also insisted that she doesn't want to force gender stereotypes on her children and would support them should they have any struggles with gender.
'I'd want to encourage them to embrace who they are.'