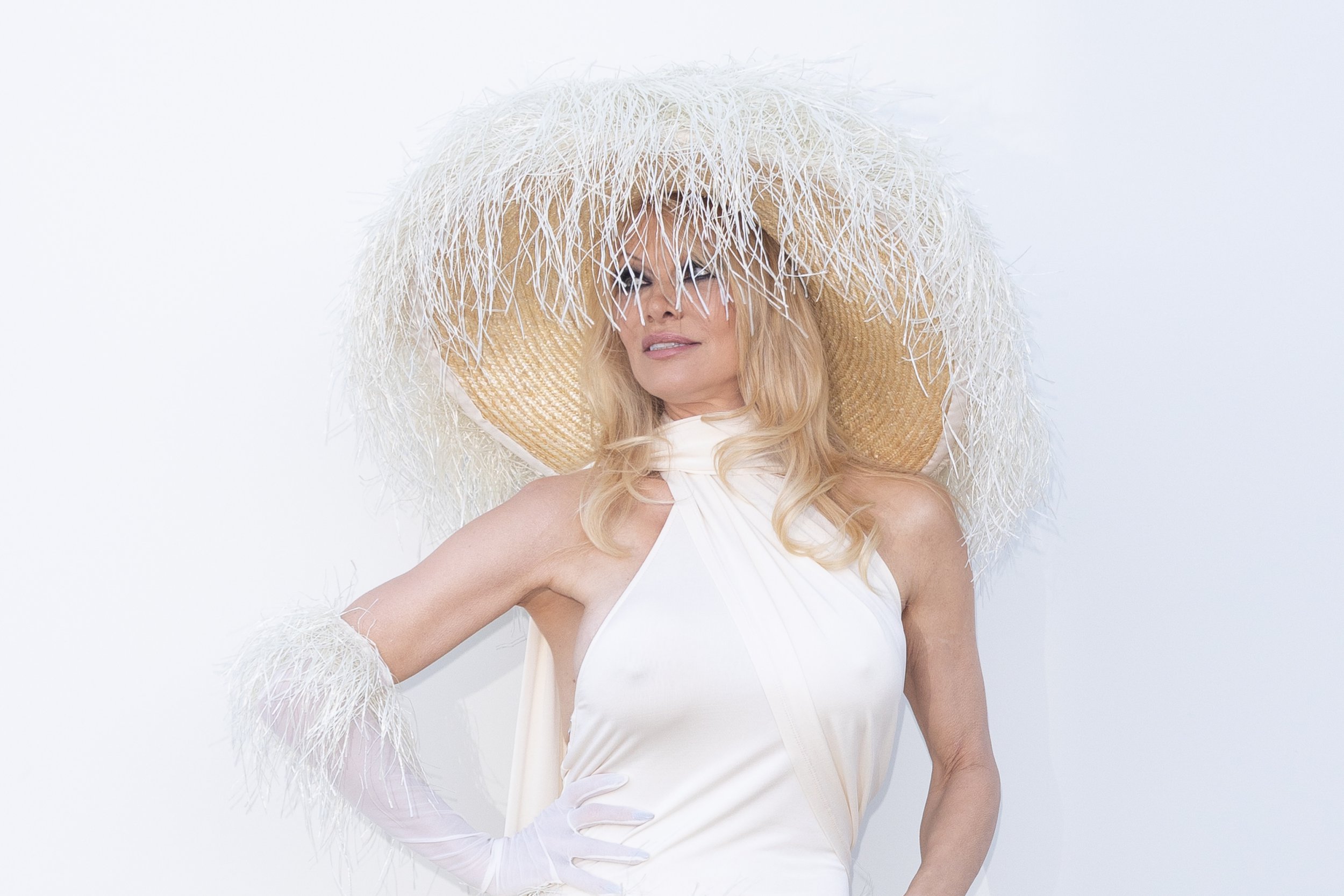 has spoken out over the recent Hulu series focusing on her rollercoaster romance with Tommy Lee, explaining that she approached in private.
The Baywatch icon previously slammed creators of Pam & Tommy for the 'violation', revealing that the program felt like something else had been 'stolen' from the former couple, after their sex tape was taken and L***ed without their permission.
In a new interview, the 55-year-old said that she – who portrays her in the limited series – to the premiere of her Netflix documentary, Pamela: A Love Story.
'I said to Netflix, "I'd love to invite Lily to the premiere of the movie,"' she said. 'I've got nothing against Lily James. She was just doing the job. But the idea of the whole thing happening was just really crushing for me.'
Pamela and Tommy, 60, dominated headlines in the 1990s, including the dramatic leaking of their sex tape.
They tied the knot in 1995 and welcomed sons Brandon and Dylan together, but called time on their marriage three years later.
Their romance inspired the recent TV series, with Sebastian Stan joining Lily in the lead roles.
Describing the creators as 'a**holes', Pamela insisted that she hasn't watched any of Pam & Tommy, and has no plans to.
'It just looked like a Halloween costume to me,' she continued to . 'It was just shocking
'I remember Tommy writing me a note saying, "Don't let this hurt you like it did the first time," because he had heard through the kids that I was struggling with the idea of bringing this all up again.
'I don't think he was portrayed kindly. I just know that I refuse to watch it.'
In the candid chat, which comes just days before the release of her one-off special and memoir, Love, Pamela, the screen icon also slammed the portrayal she has been given in the spotlight.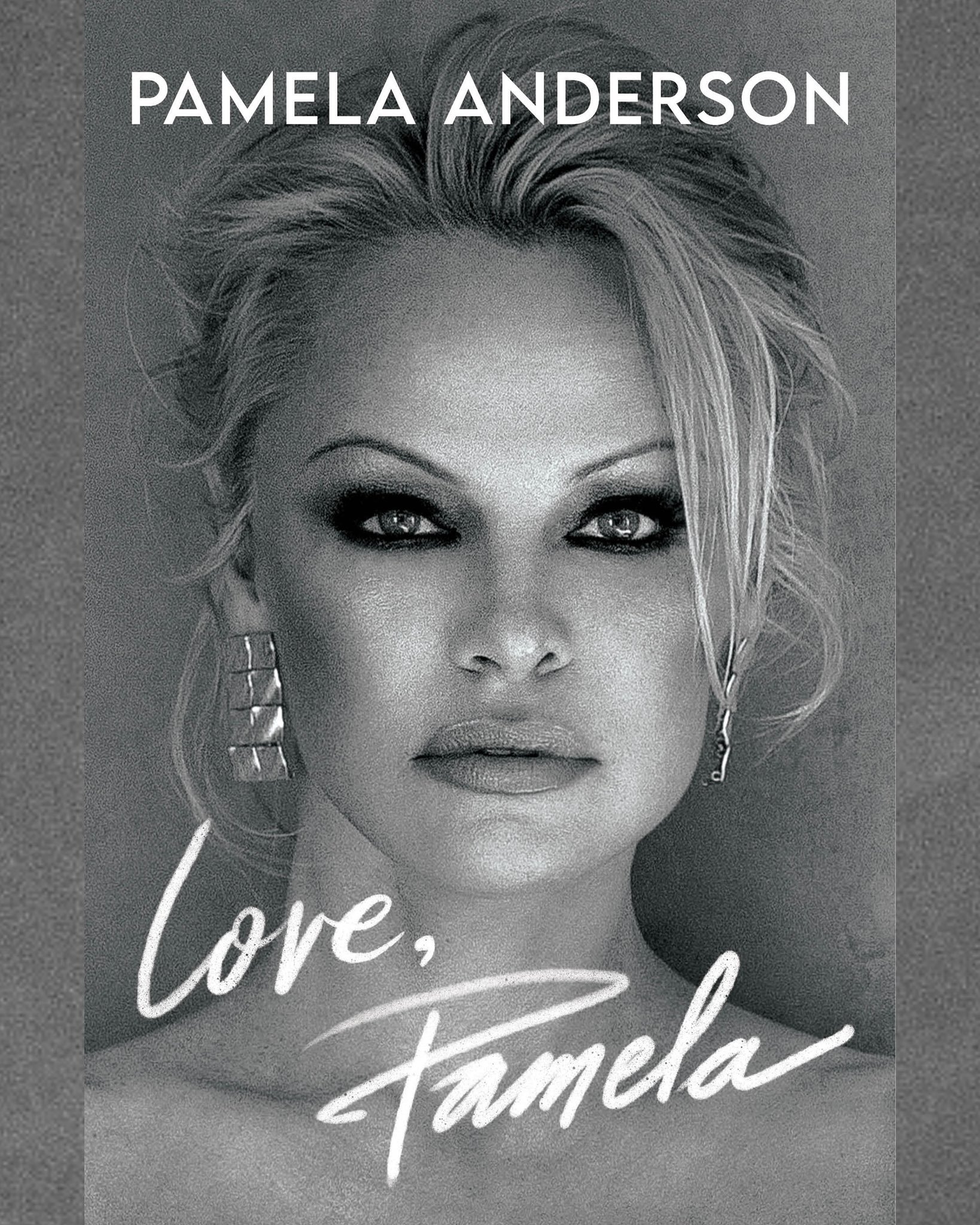 'I'm not a victim, and I'm not the damsel in distress,' she added. 'I've made my choices in my life. Some obviously were made for me, but I've always been able to find myself again. And it's created a strong person and a strong parent.'
The former Playboy model took a lengthy walk down memory lane for the Netflix documentary, as well as her memoir – which explores everything from her relationship with Tommy Lee to raising their sons.
Appearing on the Howard Stern show, she delved into the impact that this had on her, explaining that while putting pen to paper.
'I went through kind of a crazy time writing the book. I put on like 25 pounds [1.7 stone],' she shared.
'I look back at it and I see how it was the "book process" […] it was crazy! I had a physical reaction to telling my story. It was almost like I was hanging on to something – it was protective. My puffy suit of armor.
'I don't know what it was – I was thinking it was some kind of protection. It wasn't like I was eating any different, I'm vegan, I eat nuts and berries, you know, I don't eat a lot. But my body was changing!'
Metro.co.uk has contacted reps for Lily and Hulu for a comment.
Follow Metro on Snapchat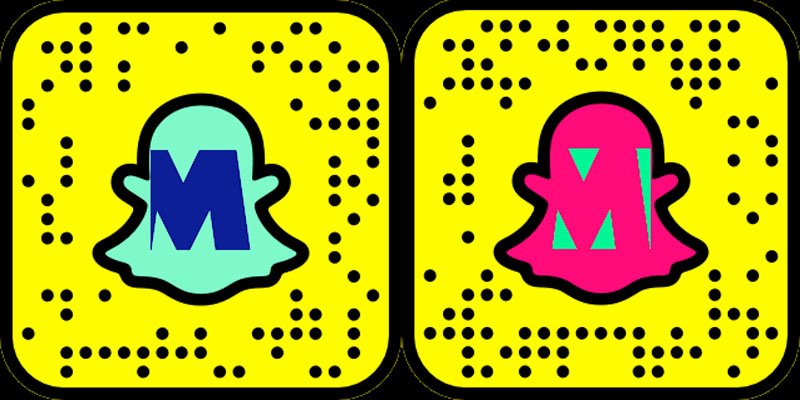 You can follow our new , the go-to place for all things pop culture.
Keep up with the latest Showbiz exclusives by following .
And football fans can indulge in all the transfer gossip and more on .