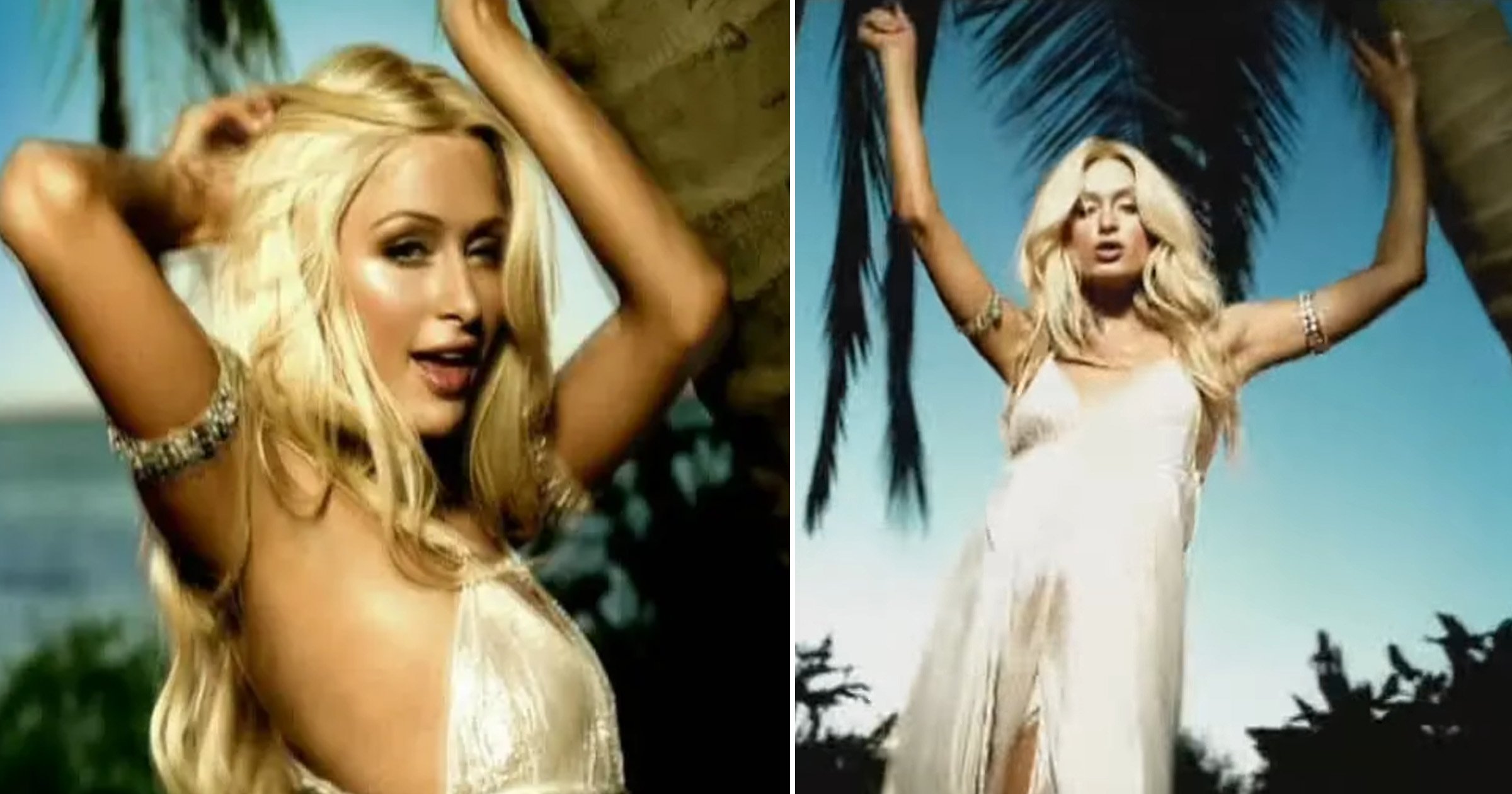 has just dropped a bit of a bombshell on her followers, and we really hope it means a new song and music video is imminent.
– ever the icon – to her , and heavily suggested there could be more musical gems to come soon.
Although Paris is most famous for her genius reality TV series The Simple Life, which she starred in alongside Nicole Richie, the noughties legend has been known to record a song or two from time to time with her last and only album, Paris, dropping in 2006.
As well as being a recording artist, worth an estimated $300million – as an influencer, DJ, designer, model and author.
Of course, it helps that she was born into a well-to-do family with her great grandfather being Conrad Hilton, founder of Hilton Hotels.
Nevertheless, there is certainly nothing ditzy about the savvy businesswoman, contrary to what her meticulously crafted clueless-rich-girl persona would have you believe.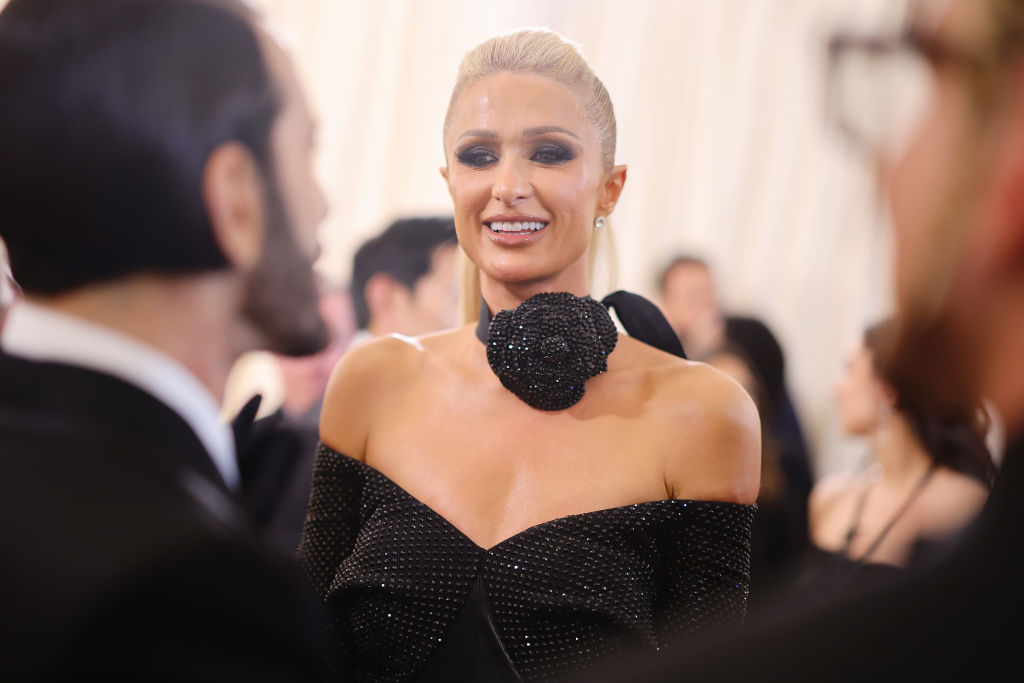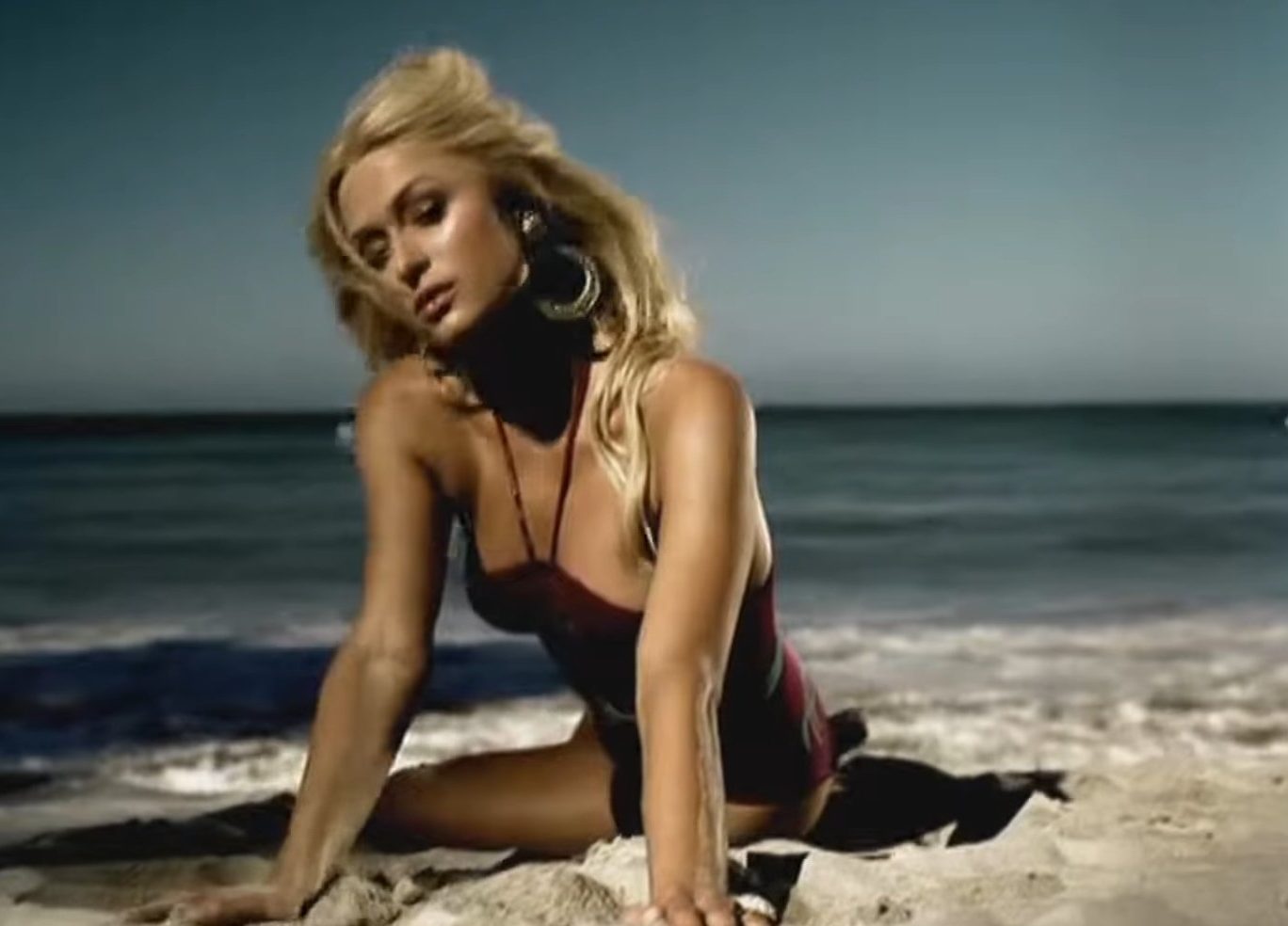 This has all lead to Paris' 23.8million Instagram followers being a pretty obsessed bunch, and they've never been more so than today, when the star teased she could be gifting them some whole new material to feast on.
'Loved shooting this iconic music video,' wrote Paris alongside the video for her biggest hit, Stars Are Blind, before she continued, 'who else is obsessed with this song? 😍 🥰 💕'
Um, yes, next question, Paris. But fans were blown away by what the reality star said next.
'Might have a new reason for you to be even more obsessed soon… 👀 #ThatsHot,' she teased.
And fans went wild.
'Yasss Paris! Serve us! Sliving!!! 💖✨' wrote one person, while many sent that old side-eye emoji of anticipation.
'Can't wait, queen,' said another, while someone else wrote on Twitter: 'Yessssssssssssssssss a new video.'
Others remembered Stars Are Blind fondly, as one commented: 'It redefined my life and was a staple of my teen years. Still iconic after all these years.'
Another said: 'Queen I stream this every morning for good energy and happiness.'
Earlier this year, Paris released a new version of Stars Are Blind, and at the time – as – a press release read: 'Looks like Y2K is here to stay and Paris Hilton is making music a key part of her 2023 plan.'
Time will tell what form this new venture will take, but one thing's for sure: with the Barbie era in full swing, we can't think of a better time for a Paris Hilton number one…