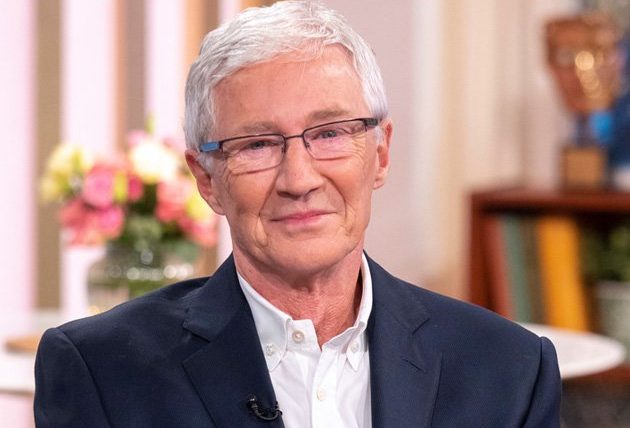 Paul O'Grady has been remembered as a 'force for good' by his famous friends including , Sally Lindsay and Gaby Roslin.
O'Grady, who started out as a social worker while performing on the nightclub circuit as the acerbic, platinum wig-wearing Lily Savage, on March 28, his partner, Andre Portasio, revealed at the time.
Celebrities have turned TV and radio star during For The Love Of Paul O'Grady on ITV1 on Sunday evening, following his death at the age of 67.
Remembering O'Grady for his activism, TV personality Carol, 62, said: 'He was not only brilliant as an entertainer, he was a force for good.'
Gaby, 58, who found fame co-presenting The Big Breakfast, on which O'Grady's drag persona Lily Savage also starred, commented: 'There's no-one that's ever going to be like Paul, and Lily, ever ever ever.'
Following clips of the TV favourite interviewing the likes of Lady Gaga, Simon Cowell and Cilla Black, Coronation Street star Sally, 49, said: 'He was never like a people pleaser, he didn't give a monkeys who you were, everyone was treated the same. Everyone.'
Meanwhile, 72-year-old actor, politician, and LGBT rights activist Michael Cashman revealed that even the late Queen Elizabeth II was a fan of O'Grady, adding: 'The Queen loved him. And of course, all they did was talk about animals and farming, and she loved his sense of humour.'
Actress Linda Thorson, 75, added: 'I know the Queen was very, very at ease with him.
'And he would have tea with her, and the reason that the Queen liked talking to Paul is that so few people knew how to talk to her. Paul could talk to anybody.'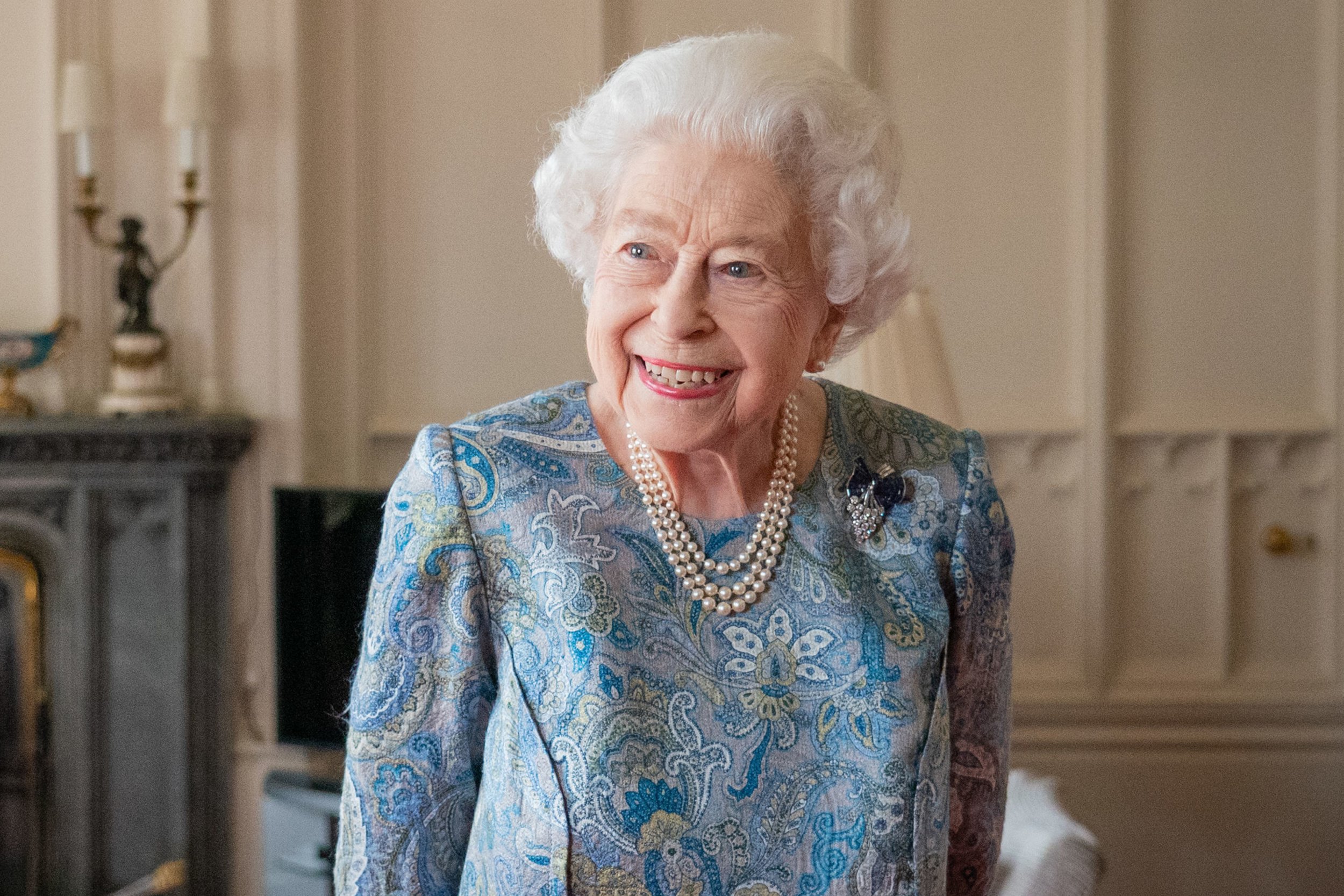 Former Labour Party leader Ed Miliband, 53, added: 'He wasn't just a fighter for the underdog, somebody who was willing to use his platform to speak up for people who didn't have a platform, didn't have a voice, but he could do it in a totally compelling way, much more compelling than any politician.'
For The Love Of Paul O'Grady also saw those who knew Paul remember his compassion for animals, with actor Tony Maudsley recalling how 'he used to be feeding sheep at the breakfast table', while actress Amanda Mealing remembered seeing 'a cow in the kitchen eating leftover birthday cake'.
Throughout his career, Paul worked extensively to support South London animal rescue centre Battersea Dogs & Cats Home – both on and off screen – and was well-known for his love of animals.
As the programme drew to a close, a message from former professional ballet dancer Andre, who Paul married in 2017, appeared on the screen, reading: 'On behalf of Paul O'Grady, his husband Andre Portasio would like to thank everyone for taking their time to send condolences.
'The family is overwhelmed with everyone's kindness and generosity.'