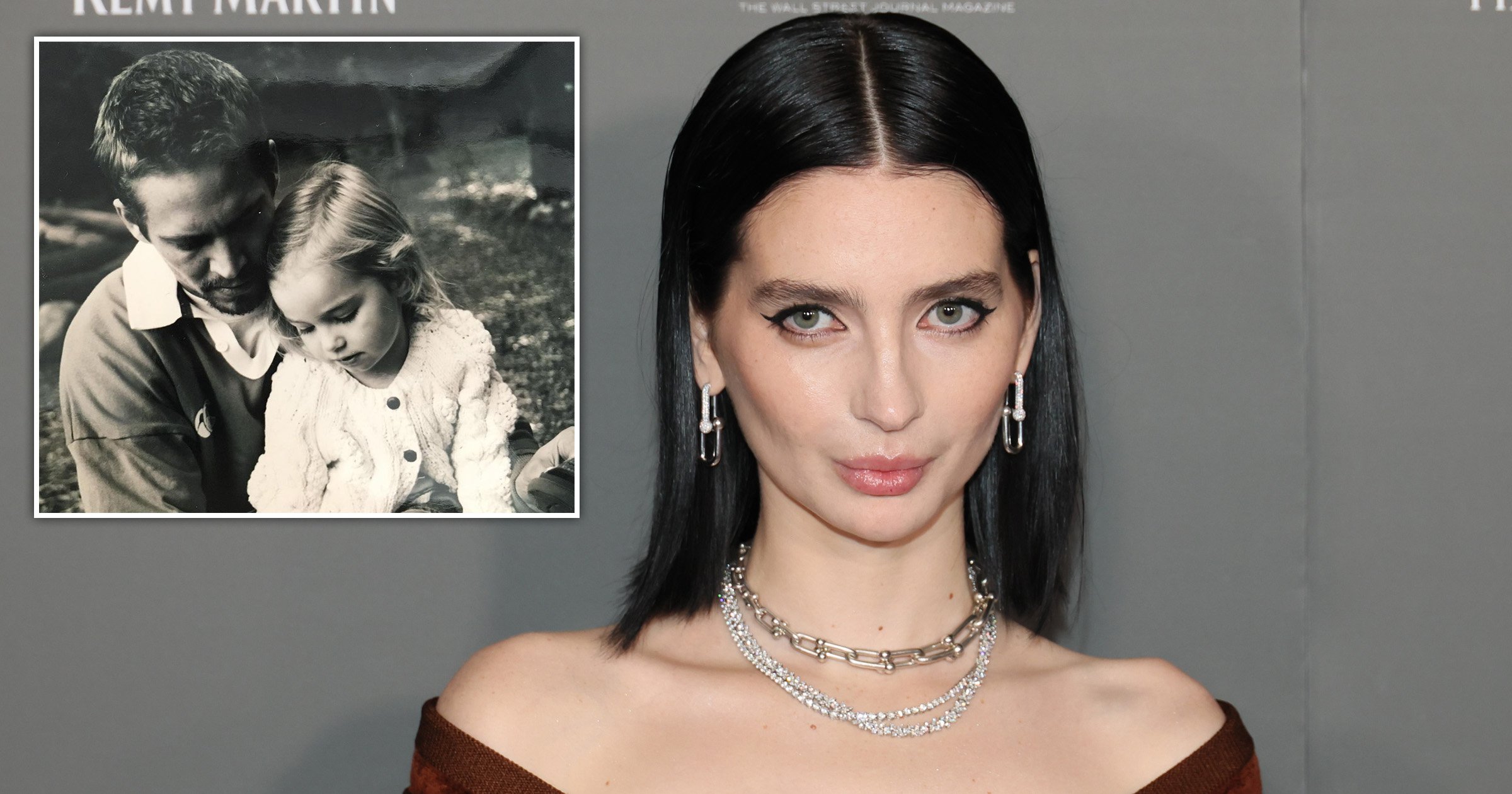 Paul Walker's daughter, Meadow, has marked what would have been his 50th birthday with a sweet tribute.
The Fast and Furious icon , following a car crash in California.
Taking to Instagram, the 24-year-old – – commemorated his milestone day.
Alongside a black-and-white throwback, she penned: 'Happy birthday to my guardian angel. Thank you for your love, guidance, friendship, sunshine and for raising me to see all of the beauty in the world.
'You are the most kind, humble, generous and caring soul I know. You taught me at a young age to always treat everyone with respect, to do good and to take care of our planet.
'I love you and miss you every day.'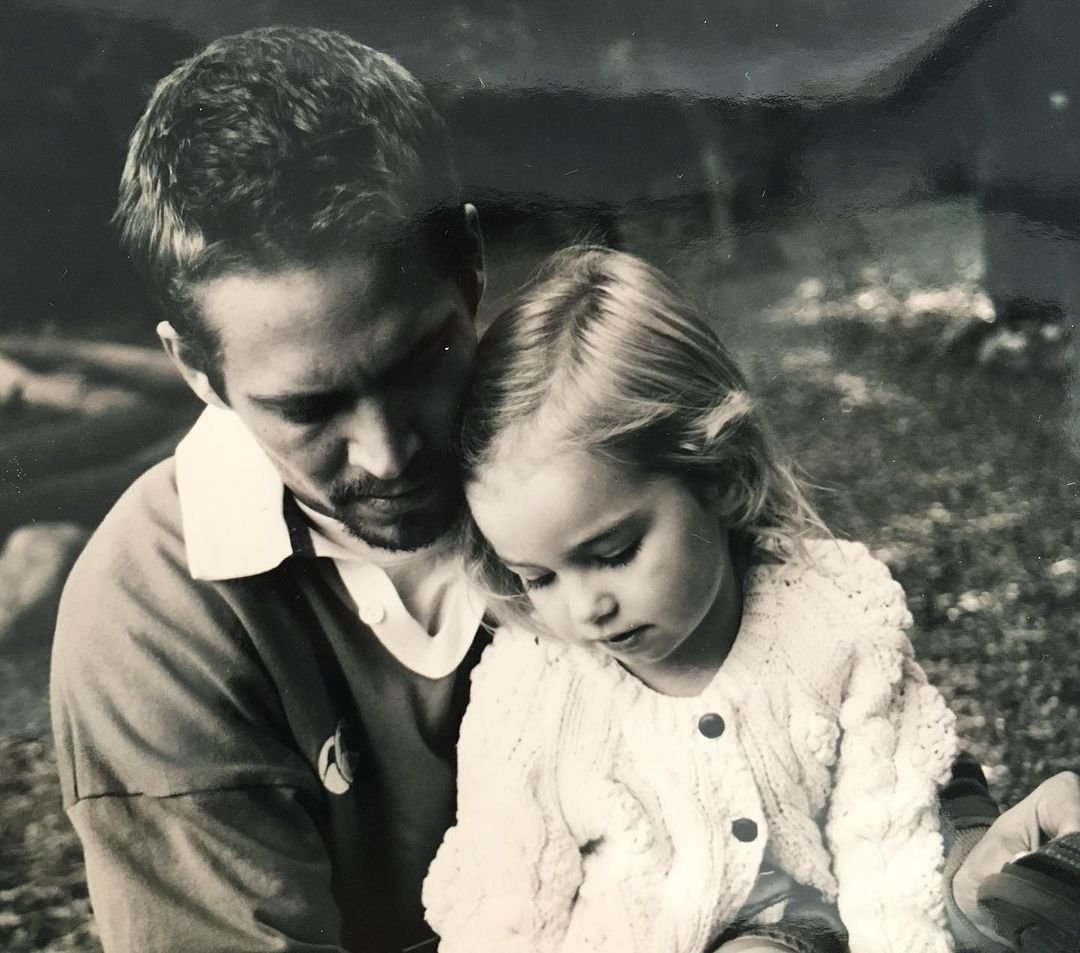 Fans were quick to offer their support in the comments below on the poignant occasion.
'Both shining so bright,' an Instagram user replied.
A commenter wrote: 'I love you! Sending so much love!'
As a follower simply added: 'I'm sending you many hugs.'
In the wake of Paul's death, Meadow was welcomed into his onscreen 'family' by his Fast and Furious castmates, and they have shared a close bond ever since.
The gang were invited to her wedding in 2021, with Vin Diesel walking her down the aisle at the ceremony.
She also followed in her dad's famous footsteps by – the latest instalment of the action franchise.
Speaking to E! News about her efforts on screen, Vin, who plays Dominic Toretto, praised her efforts, predicting that Paul would be 'smiling' at the news.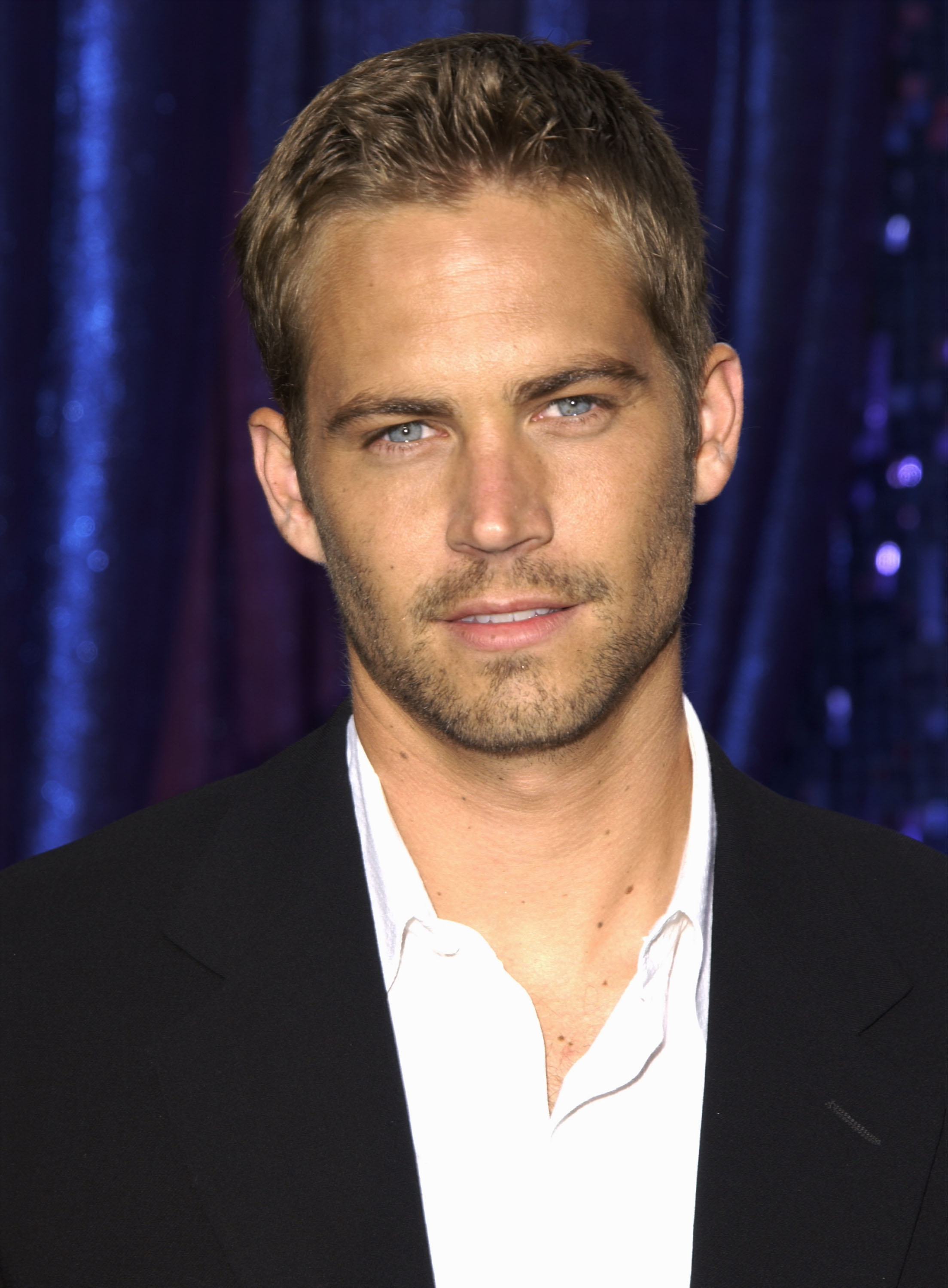 'I am proud of the fact that she so beautifully wants to honor her father,' he told the outlet. 'As a father we hope that our children will want to honor us in that way.'
'I think he's smiling,' he said of what Paul would've thought of her efforts. 'I think he's smiling at her performance. I think he's smiling at not only her performance, but at the fact that what him and I dreamed of – which was taking a saga to a 10th chapter – and to feel this love, the cherry on top is the fact that his daughter [has] a cameo.'
Castmate Jordana Brewster agreed: 'Meadow has so much grace and she carries on her father's legacy in such a beautiful way so I love the fact that she's in the film.
'Hopefully she'll continue to be in them. She's a big part of us.'