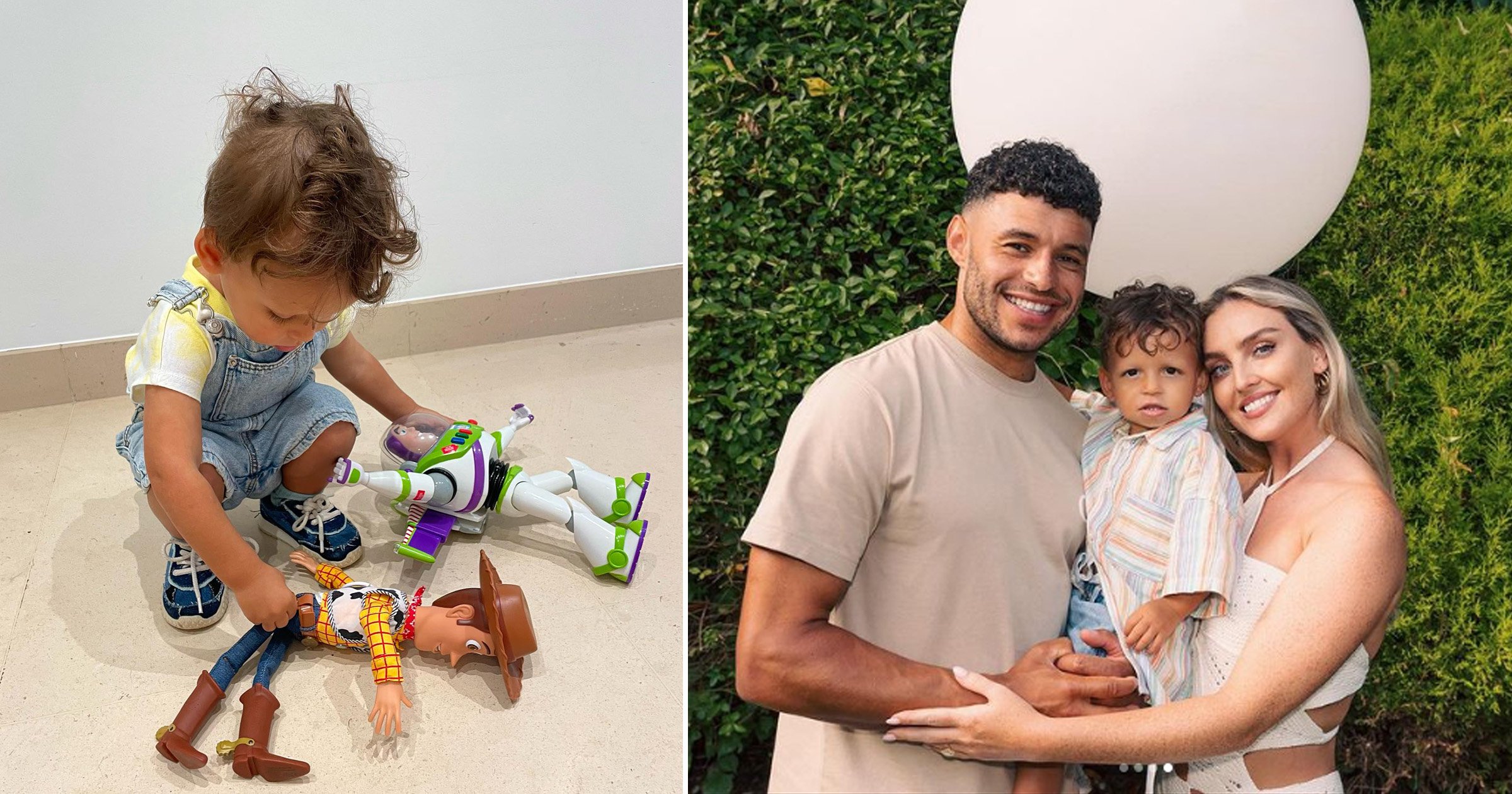 has celebrated her son's second birthday in the most adorable way.
The star, 30, shares son Axel with football favourite , also 30.
It's hard to believe, but little and, of course, all he wanted to do on his special day was play!
Sharing the sweetest snaps imaginable of her firstborn, Perrie captured Axel in his element.
The wore a very stylish pair of denim dungarees as he played with his Woody and Buzz Lightyear toys, even donning his own cowboy hat at one point.
Perrie wrote in her caption: 'Happy birthday to my darling Axel! 2 ALREADY!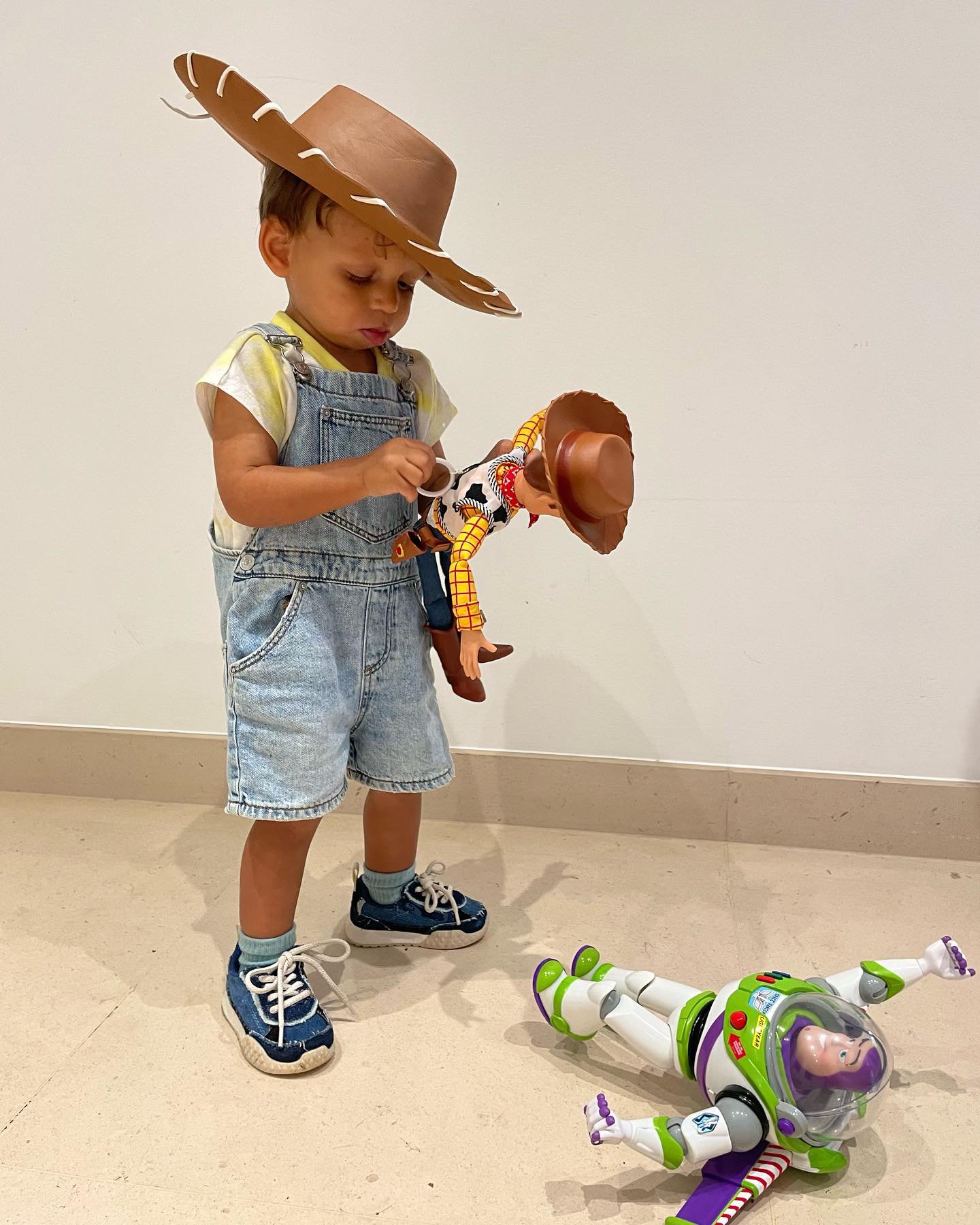 'I don't think I could have ever dreamt up something as wonderful and perfect as you.
'You've completely changed my life for the better! My funny, cheeky, intelligent, gorgeous bubba!'
'I love you so so much!', she signed off, melting hearts.
Proving despite being on hiatus, her bandmates were quick to comment, with Jade Thirlwall leaving a string of heart emoji.
Leigh-Anne Pinnock wrote: 'Baby boy! Happy birthday Axel 🥹❤️😍'
Perrie's heartwarming post comes after for the first time and the precious meaning behind it.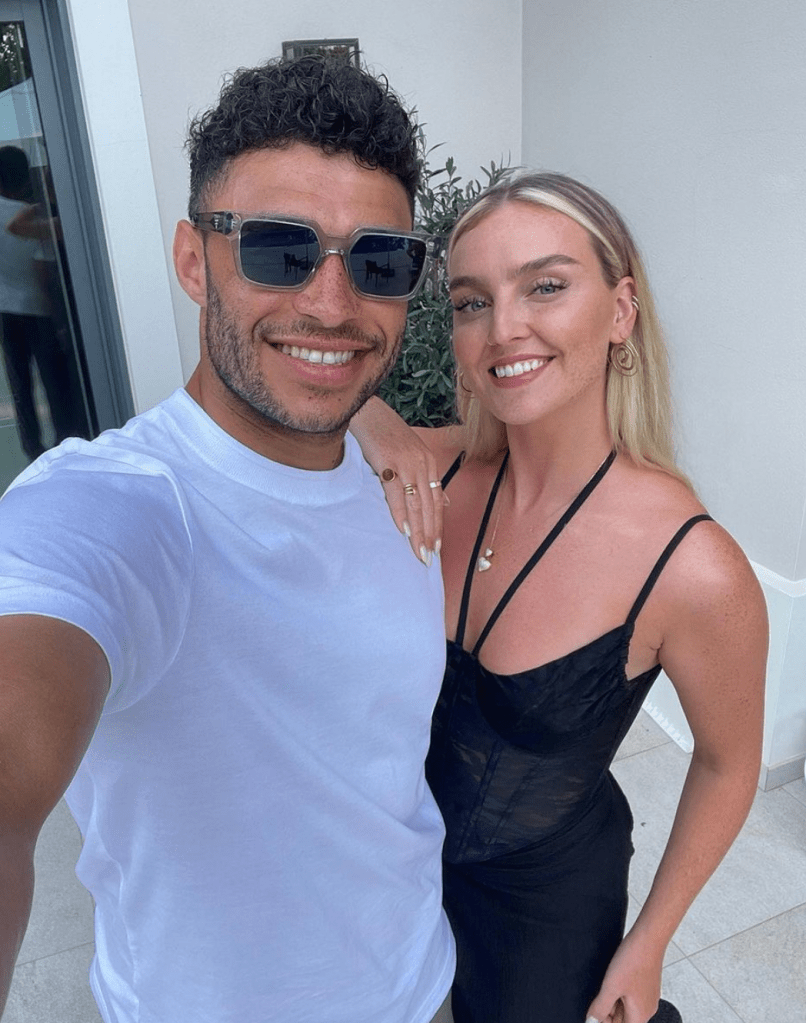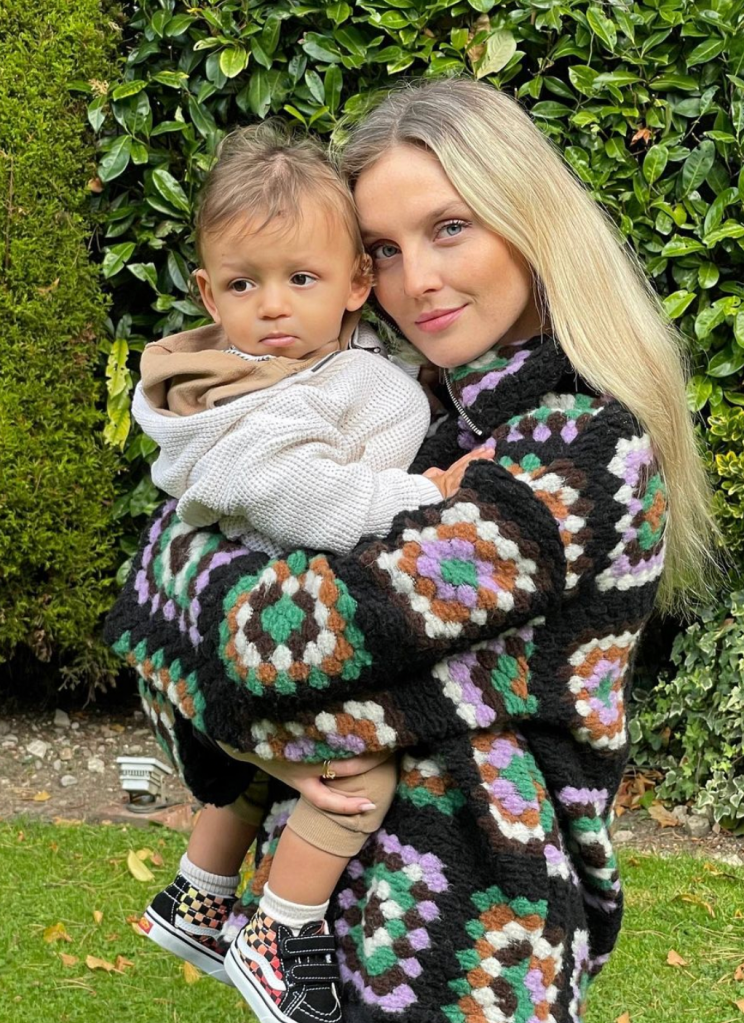 During an Instagram Q&A, the Black Magic hitmaker was asked: 'How did you decide on the name Axel for your baby?'
Perrie wrote back: 'His name is Axel Xander, like his Dadda Alexander.'
The Brit Award winner has kept a pretty low profile since the pop group went on a break last year following their Confetti arena tour.
However, fans have every reason to believe that Perrie will return to the spotlight soon with solo music, much like Leigh-Anne,
The girls have made no secret of the fact thatwith Perrie teasing us all with various snippets and pictures from the booth.
Most recently, shared a TikTok in which she belted out an unknown tune with a pal, prompting speculation that it was one of her own.
This means life is about to get very busy for Perrie and her family after it was revealed she'll be clocking up more air miles.
reported that she and Axel are set to split their time between the UK and Turkey after boyfriend Alex Oxlade-Chamberlain signed for Besiktas.
A source said: 'It hasn't been an easy decision because Perrie and Alex have their young son Axel to think about and they don't want to live their lives apart.
'The deal was too good to turn down though so they are giving it a shot and are determined to make it work.'