has reportedly reduced the price of his flat where he is believed to have had secret trysts with his younger lover. 
The former This Morning presenter, 61, was last seen on TV screens during his bombshell interview with the in early June during which Schofield admitted lying to , his colleagues and fans over.
He was also  YMU and where he was an ambassador, and lost sponsorship deals.
According to , Schofield recently reduced the price of the luxury London pad that he purchased with wife Stephanie Davis in 2012 by £85,000.
The TV personality – who's been married to Stephanie Lowe since 1993 and came out as gay in 2020 – wrote in a statement: 'I am making this statement via the Daily Mail to whom I have already apologised personally for misleading, through my lawyer who I also misled, about a story which they wanted to write about me a few days ago.
'The first thing I want to say is: I am deeply sorry for having lied to them, and to many others about a relationship that I had with someone working on This Morning. I did have a consensual on-off relationship with a younger male colleague at This Morning.'
In an , Eamonn Holmes, 63 – one of Schofield's most vocal critics – said that he 'didn't know' about the relationship, before adding that he 'subsequently' found out more information 'from a 'very, very good source'.
The broadcaster said that the insider claimed that Phil's lover would arrive at the ITV Studio and 'was delivered from Phillip's London home, usually on a Friday morning, because Thursday was playtime when he and Phillip would hit the town'.
'Then he obviously stayed overnight and there are records to show he was brought in the next day separately, in cars paid for by ITV,' the GB News presenter said.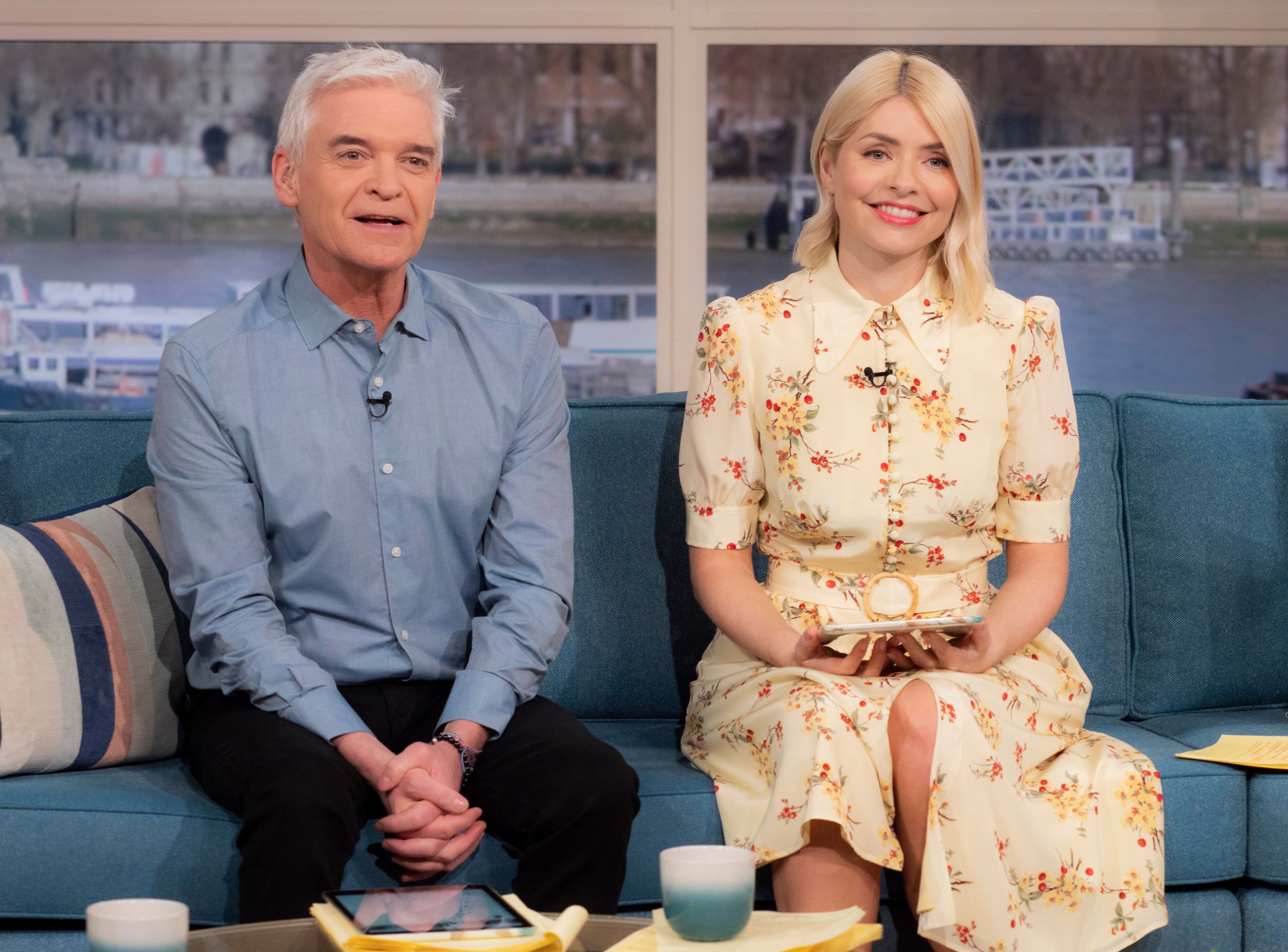 When asked by Dan Wootton if ITV management would have known about the payment for the cars, he continued: 'Unless Phillip paid the bill separately, but it would still have to go through the accounts office, that they would have seen that and known that.'
Eamonn described the man as a 'lovely fella, really good talented fella', saying that he and his wife Ruth Langsford, 63, 'particularly looked after him'.
'He never once talked to us about any relationship, but we knew he was in a bad way,' he claimed.