is keen for another vote on as he slammed the current situation as a 'dismal failure'.
The broadcaster, 58, has a lot of opinions about Brexit, and has , both online and on his TV shows.
(He even suggested his then-good friend Donald Trump with the EU.)
But while he voted to Remain he has generally been of the view that the deed was done and – but now appears to have changed his tune.
The former Good Morning Britain presenter took to Twitter on Tuesday where he shared a YouGov poll which stated over 60% of Brits now think Brexit has been more of a failure than a success.
Giving his own two cents, he added: 'Increasingly obvious that Brexit's been a dismal failure & harmed the country.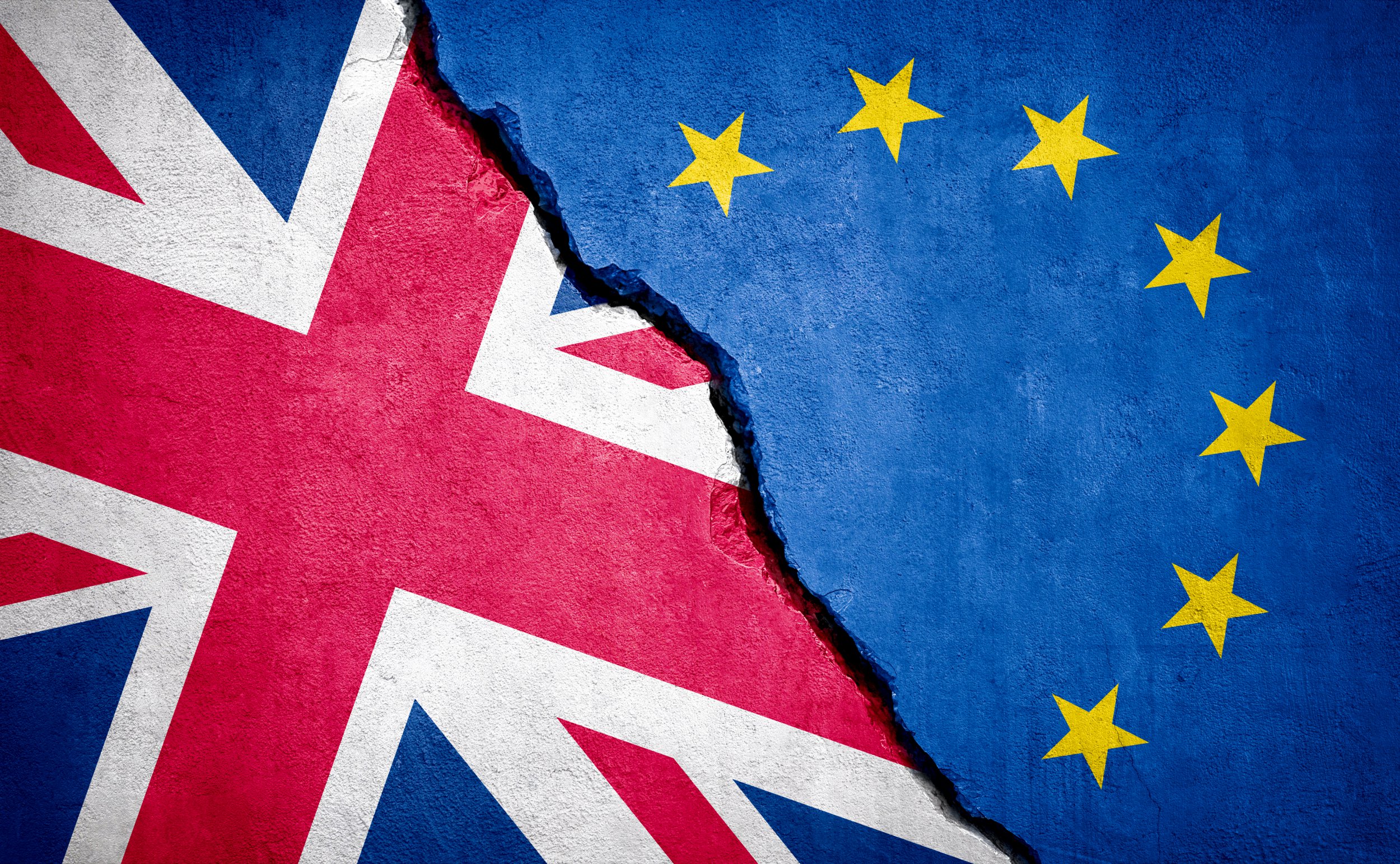 'I was happy to honour the referendum result despite voting Remain, and wanted it to work as Brexiters promised us it would, but it hasn't.
He went on to ask if it was 'time for another vote? Or do we just carry on self-harming?'
Brexit continues to be a divisive subject both within the public and in politics, with Plaid Cymru MP Ben Lake recently calling it a felt in his constituency.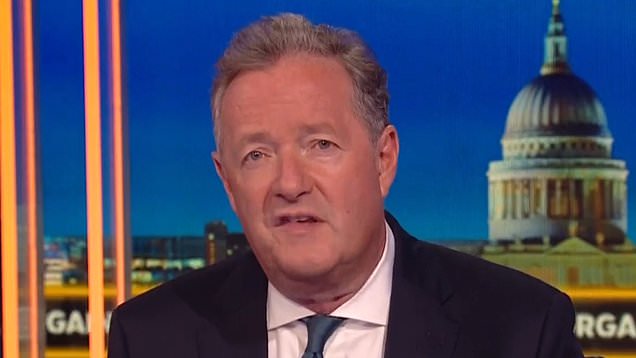 He wrote in Metro.co.uk that people and businesses struggling with higher prices 'are unequivocal that one of the factors contributing to this situation is .'
Lake cited research from the London School of Economics which suggests UK households 'have shouldered a staggering £7billion in costs since Brexit, primarily due to trade  from the European Union.'
'These barriers have introduced significant disruption to imports, resulting in an average increase of £250 in food bills.'
He added: 'Of course, the reasons for food inflation are complex, but we cannot be blind to Brexit's contribution to rising prices.'
Further changes are coming, including to the EU border control, while Northern Ireland has been without a functioning government for 529 days as the DUP refuse to restore power-sharing with Sinn Féin, partly due to their upset around a border in the Irish sea.