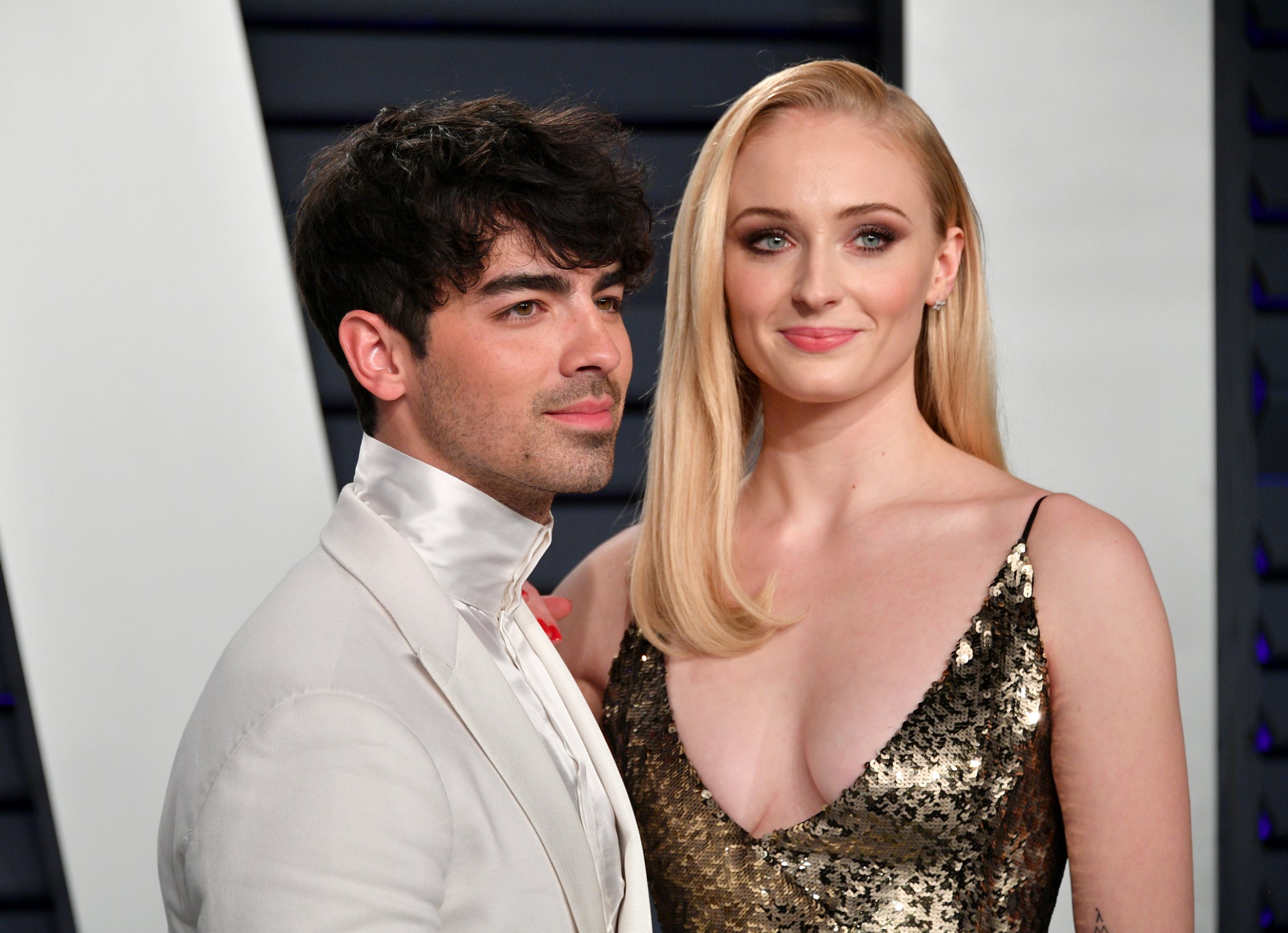 and 's was said to have been provoked by something the Jonas Brothers star saw on a ring camera.
The couple announced their separation on and insiders with direct contact with the global hitmaker have since claimed it was all over after Joe, 34, tapped into his security system's recordings and witnessed Sophie, 27, on their motion-activated security camera.
Details as to exactly what happened are sparse.
According to outlet , the famous couple split due to a difference in their lifestyles and claimed a source told them: 'She likes to party, he likes to stay at home. They have very different lifestyles.'
On Wednesday, the couple confirmed they were 'after four wonderful years'.
In a statement shared to their respective Instagram accounts, the A-lister duo acknowledged the speculation surrounding their relationship but said it was a 'united decision'.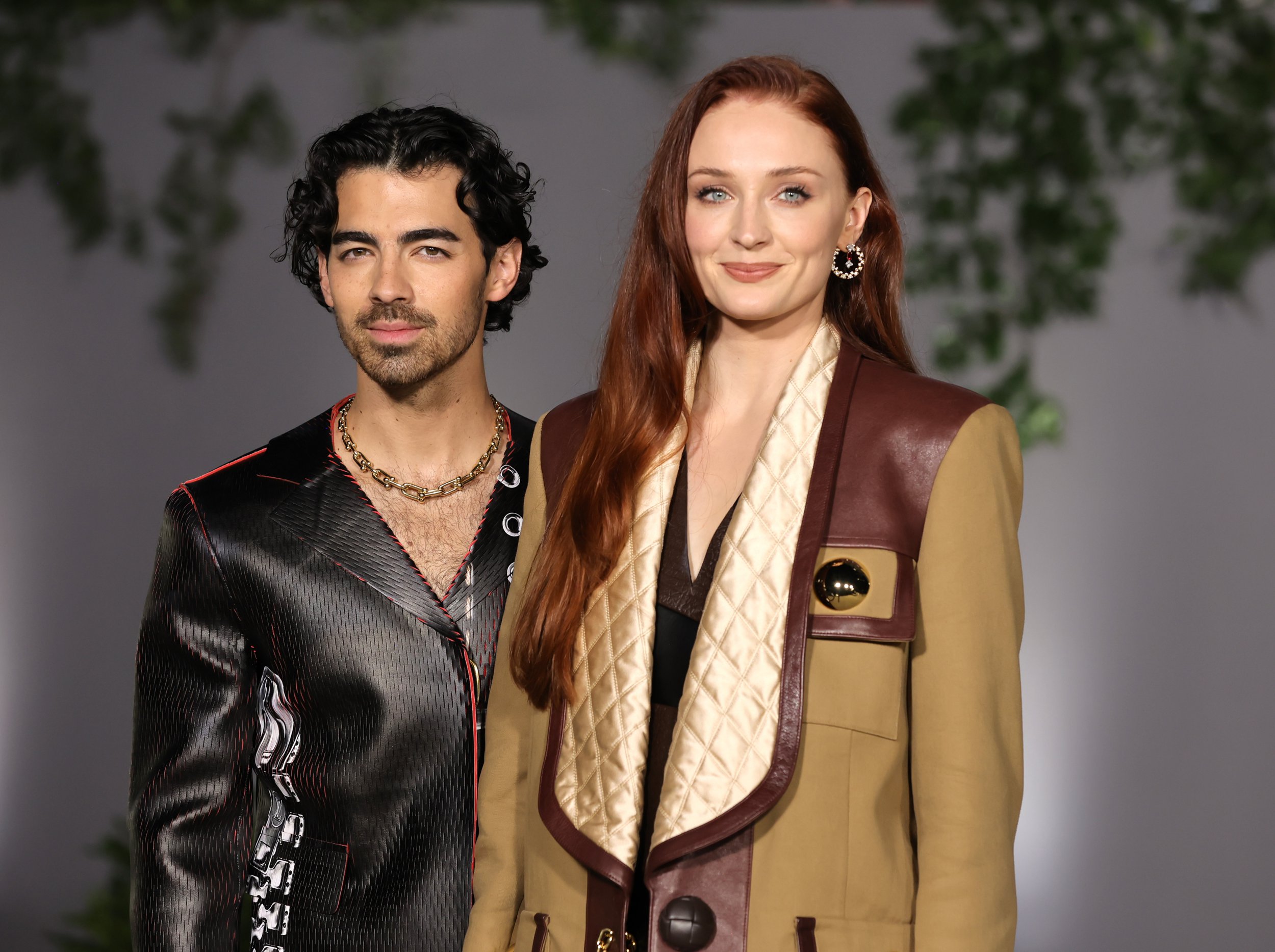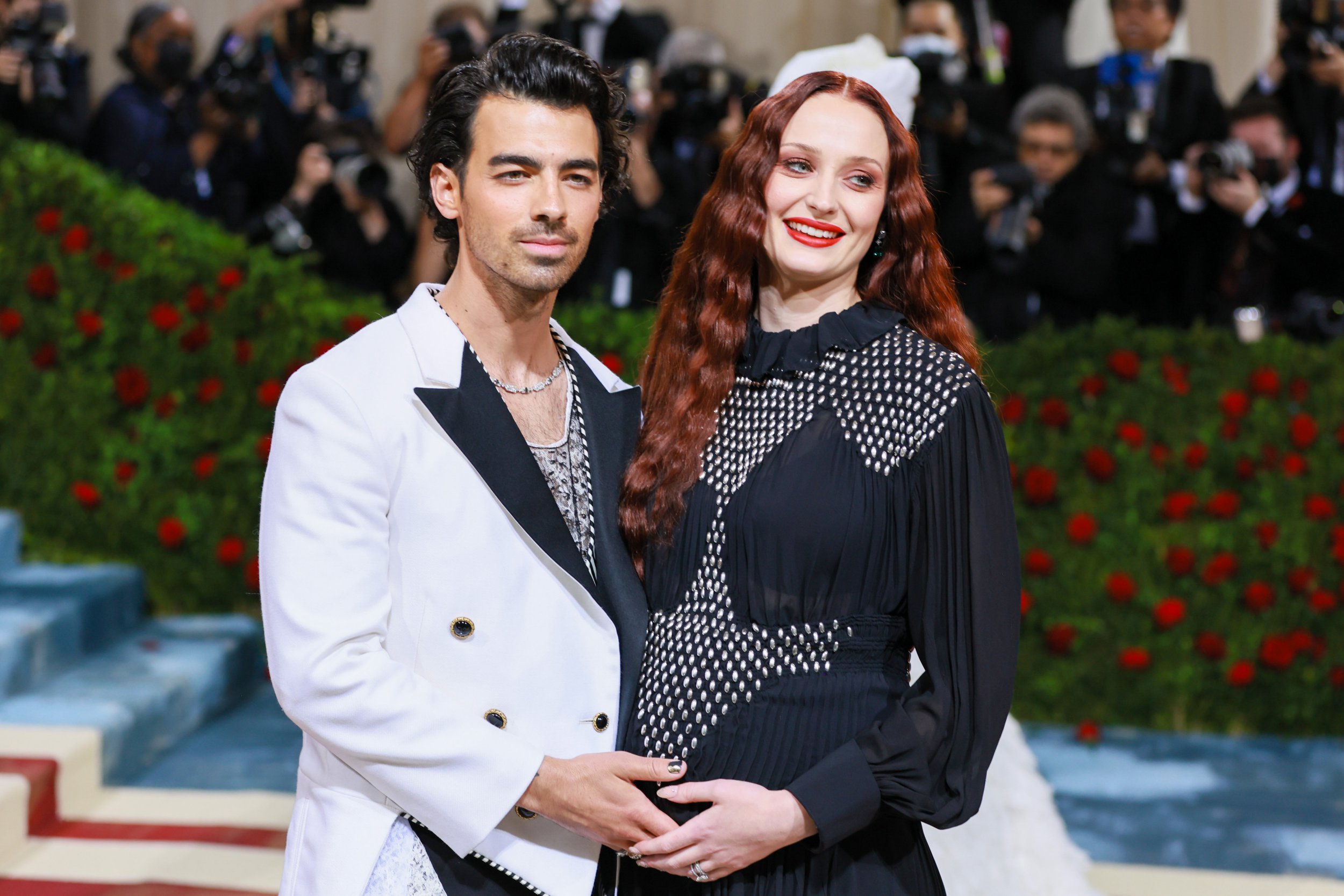 The singer and the Game Of Thrones star married in a Las Vegas wedding chapel in 2019 and have two children together.
'After four wonderful years of marriage, we have mutually decided to amicably end our marriage', read the statement.
It continued: 'There are many speculative narratives as to why but, truly this is a united decision and we sincerely hope that everyone can respect our wishes for privacy for us and our children.'
Sophie is currently for her upcoming series with ITV – Joan.
Meanwhile, her soon-to-be ex-husband has been on the road touring with his band The Jonas Brothers.
Joe filed for divorce from Sophie in Florida's Miami-Dade County Court, according to papers obtained by AP.
The filing said 'the marriage between the parties is irretrievably broken'.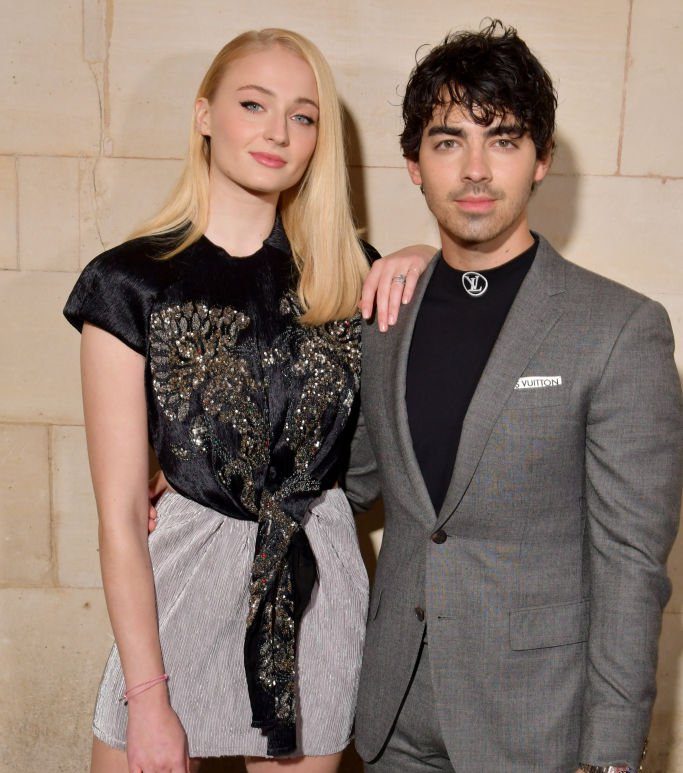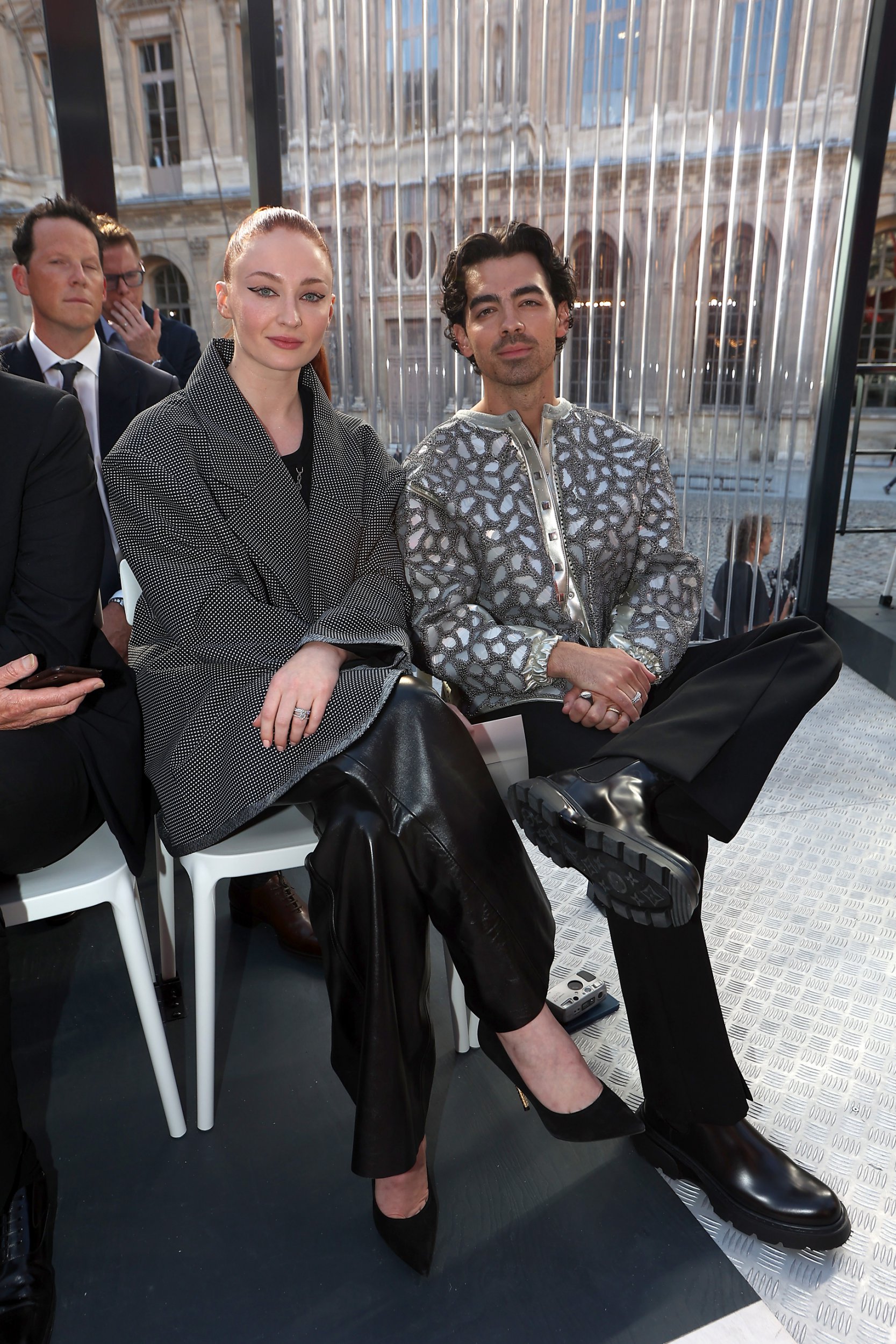 The couple first met in 2016 after Joe direct-messaged the actress 'out of the blue' on social media after mutual friends had been attempting to introduce the pair 'for a long time' – Sophie previously told Harper's Bazaar.
After a year of dating, the couple announced in October 2017 that they were engaged, with Sophie sharing a picture of her diamond engagement ring on Instagram.
The couple later got married in Las Vegas in May 2019 following the Billboard Music Awards after the GOT star had turned up to support the Jonas Brothers, who performed at the event.
Metro.co.uk contacted Sophie and Joe's reps for comment.