has shared a heartfelt message about coping with grief.
The Price Tag hitmaker, 35, has spoken openly about her loss recently, having suffered a devastating miscarriage in November 2021.
Jessie is currently expecting her first child with boyfriend Chanan Safir Colman, and said that she was also 'terrified', given what she went through in the past.
She later admitted that was what caused her to keep this one a secret for so long, as she would often just close her eyes and 'hope it would all continue to go well'.
Taking to Instagram on Saturday (April 8), the music star got candid about dealing with grief as she shared a video of her performing her powerful tune Flashlight
Jessie changed the lyrics slightly to the well-known song, standing in front of a piano and hailing any lost loved ones 'our flashlights forever'.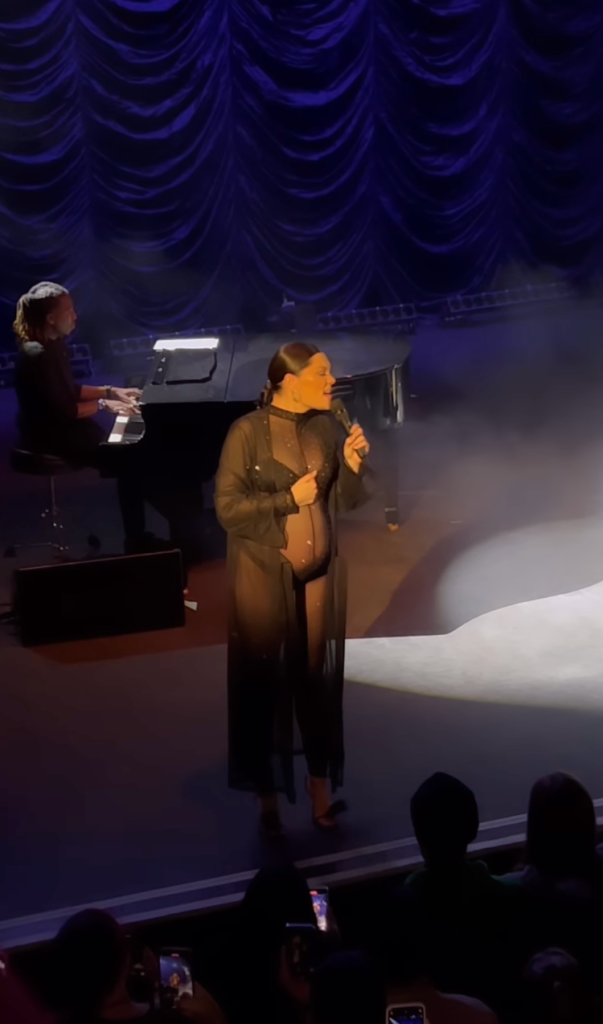 'Grief is honestly a s****y, weird and very personal journey,' she began in her caption.
'It can come up and swallow us whole when we least expect it. It's not something you can prepare for or practice. It's something so many of us have in common but have to navigate so uniquely and so often goes unspoken.
'Just something that lives beneath the surface or in a cloud in our minds. It can be so consuming and dark and lonely.'
'I'm hugging you', she signed off lovingly.
The Domino songstress received a whole load of love in the comments, as fans shared their personal experiences with loss.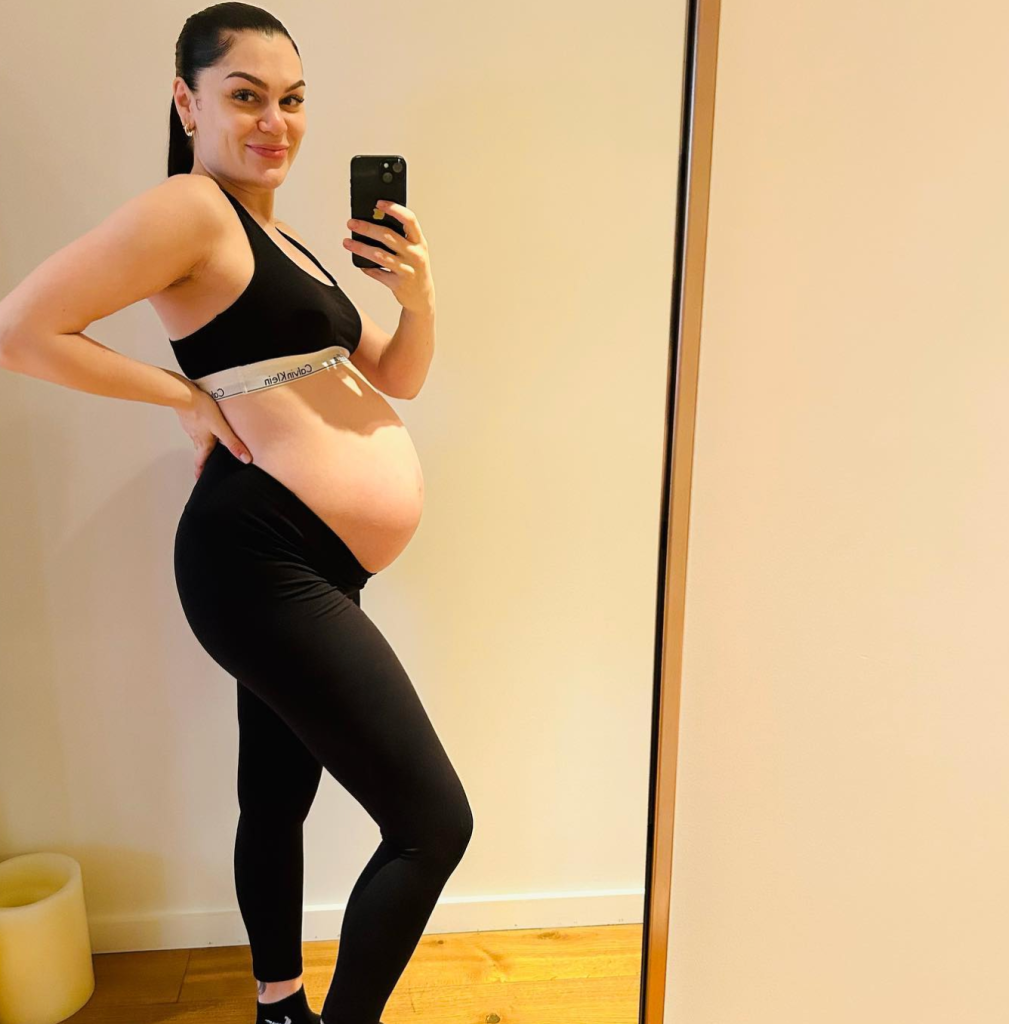 'I lost my dad unexpectedly 8 months ago. I'm so glad I read this today ❤️', one commented sweetly.
'Thank you! Love your words! They're beautiful, honest and so true!', another praised.
'I feel hugged. You are incredible ❤️', another wrote.
Speaking about her miscarriage in January, Jessie admitted she could help 'but think about all the women and men still struggling with loss and infertility.'
'It feels so strange to be on this side after being told I would never get pregnant to pregnancy loss to then being pregnant and how quickly it is all happening,' she wrote on social media.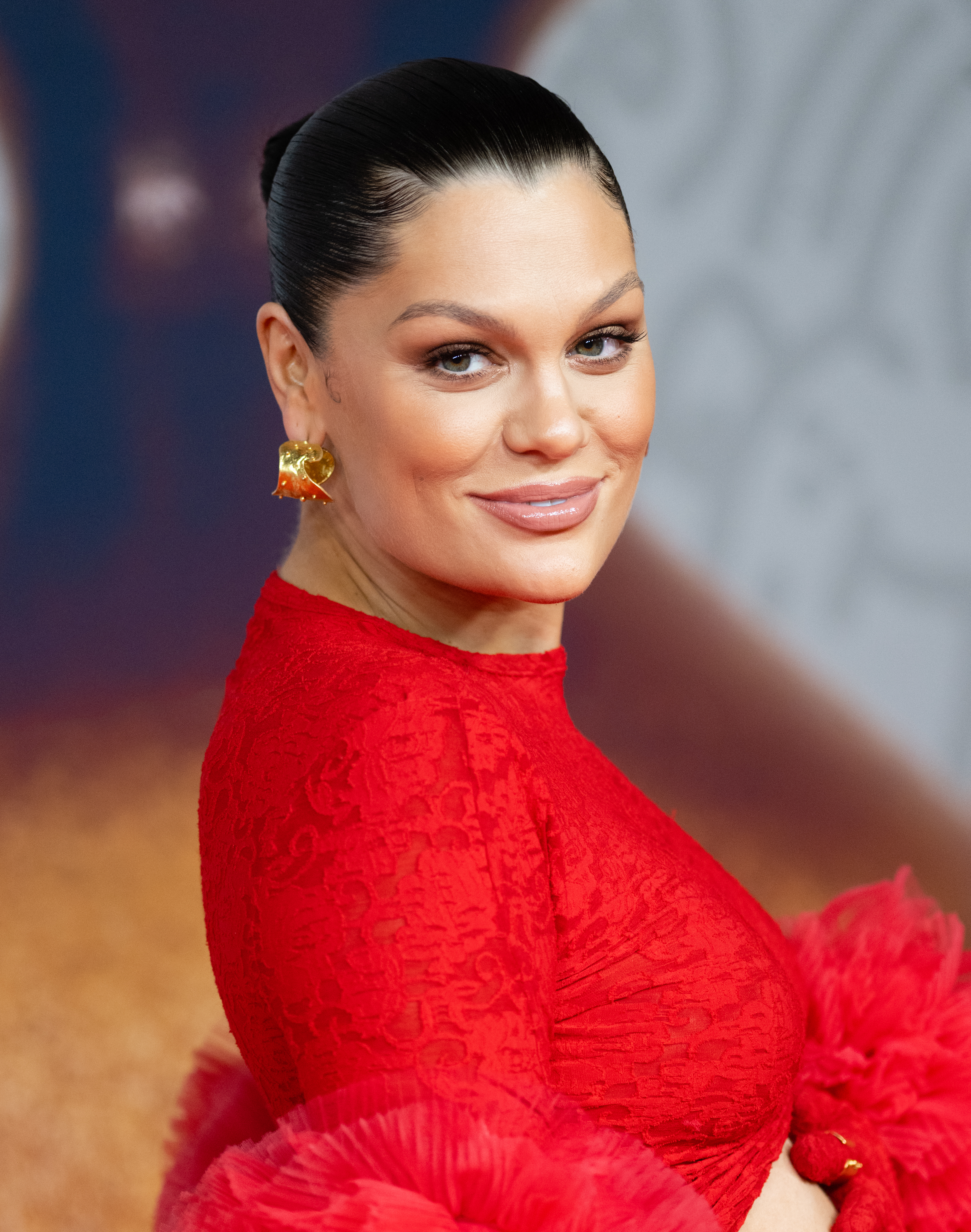 Jessie added that her mind 'hasn't fully processed that it's actually happening,' explaining that was why she 'kept it quiet for so long.'
'The anxiety in the beginning was overwhelming and I felt like I had my eyes closed just hoping it all would continue to go well, which in moments I still very much have, whilst allowing myself to feel the joy and celebration of this experience.'
The mum-to-be confessed she wasn't exactly sure 'what my point is', but addressed those struggling with infertility directly by saying: 'I am still with you and I haven't forgotten about any of it. I still want to hug anyone struggling.
'I don't take a second of this for granted and continue to pray for a safe landing of this magical baby everyday.'
Sands UK charity
Sands UK is a stillbirth and neonatal death charity, which works to reduce the number of babies dying and to ensure that those affected by the loss of a baby receives the best possible care for as long as they need it.
The charity aims to better understand the causes of baby deaths and works with governments and other organisations to raise awareness of issues surrounding baby loss.
Sands provides bereavement support at a local and national level.
Please for more information and contact details.