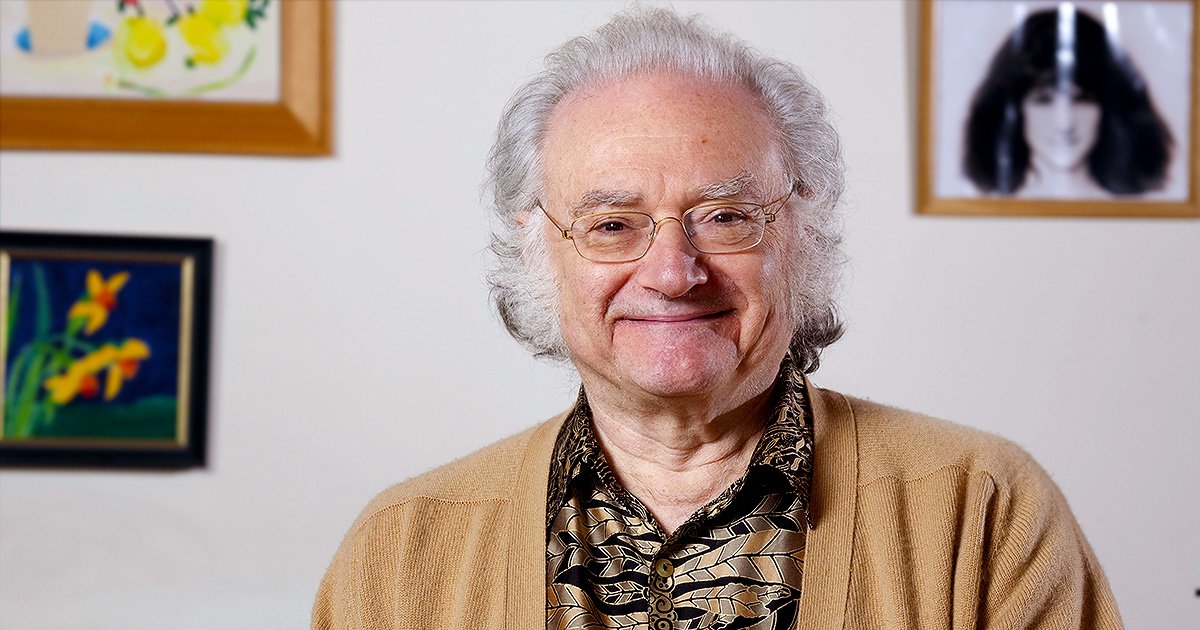 Carl Davis, the composer behind the music of the 1990s TV series, has .
The -winning conductor died from a brain haemorrhage, his family confirmed in a statement, as they expressed how 'heartbroken' they were by their loss.
'We are heartbroken to announce that Carl Davis (CBE) passed away this morning, following a brain haemorrhage,' the message read.
'We are so proud that Carl's legacy will be his astonishing impact on music. A consummate all-round musician, he was the driving force behind the reinvention of the silent movie for this generation and he wrote scores for some of the most-loved and remembered British television dramas.'
Davis' family explained that he was a conductor and composer of symphonic works throughout his career, as well as working as a 'notable writer' for the ballet.
'In 2005 he was awarded a CBE (Hon). A beloved father, grandfather and husband, Carl married the actress Jean Boht in 1970. They have two daughters, Hannah and Jessie and three grandchildren, Molly, Fred and Alice,' they wrote.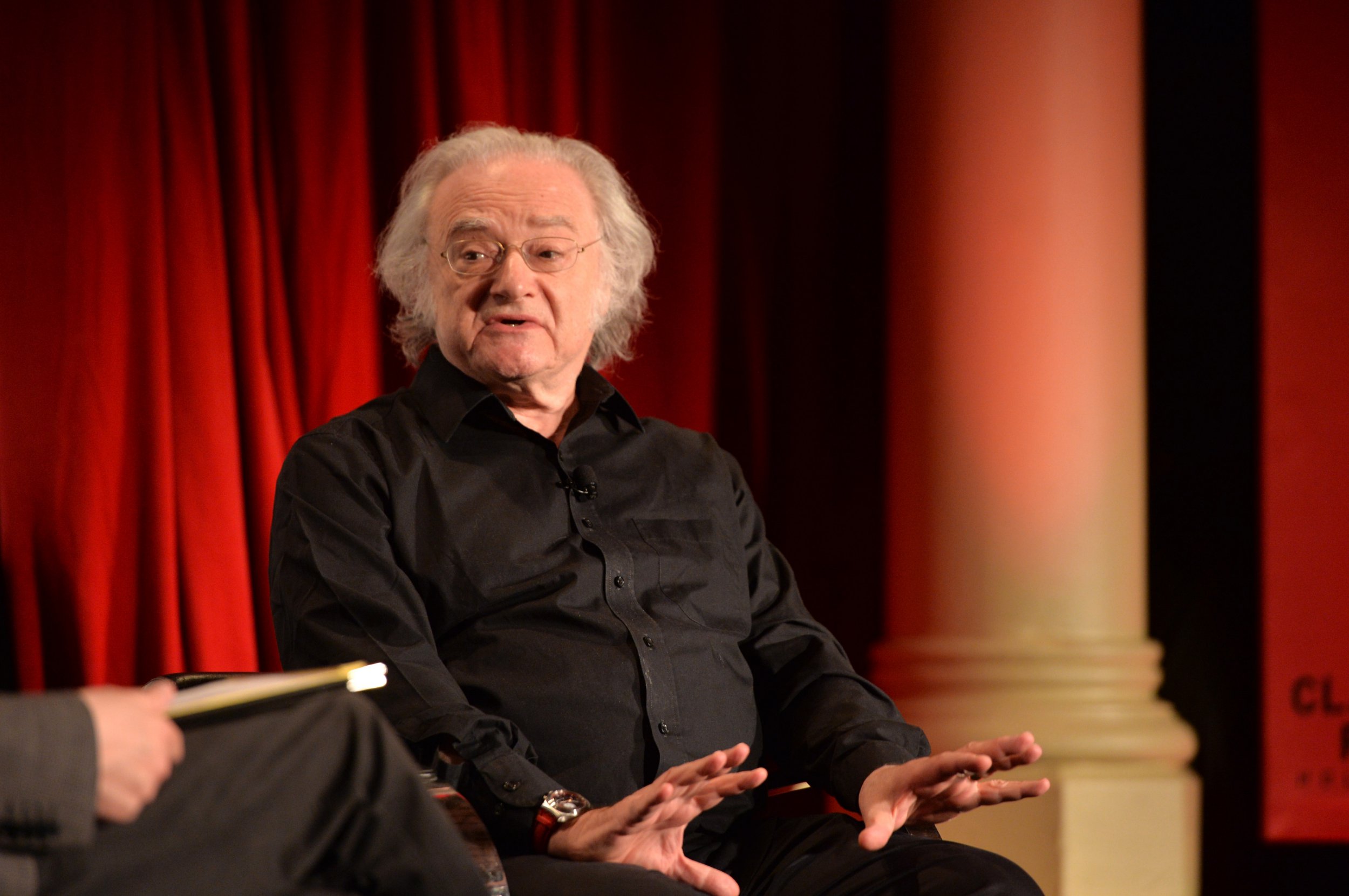 'The family would like to send their grateful thanks to the paramedics who assisted Carl and the neurological ICU team at the John Radcliffe Hospital in Oxford.'
Born in Brooklyn, New York City on October 28 1936, Davis won a Bafta and an Ivor Novello Award for his score to 1981 classic The French Lieutenant's Woman.
His other works included working on the BBC drama Upstairs, Downstairs in 2012 and writing the music for the 1984 film Champions starring Sir John Hurt, as well as the 1989 release Scan**l with Sir Ian McKellen and Joanne Whalley.
He also composed the music for the seven-part biographical miniseries Oppenheimer, which originally aired in 1980.
However, one of his most famous credits was writing the music for The French Lieutenant's Woman, a film that earned Meryl Streep a leading actress nomination at the Oscars.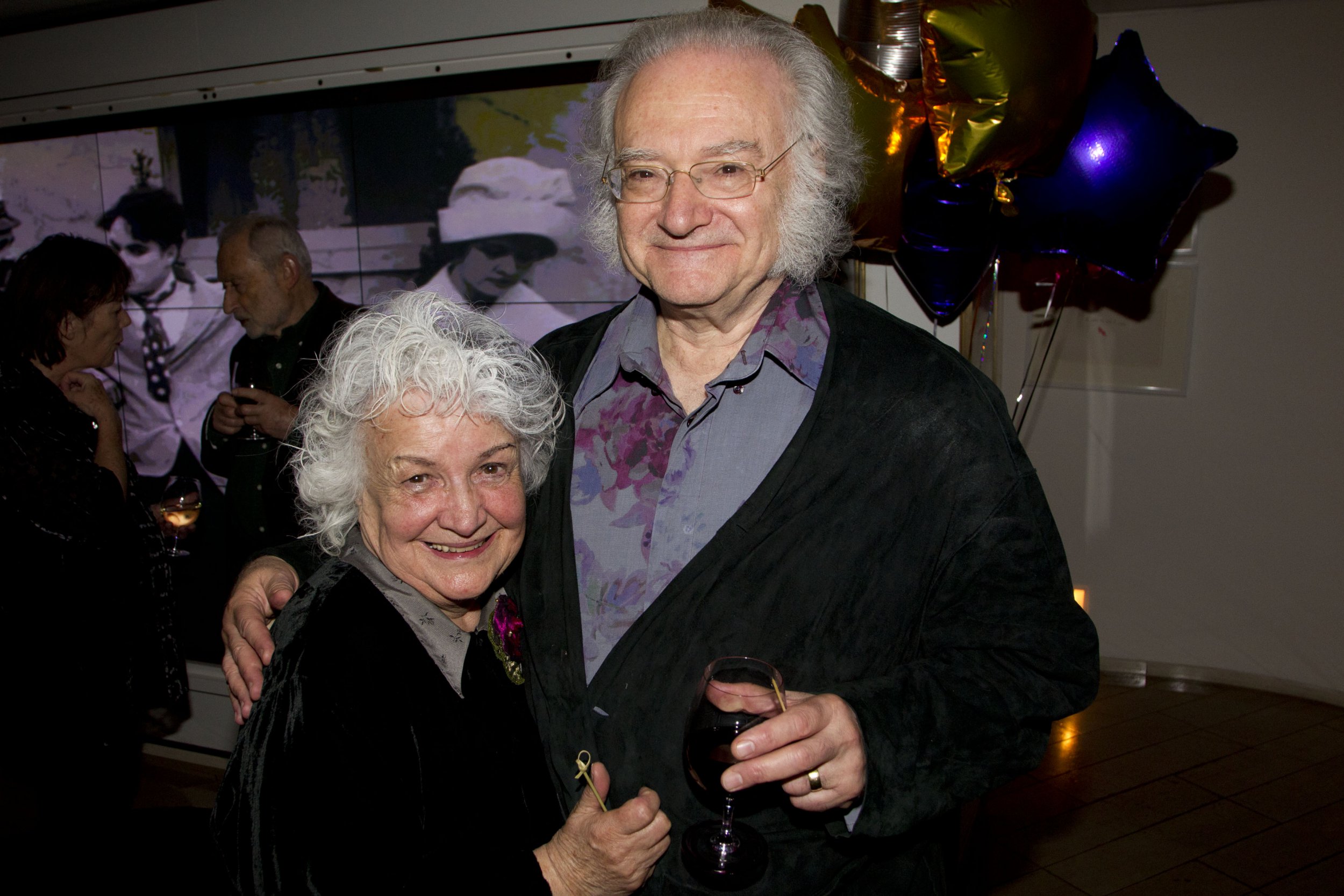 He also worked on the 1971 TV series Up Pompeii!, Widows' Peak in 1994 with the late Natasha Richardson and Mia Farrow, and The Trial with Sir Anthony Hopkins, which came out in 1993.
Davis married the actress Jean Boht on December 28 1970 and the couple welcomed two daughters: Hannah Louise and Jessie Jo.
He is survived by his wife, daughters and three grandchildren.
Follow Metro across our social channels, on Facebook, and
Share your views in the comments below