's latest project for has released its first trailer.
The will show behind the scenes as athletes prepare for the mammoth games, which the Duke of Sussex founded in 2014.
The Invictus Games is for wounded, injured and sick servicemen and women, both serving and veterans, who compete in an international multi-sport event.
'It is here at Invictus Games that you realise – whatever you carry was the springboard that propelled you to the next level,' says Harry to begin the teaser.
'The Games doesn't focus on what causes the injury but the recovery and how to be part of a community again.'
The limited series will be released on August 30 and we will gain an insight into how 'service members who have experienced life-changing injuries or illnesses' came to the Invictus Games. We will learn about the stories and see their epic training ahead of the 2022 event in Netherlands' The Hague.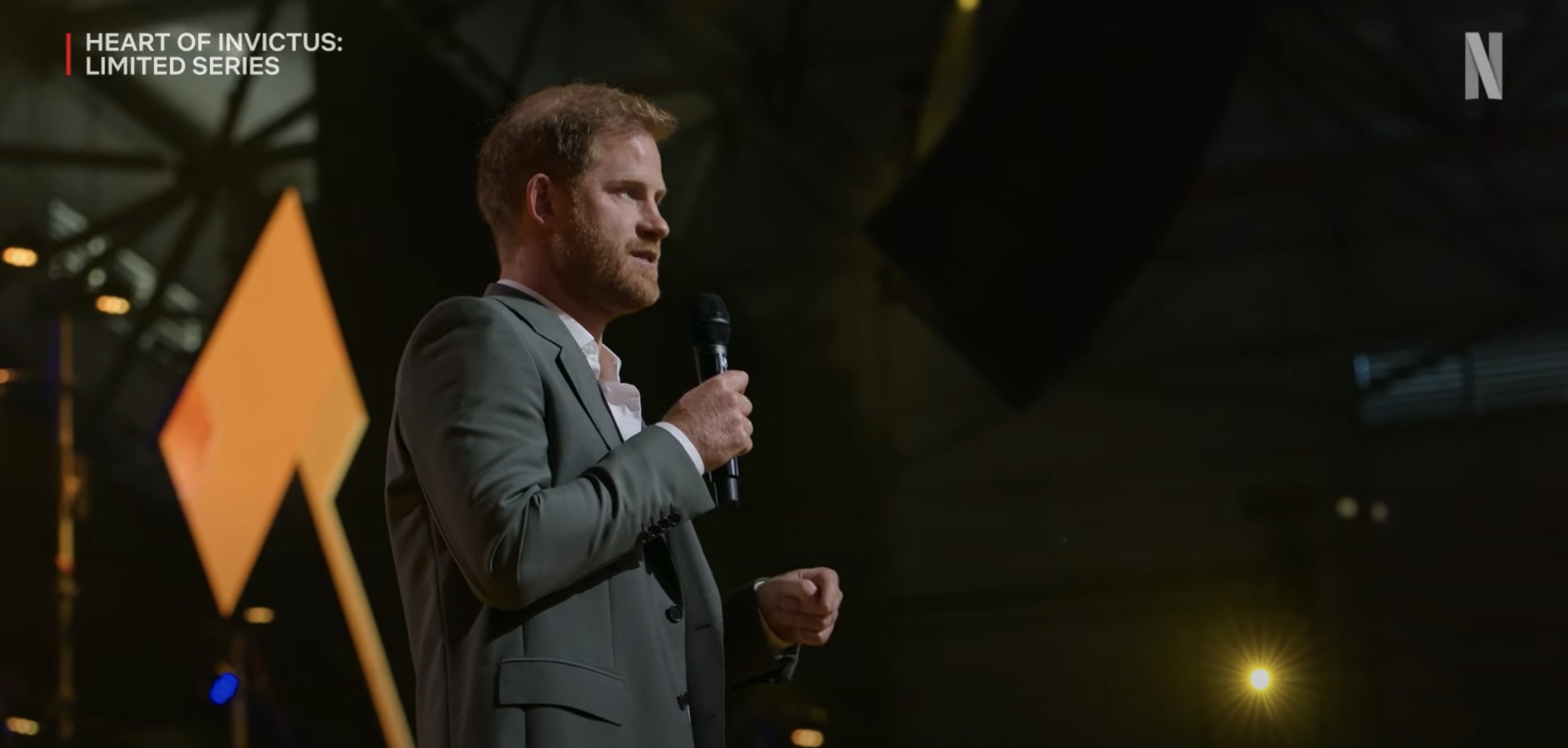 One of the stars of the show is heard saying: 'When I was in the army it meant the world to me, but once I was wounded, how do you define yourself then?'
Within the trailer, Harry, 38, is shown meeting the competitors and also his voice serves as a narration.
'Everyone is going to struggle at some point,' he proclaims.
It is also shown how the large-scale event helped to bring purpose and direction back to some of the service people's lives.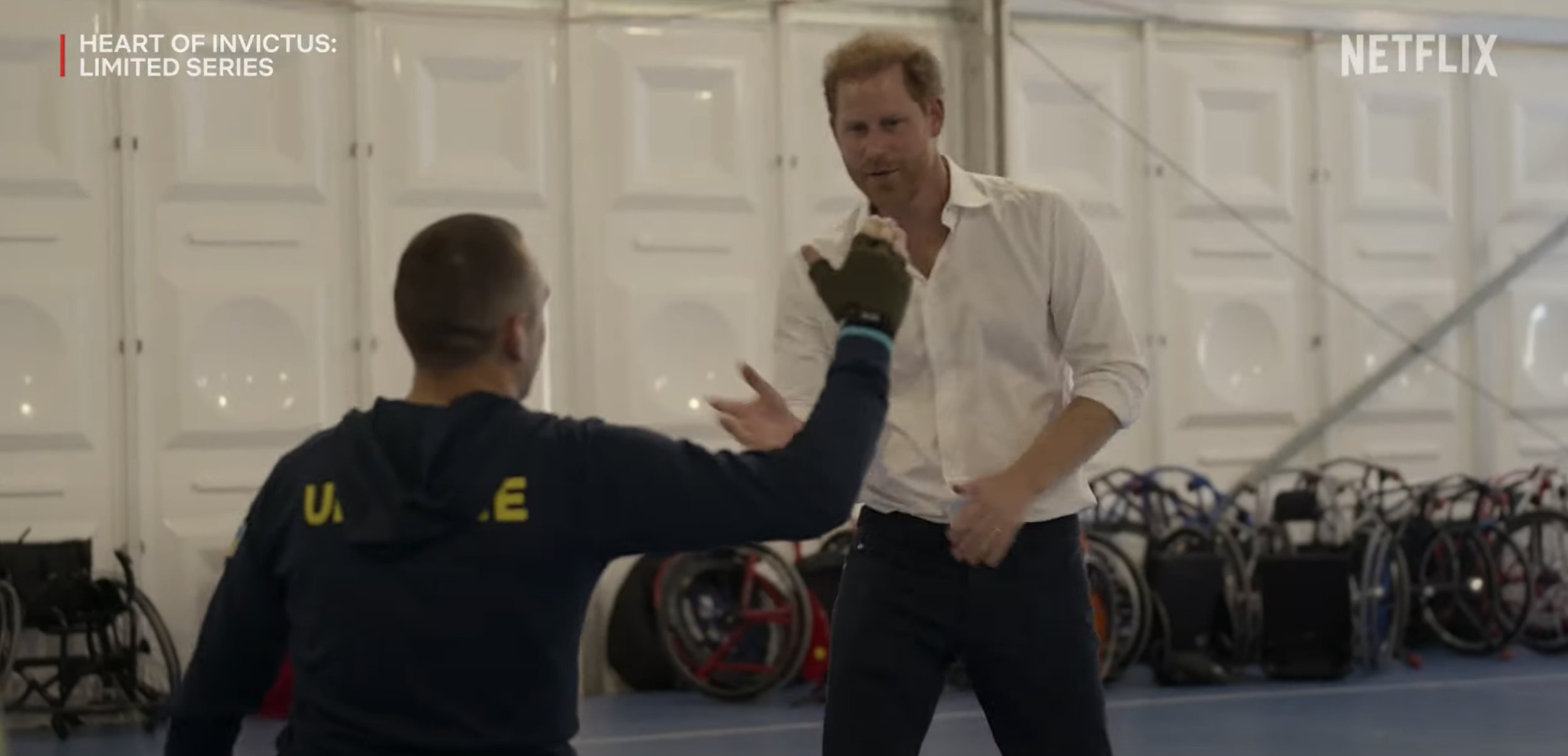 Archewell Productions, the company set up by Prince Harry and Meghan Markle, is credited with creating the show, alongside the director and producer of White Helmets.
This is of course not Harry's first series for Netflix.
He previously told his personal story of leaving the royal family in Harry & Meghan, alongside his wife Meghan Markle.
The couple reportedly now plans to
Sources say Harry and Meghan hope 2023 will be their 'year of reconciliation' with the royal family.
An insider said to : 'That period of their life is over — as there is nothing left to say.'