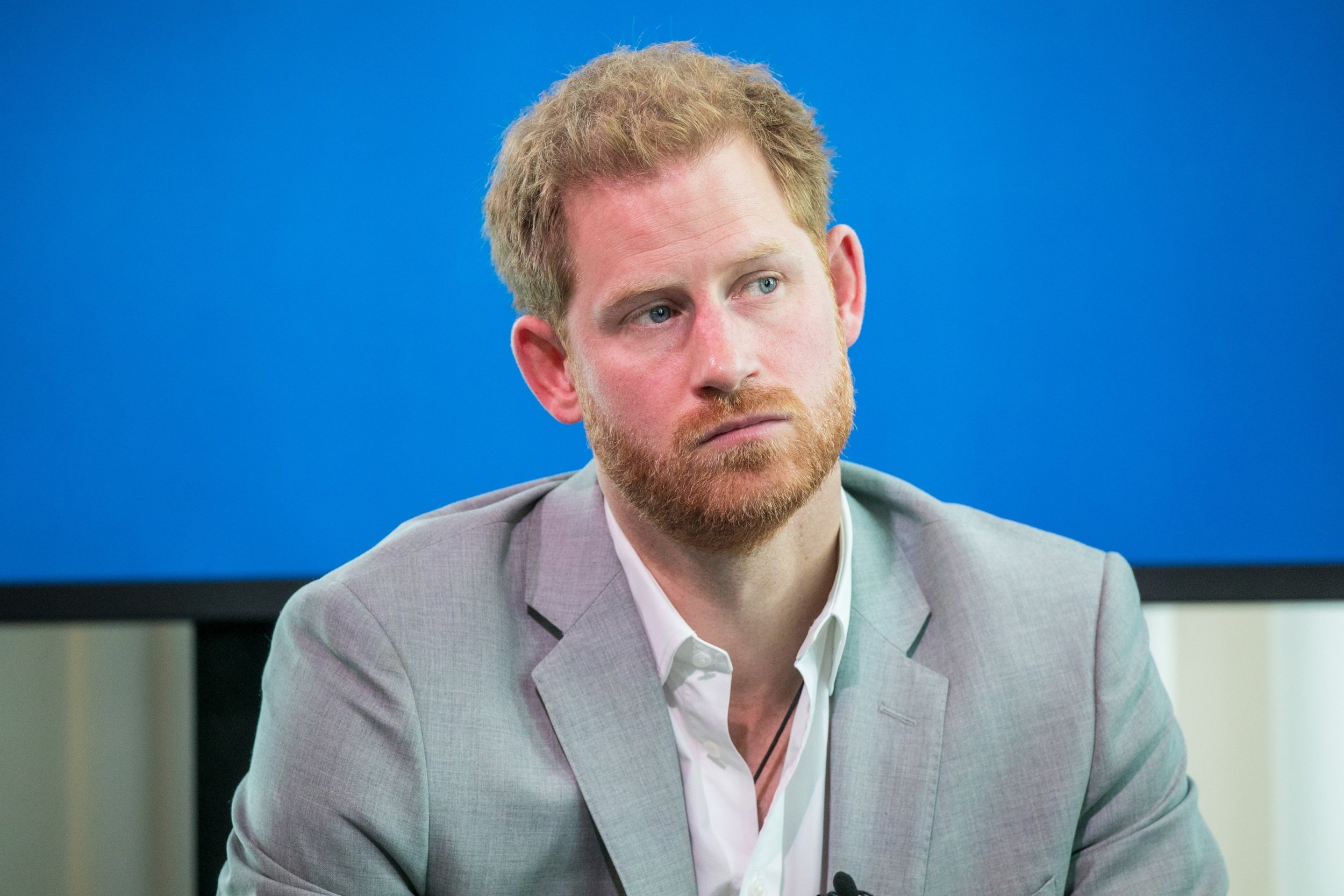 has been slated by 's former agent Alex Mullen for including mentions of the late presenter in his memoir Spare.
The creative director of APM Media who previously managed the former host slammed the royal for rehashing 'old forgotten slurs'.
In 2009, Harry and Flack shared a brief and tabloids at the time branded the TV personality 'a bit of rough'.
Flack in February 2020, aged 40.
Taking to Instagram, the manager – who worked with Flack for more than 12 years until their relationship ceased in 2020 – penned an in-depth reaction to the Duke of Sussex and his tell-all book.
He began: 'It's absolutely gross for Prince Harry to reveal such private details about Caroline Flack.
'The way in which the press spoke about her at that time and the reason they split are both very sad and it's disgusting he's brought up old long forgotten slurs she had to suffer in full view of the public around the world.'
The media professional went on to reveal how the star truly felt at the time of the publicity surrounding her new relationship.
'Of course Caroline reacted to them with humour and grace but privately she was deeply hurt; just the first of many injustices she didn't deserve,' he explained.
Calling Harry's recent references in his 'appalling book' about their time spent together 'grotesque', Alex said: 'Moreover, and perhaps worst of all, he writes as if he has any idea why Carrie took her own life, parroting media reports as if they're reality.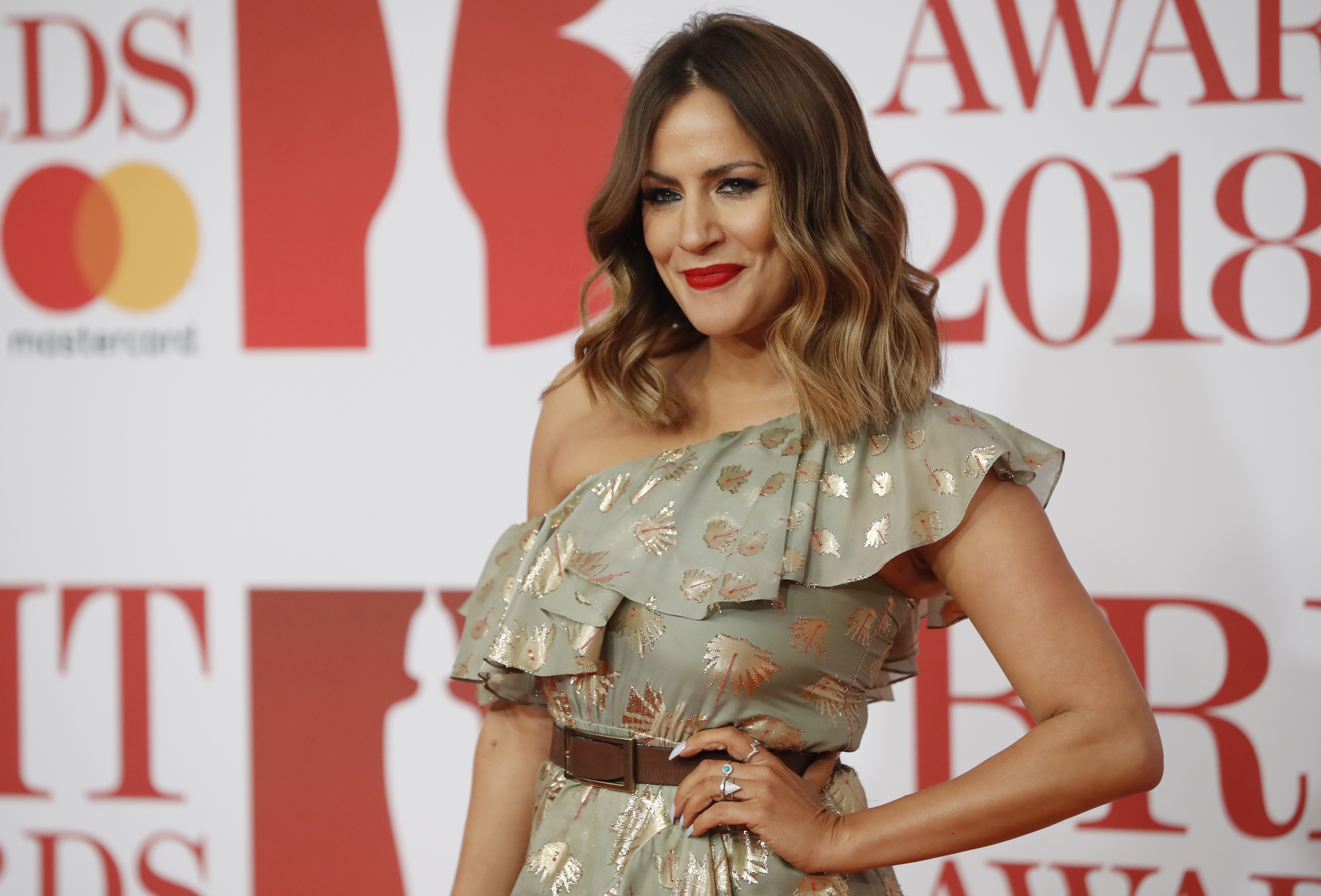 'Blaming the press because that's what he read about it. He knows nothing.'
The manager then suggested: 'Perhaps he should be considering how he and Meghan Markle might have caused Queen Elizabeth II pain just as she lost her husband of 70 years and while she was on the path to her final goodbye.'
Alex signed off his post asking the monarchy to 'strip him of all titles immediately.'
In his book, the prince reveals how the pair met, saying he had no idea who Flack was when he ran into her at a restaurant.
Confirming they ended their entanglement due to press harassment, the royal spoke lovingly of the late host and detailed dates and meetings they shared together.
Harry wrote in Spare: 'Very soon after [the photographers] papped me and Flack, those photos set off a frenzy.
'She was described in one paper as my "bit of rough" because she once worked in a factory or something.
'Jesus, I thought, are we really such a country of insufferable snobs?'
Flack made a note of their relationship in her own 2014 autobiography Storm In A C Cup.
Metro.co.uk contacted Alex Mullen for comment.