Priscilla Presley has shut down rumours of a 'feud' between herself and granddaughter Riley Keough as the family mourns the death of Lisa Marie Presley.
Lisa Marie, daughter of musical icon Elvis and Priscilla, died suddenly in January aged just 54.
The mother-of-four, whose son Benjamin died by suicide in 2020, has  with ex husband Michael Lockwood, and an adult daughter Keough, 33.
It has been widely reported thatbetween Presley and Keough, with Lockwood also getting involved tofor the twins.
The Presley estate of Graceland wasthat Keough had changed the locks to part of the house, essentially 'locking out' her grandmother.
Now Presley has spoken about the supposed row and insists she and her granddaughter are 'just fine.'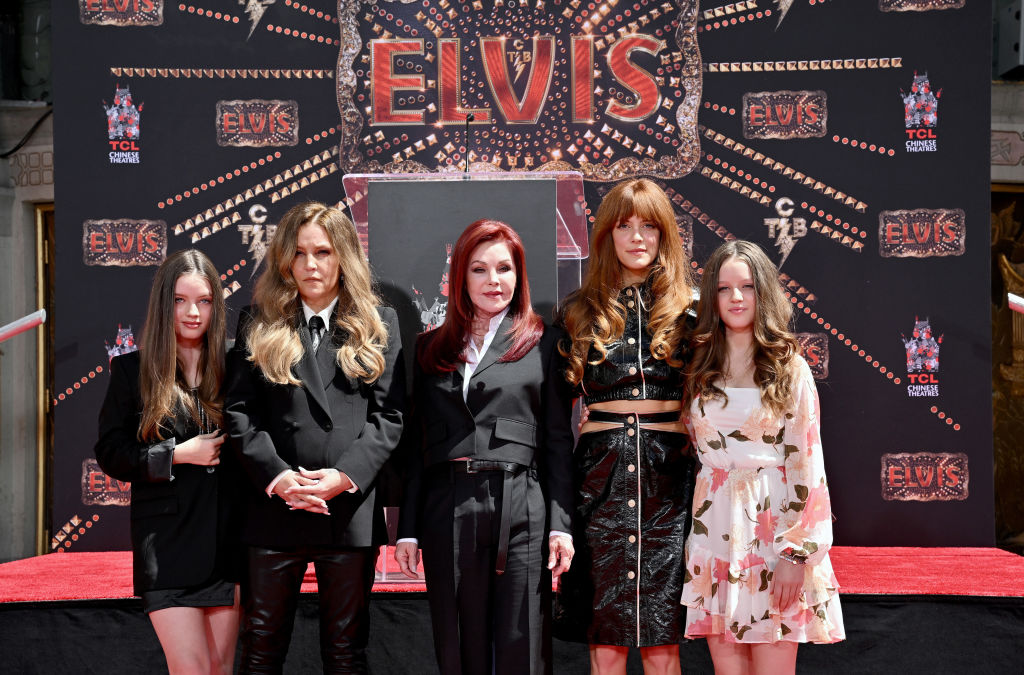 Speaking in Newcastle during her UK tour of an Evening With Priscilla Presley, the star was asked if she was on speaking terms with Keough, to which she insisted: 'We are just fine.'
She added to host Edith Bowman that rumours of a family rift are 'not true.'
Reports in the months since Lisa Marie's death have told of clashes about the star's will, with Presley reportedly filing a petition  of an amendment made to her daughter's trust, which made Keough the sole heir to the inheritance and cut Presley out.
Lisa Marie's trust allegedly includes her late father Elvis' iconic home Graceland and 15% ownership of his estate, with her will believed to total around $35 million (£29 million).
According to mother Presley, a 2016 amendment removed her and business manager Barry Siegel from the trust, and reports indicate she is seeking to challenge the amendment.
It's reported that Presley and Lisa Marie were barely speaking at the time of her death, due to Presley remaining close to her daughter's ex-husband Lockwood following their divorce.
However they put on a united front at the red carpet to Baz Luhrmann's Elvis biopic, starring Austin Butler.
TMZ also recently reported that Lockwood is asking the court to appoint him as 'guardian ad litem' and allow him to speak on behalf of his 14-year-old twins, Finley and Harper Lockwood.
He is believed to be seeking $40,000 (£32,000) a month in child maintenance.