Priyanka Chopra has explained how Apu in became 'the bane of her life' because of his exaggerated Indian accent.
The character was voiced by New Yorker Hank Azaria, until following backlash that the Kwik-E-Mart owner fuelled racist stereotypes.
Chopra previously shared a photo of herself and husband Nick Jonas being reimagined as The Simpsons characters in their wedding outfits, which she's now said is 'ironic' given how the cartoon impacted her teen years growing up in the .
'To be on The Simpsons in my wedding dress was really fun and ironic considering Apu was the bane of my life when I was growing up,' she told, looking back at some of her key Instagram photos.
'Everybody kept asking, why don't I speak like Apu (Nahasapeemapetilon), why my accent wasn't like Apu.
'Apu had a really exaggerated Indian accent as we all know now.'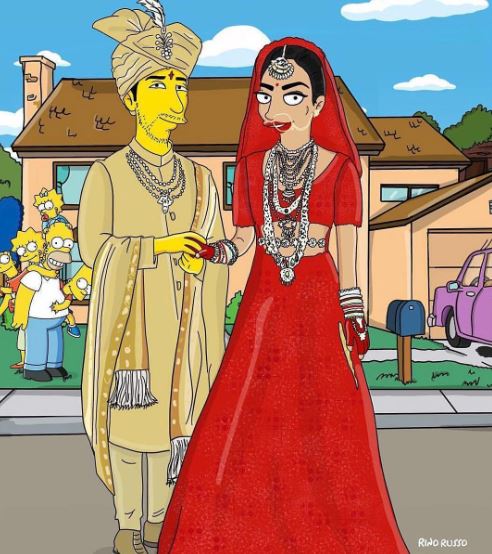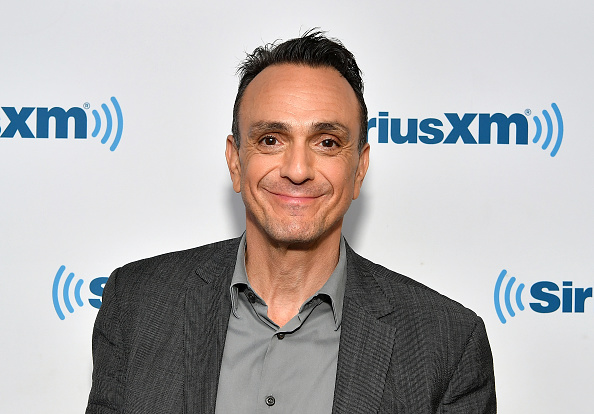 Chopra called the photo 'bittersweet and funny because obviously The Simpsons are an iconic part of most of our childhoods'.
'She chuckled: 'But it was also the irony of me in an Indian dress marrying a white guy.'
Chopra married the Jonas Brothers star back in 2018 and have since welcomed their first child, Maltie Marie, born via surrogate.
Azaria previously explained he stepped down from voicing Apu because 'it didn't feel right', admitting he 'overlooked a blind spot'.
The Simpsons is available to stream on Disney Plus.