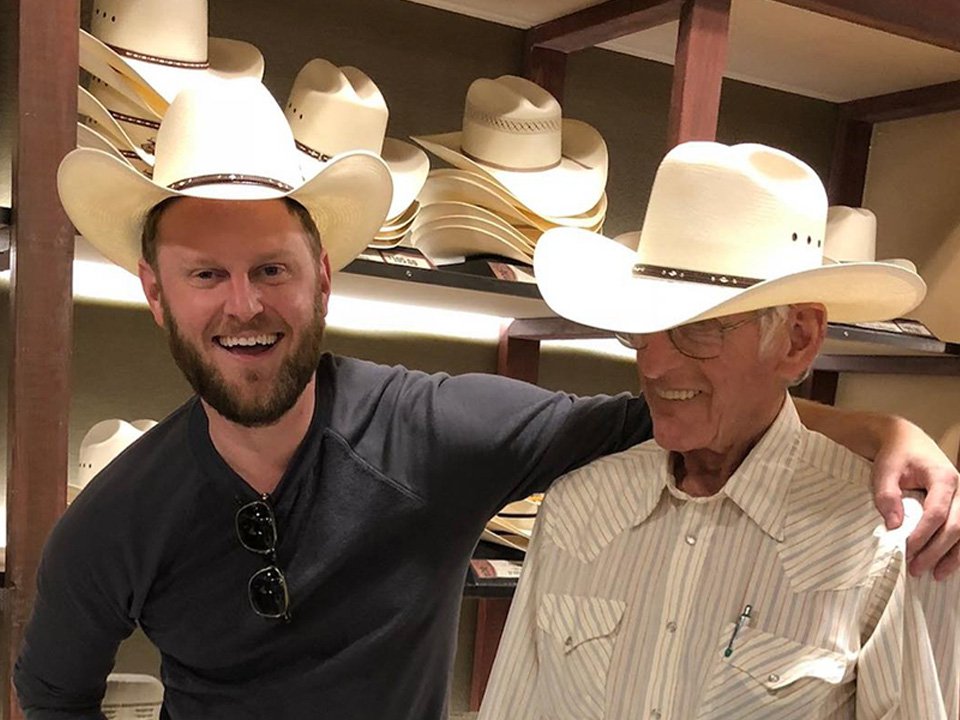 Queer Eye star Bobby Berk has revealed his father Jerry Berk has died.
The 41-year-old announced the sad news on Instagram on Thursday and paid tribute to him.
He wrote: RIP Dad. Can't believe you're gone. We didn't always have the most in common or understand each other but I always knew you loved me.
'You taught me the value of honesty and hard work and without you I wouldn't be where I am today. I love YOU.'
The interior designer was raised by Jerry, who was the husband of his maternal aunt Connie, in Mount Vernon, Missouri in the middle of Amish farm country.
Connie and Jerry also have a daughter of their own, who Bobby knows as his older sister.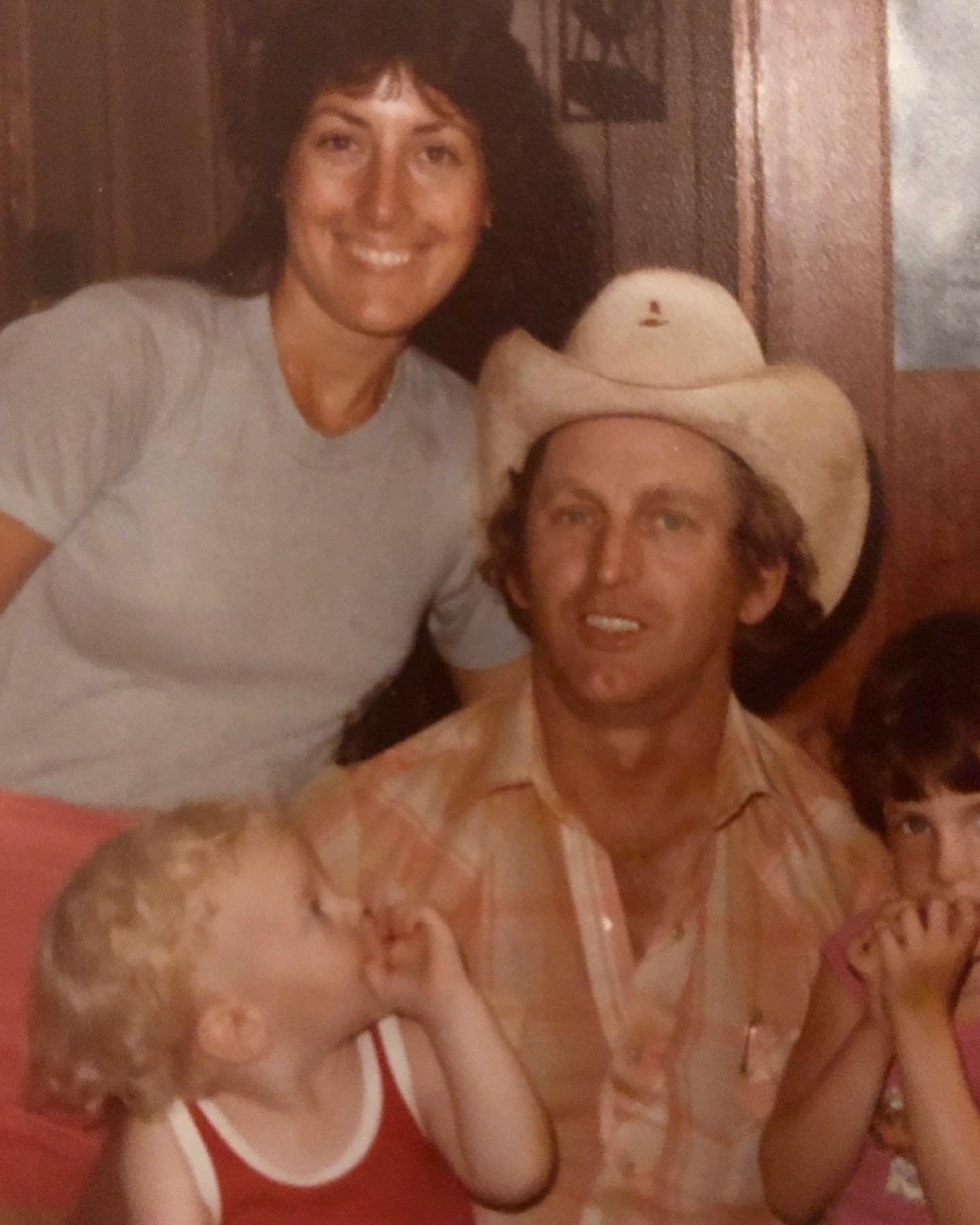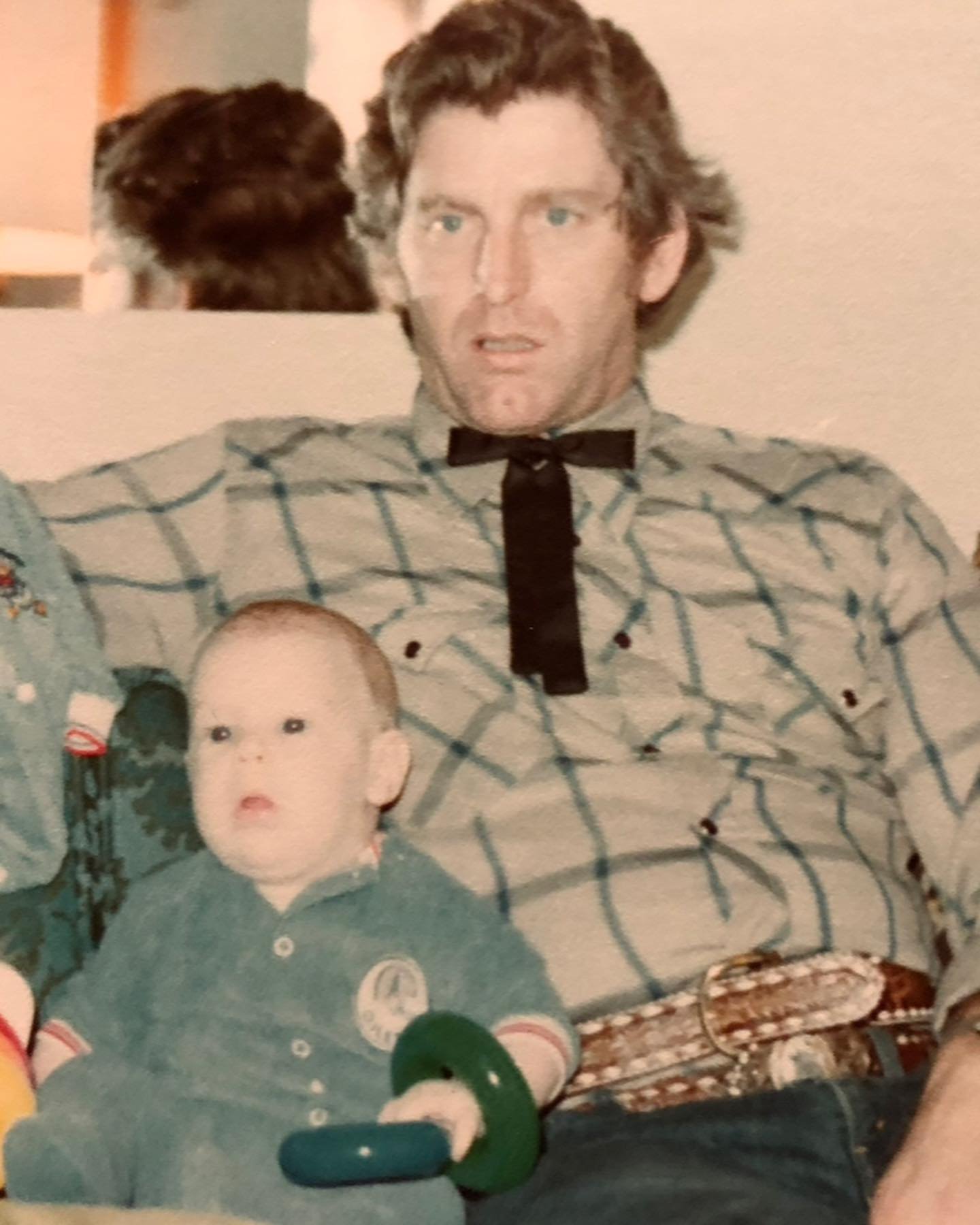 While during the first episode of season two of Queer Eye, Bobby explained the difficulties he had growing up as a gay man.
He said: 'I grew up really religious. Once everyone there found out [I was gay], they completely turned their back on me.'
However, he later reconnected with with his family – and even gave his parents' home a makeover in 2020.
'I have a great relationship with my parents now,' he told the All Things Vanderpump podcast that year.
'My dad just loves my husband. I think he likes my husband more than me.'
Bobby married his husband, surgeon Dewey Do, more than a decade ago in 2012, and live together in LA.