viewers have been left shaking their heads after one contestant tried to blow his budget even further by booking another taxi in a remote area of .
Since returning to our screens last month, has seen teams tasked with with limited funds.
While have managed to score free rides by car sharing, father-daughter duo Kevin, 53, and Claudia, 27, have on taxi trips.
The other three teams have between 40-49% of their budgets left, while Kevin and Claudia only have 29% remaining.
But to make it to the latest checkpoint this week, Kevin's desire to hop into another cab drive left audiences watching on at home wanting to step in.
When debating how they would get to the checkpoint on Manitoulin Island in Ontario, the pair had already managed to open up a clear lead on their rivals.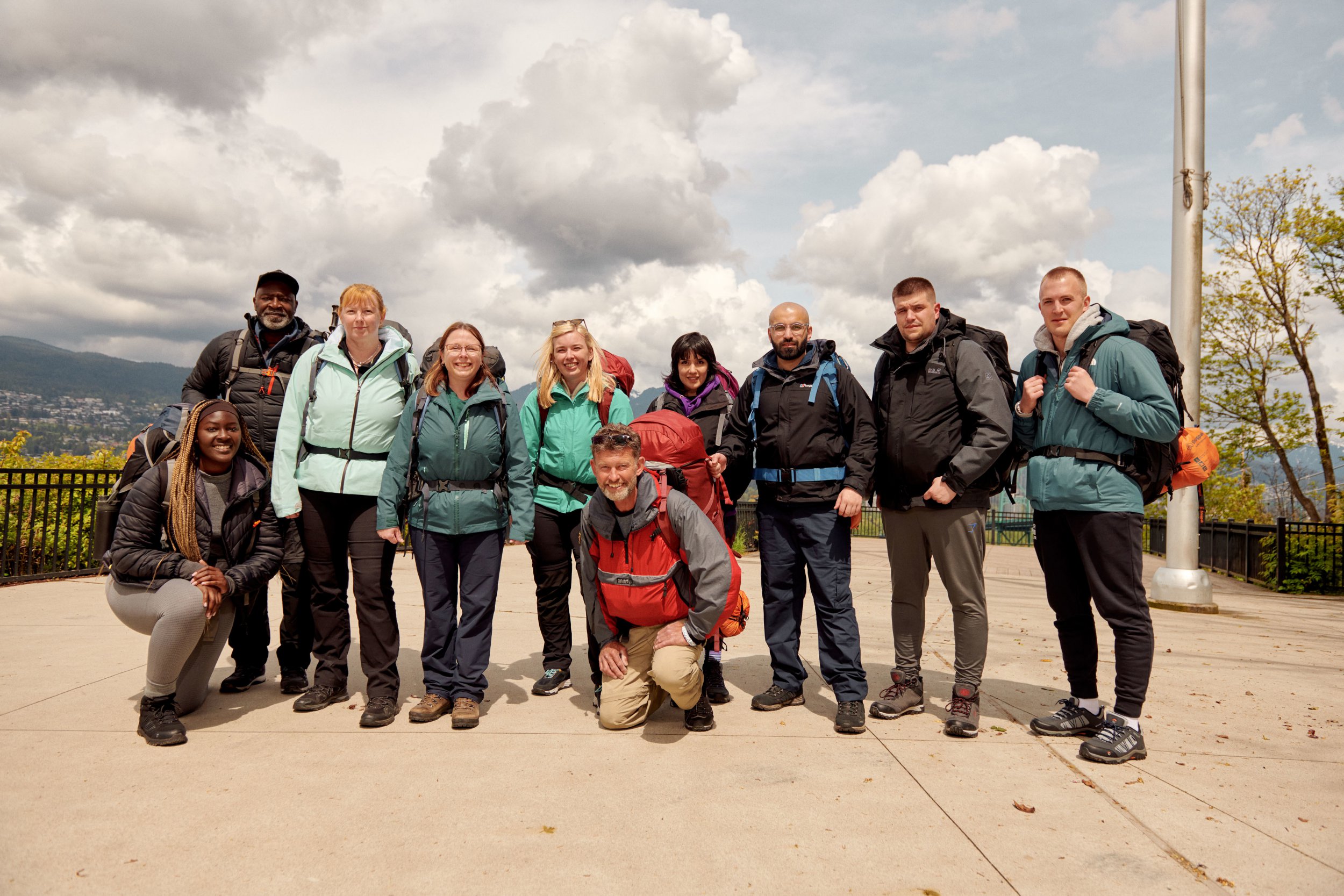 But it was all unbeknownst to them, and the risk of being last made Kevin a bit nervous, especially when they still had 88 kilometers to go.
After asking around for a ride due to a lack of public transport, Kevin said it was the 'worst form of transport I could ever imagine' when referring to car sharing.
Pointing out her dad 'wasn't in a good mood' Claudia was then told by her dad they should try and see how much a taxi might cost them instead.
'I've just spoken to a taxi driver, and to let you know, the taxi is $60,' he reported back.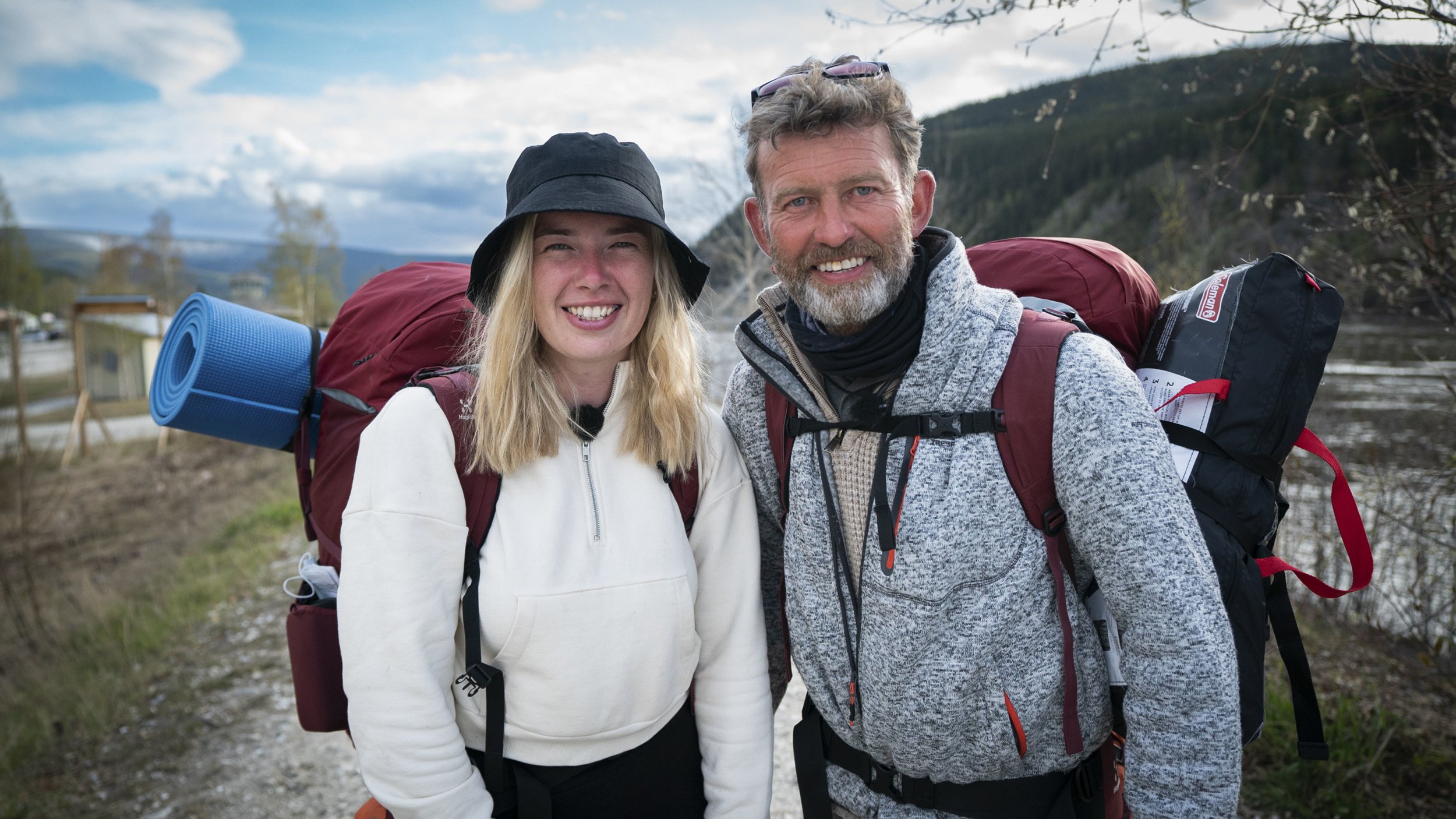 While her dad wanted to jump in, Claudia suggested they 'give it an hour or two' and try to hitch a ride with someone travelling the same way.
'I don't think either of us particularly like the thought of hitchhiking, but at the end of the day, the budget is where it is and we can't keep throwing money away,' she said.
'If we are going to stick it out in this race, I think Dad needs to start making some sacrifices.'
Who do you want to win Race Across the World?
Comment Now
It was a sentiment echoed by many others.
'Ha ha ha! Even Claudia did an eye roll at Kevin looking to get a cab again,' one person posted on Twitter.
'Kevin and Claudia may have a lead now but I do think that they might end up dropping out of the race due to limited funds…we shall see I guess,' another added.
'Kevin spending like it's Monopoly money,' someone else pointed out.





Just two days into the competition the pair from Southampton left viewers speechless after dropping $500 Canadian dollars (£297) on a taxi ride after missing the weekly ferry to Prince Rupert, the jumping off point for first checkpoint, Haida Gwaii.
While hitching from the roadside is illegal in Canada, carsharing is permitted, and has been utilised by many of the teams.
But the first time Kevin and Claudia tried it proved to be unsuccessful, leaving the father and daughter unwilling to wait around and potentially be eliminated.
Making it through the first five checkpoints of the game, the team have managed to end up in first position the past two weeks, including this one, where they finished with a massive 23 hour lead over the other teams.
Race Across The World continues next Wednesday at 9pm on BBC One.