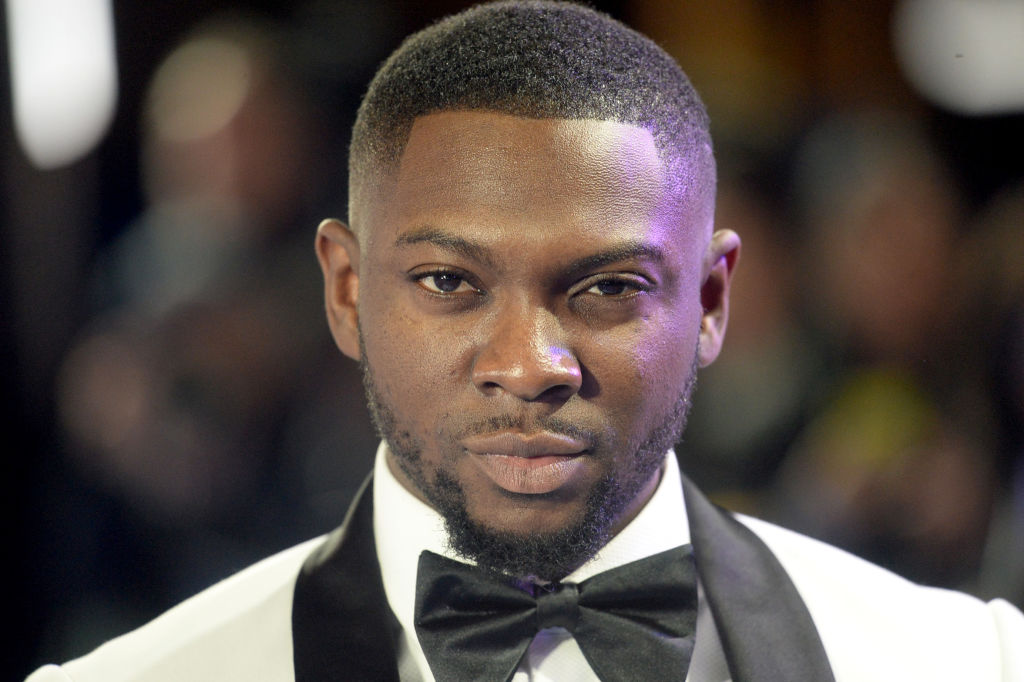 A new superhero series called Supacell is coming to later this year, which will boast groundbreaking technology.
The show, which featuresas the lead characters, has been created by musician Rapman,who is.
As well as his casting choices, the equipment chosen to film Supacell – an Arri camera – has been designed to show Black skin in the most flattering way.
While chatting at a Netflix event attended by Metro.co.uk that was celebrating the 2023 content, the 33-year-old said: 'It's groundbreaking technology. Often with shows that only have one or two Black characters, they don't look as good as it's not the focus but this is different.'
The technology is so new that only a select few have been able to get their hands on it.
'The camera launched just before we started filming, and we had to pitch to use it,' said Rapman, who's also lead director on the project. Luckily that they were selected!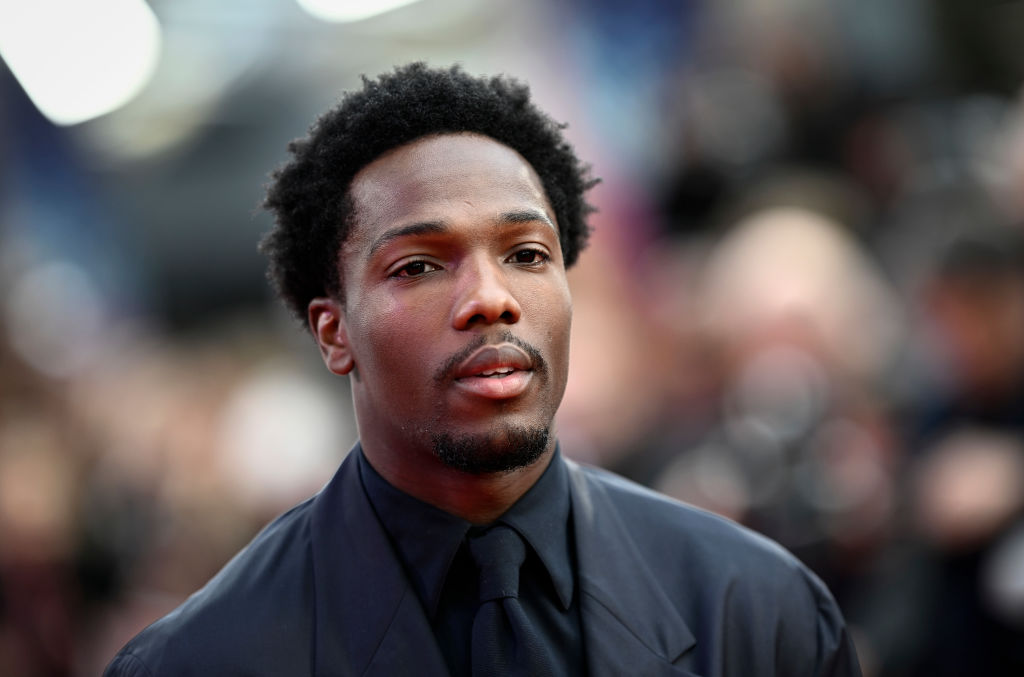 Rapman added that 'makeup artists can only do so much', so the camera technology is 'game-changing.'
Now that Rapman, real name Andrew Onwubolu MBE, has experienced incredible success with the he aims to uplift other lesser-known talent.
'It's important to me to showcase new talent now that I have the opportunity,' he emphasised.
The cast of Supacell will be lead by Tosin Cole, who played Ryan Sinclair in Doctor Who, with his romantic interest portrayed by Adelayo Adedayo.
What are some of your most anticipated Netflix shows? Have your say below
Comment Now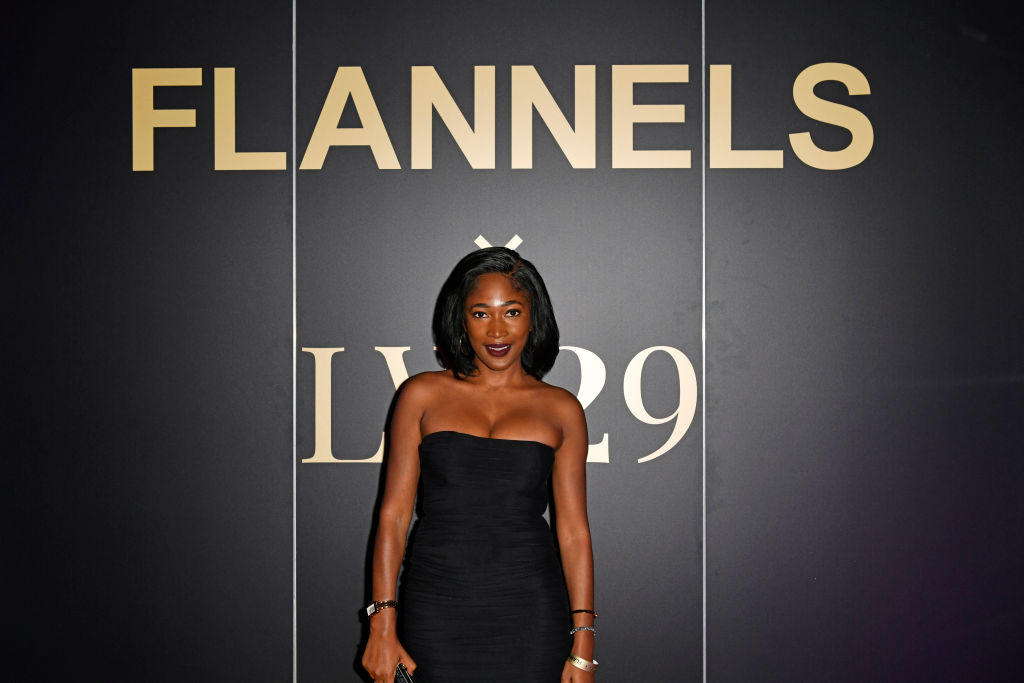 They will be joined by Nadine Mills, Eric Kofi Abrefa, Calvin Demba and Josh Tedeku.
The show, which began filming in August 2022, will be set in South London, where Rapman is from, and will feature locations including Clapham, Peckham and Lewisham.
It will ask what happens when 'ordinary' Londoners get given superpowers, and how they use them to improve their own place in life.
The synopsis reads: 'A group of five ordinary people unexpectedly develop superpowers. They have little in common except for one thing: they are all Black South Londoners. It is down to one man, Michael Lasaki, to bring them all together in order to save the woman he loves.'
Supacell will air on Netflix.