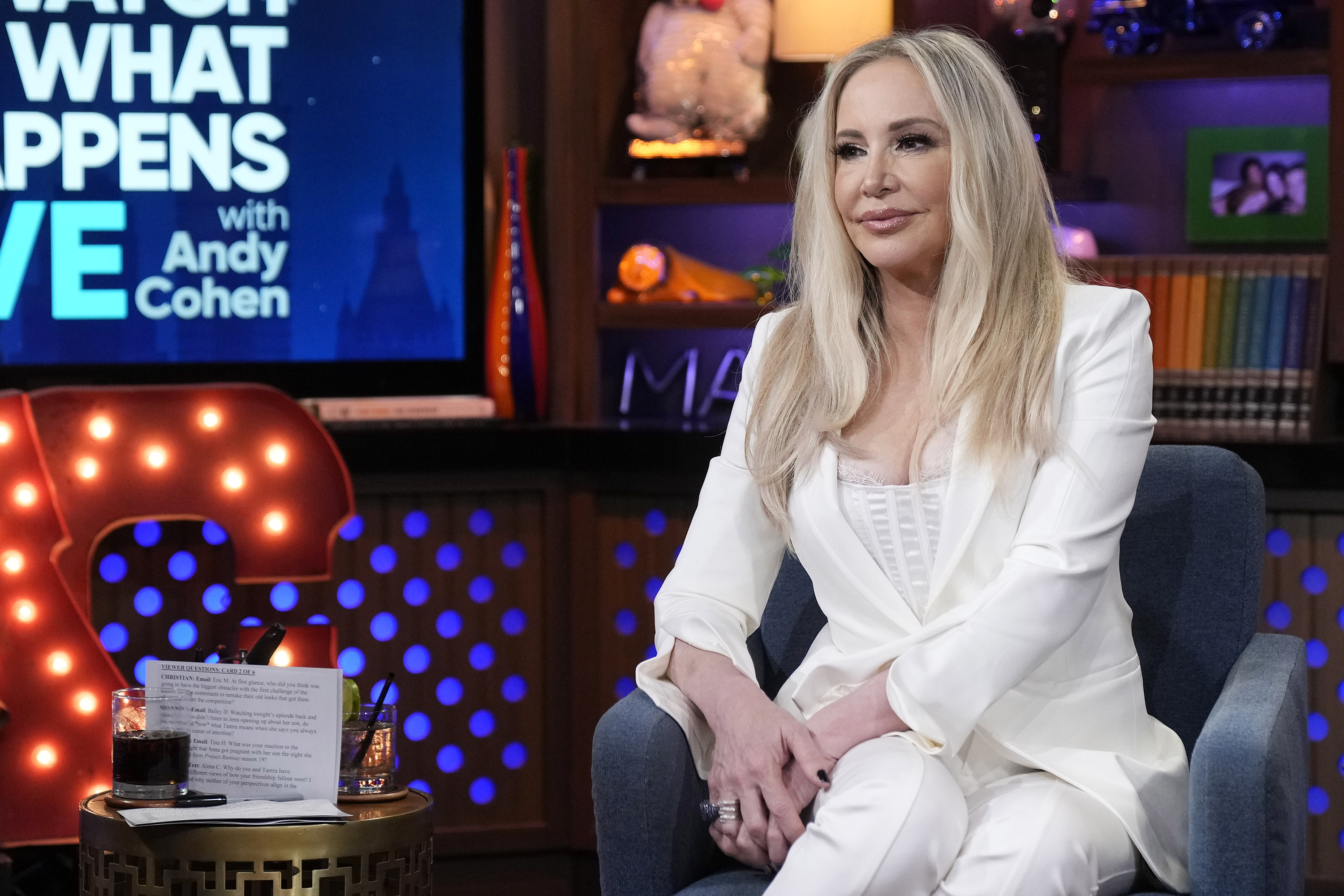 Shannon Beador has been sentenced to three years of probation after being arrested in September, it has been claimed.
The Real Housewives of Orange County star after reportedly hitting a residential property with her car and driving away.
– driving under the influence of alcohol and hit-and-run.
According to multiple outlets, the 59-year-old avoided jail time but was sentenced to 36 months of informal probation, as well as fines and 40 hours of community service.
reports that she will also have to complete a nine-month alcohol program.
She did not attend the courtroom in person, but pleaded no contest to one count of driving under the influence, and another of driving with a blood alcohol content of more than 0.08%.
However, the judge reportedly dismissed one count of hit and run with property damage, after the Bravo cast member is thought to have paid for the destruction.
In legal documents obtained by the outlet, it was claimed that the Orange County DA wanted a harsher sentence for Beador, and was pushing for her to serve 30 days in jail.
It was also alleged that she suffered a fractured wrist, cuts and bruises in the incident.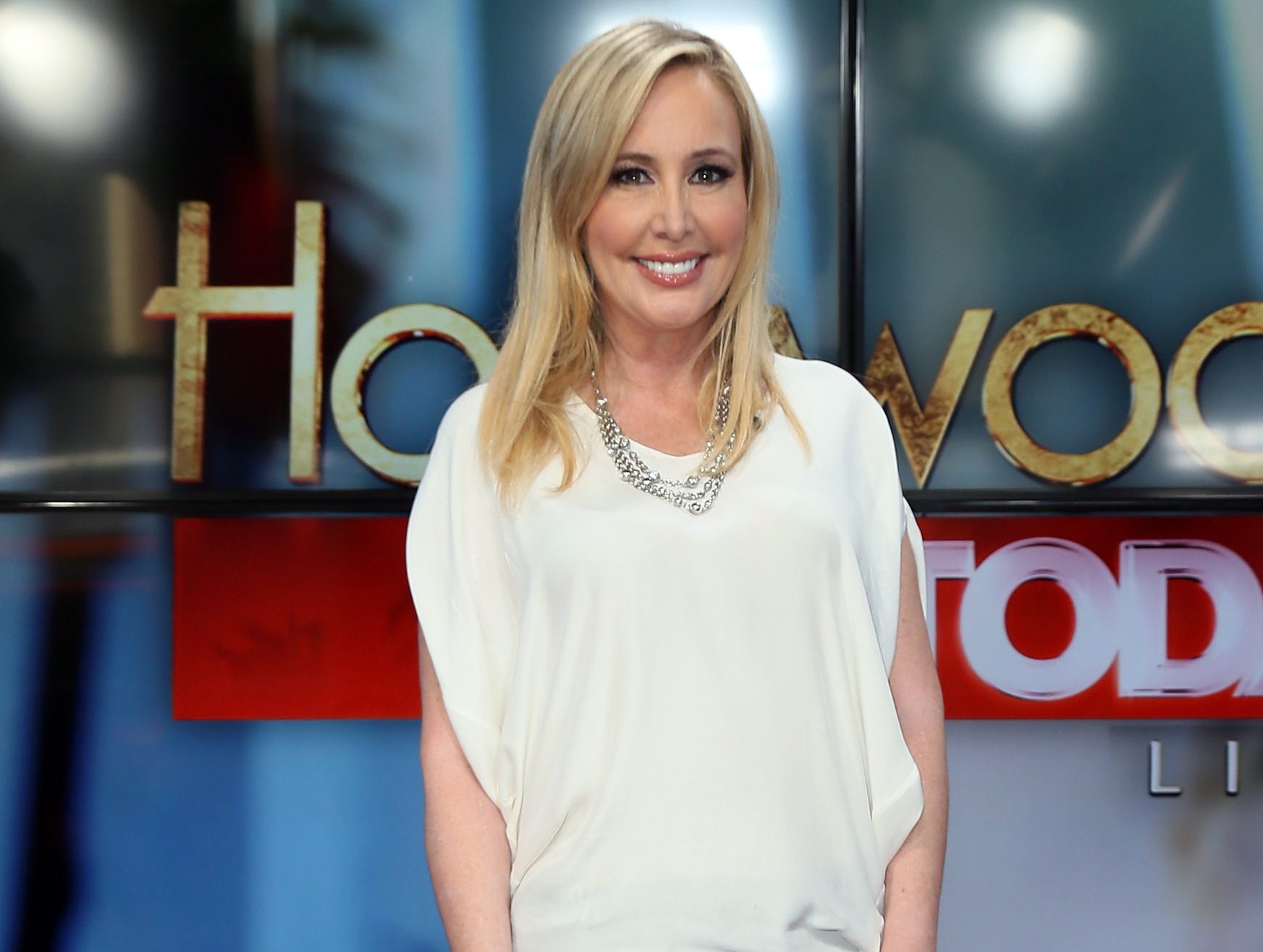 Beador was thought to be driving around Newport Beach in September when she hit a property.
She allegedly drove away before parking her vehicle in the middle of the road and exiting with her dog, and told the law enforcement officials that they were on a walk when officers arrived on the scene, but 'appeared wasted'.
The RHOC star was then taken into custody, while her car was reportedly seized as part of an investigation.
Beador broke her silence on the ordeal last month, sharing a video on Instagram.
'I know it's been a while since I posted, and there's been a lot of talk about everything that's happened recently,' she said in the clip.
'Unfortunately, right now, I'm not in a position to comment. But there will be a time when I can.
'I intend to be open, honest and authentic. Right now, I'm focusing on getting healthy, getting back to myself and walking Archie.'
Metro.co.uk has contacted Beador's reps for a comment.